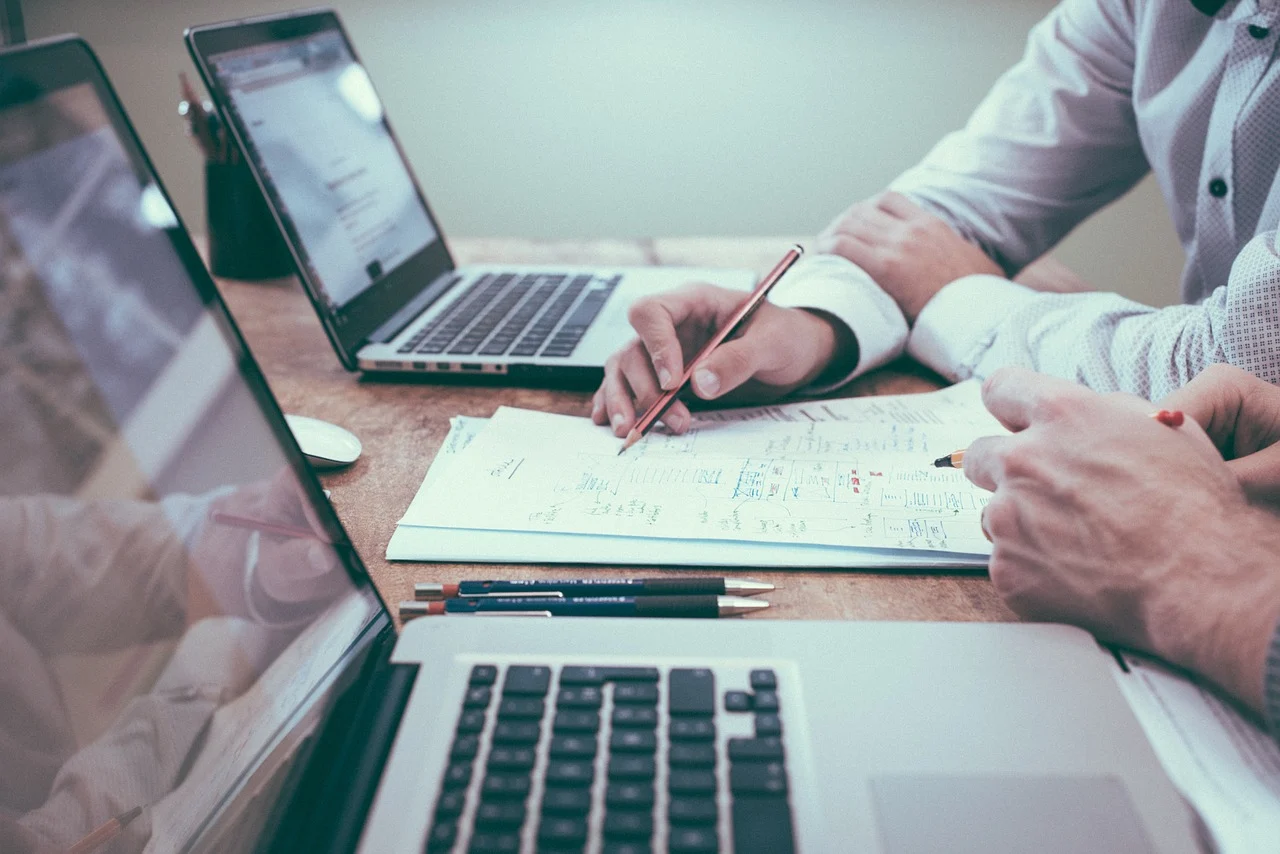 Image source - Pixabay
I have noticed over the course of years that so many adults, don't realize that they're grown ups now, they're not little kids anymore. And that they can't cry to daddy and mommy to give them anything they desire. In adult life, it's a new world entirely, and you work hard to get anything you want. You know, as kids, life was a lot more fun, the pressure was on our parents. Not until you grow up that you realize the responsibilities your guardians had to carry, by caring to your needs.
There's time for everything under the sun. There's a time to be born, there's a time to die, there's a time talk and there's a time to hold your peace. And there's a time to be a kid, and there's time to be an adult. Things don't stay the same way forever. You're grown up now, the people you used to depend on for your needs, are actually probably looking up to you now to come provide their needs. The tables have turned. And you can't run away from reality.
In adult life, you must realize that you must take life more seriously, if you want to get ahead very well. If you want to be doing great for yourself. You can't afford to be lazy anymore, you can't wake up at anytime of the day, you can't be chasing little things anymore but real goals. And putting real hard work, time, and dedication to achieving that goal. Many people just want to still have the same amount of fun they were having as kids. I'm sorry to break it to you, but you can't. That time has past.
It's time to make a decision. You have to make up your mind that you want to be an adult now. You realize the responsibilities of life, and the never ending bills, you realize that it's only through pain and hard work that you can really grow. You have to make that choice, you can't keep on living freely without taking responsibility for your life and acknowledging that your current situation is a result of your past actions and that if you want a better future ahead you must change your ways and your ideas.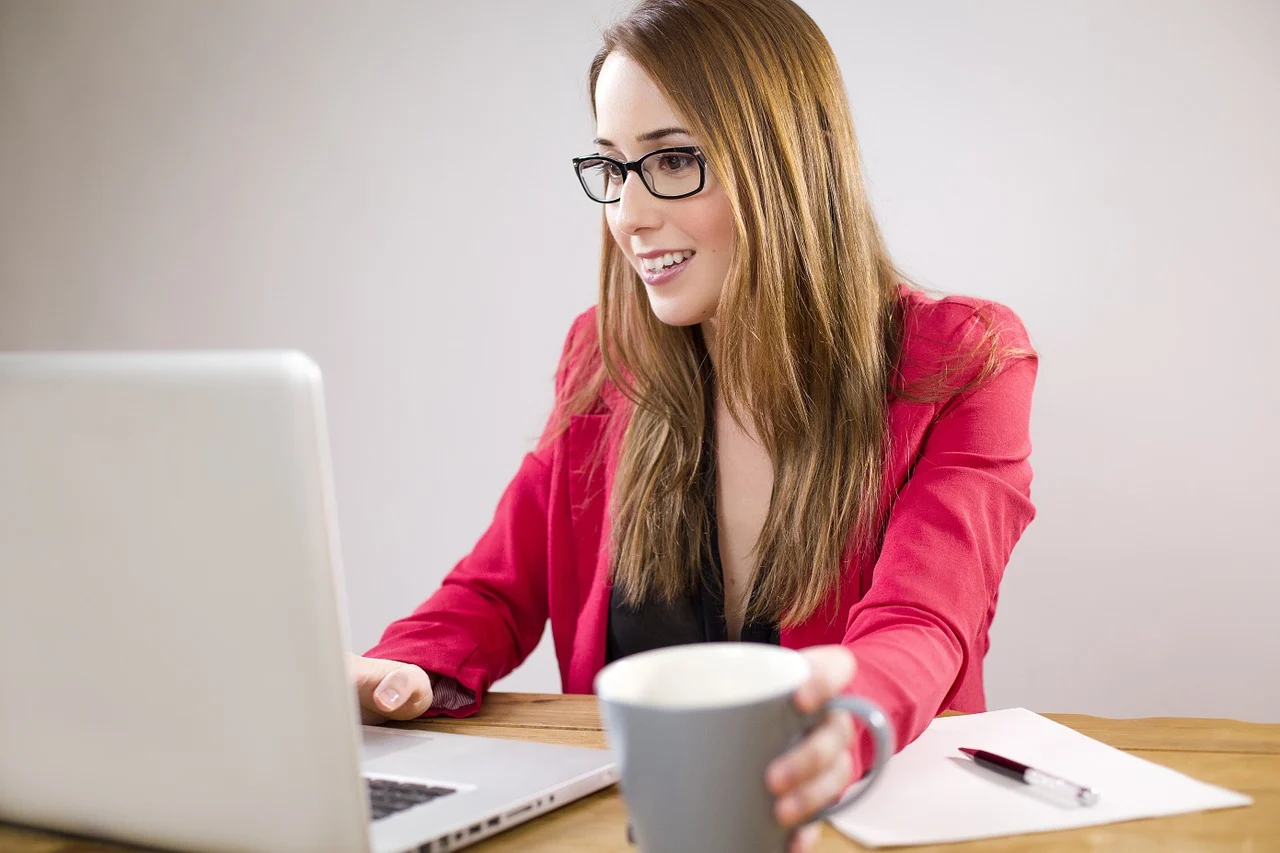 Image source - Pixabay
The life of a real adult is a life of discipline. You can't do anything tangible without having a very strong discipline. You can't let your emotions run you, like you were a kid. You must choose to be disciplined, it's a choice. It's not going to be easy at the beginning, but soon enough you'll see that it will become a habit. Adult life is the time when you really start to choose your habits, throwing away those bad habits that are holding you down, and taking new and better habits.
The fact is that, as an adult, you can't keep depending on other people. You should be thinking of being absolutely independent. It's not easy, but you must aim for that. You must be the support to your friends and family. You must be willing to take on more responsibilities, and have yourself do things that you don't want to do, but should be done by you. You can't be watching movies excessively while your bills pill up. You must become a man or a woman. You're no longer a little boy or a little girl. This is a harsh reality, and we all, that have crossed the age of eighteen have to grow up indeed.
This is not to say that an adult should be endlessly sad, and working all day and night, without having a break. You should have an enjoyable life to. And you should have fun. But as an adult, you plan out time for this, such that it doesn't disturb your business. You can work really hard for a long time, and then go on a vacation to a lovely place to enjoy life too and relax yourself. That is also important too. As an adult, you must know when to play and when to be hardcore serious.
Thanks for reading!