I just finished a 12.042km running that lasted about 0hh:58mm:6ss !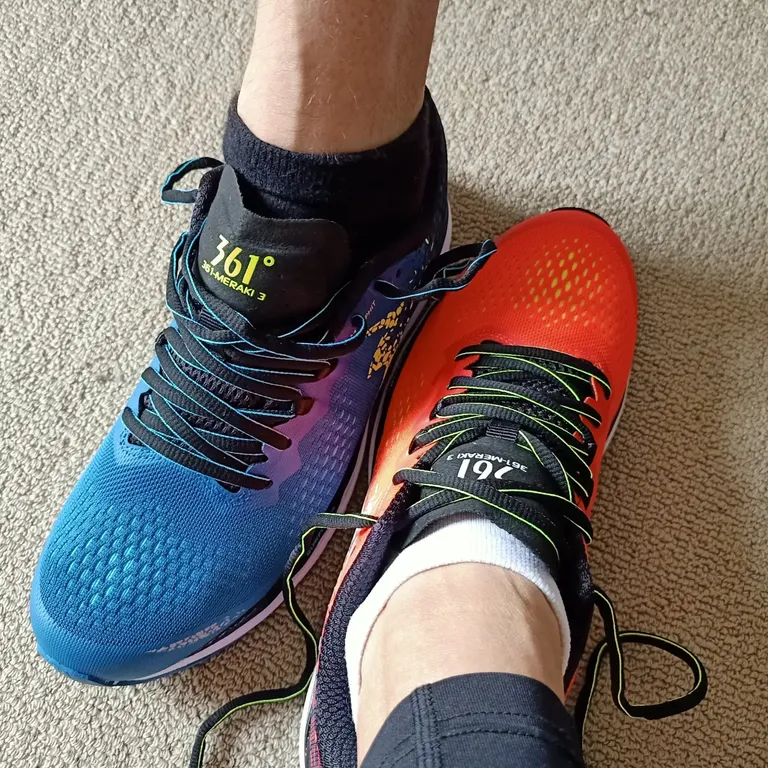 This was my first big test after our big run last week.
We were back at the bays again and it was a good test because it was a cold windy morning. Had a good warm up of about 4km and then pushed for a good 8kms at marathon pace. I was struggling the whole way but was really surprised that I held pace the whole way. I did have the wind behind me for the second half though.
This starts my build into the summer racing.
Stay Strong Everyone!
Check out some detailed info at my EXHAUST page
Join me in testing out EXHAUST!