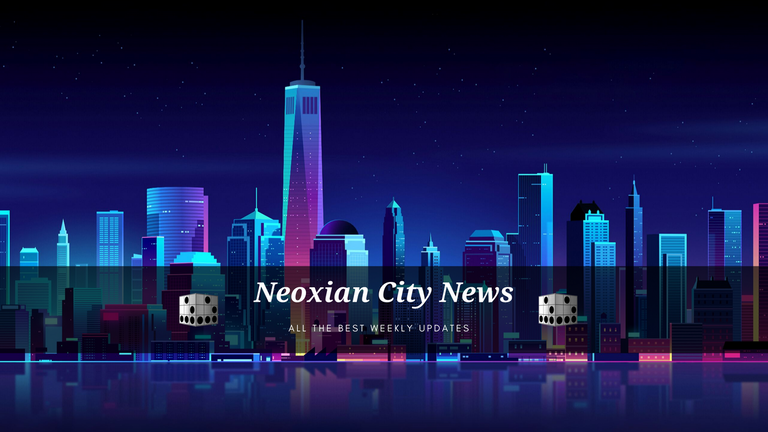 Welcome to the Neoxian City weekly
Welcome folks to your weekly installment of what's going down in the City of Neoxian. If you haven't already, come in and join us in our Matrix chat to see what the latest is.

HUGE news. Neoxian City is back on Discord.
Today, Mr Dragon decided that the time was nigh to get back onto discord. We're all back in our discord server where it used to be here:

Post about it here:
https://hive.blog/hive-177682/@neoxian/city-of-neoxian-chat-has-returned-to-discord

You can create a new account from the neoxian.city portal. BIG NEWS!
In the words of Mr Dragon himself,
"🐲🐉 BIG NEWS GUYS: Do you need to create a Hive Account? You can now do it with Neoxag! For 1500 neoxag, you can create a new hive account (like if you are onboarding a friend, or you just need a new account for something). You go to https://www.neoxian.city/ and click "Sign up"."
Amazing! New hive accounts through our very own Neoxian portal. Very cool!

New Bro/Neoxag Liquidity Pools and Rewards!
We have added a new liquidity pool for Bro/Neoxag. Funded with bro and neoxag and 500 hive reward pool to those providing liquidity!
Read about it here!
https://hive.blog/hive-177682/@neoxian/new-diesel-pool-created-bro-neoxag

post-promotion is on Mastodon
post-promotion is moving to Mastodon! What is Mastodon you ask? It's an open source, decentralized twitter. There are two instances run by local hive folks: https://dline.xyz/, and https://privex.social/ . You can join either of those..or both..or join some completely different server.
Sidenote: Mr Dragon will not vote terrible posts. EVEN IF you win a giveaway.

delegate your workerbee to @neoxianminer.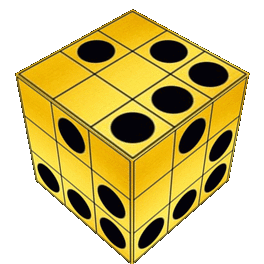 We are running a hive engine witness node. Please don't forget to vote: https://tribaldex.com/witnesses
Please delegate your WORKERBEE to @neoxianminer if you would like to take part in our mining pool. The aim of this mining pool is to mine BEE whilst earning a little for the neoxian burn fund.
With the burn fund we will then buy back neoxag from the market and burn it.

Get better votes by using the neoxian.city website!
Please remember to use our website, it doesn't cost you anything. By only using our tag there is a 20% levvy on your neoxag earnings.

Where do you fit into the City of Neoxian?
A lot of people come here and get sucked into the friendliness of our server. Some people want to take on roles in the city, others just want to chat and have a good time. There's nothing wrong with either!
What we haven't seen many of though is those wanting to create new roles and responsibilities for themselves in Neoxian City. Our Dragonmaster Neoxian is always open to new ideas.
Do you have a special talent? Let us see! Join our Matrix chat.
-- we encourage growth here. What benefits us, also benefits you.
We have already started a School, A minetest server, A banking service, games, and so much more.
What can you bring to us?

City of Neoxian Puzzler
In honour of our new minetest server I would like to do something different. There is a treasure chest hidden in the server, and if you find it then you'll get what's inside it. Make no mistake it will be hard to find and it may take months of searching to find it.
I'm a clumsy Jack Sparrow though, and I tend to leave clues hidden around the server as to the whereabouts of the chest.
Every day that the chest goes unfound I will put 1 Hive in it.
This is the second week. The chest has Prize + 7 Hive in it.
Good luck!!!!

This weeks Giveaway winners!
Thanks to @rosecane who designed this lovely graphic we can now show you all winners of the giveaways in our server

Black Fox AGAIN being this weeks top looter!

Curation Station!
Our curators regularly scour the whole of Neoxian to find the best and sometimes most undervalued work to send into planetary orbit with our humungous weighted curation trail. If you observe our tribe we have one of the best trending pages and that is because our administration team weight the trail down with their HUGE votes.
These are our picks:
Please note: We only support original content here.We will exact vengeance with extreme prejudice on plagiarists and spammers. So we want to see you unleash that creativity of yours. When you create you get better at what you do. When you plagiarise it is a wasted effort, and we don't like wastefulness or laziness here.
We also take our tags seriously. So please try and use the relevant tags as we will only vote on those with them. We won't be voting a picture of your cat with SPT for example. SPT is for Splinterlands.


Our best picks of the week will be featured on our weekly newspaper highlights.

Best picks of the week
Our First pick of the week is from @fokusnow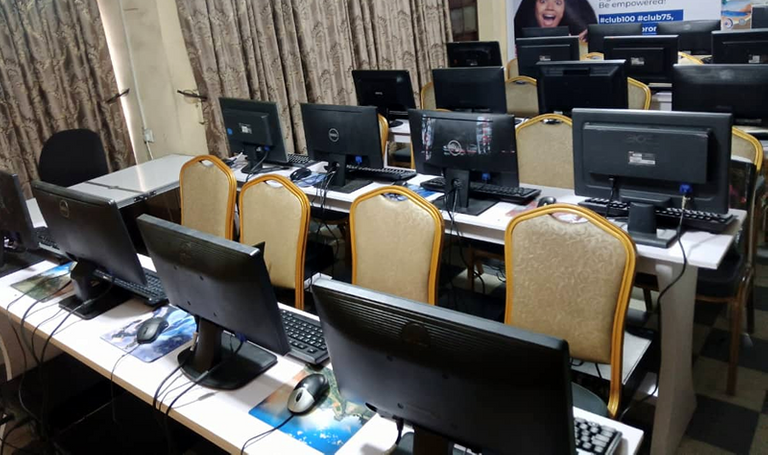 ---
Computer literacy and Hive
Curated by @sayee

Our next pick of the week is from @artywink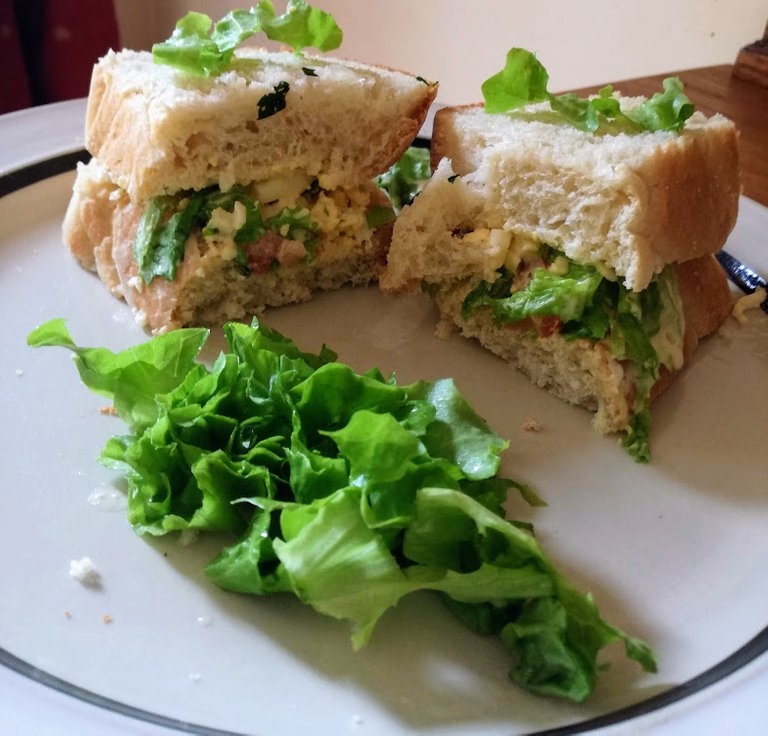 ---
All about Sandwiches



Curated by @sayee

Our next pick of the week is from @zinisindia

Nice Photographs of some statues around the Temple
Curated by @shrazi

Our next pick of the week is from @chacald.dcymt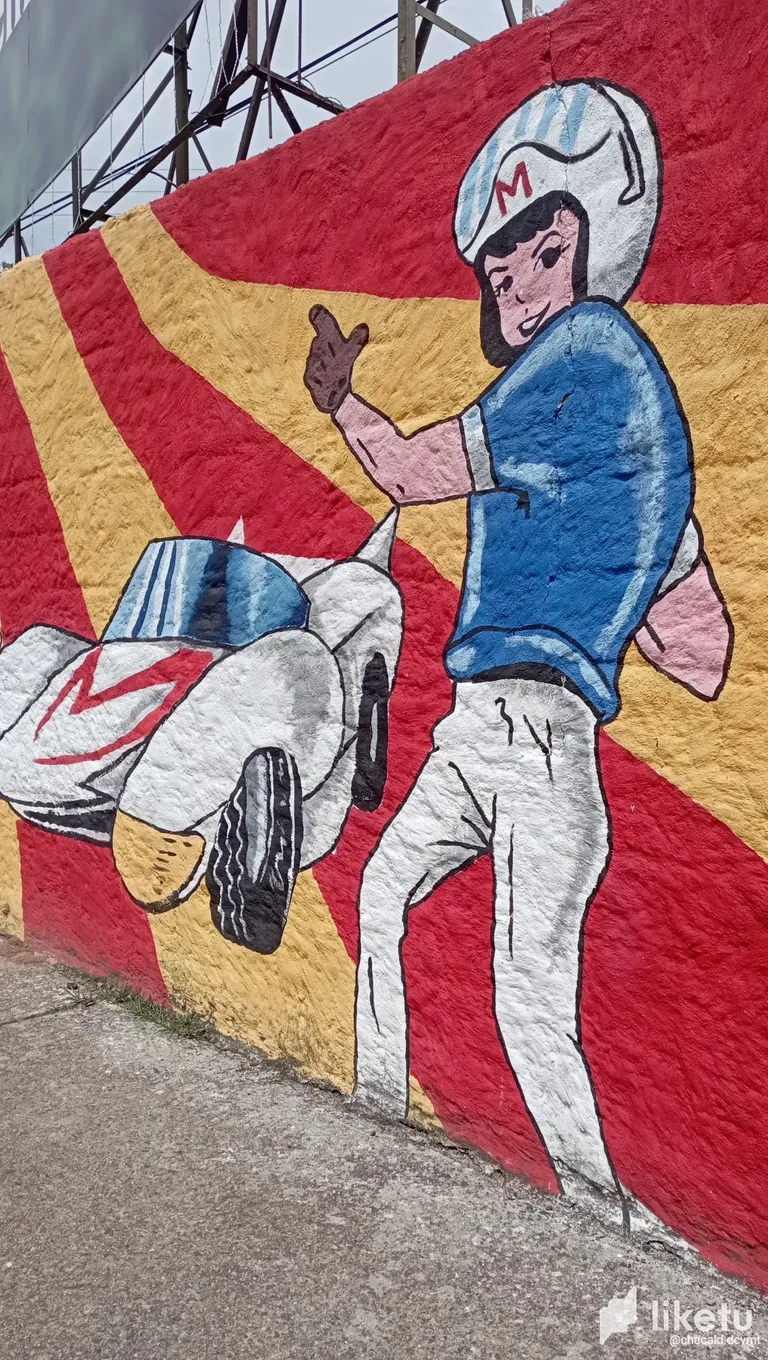 ---
Yeah, those reminds us our childhood days (nice street art)
Curated by @shrazi

Our next pick of the week is from @dodovietnam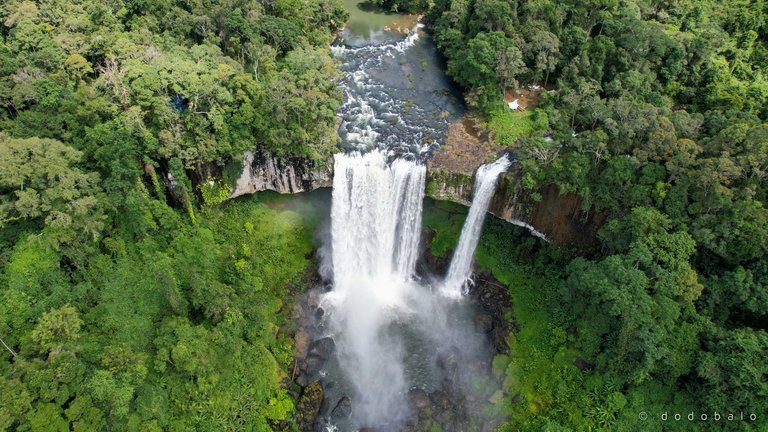 ---
Author shared one of the beautiful waterfalls in Vietnam
Curated by @rehan12

Our next pick of the week is from @traisto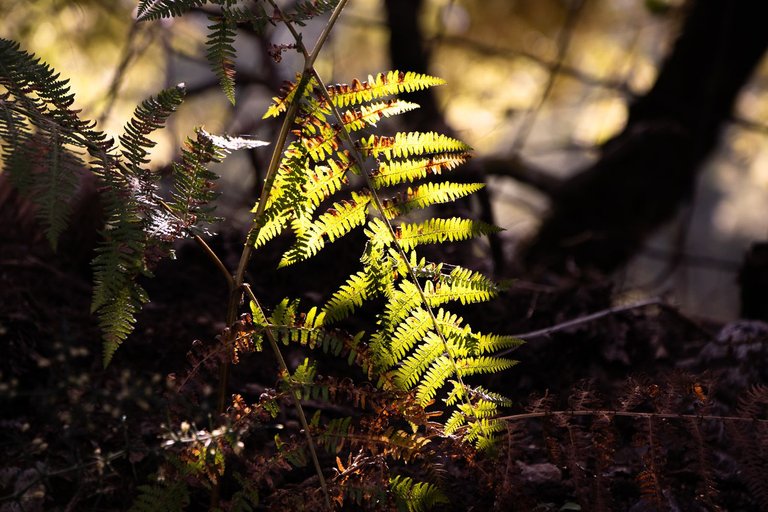 ---
walking into the wilderness probably soothes the body mind and soul


Curated by @rehan12

Our next pick of the week is from @emekasegun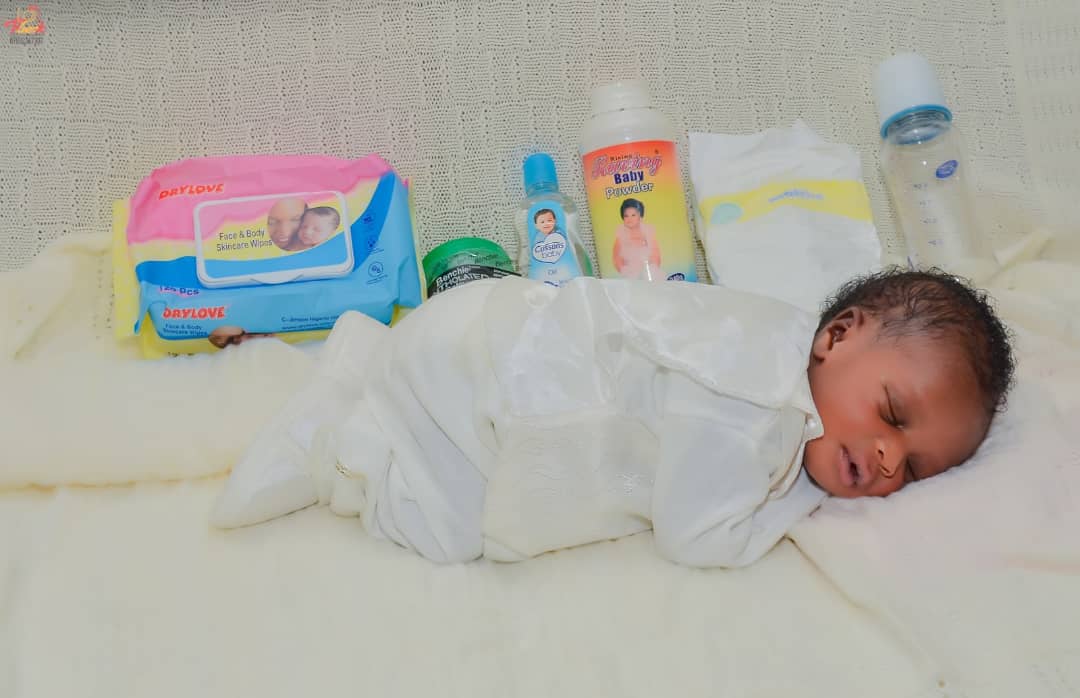 ---
The joy of father hood, the author was gone for a long time but finally back and he had good news to share as he just gave birth to a bouncing baby boy
Curated by @burlarj

Our next pick of the week is from @barryjennifer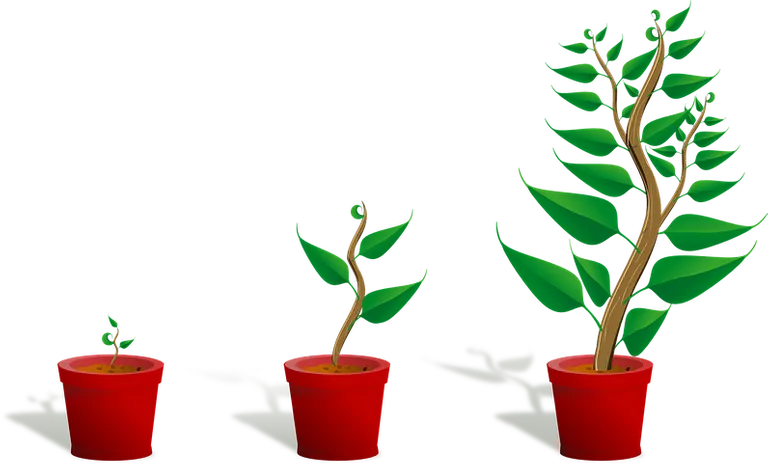 ---
As long as we are human, we can't stop dreaming big, the author just wrote about her heart desires she wished can be fulfilled in 5 years time


Curated by @burlarj

Our next pick of the week is from @tristan.todd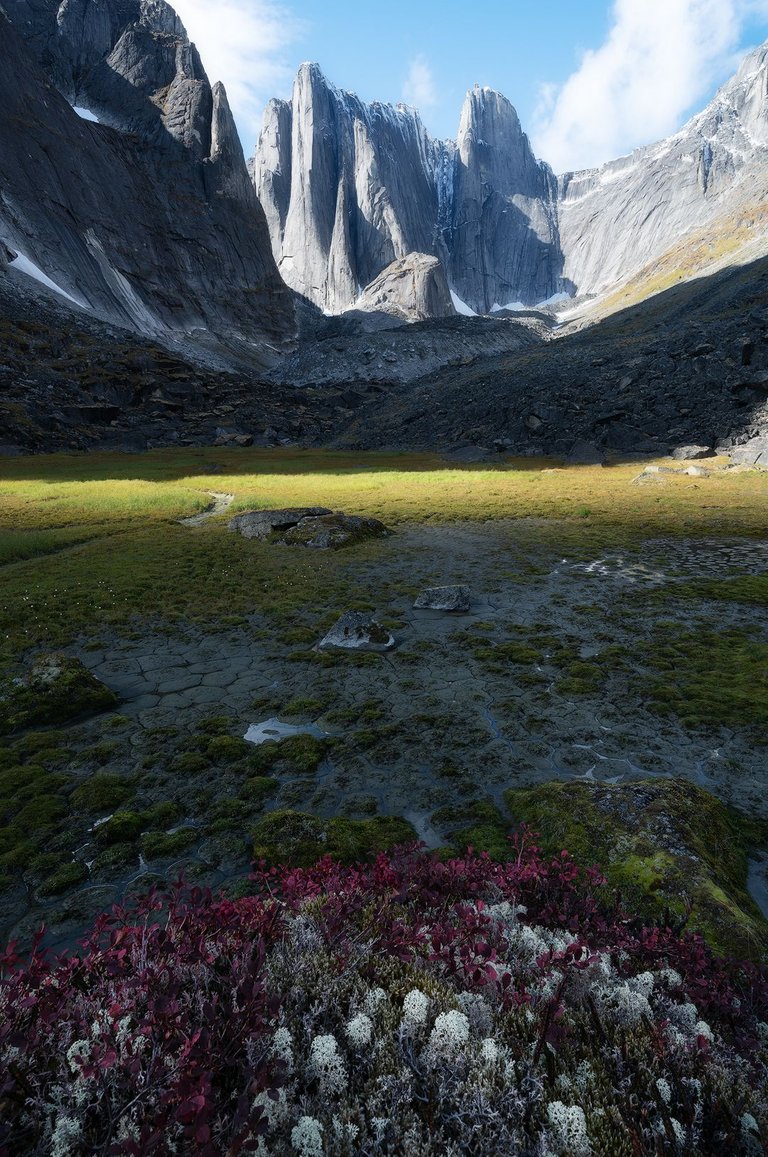 ---
The author shares with us his experience after visiting Nahanni national Park. Within its depth there is place called the circus of unclimbables in this park that can only be reached by canoe or aircraft, and only few can get there with their feet.


Curated by @udezee

Our next pick of the week is from @hoosie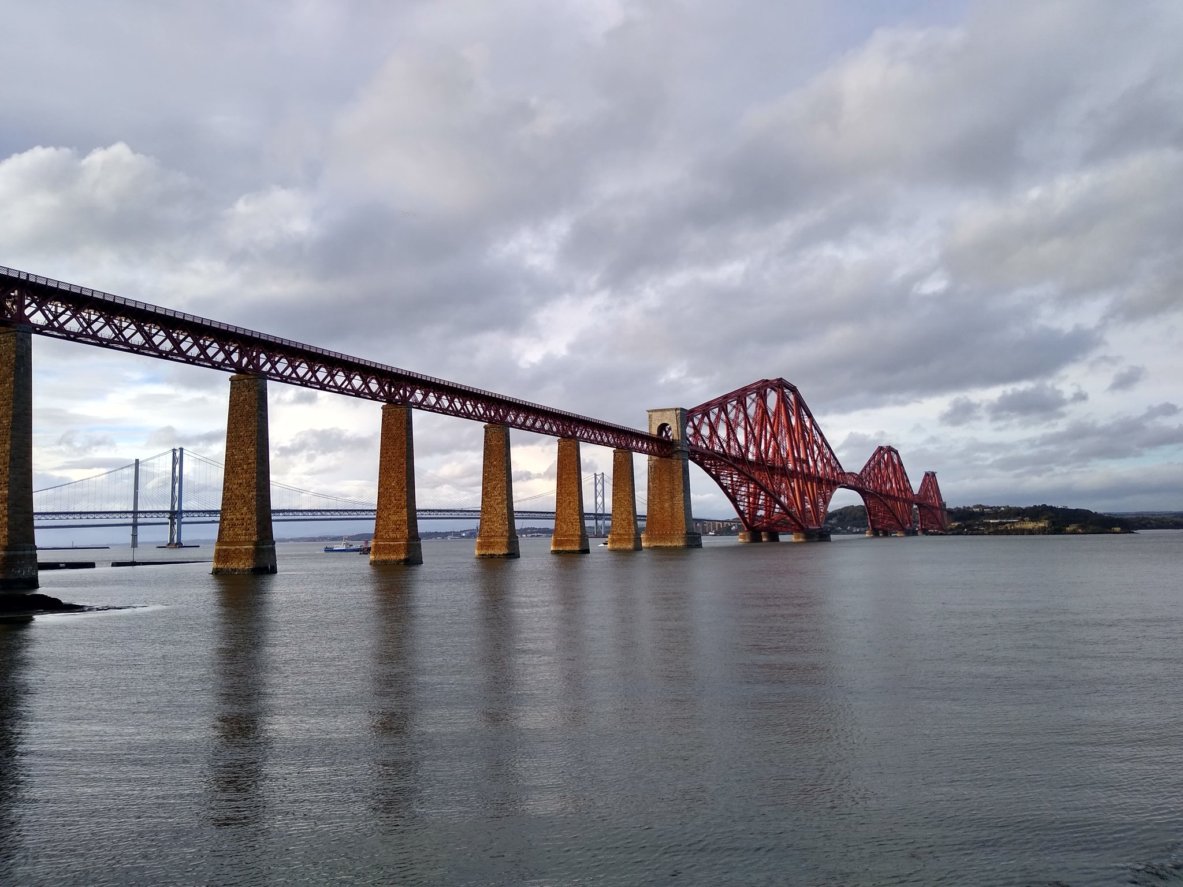 ---
The author shares with us this amazing rail bridge, built from 1882-1890. The bridge is located in the UK, Scotland to be precise. The lead engineer who partook in constructing the bridge became quite famous because of the design. In the words of the author, this bridge is like an "iron dinosaur" - sturdy, strong, red, artistic in design and considered a modern wonder.


Curated by @udezee

Our next pick of the week is from @ayesha-malik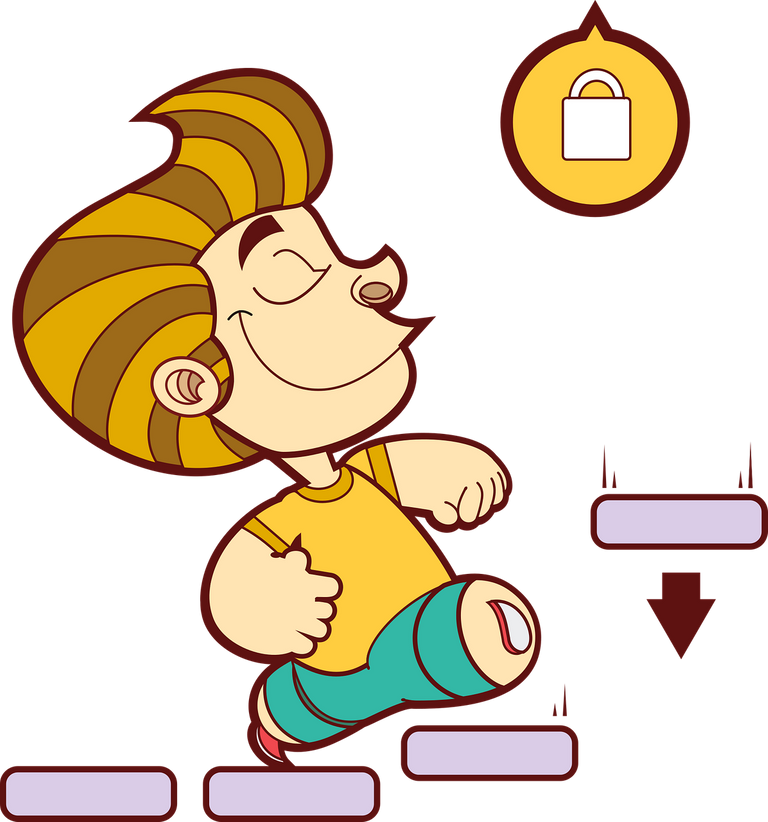 The author has shared her thoughts on "Social insecurities and Social us", the post is really great to read and informative too.


Curated by @bhattg

Our next pick of the week is from @empress-eremmy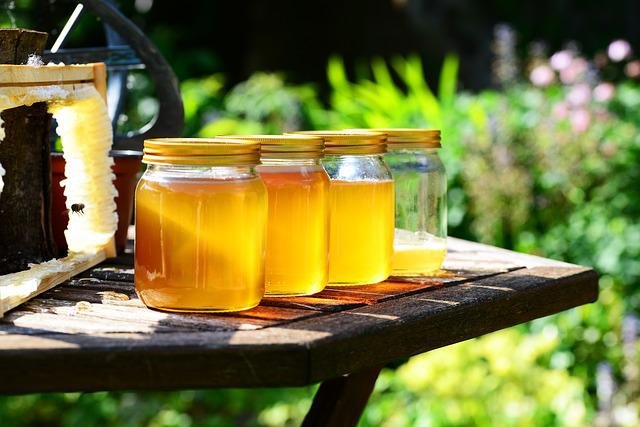 ---
The author has shared his thoughts on "The Best Time to Stack" , indeed this is really a good time to stake your lovely hive and other tokens too.


Curated by @bhattg

This is our weekly edition of NeoxianCity Newspaper. We would like to congratulate all the featured Authors. keep up the high-quality original content-generating work.
Burning 451 neoxag to promote this post!
ALL NEOXAG REWARD OF THIS POST WILL GO TO BURN ACCOUNT(@NULL)

Neoxian is a Hive Witness


Do you know that you can earn NEOXAG tokens as passive income by delegating HIVE to @neoxiancityvb.