In the world there are introverts and there are extroverts. If there is a personality in between the introverts and the extroverts, that would be me. Most times it feels like alone time is the best and the other times it feels as if you're missing out from the world.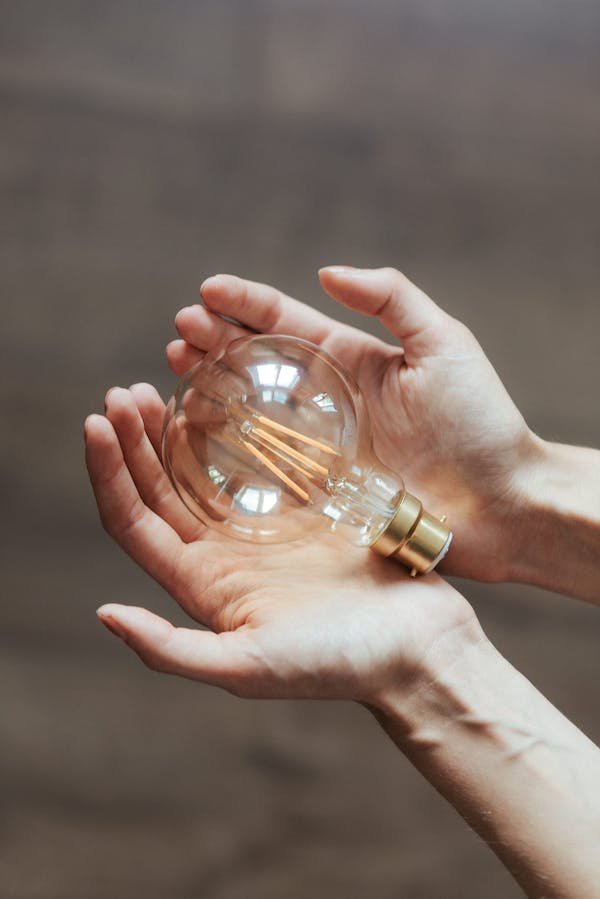 pexel
When you're having your alone time, you avoid lots of problems. You get your peace and quiet. Life goes smoothly or maybe not but when you're out there, you get exposure. You learn lessons and gain experiences.
Someone once told me that you don't have to experience everything, sometimes you have to learn from people's experiences too but that statement contradicts the saying that "experience is the best teacher".
I've had a lot of alone time and I feel very comfortable just staying indoors and avoiding certain avoidable situations and I think it's high time I stepped out. My mind doesn't agree with that but what has to be done should be done.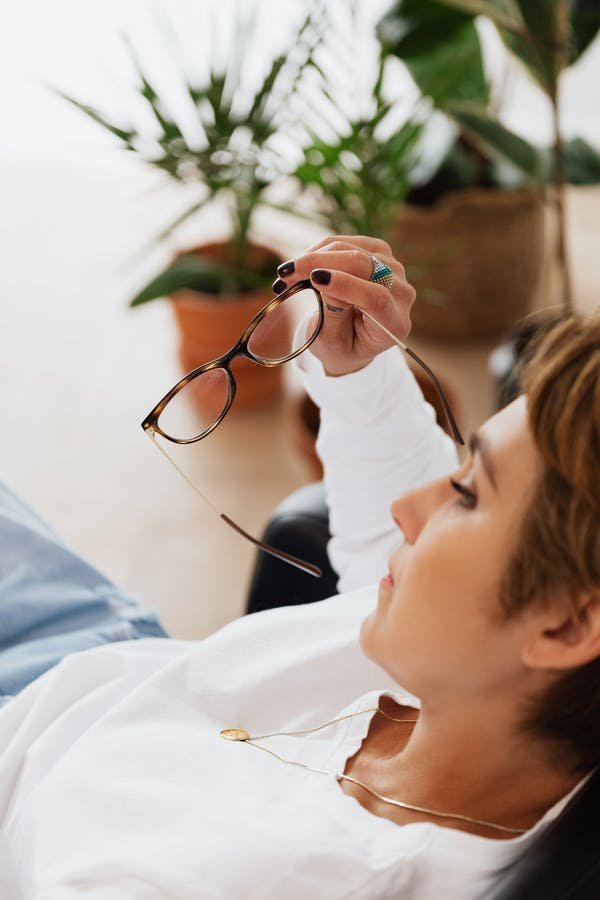 pexel
Gaining experiences by yourself is very cool. Lots of dangers and difficulties would be encountered but those difficulties are but stepping stones to greater opportunities. The more we tackle issues, the more knowledgeable we become.
With love, wongi.