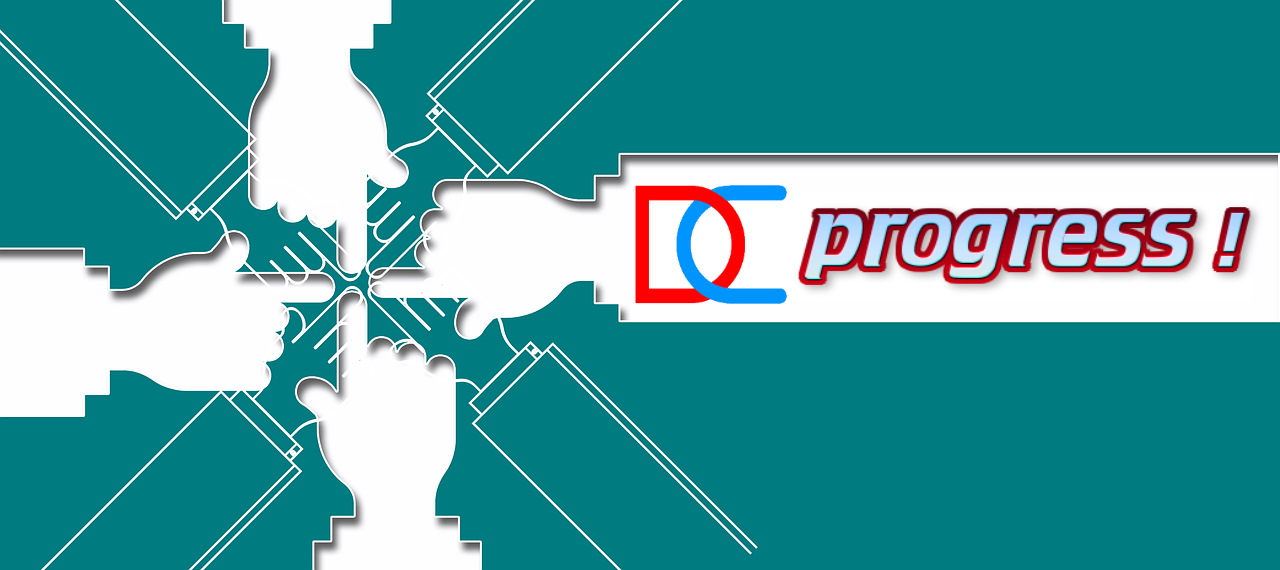 I'm @clixmoney the founder of @dcooperation community.
We keep working to make the community grow and improve.
This initiative updated : Collaborative curation with DCooperation !. In fact the idea is easy, just those who want to create using the tag #dcc should at least promote an other content ( a part from a post or a comment ) in their posts. That should be quoted and the author mentioned. That will help curators to find useful content to support.
As well #dcc could be used in case any collaboration is created with more than one author. For example a translation, writing a post together, creating a video together or a podcast, or even sharing pictures from collaborators. All that should be shared in one post and all the participants should be mentioned.
I'm still about creating a movie about hive, for more details check this post, or watch the video here : Let's create a hive movie !. The scenario is almost ready and I'll share it soon !
As well the token is created two days ago and you may read the white paper here : DCcoin is created ! The total is 1 million !.
The market is already working here : DCcoin market. We even have some investors. And the token distribution already started.

I would like also to welcome the new members who joined us : @cwow2 , @equipodelta and @vempromundo.
And @natebowie , @stickupboys , @jaxsonmurph and @ervin-lemark who subscribed to our community in hive !

I would like to share the power we reached in hive and tribes.
All the details are in the following table :
---
| Stake | Amount |
| --- | --- |
| HIVE | 311 Hive Power |
| BPC | 387 BPC Power |
| CTP | 22 CTP Power |
| NEOXIAN | 17 Neoxian Power |
| POB | 15 POB Power |
| BHT | 11 BHT Power |
| LEO | 1.5 LEO Power |
Those are the tribes where we will create our content and where we may collaborate with. But you can always suggest a tribe to join, because we are willing to collaborate with all the tribes in hive !

---