Once again, I bring you content that I consider to be of quality, this takes several hours of writing.💡📚
But more than that, this is one more publication so that together we can appreciate and contemplate how wonderful our cenotes are!
🦈🦀🐳🐙 I hope you enjoy it!🐟🦈🦀🐢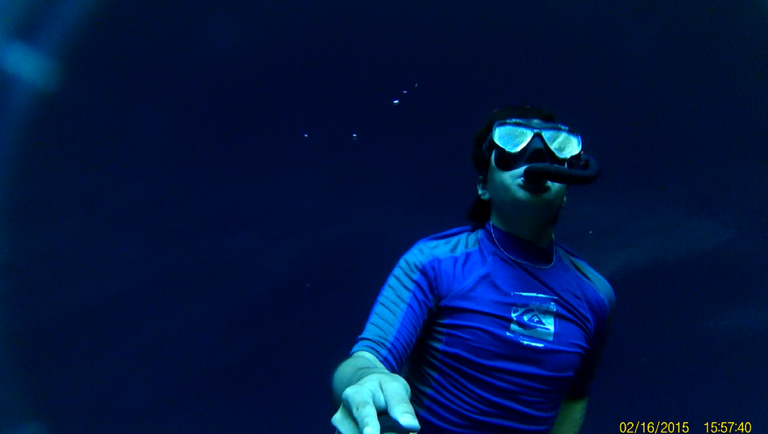 📸Photo by: Juan Bacab G.
📍Nayah, Yucatán, México

Hello! My name is Juan, first of all, I want to thank and congratulate @indayclara for the invitation to this great community😃. I have reviewed the content that your subscribers have uploaded and they are truly amazing, it will surely grow much more very soon🙌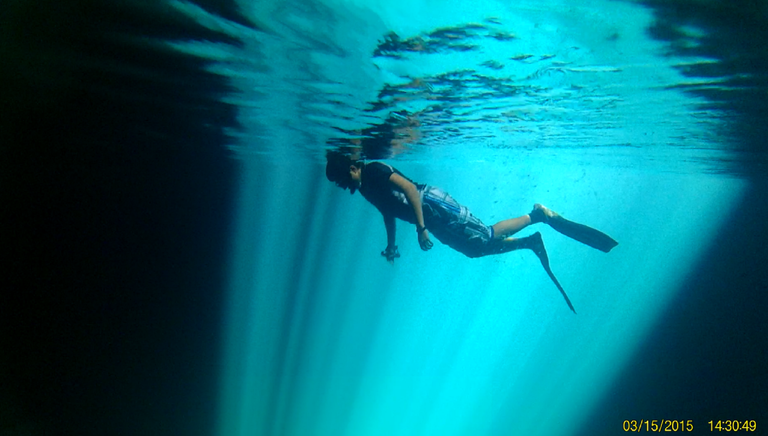 📸Photo by: Juan Bacab G.
📍Kampepén, Yucatán, México

Freediving in cenotes (sinkholes) in Mexico
I consider myself an "amateur" level freediving, as it is something that I am really passionate about but that I don't do very often. Some of the places where I have had the opportunity to freedive in Mexico are: Cancun, Yucatan, Riviera Maya, Chiapas, Cozumel and some others.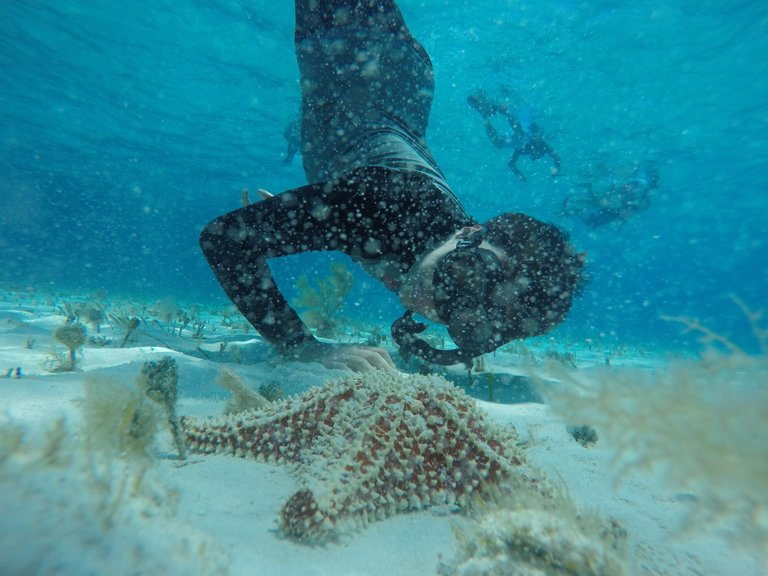 📸Photo by: Juan Bacab G.
📍Cozumel island, México
Besides the sea, I really enjoy the cenotes in Mexico, they are really amazing and some are very dark, there are "open", "closed" and "semi-open" cenotes🌊. Basically, the amount of light that enters the cenote defines what type it will be, so the closed cenotes will be quite dark, so they are illuminated with artificial lights, the open cenotes receive a lot of sunlight, so you can take quite a lot of photos illuminated.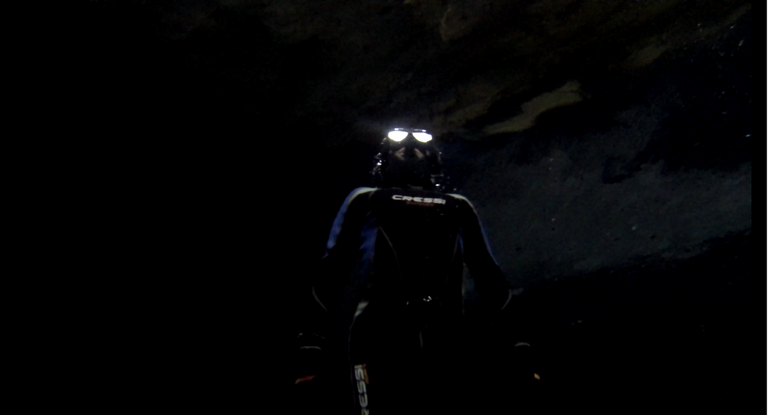 📸Photo by: Juan Bacab G.
📍A CLOSED cenote in Abalá, Yucatán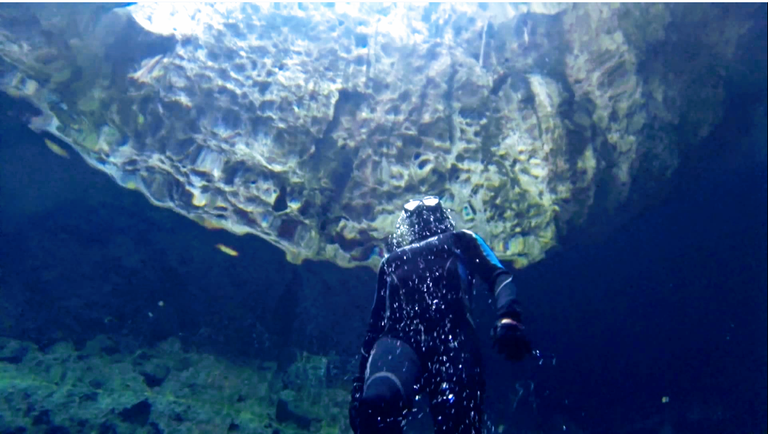 📸Photo by: Juan Bacab G.
📍A OPENED cenote in Abalá, Yucatán
But the semi-enclosed cenotes are really incredible because rays of light enter that can be captured by the cameras, thus, it seems like a natural blue light show.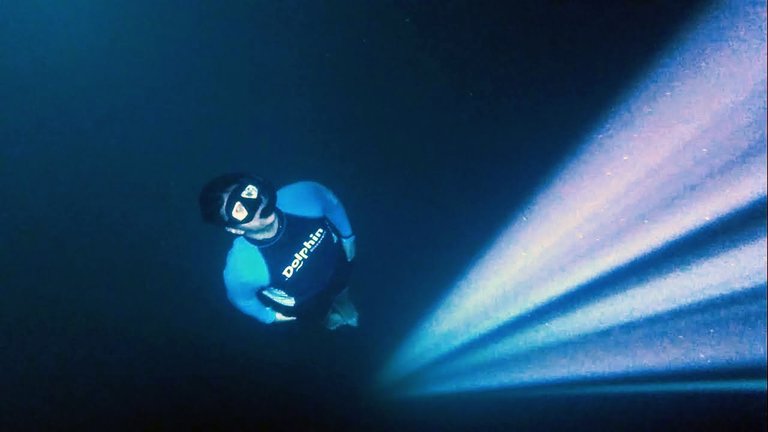 📸Photo by: Juan Bacab G.
📍A SEMI-OPEN cenote in Quintana Roo, México

Much remains to be discovered!
Maybe the definition of the photos and videos is not the best😅, although now I have bought a GoPro Hero 8, so I hope to bring more content to the channel, and somehow try to connect two of my biggest passions as my training as a marine biologist and freediving.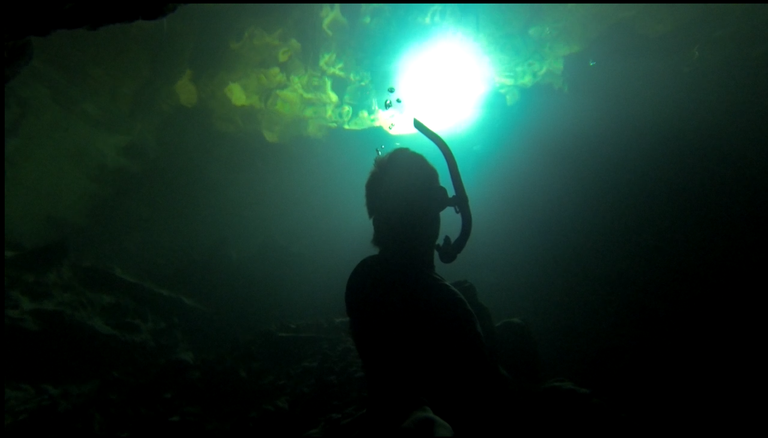 📸Photo by: Juan Bacab G.
📍Homún, Yucatán, México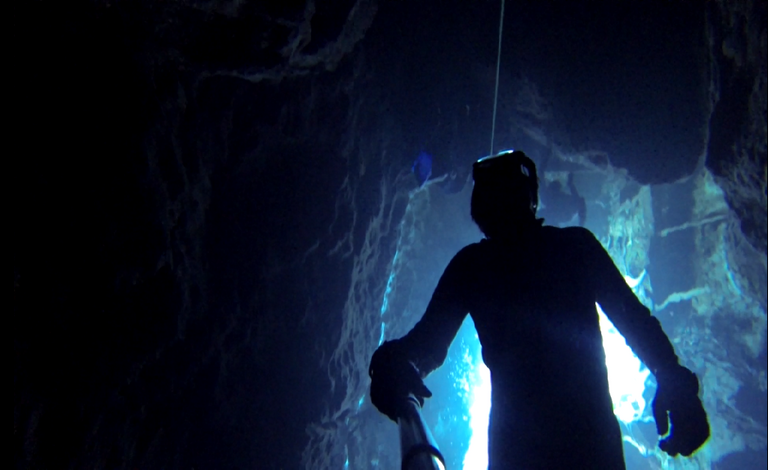 📸Photo by: Juan Bacab G.
📍Nayah, Yucatán, México
Whether you are an amateur or very advanced freediver (as well as @indayclara😁) we know that there is a whole world to discover just with the help of our lungs, I will continue to share my "bit" of the world with you later!👋😄
I leave some videos here👇
This project is dedicated to the preservation of our sea, our rivers and lakes, our lagoons. Let's make it possible! Let's share scientific and quality information for the good of our aquatic world!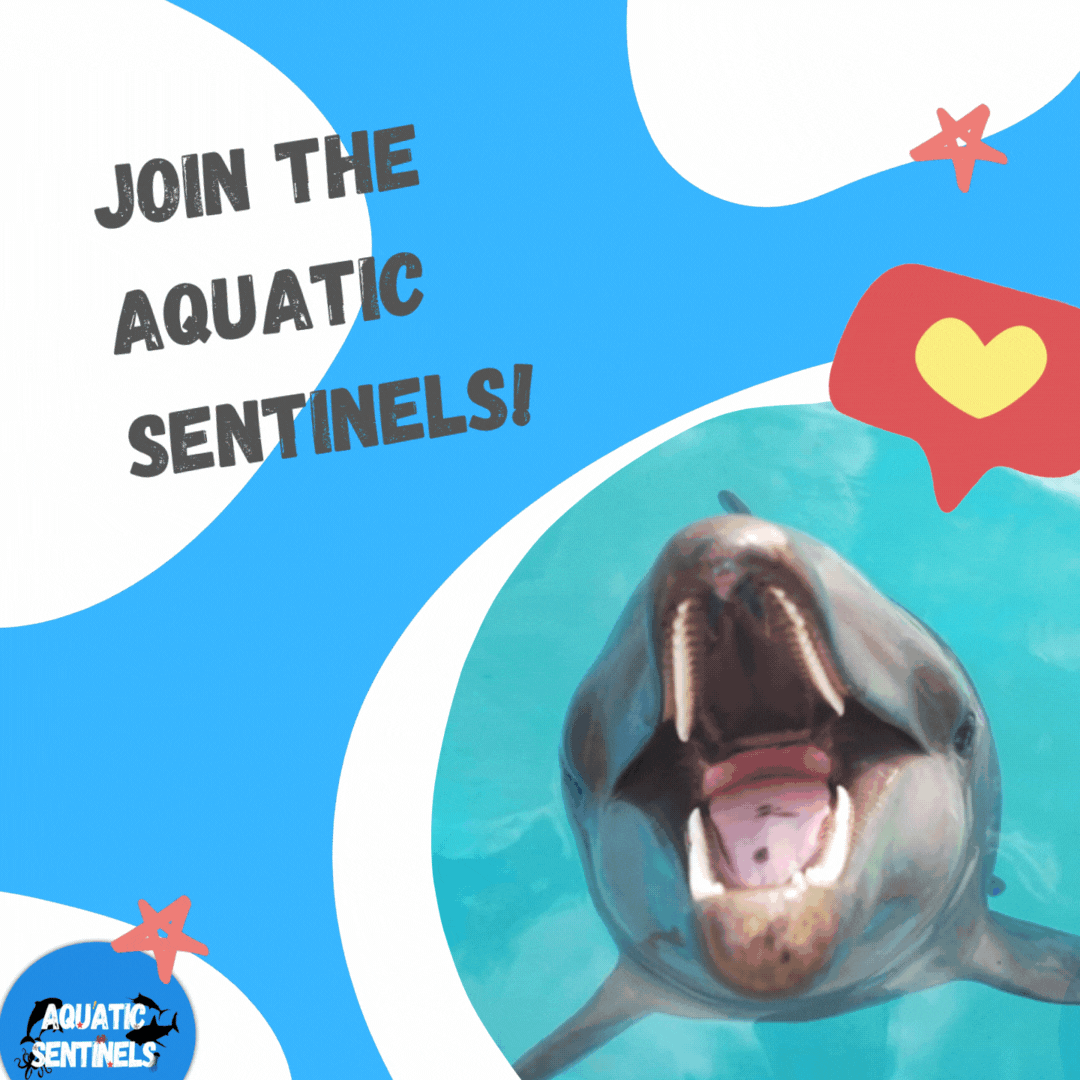 🐟🐋Welcome!🐬🐙

DNA - Densifying Nature-Appreciation :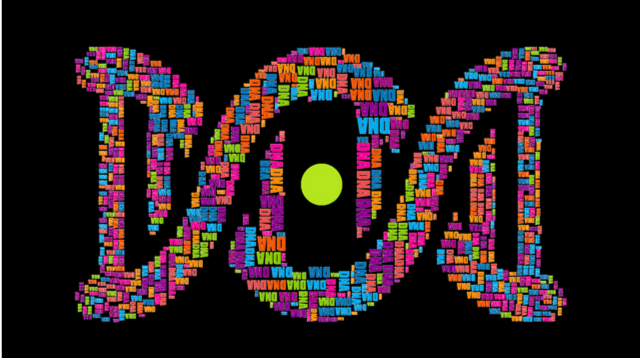 DNA is an organization to foster and DENSIFY NATURE-APPRECIATION which aims to establish REPORTS OF BIODIVERSITY DATA that is contributed by all of us Hiveans and subsequently cataloged. DNA animation GIF by @Suheri
Therefore DNA searches for HIGH-QUALITY posts that aim to DESCRIBE and determine the BIODIVERSITY AROUND YOU with added EXPLANATIONS and INFORMATION. For these informative posts they offer a CURATION SERVICE using the @dna.org account. It is also a CURATION TRAIL. Just add the #dna TAG if you think that any of your posts is what they are looking for.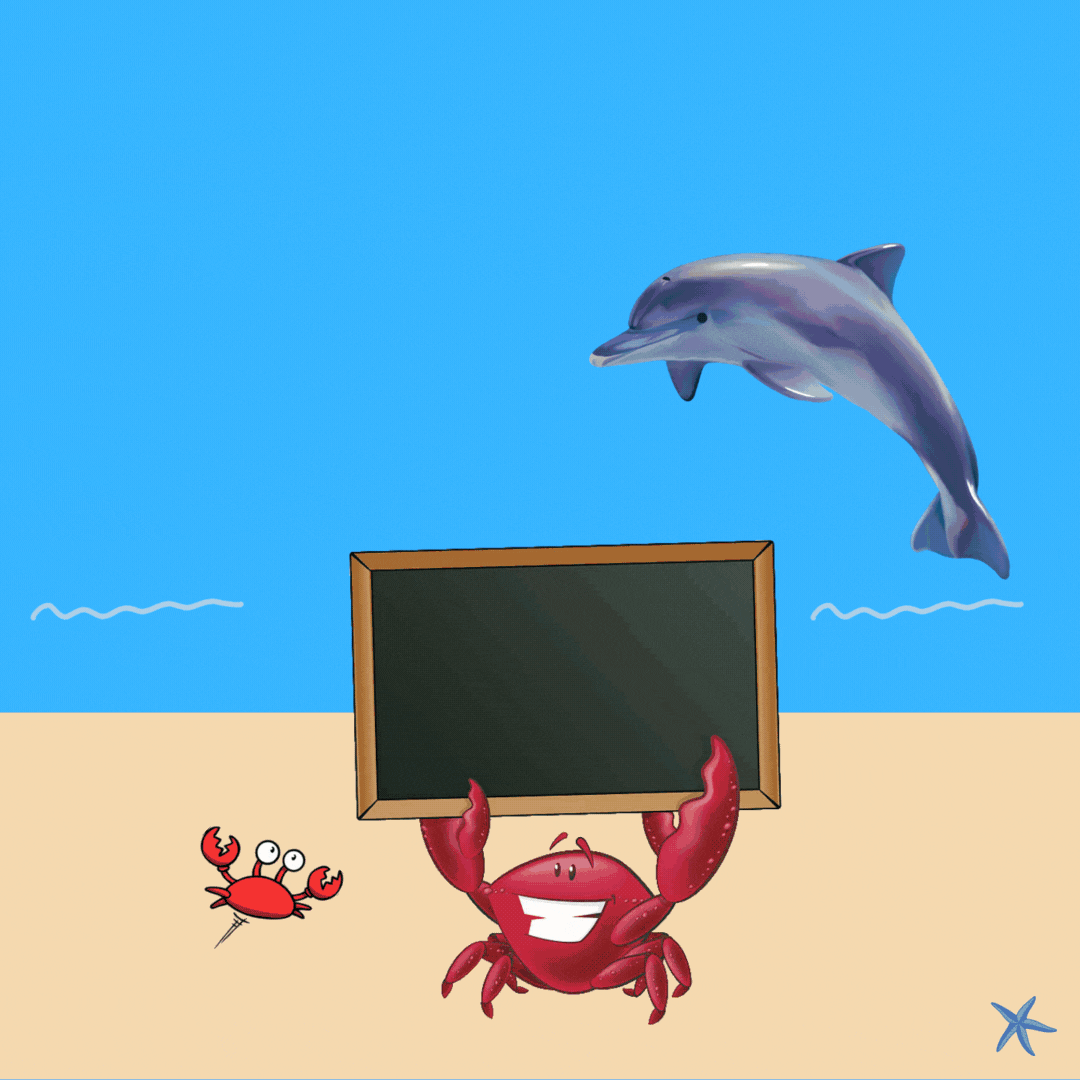 Aquatic Sentinels animation GIF by @juanbg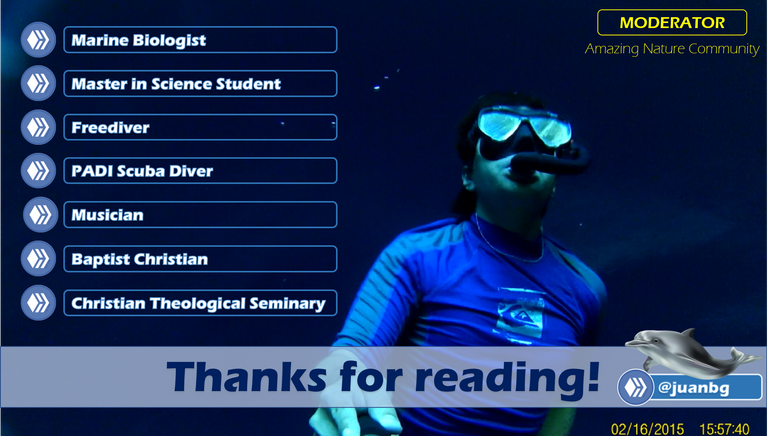 @juanbg: Leader of the Aquatic Sentinels Community