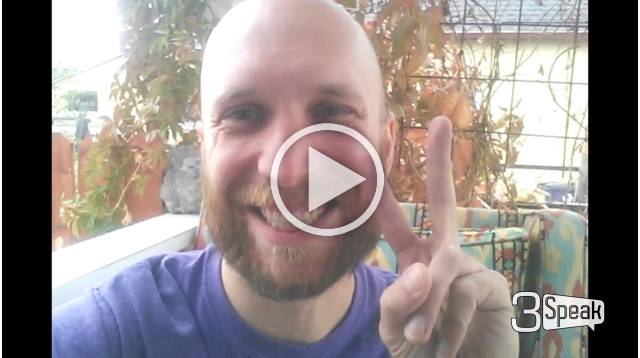 | ▶️ Watch on 3Speak | ▶️ Watch on LBRY | ▶️ Watch on Flote |
---
As I've mentioned a few times recently, I've been staying in Denver with a friend of mine who I know from Rainbow. When we first met, it was an instant deep-dive into conversations about anarchy...
Unfortunately, since then he has been sucked pretty effectively into the renewed false left-right paradigm, and is now one of those folks who constantly complains about "the right" - and hangs out far more with people on "the left," pretty much to the total exclusion of actual freedom lovers.
Last night, a few of his leftie friends came over, as did my friend Bruce and a couple others. At one point, Bruce and I were talking about this weekend's Mega Freedom Rally in Vancouver, BC - which we had almost made the trip out for, but the ticket price and lack of certainty about getting let into the country stopped us.
So... we're talking about this epic rally, with thousands of attendees and dozens of world-class speakers... and one of the lefties goes into a little rant about how turned off she is by the idea of something called a Freedom Rally because her imagination immediately went to "a bunch of Trumpers with assault weapons breathing into each others' faces." I don't think there's too many Trump folks in Canada... and I know there's not many guns (much less government-buzzword-"Assault Weapons")
Let's just say that things got even weirder from there.
I definitely don't care much (if at all) about the Left vs Right spectrum... because I find the Authoritarian vs Libertarian spectrum to be far more important, and to actually be a matter of principles, instead of personal preference.
That said... I'm definitely getting more and more convinced (by "Leftists") that most of "the left" is insanely pro-state at this point.
---
My Social Medias
https://peakd.com/@kennyskitchen
https://flote.app/kennyskitchen
https://lbry.tv/@kennyskitchen:a
---
---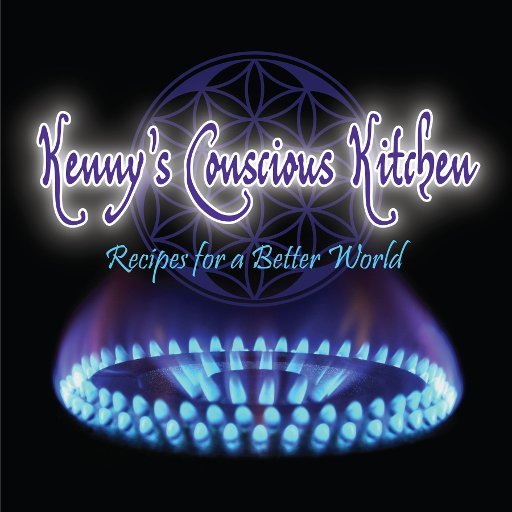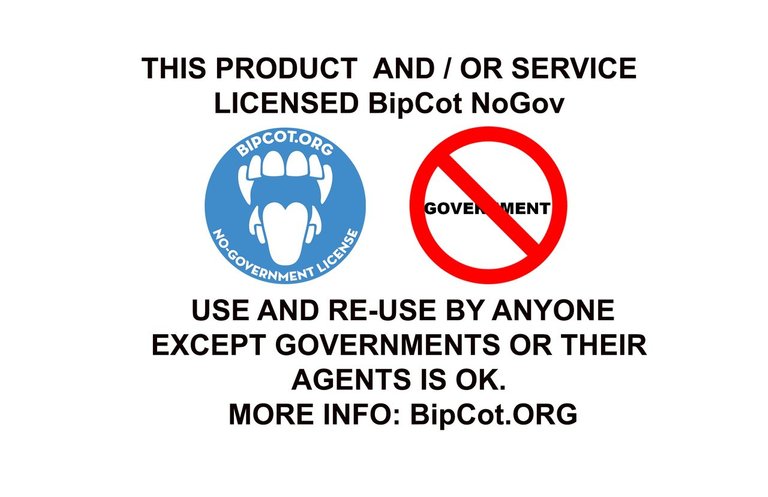 ---