How wonderful it is to have a daughter.
One day my friend who has 3 sons and one girl said to me: "You won't feel fatherhood until you have a daughter."
At that time I didn't understand this because I am a father and there is no difference between a son and a daughter for me they are all my children and I will love them ... but when I had a daughter I knew that he was not wrong ...
Yes, I love my son very much but my daughter I have special feelings for her.
I try to be fair but I always find myself leaning more toward my daughter.
Really the daughter in the family is a wonderful thing ..
This does not mean that she is better than my son but each one is different from the other ...
After my son died as a result of the vaccine, God gave me a boy and now I have a girl too. How happy I am because I have a boy and a girl and are in good health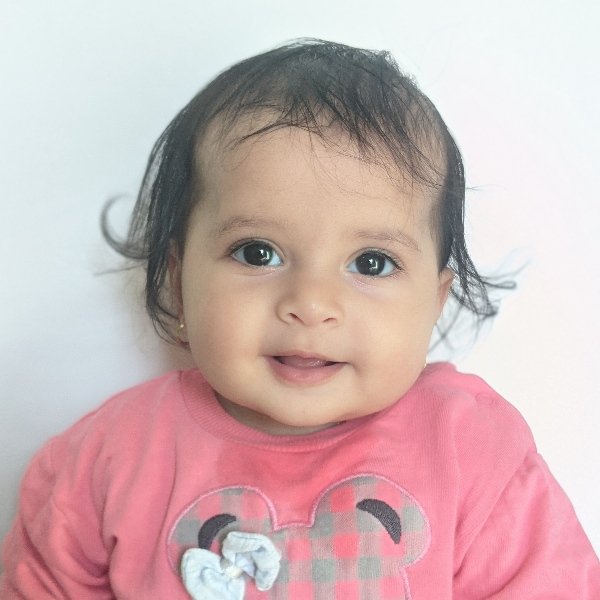 When I knew that a girl would come to us.
I got confused with my wife about her name.
I had two choices:
a name of @canadian-coconut
Or the name Zalina is an American woman who helped me a lot during my son's illness ......
We canceled the first choice because I didn't know the real name of @canadian-coconut so choose the name Zalina But it was rejected because our country does not allow naming children with names that are strange from our culture, so I became forced to put a random name. So I chose the name Basmala which means a beautiful smile...
I wanted the name to be a surprise for @canadian-coconut and Zalina but I didn't succeed. I'm sure they won't be mad at me...