I ordered a couple samples to show off my brand, and overall I think they look great!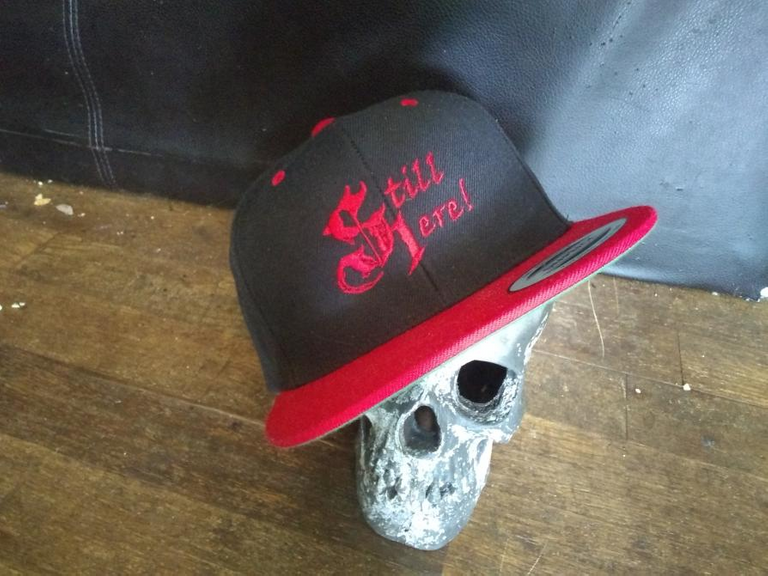 📷Photoshoot Time!!📸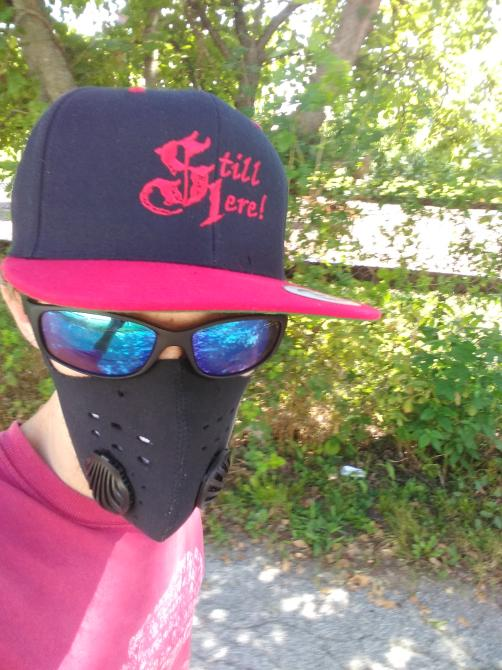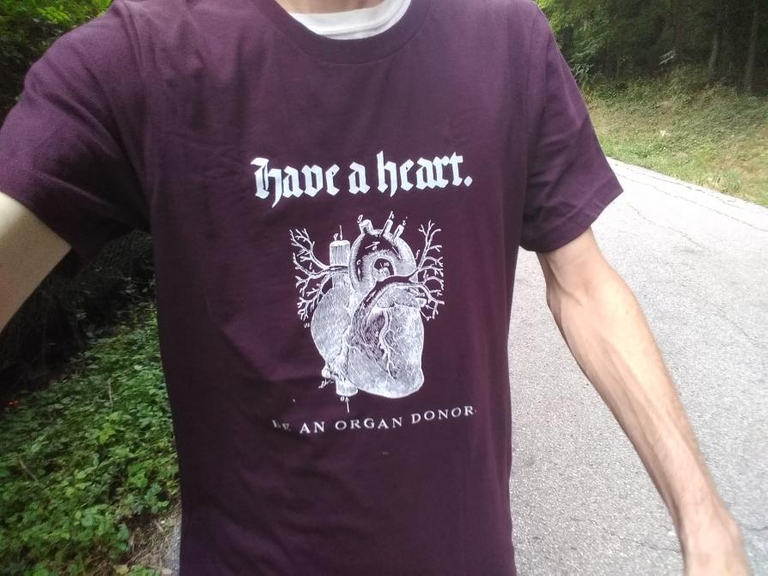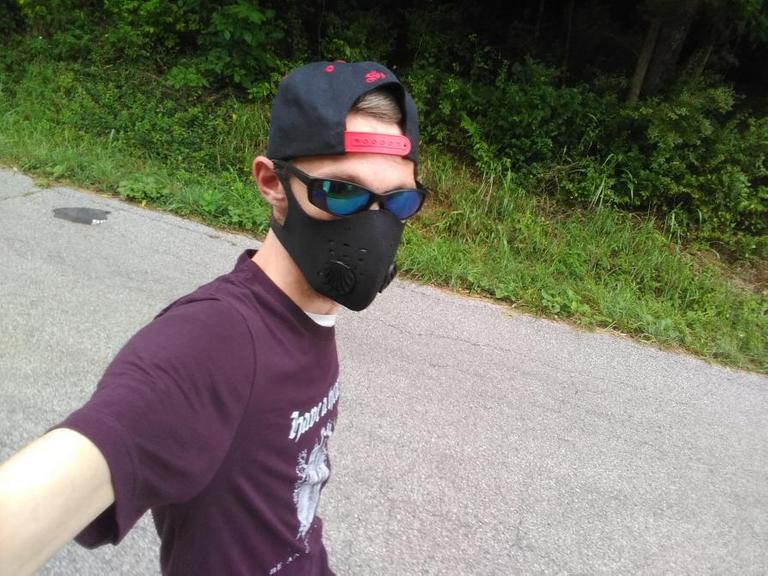 ---
If you didn't catch my last post about it, I very recently launched my own brand called Still Here!
In its infancy, it is little more than an apparel and decor shop with designs from your's truly, but it will evolve into a full blown traveling freak show selling unique dark art and oddities from around the world! I'm already speaking with a couple local artists about helping sell their art, and I'm eyeballing tons of creepy, one of a kind items from marketplaces like Etsy and online classifieds. I've got big plans for Still Here!, and it all starts with creating great designs for my apparel and decor.
But if I expect anyone else to buy and wear the things I design, I have to be the first one out here repping the brand, and that's exactly what I've done. Not only is this an investment in my business, I would have bought this hat and shirt from anyone, and will wear them regularly 😃
---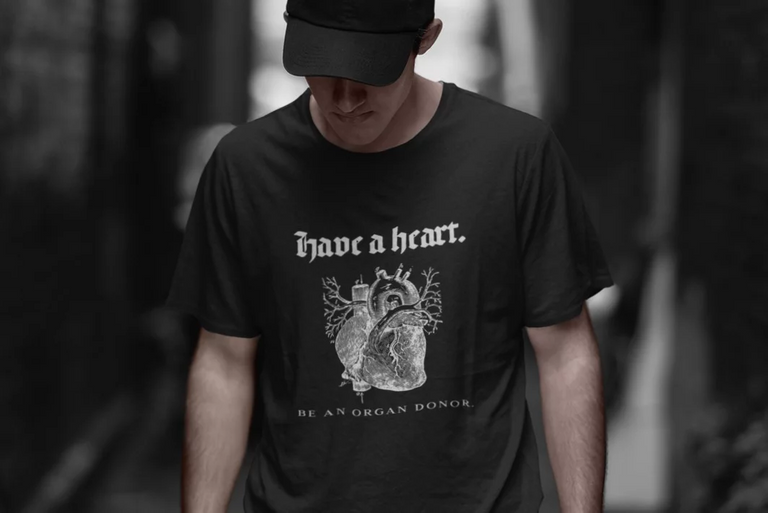 If you like this 'Have a heart' design, click the image on the right to grab one now for only $22 including shipping!
10% of all annual profits are donated directly to charities addressing the issues of mental illness and suicide.
Would you rather see this design on something like a hoodie or dress? Let me know in the comments and I can make it happen!
---
If you're into creepy, weird, and macabre things like I am, you can learn about Still Here! here. Follow along for more updates, and as always, thanks so much for reading!