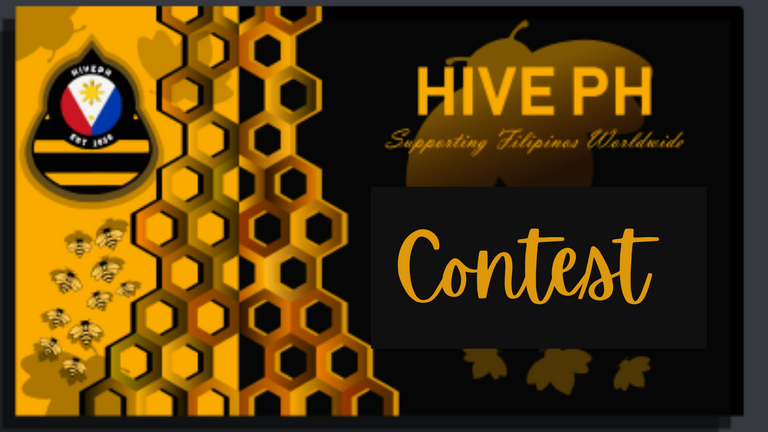 ---
Election Time
May 9, 2022 will soon be etched in history as one of the turning points in Philippine history. On this day, the voice of the people will be heard and registered voters around the world will be able to cast their vote to choose the 17th president of the Philippines: the head of government, head of state, and commander-in-chief of the Armed Forces of the Philippines.
On top of this, he or she will be tasked with leading the country at a time when we are facing a persistent pandemic, economic decline, poverty, corruption, peace and order, a long-standing guerilla war with communists, and threat of war from the outside.
---
Just the Basics...
Election day is fast approaching and many people are still sitting on the fence on who to vote for. But do we Filipinos really know how to sensibly choose a president? At the most basic, the qualifications to even be considered as a presidential candidate are fairly simple. In fact, there are only five (5) according to the Philippine Constitution, he or she:
must be a natural born citizen.
must be a registered voter.
must be able to read/write.
must be at least 40 years of age on the day of the election.
must be a resident of the Philippines for 10 years immediately preceding the election.
But, having met these qualifications is only the first step. How many 40 year old Filipinos really qualify for the position? If we are interviewing for a job as a clerk at a company, the minimum qualifications almost always include college graduate and at least some experience, but we don't really emphasize experience educational background and experience as a qualifier in our choice for the highest office in the country, don't we? In financial institutions, it is a must to do background investigation on the candidates even for the entry level positions. People who vie for positions in debt collection or cashiers are checked to make sure that they don't run away with the company's money, yet we aren't as scrupulous as the HR people even at small corporations.
---
HivePH Contest
So, to raise awareness, and in the spirit of public education, HivePH would like to invite everyone to share with us your thoughts in choosing the candidate you will vote for in the upcoming elections.
To emphasize, we are not looking for posts and articles hyping a particular candidate, or worse bashing a candidate, but your personal process in how you are going to make that choice. What considerations and criteria will you be using to make the decision? Is there a particular qualification or experience that you would want in the ideal candidate?
Of course there will be prizes given out to those who will be chosen, but we know that educating the public is more important, right? To be clear about it, please share with us:
The process you will use to choose the candidate you will vote for: the criteria, qualifications, and other considerations you will be using as guide in selecting the best candidate. Include intangibles if it carries weight in decision making process.
Img Source
---
Rules:
Post in the HivePH community and drop a link below in the comments section of this post.
A minimum of 400 words up to 1,000 words.
NO bashing, attacks, and criticism of any candidate.
Upload and link entries to this blog post by May 08, 2022 to be eligible for prizes.
Use the hashtag mycriteria.
Please submit only original content
Royalty free images must be properly credited.
Prizes
10 blog posts will be chosen as winners and included in a tie up post.
Only 1 entry per author
1 Hive for the 10 authors chosen
Special prize for the grand winner
---
Again, Submisson of Entries will end on May 08, 2022.
Announcement of Winners will be on May 09,2022.
To end, voting is a #privilege, especially for the first-time voters, you must think about this with careful consideration because the decisions you make ultimately affect all 110 million Filipinos around the world - and that is a great responsibility .