I think it's been a month or more from my last post here on hive. I've been so occupied by my studies, and still stress about it🥲.
Btw, this is my first post in this community. I'm from Batangas and it's good to discover this community of amazing Filipinos!💖
My nephew came home yesterday to celebrate my aunt's birthday🥳(I call my aunt "Mama", just a little heads up to prevent confusion😉)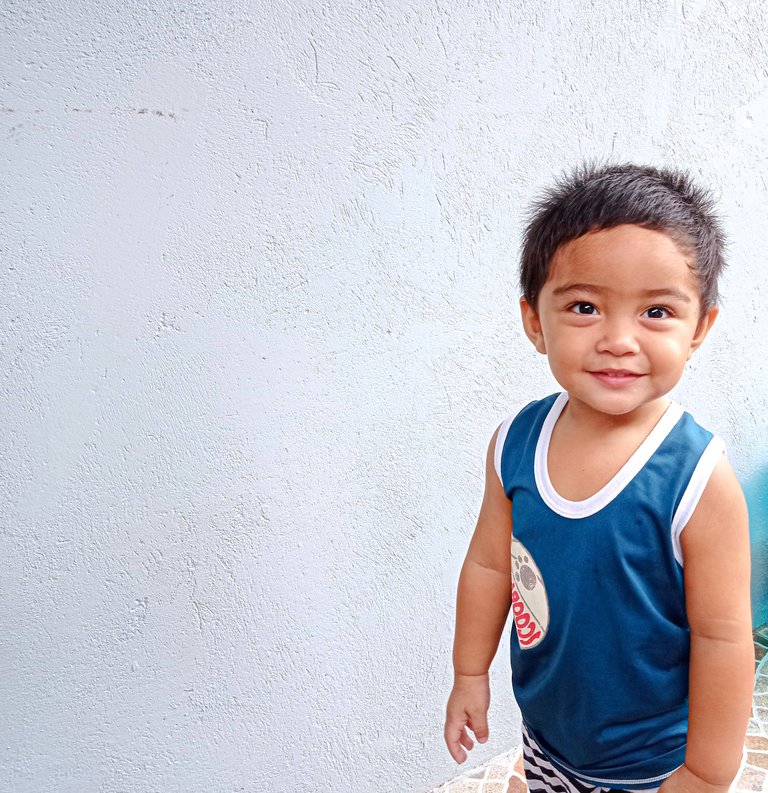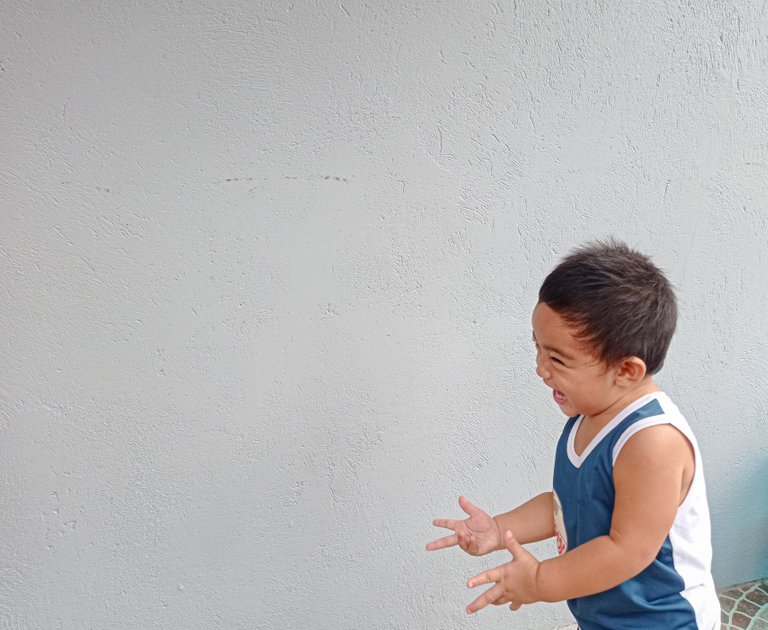 Look at my nephew!🤗 Looking so adorable💗. My Mama turns 52 yesterday and the celebration was awesome because there was a lot of food!💖 Maybe I can post later the celebration. I don't have the photos right now because it was taken from my sister's phone.
So going back, earlier today, all of my neighbor's kids went here in our house to play with my nephew ☺️. It was so heartwarming to watch them having fun. I miss that moment where children play together rather than using cellphones🥺.
Of course, as a happy Tita, I captured that special moments 📸!🤗 Here are the photos✨.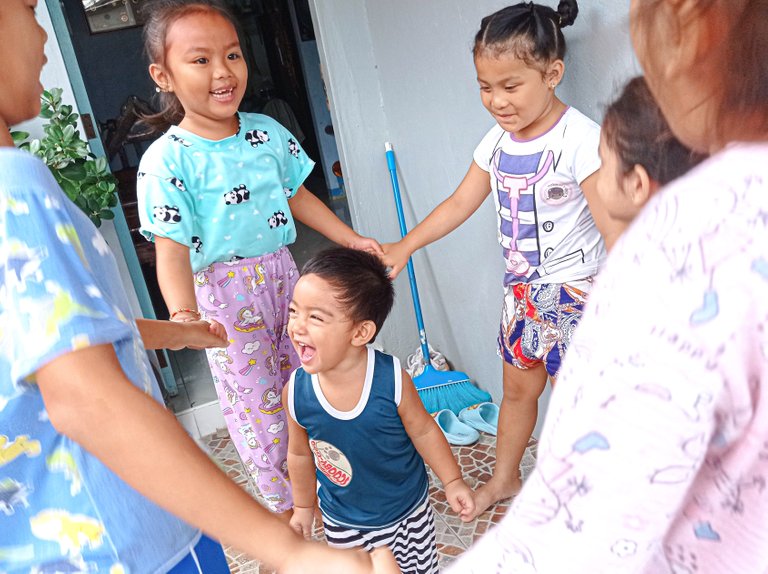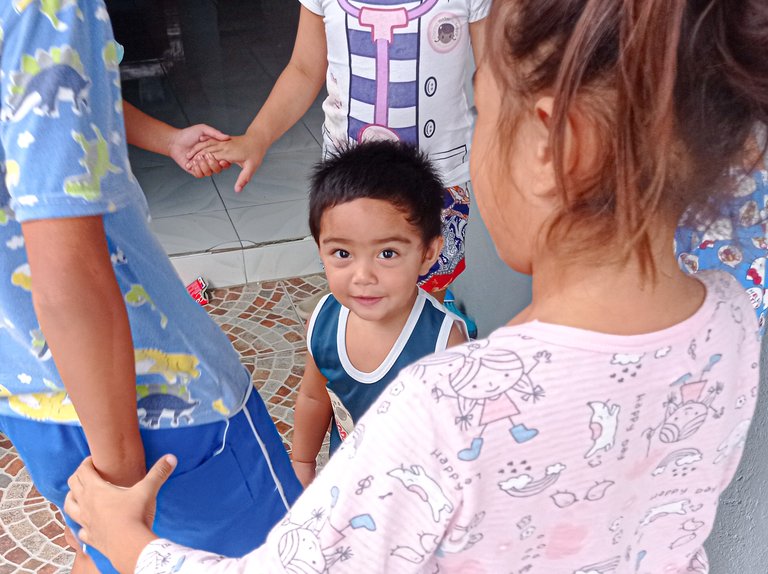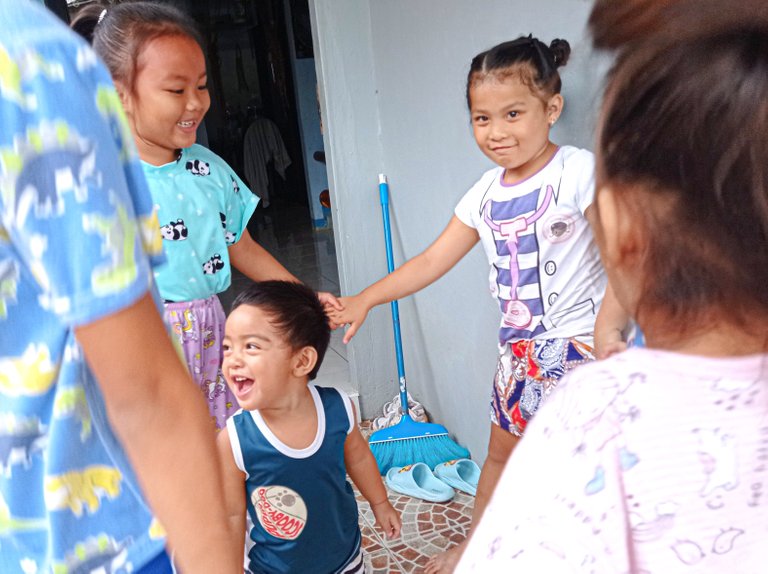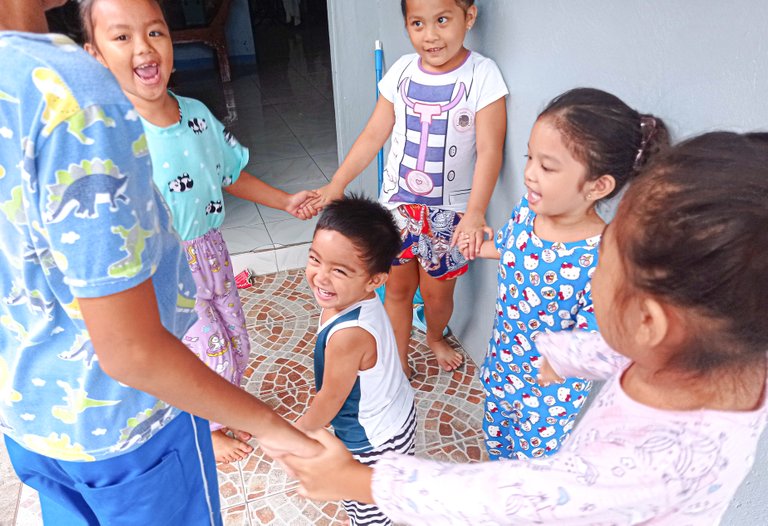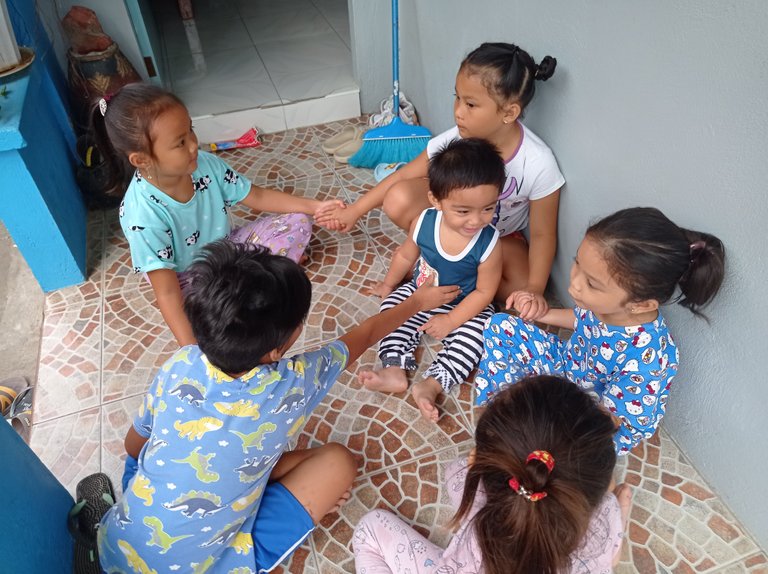 It was good to see these children having fun together💓.
(All of the photos was captured using Redmi Note 9)
Keep safe!😉💞


Hi! Thank you for stopping by☺️
I'm a Nature Lover🌱 | Photography Lover 📸 | Book Lover 📚 | Music Lover 🎶
Human Being🙋
I appreciate you💖
BE KIND💞