This is actually a reblog because I'm not sure where I have shared this post of mine... I just want to share it again since I believe no one have ever saw this before. Links of my original post are all provided. Just click on the titles itself.
From canned good into a delicious dish.
Since last week I'm craving with tuna Sisig. I actually asked my husband to cook for me but he just said, later. 😅 Until when is his later? 🤷‍♀️
I really can't wait!
That's why after my shift I'm uneasy. Even if I tried to go to sleep still, I'm thinking of cooking it. 😂
Then I have started on choosing the good green and red chilli inside our fridge and place the bad ones into the garbage can.
Get some ingredients like whole onion, soy sauce, secret seasoning, fine black pepper, tuna mayonnaise and 2 canned tuna.
While cooking I also thought of something good to add on my sizzling Sisig to make it more special (2 eggs). 😅
| Sizzling Tuna Sisig | ala Mami Sheh |
| --- | --- |
| Ingredients: | How to cook: |
| 4 pcs green chilli | 1. Pre heat the pan |
| 2 pcs red chilli | 2. Pour cooking oil in the pan |
| 1 whole onion | 3. Pour the drained tuna into the pan |
| 2 tablespoon soy sauce | 4. Just wait for it to get brown and slightly crispy |
| 3 tablespoon mayonnaise | 5. Mix all of the ingredients green and red chilli, onion, |
| Fine black pepper | 6. Mayonnaise, soy sauce, |
| 1 tablespoon seasoning | 7. seasoning and fine black pepper |
| 2 canned tuna (drained) | 8. Incorporate all of the ingredients into the pan. Mix well. |
| 2 eggs | 9. Add 1 egg in the middle then mix it all together. Just wait until the egg is cooked. Then fix it and make a whole in the middle where you need to place the other egg and cover it for 10 mins. |
"Voila!"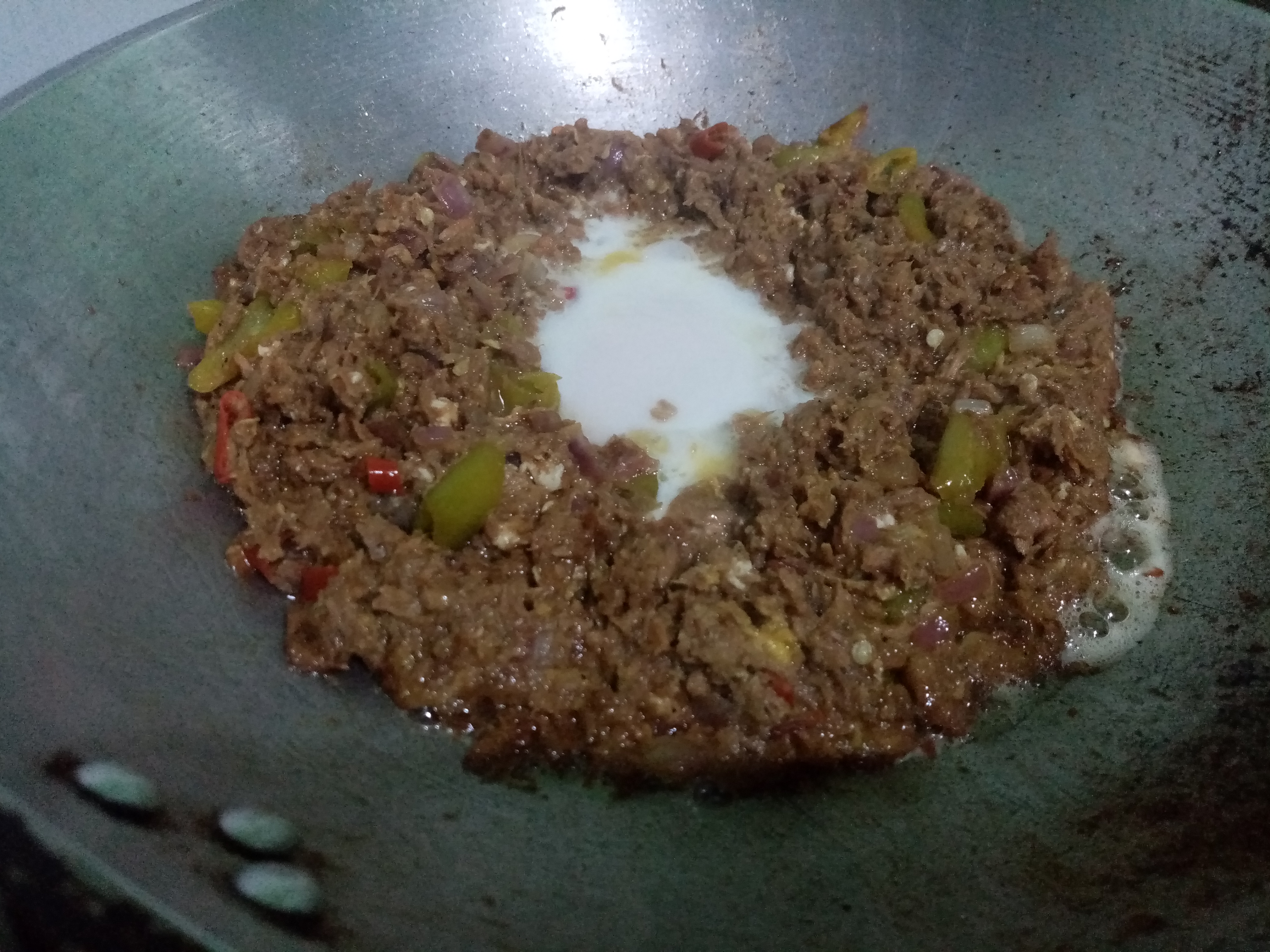 The only real stumbling block is fear of failure. In cooking you've got to have a what-the-hell attitude.
Step by step procedure and ingredients in YouTube...

CRAVING SATISFIED!
-----§§§§§§§§§§§§§§§§§§§§§§§§§§-----
I also have this...
💖I want to write about one of my dessert creations. They are my comfort food. That turns my stressful days into a day full of sweets.💖
Being a Mom is not that easy.
Stressors are everywhere. 😅
But we need to be creative for us to cope up with this kind of stressors. 👊
Think of what we Can do instead of what we cannot do. 🤔
🥧🧁🍪🍨🍩🍮🧁🥧🍪🍩🍨🍮🍮🍩🍨🍪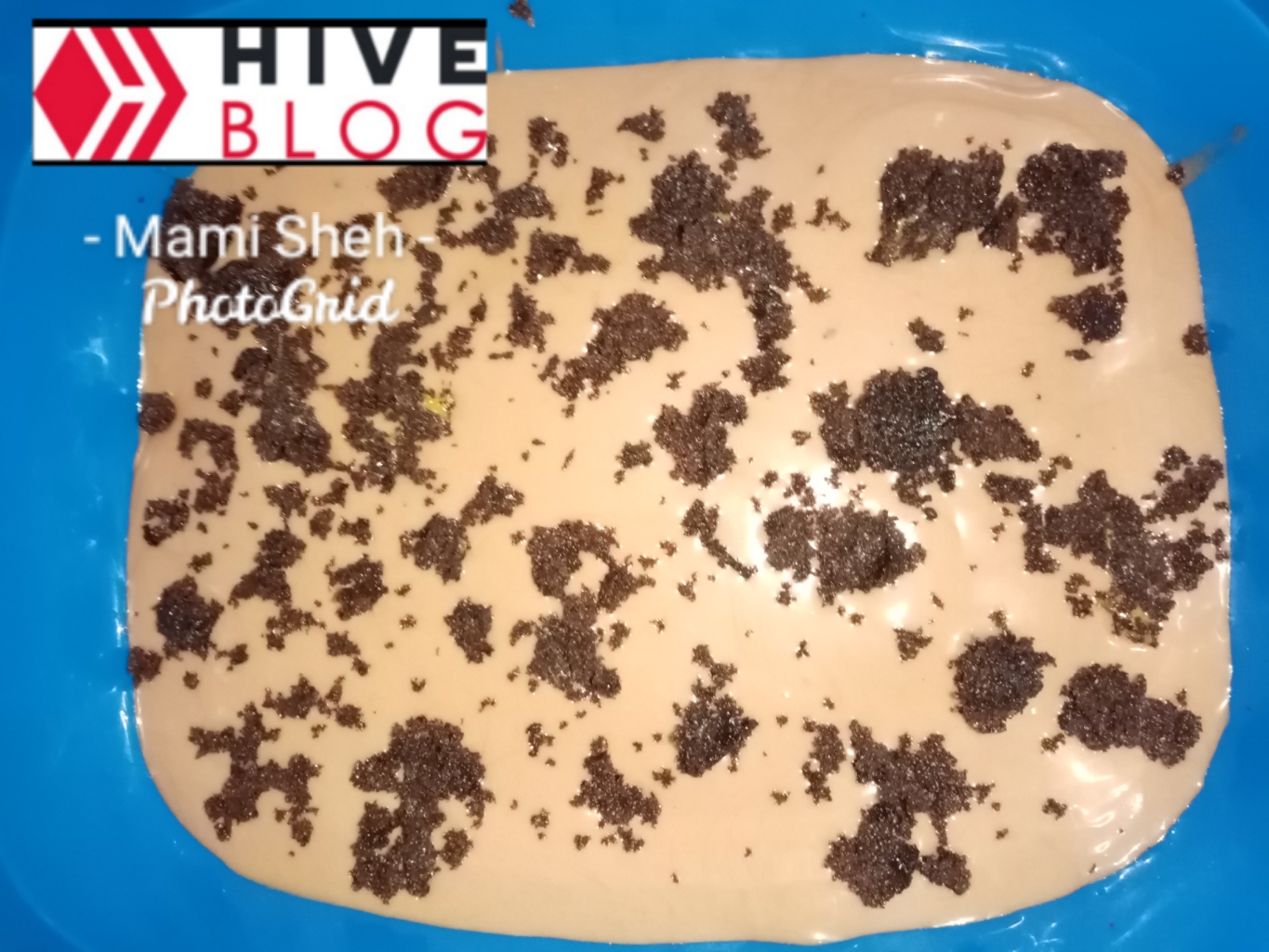 Let's start!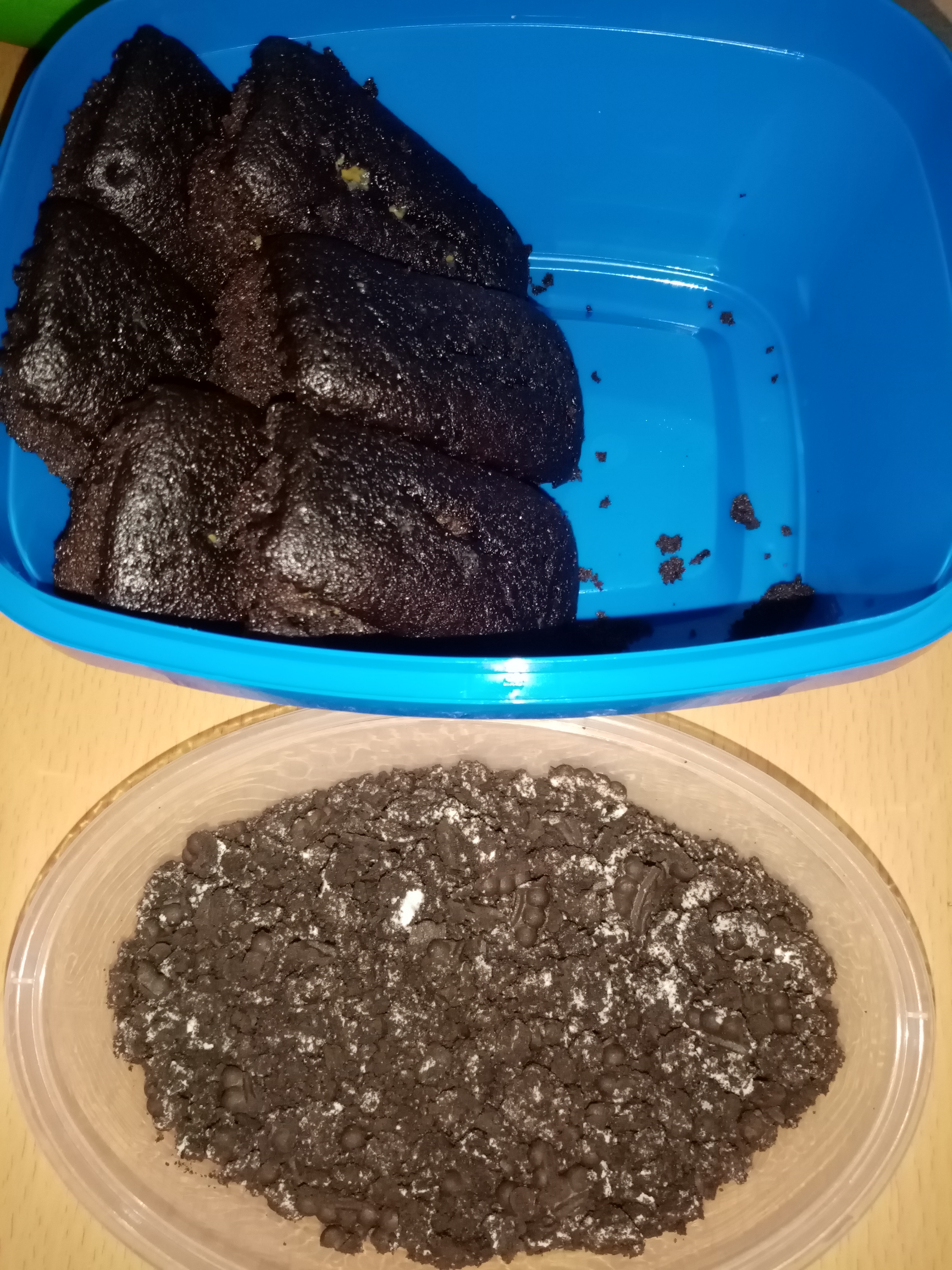 Out of this fudgee brownies and crushed cookies I can create a satisfying kind of dessert.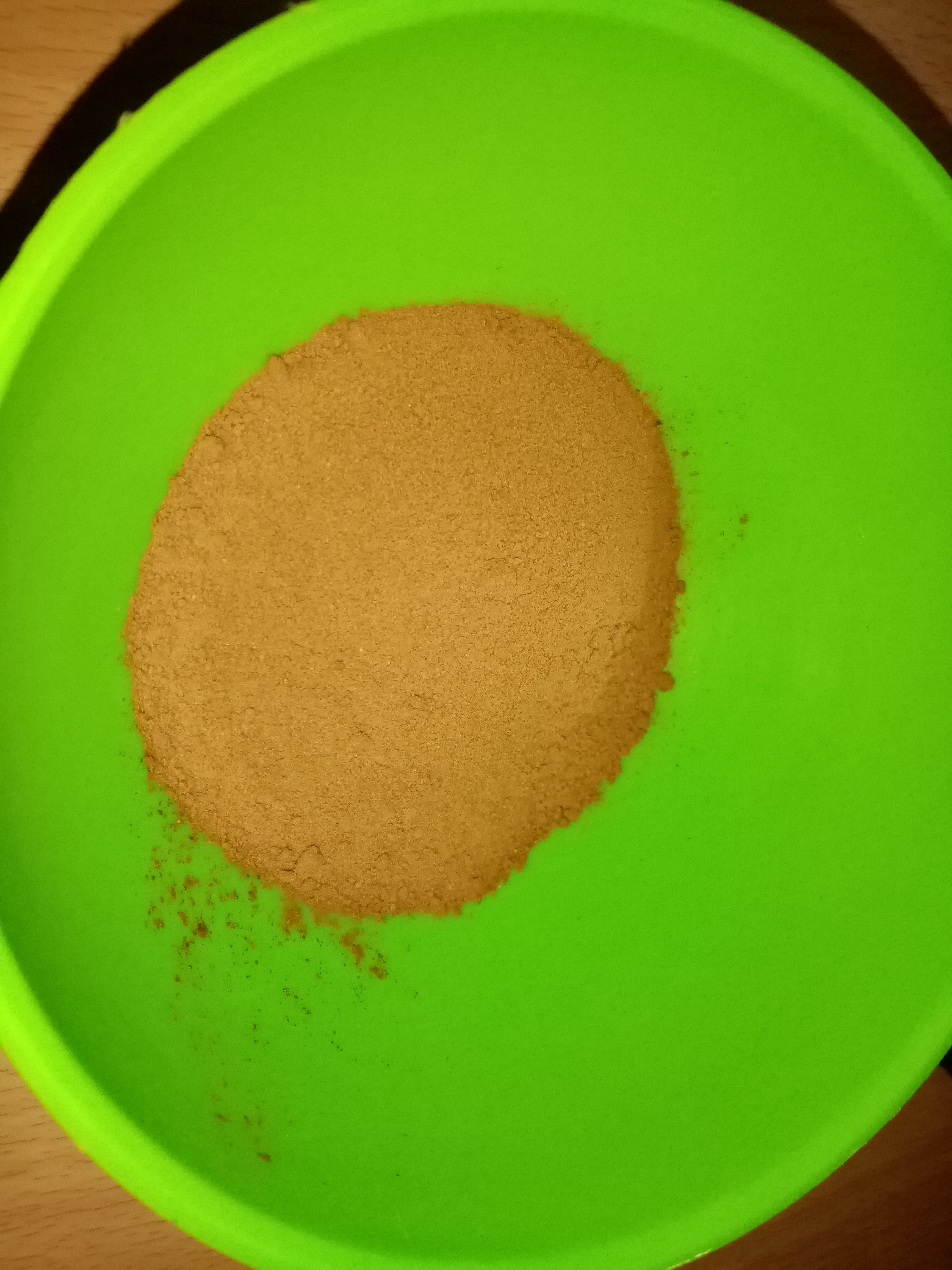 I need to add this chocolate powder for a vibrant color of my creation.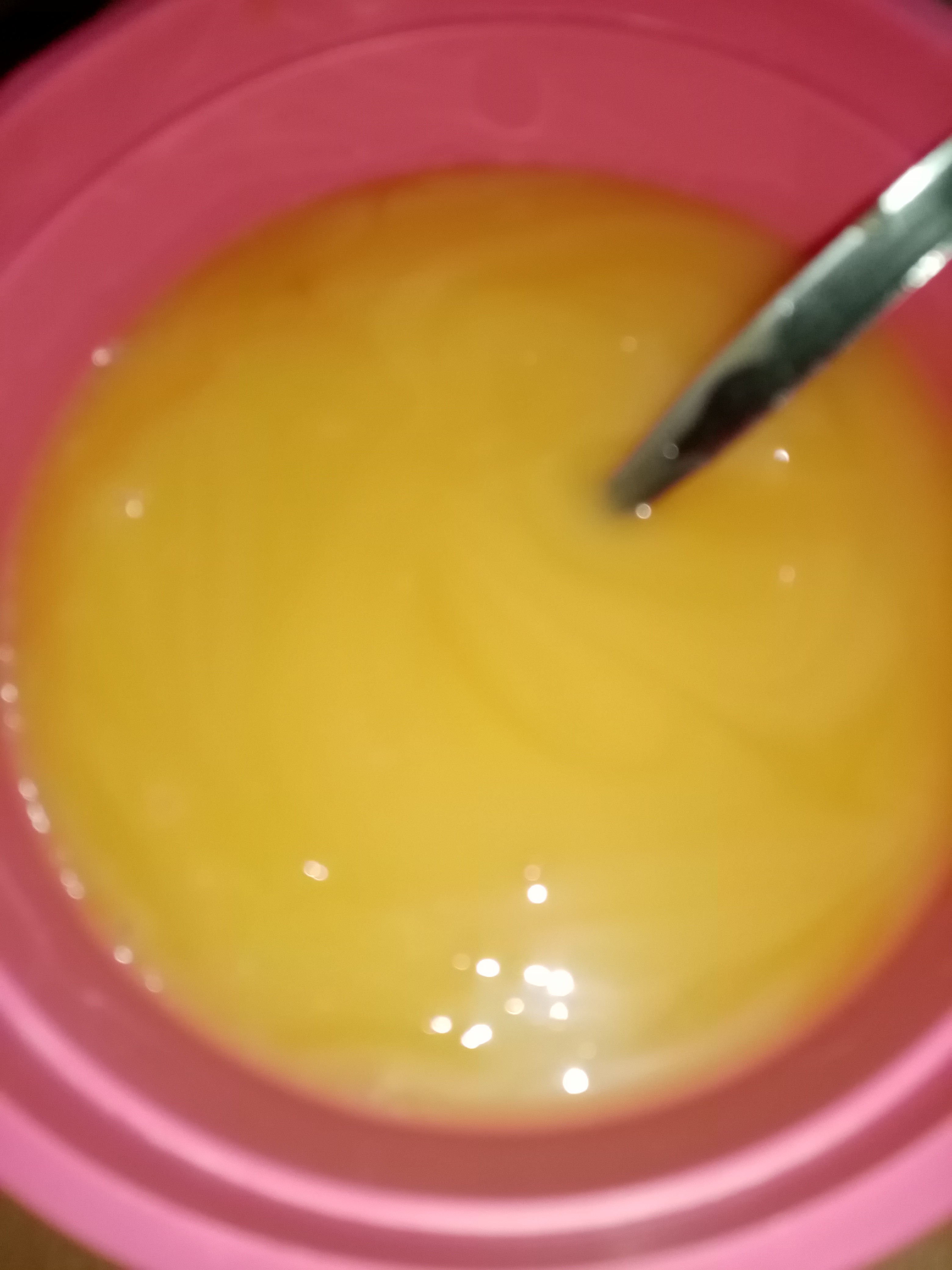 Then we need to add this creamy condensed milk for the stability and flavor.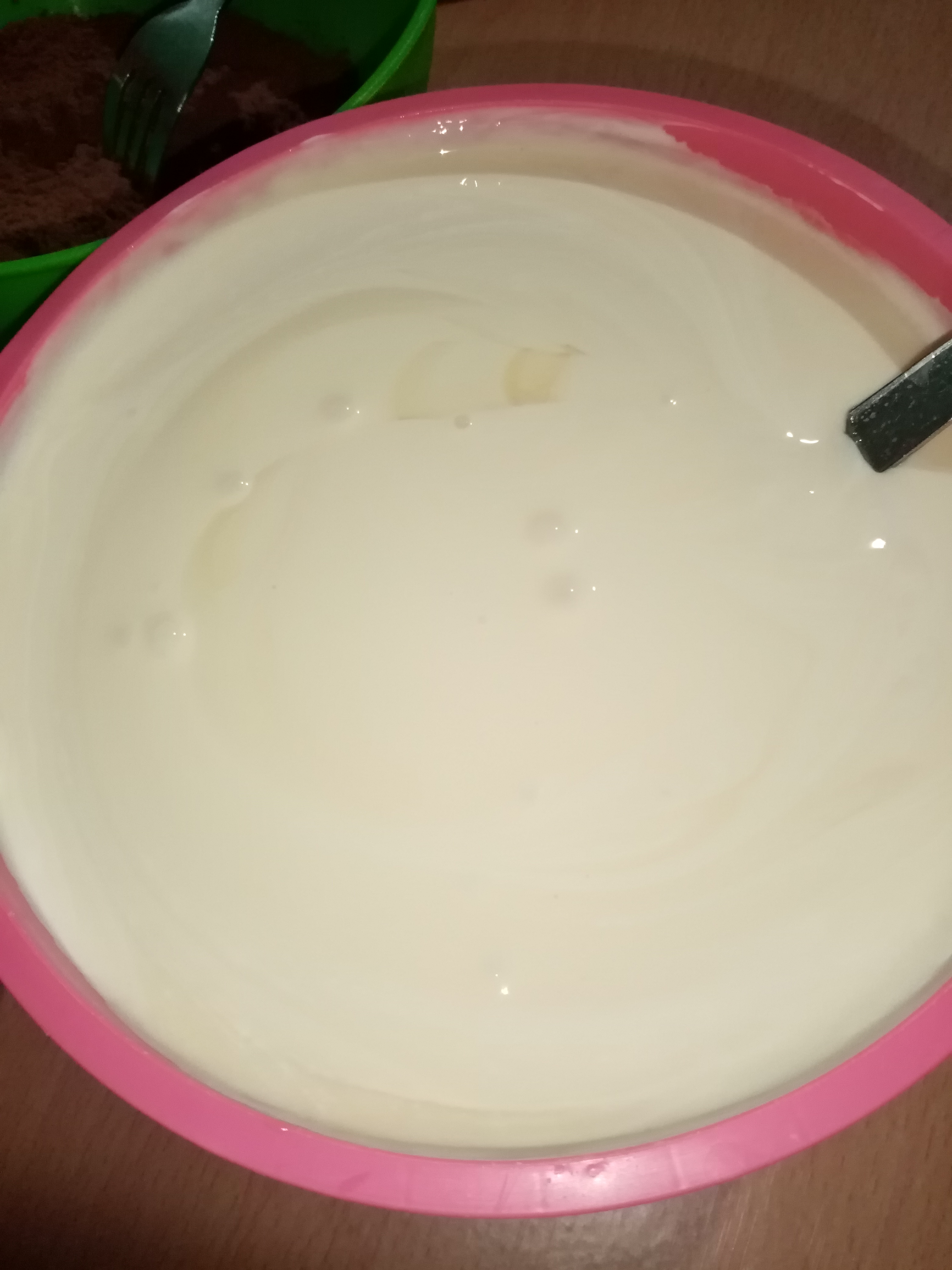 And All purpose cream to make it all set.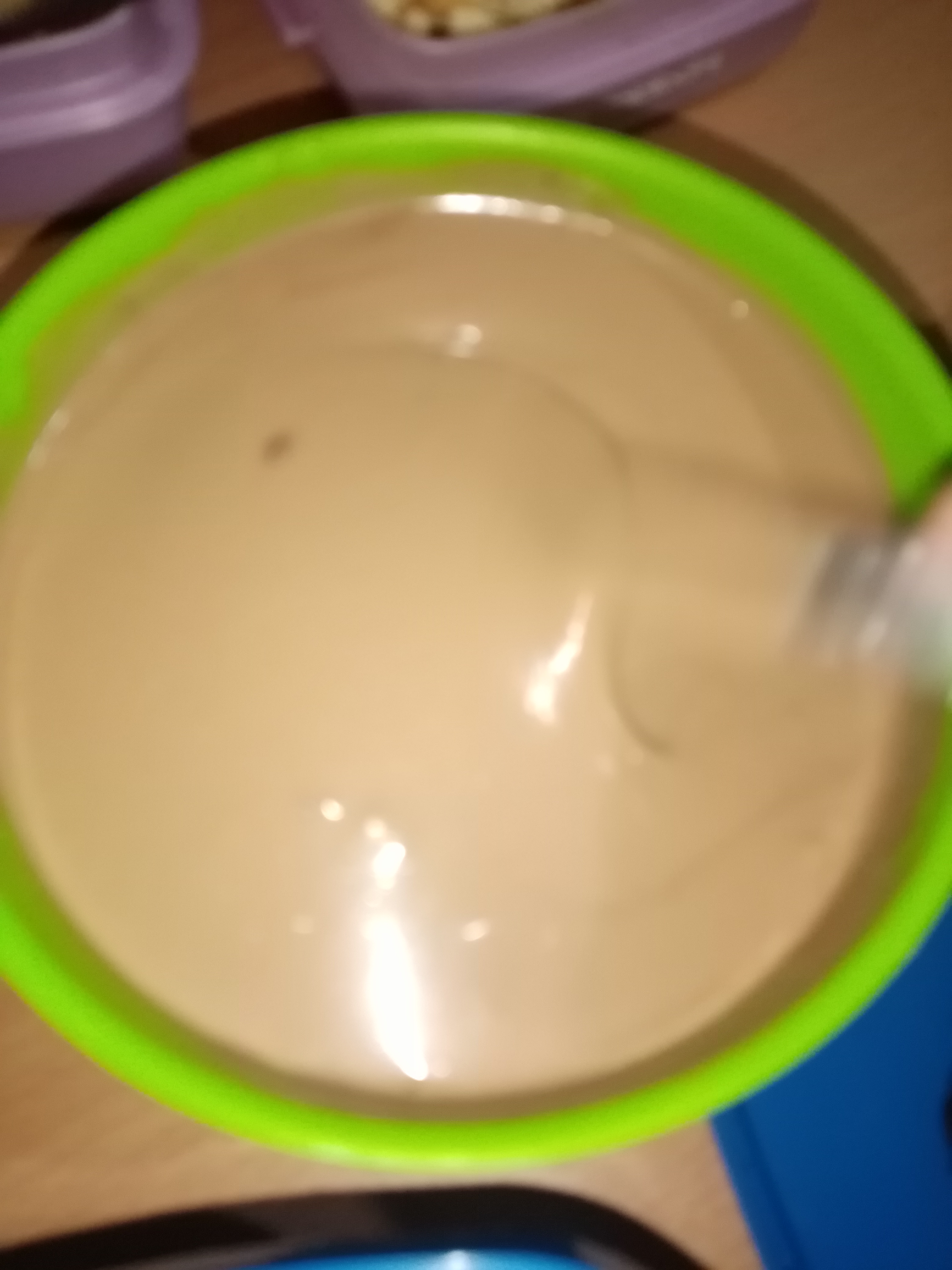 Mix it all together (fudge Brownies and crushed cookies are not included) until we get the stiff peak. 👍
I'm not using any mixer here just a fork. 😅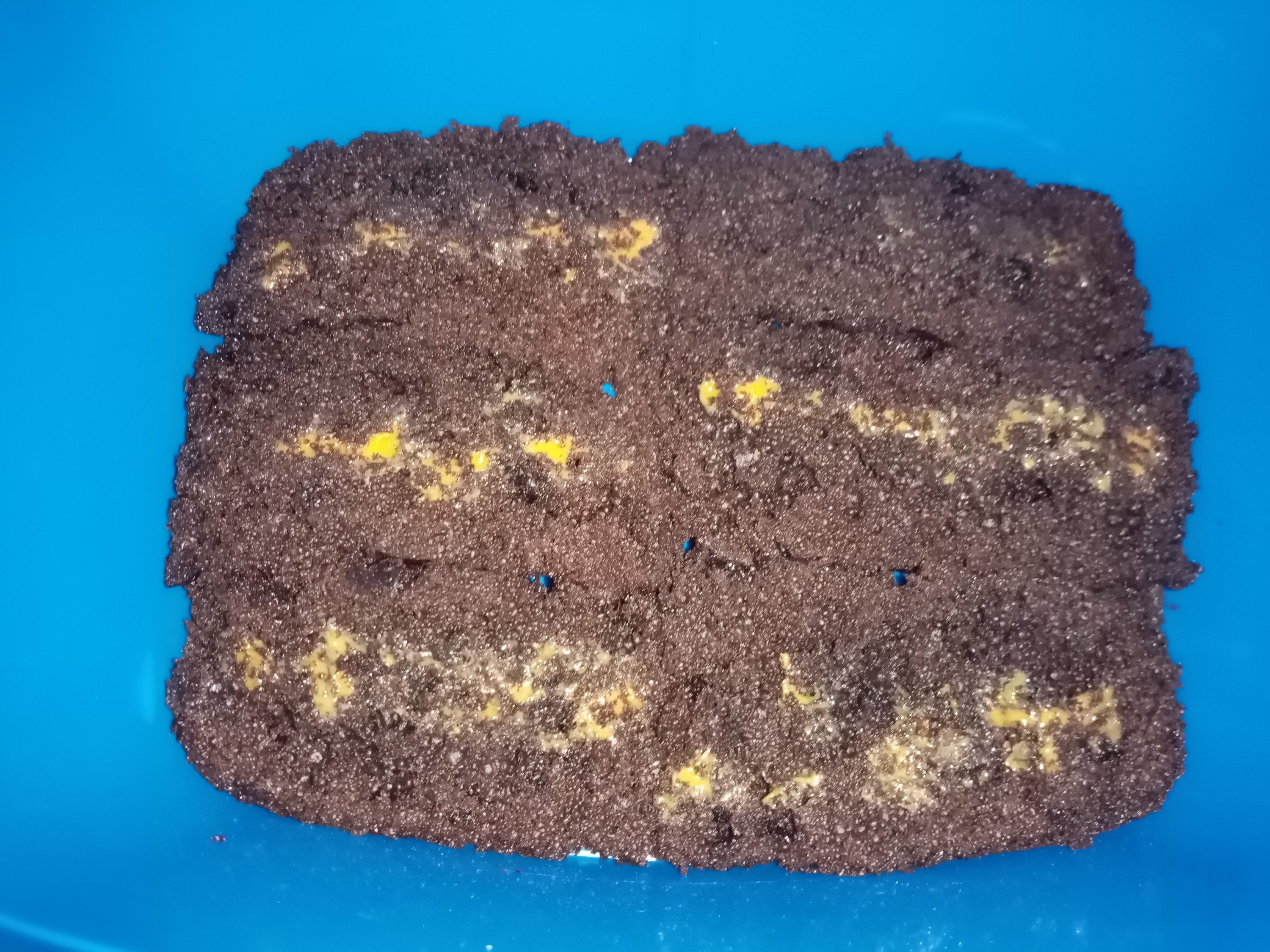 Cut the fudge Brownies into half and lay it flat inside an ice cream container. 😍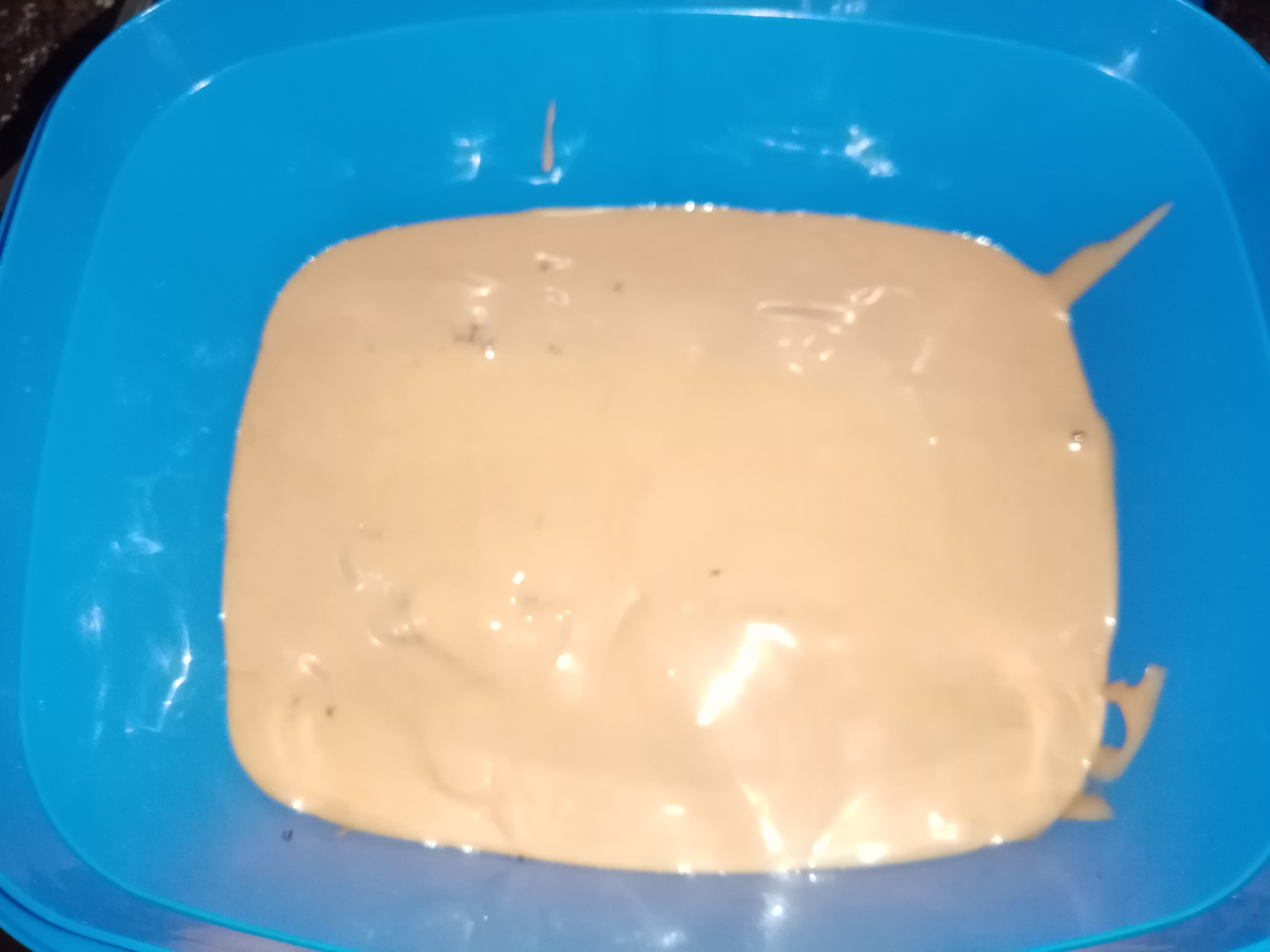 Pour the chocolate cream mixture on top of the fudge Brownies. 🥰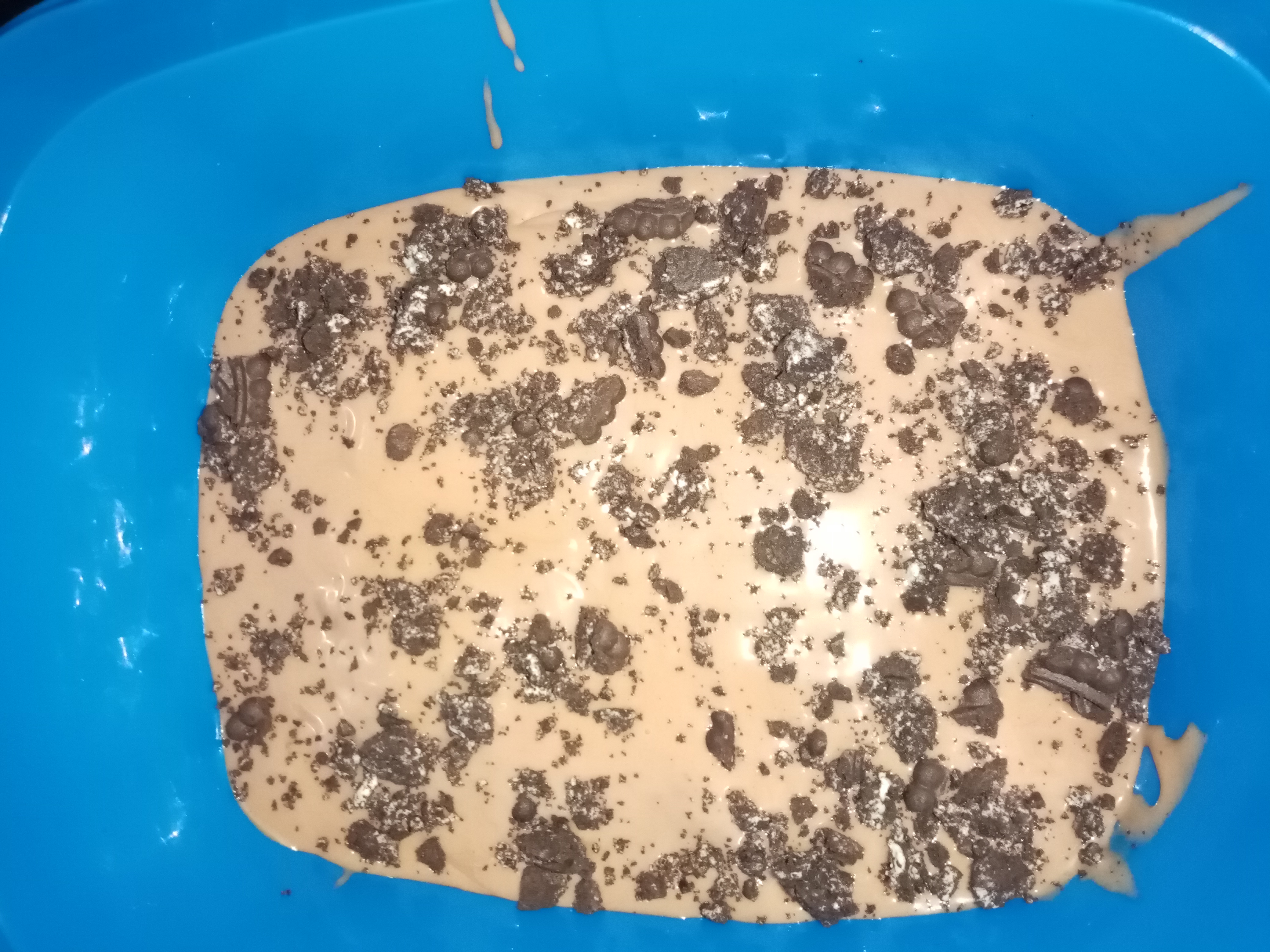 Sprinkle the crushed cookies on top of the chocolate cream mixture. 💖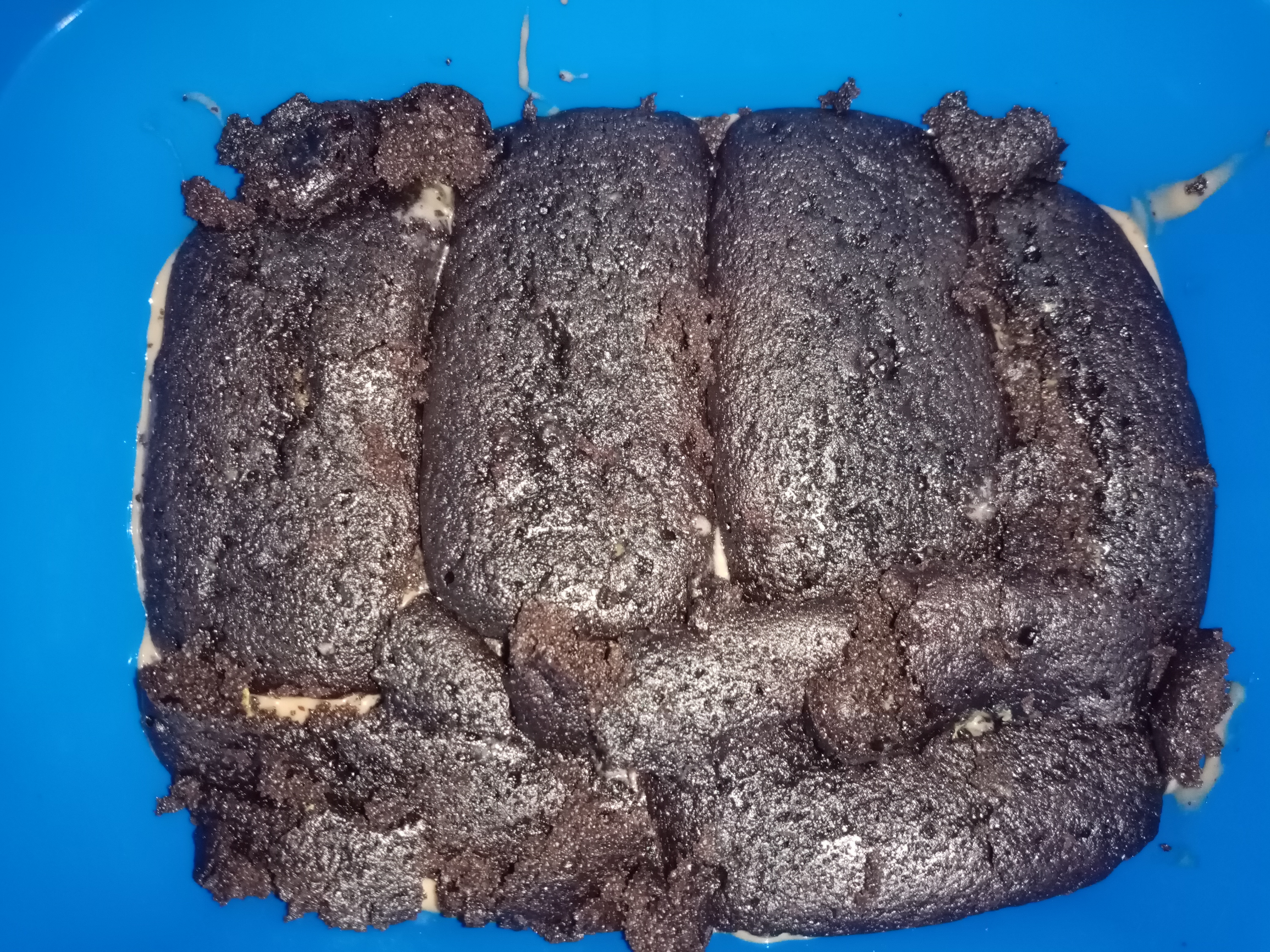 Set the other half of the fudge Brownies on top of the crushed cookies. 💝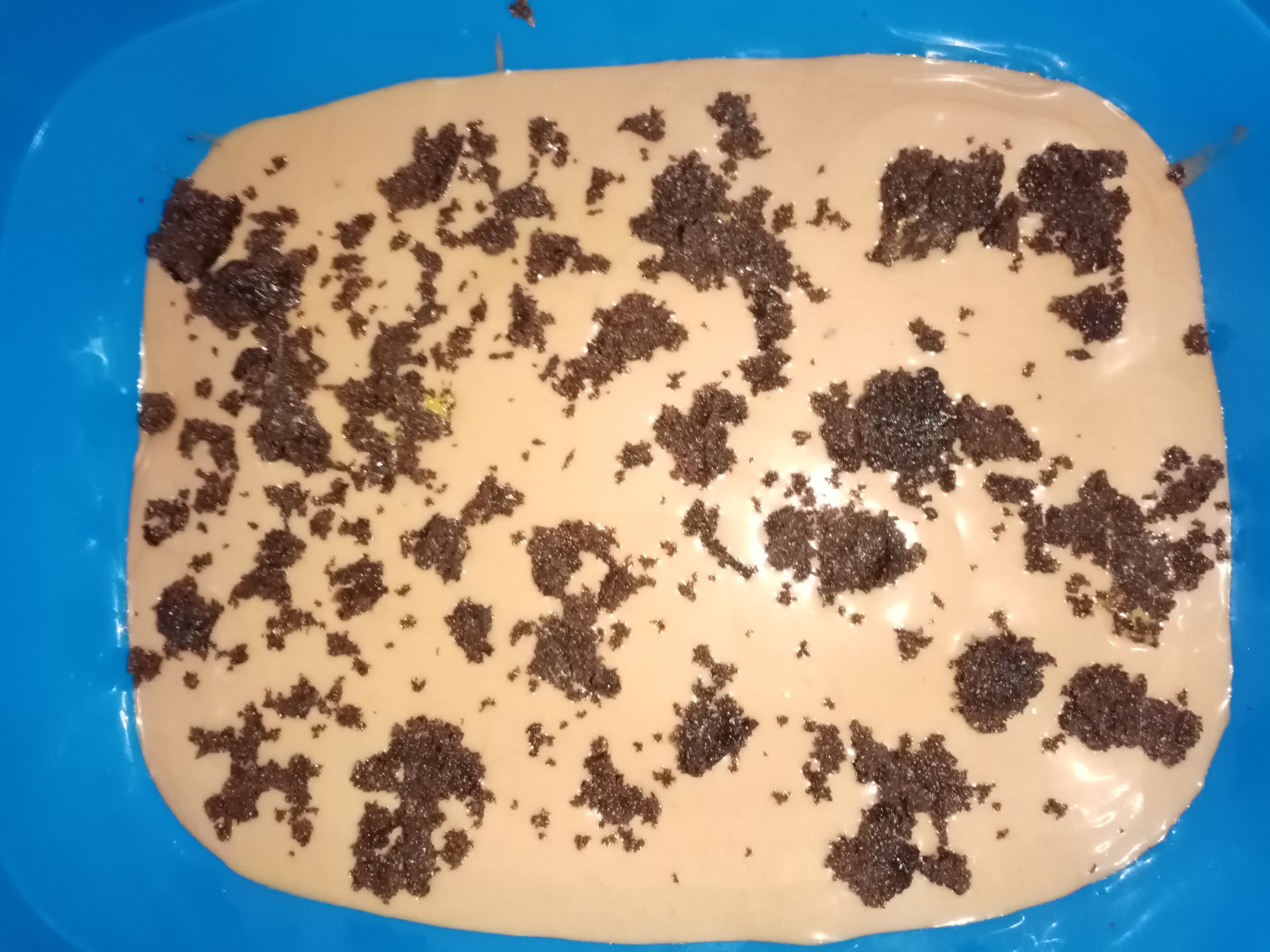 Pour again another set of chocolate cream mixture and Sprinkle the crushed fudge Brownies on top of the mixture. 🥧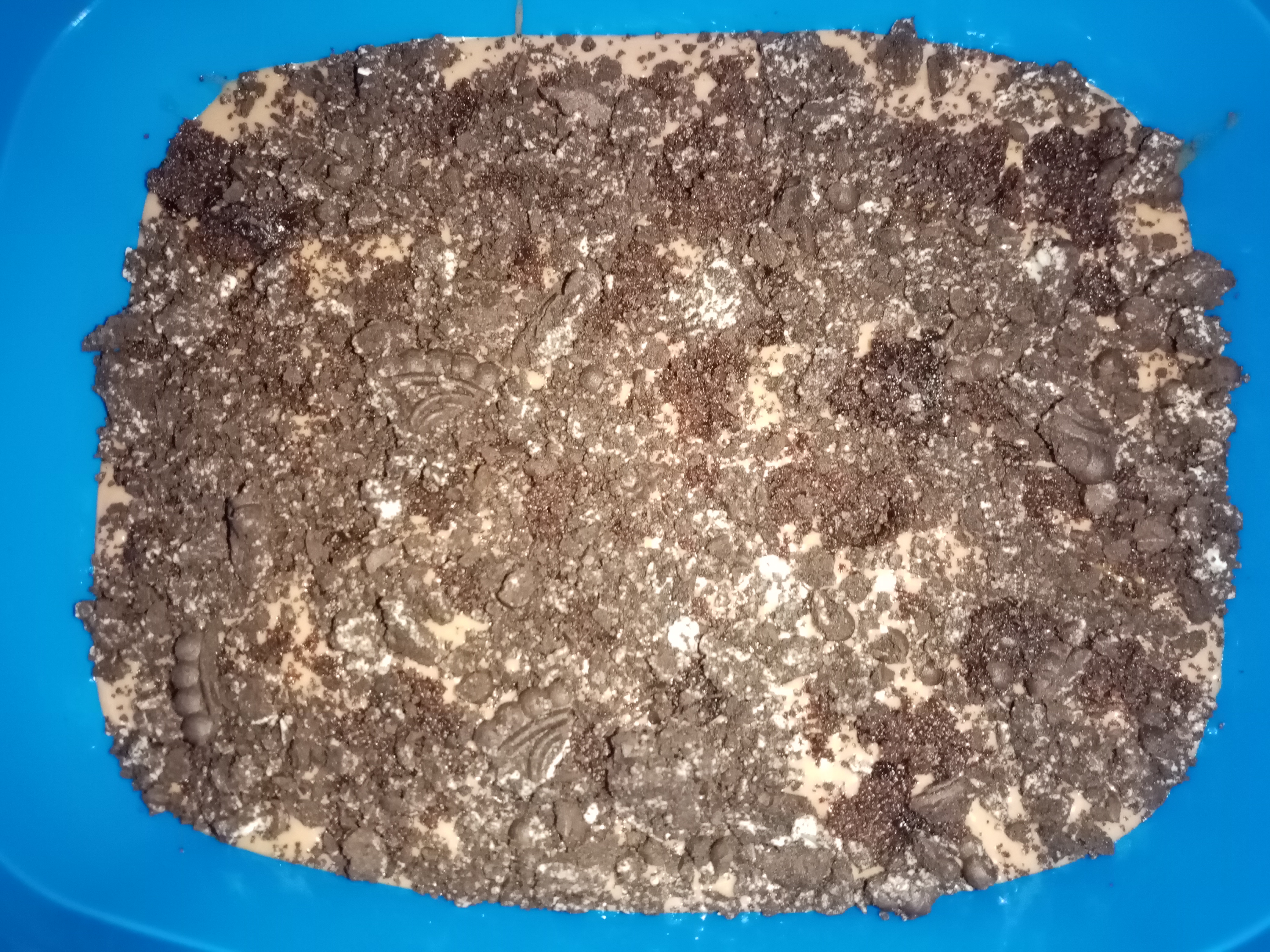 I covered it with the remaining crushed cookies. To set it all up. 🥰
If you like you can put some design on it. Like a whole cookie or what else you want to use. It depends on you. For me I just want it as simple as that. 🍰🥧🍨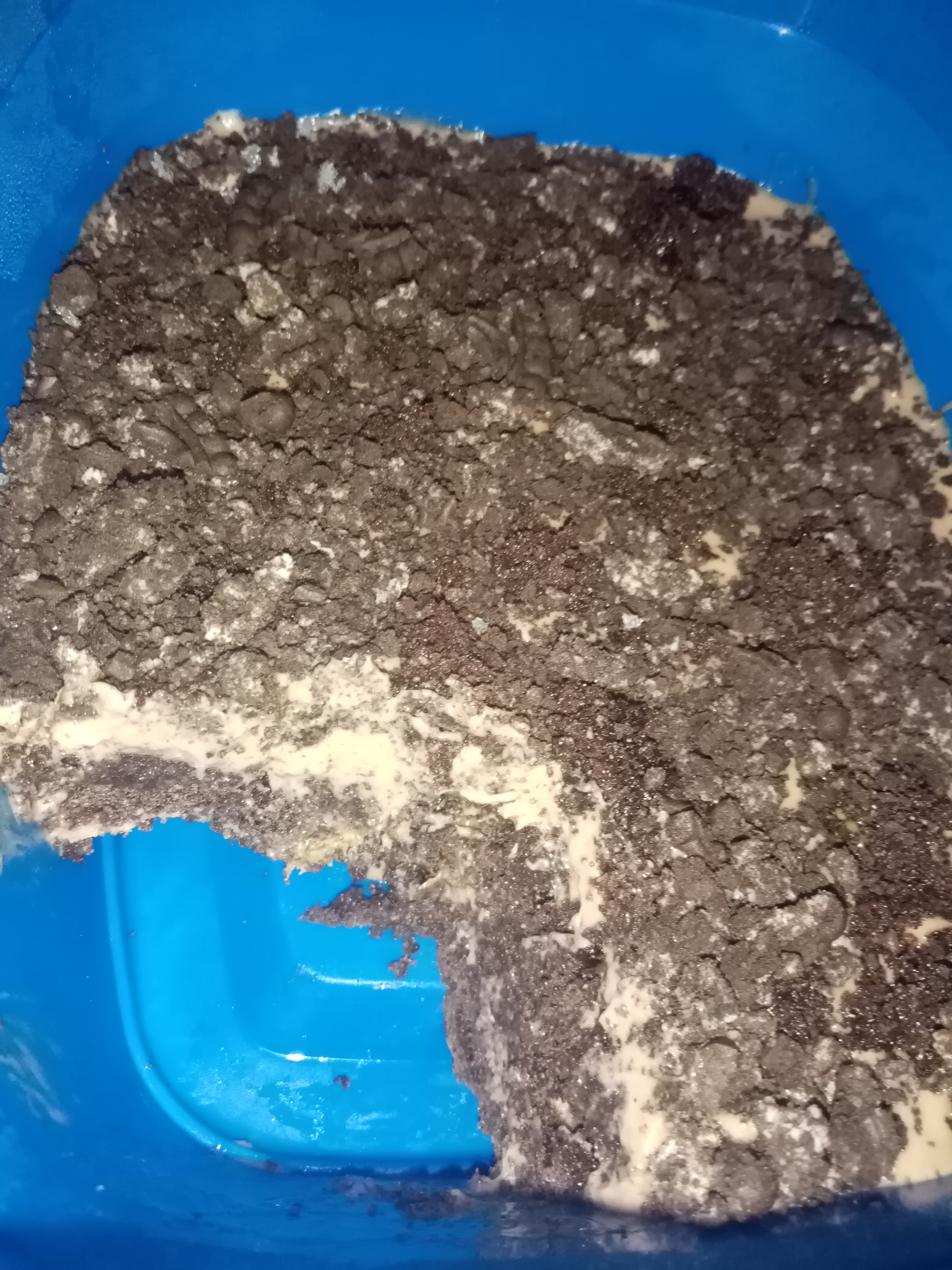 I placed it inside the freezer overnight. 🥰🥰🥰
Ready to eat. 🍨🥧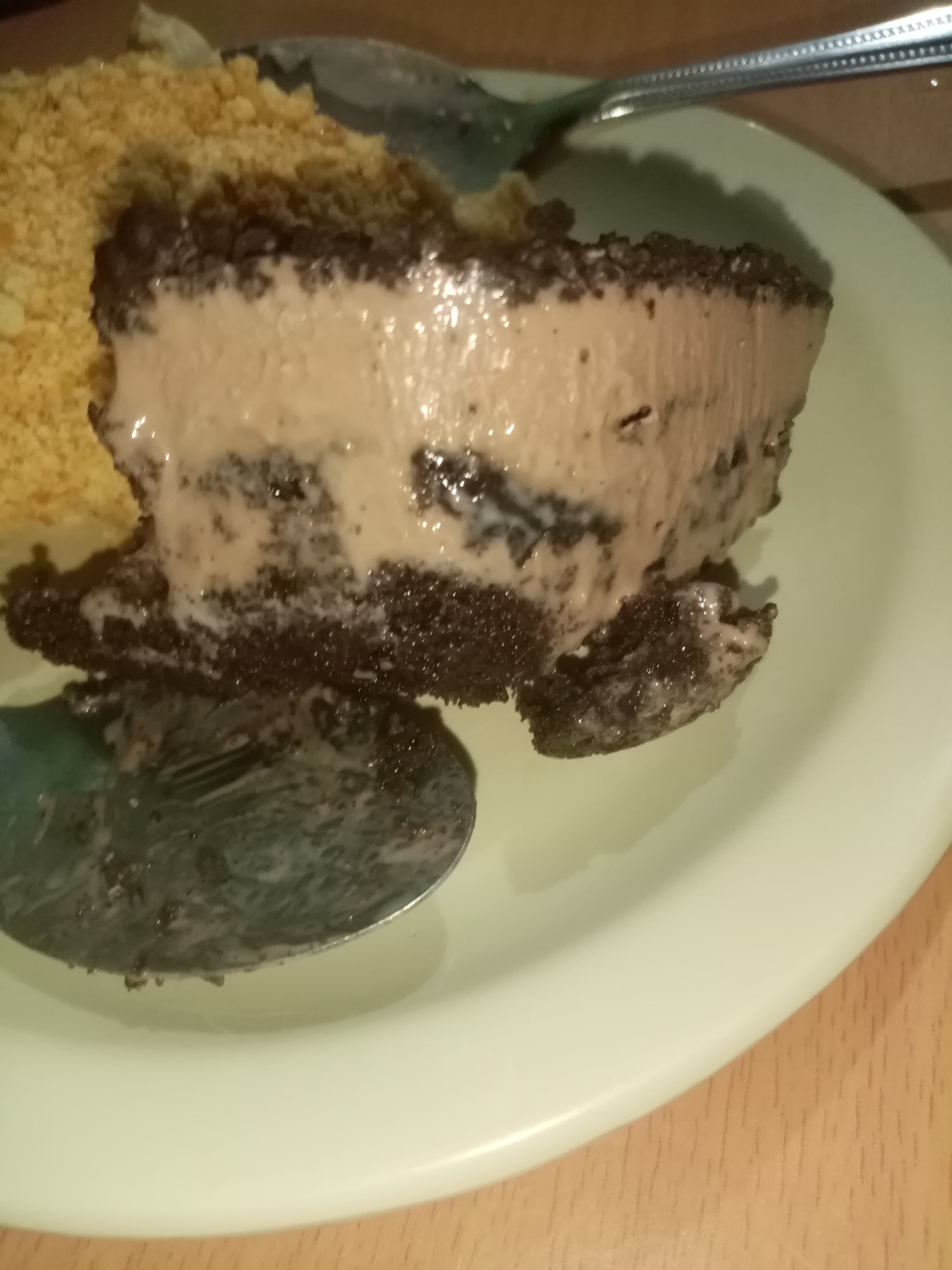 My Version of Dalgona Chocolate Ice-cream Cake.🥧🍨
Step by step procedure and ingredients in YouTube...

I also want to share how I have achieved the stiff peak with my chocolate cream mixture.
(After mixing it and all of the mixture are incorporated I placed it inside the freezer for at least 30mins. And there it is. The way I want it to be.)
I also used that mixture to make a Dalgona Chocolate drink. 💝
-----§§§§§§§§§§§§§§§§§§§§§§§§§-----
Since I have mentioned my Dalgona Chocolate drink.
I will share it to you too...
Trending Dalgona with a twist...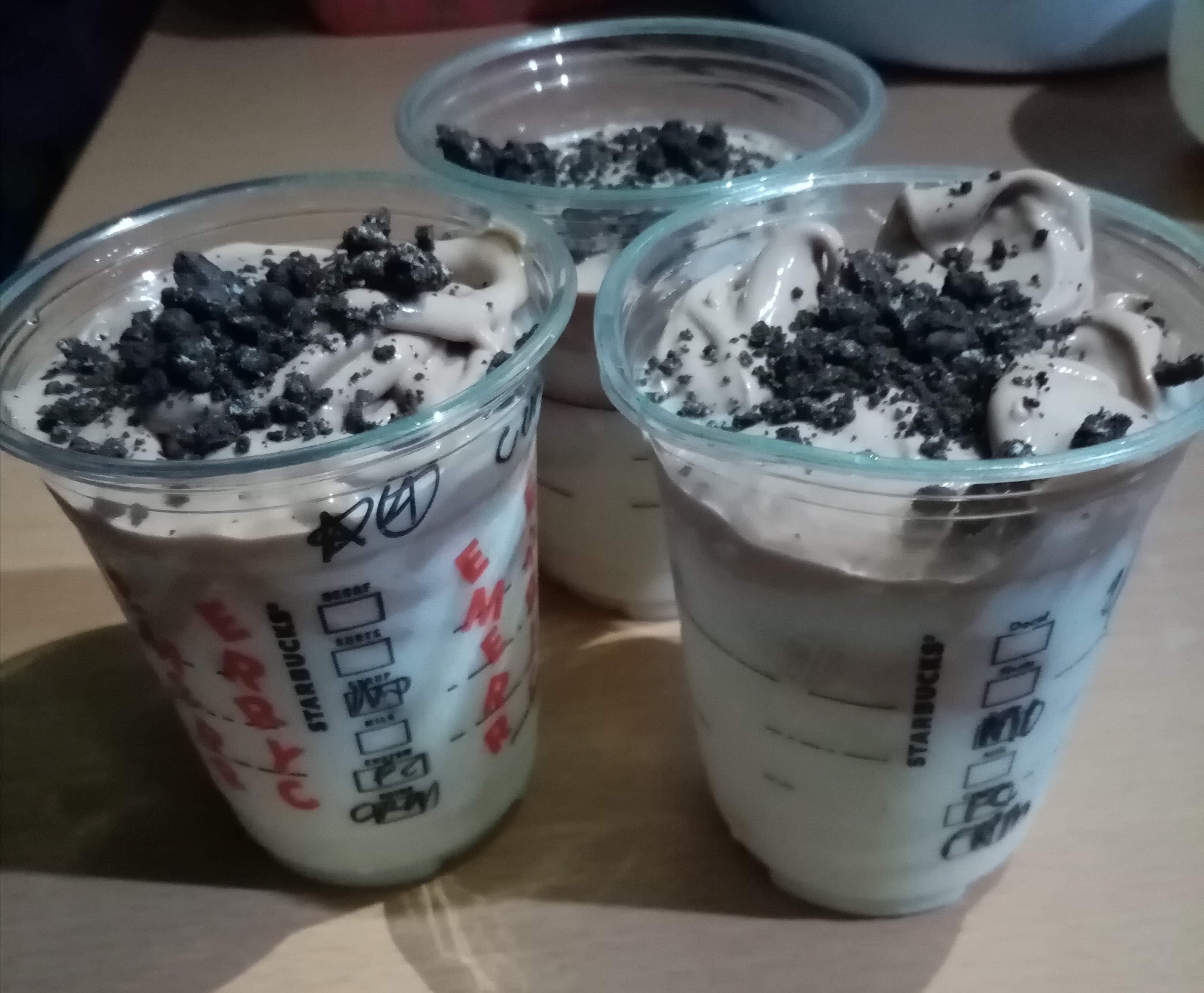 Because of a hot summer nights.
I thought of something refreshing for us.
My kids and I loves chocolate.
That's why I have created this kind of drink.
| Chocolate Dalgona | ala Mami Sheh |
| --- | --- |
| Ingredients: | How to prepare: |
| Fresh Milk | Pour condensed milk into a bowl together with |
| Ice cubes | All purpose cream (must be placed first inside the fridge overnight) |
| Chocolate powder | and the chocolate powder |
| All purpose cream | Mix them all together. Until we get the stiff peak (or to get it place it first inside the freezer for 30 minutes |
| Condensed milk | Place ice cubes inside a cup (any container will do) |
| Chocolate cookies | Pour the Fresh milk. Then the Chocolate cream mixture on top and sprinkle crushed chocolate cookies as a design and additional flavor. |
Sooooo refreshing!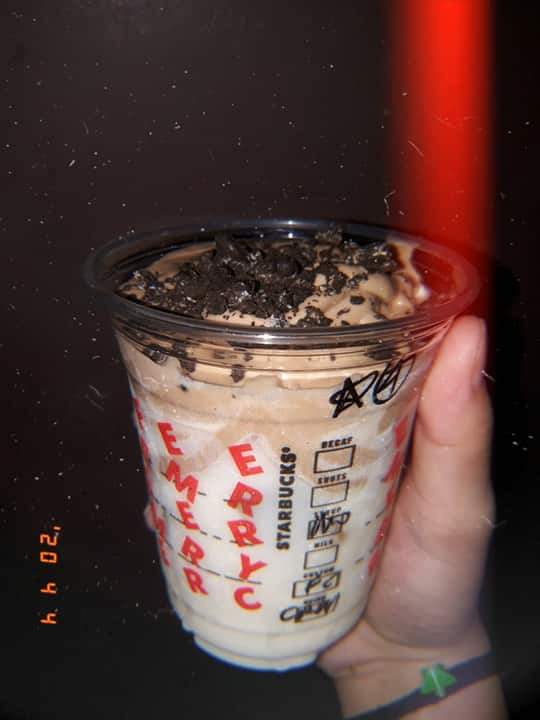 (My daughter post it to her "my day")
I tried to create another one as a comfort drink. Same but another twist has been done. 😁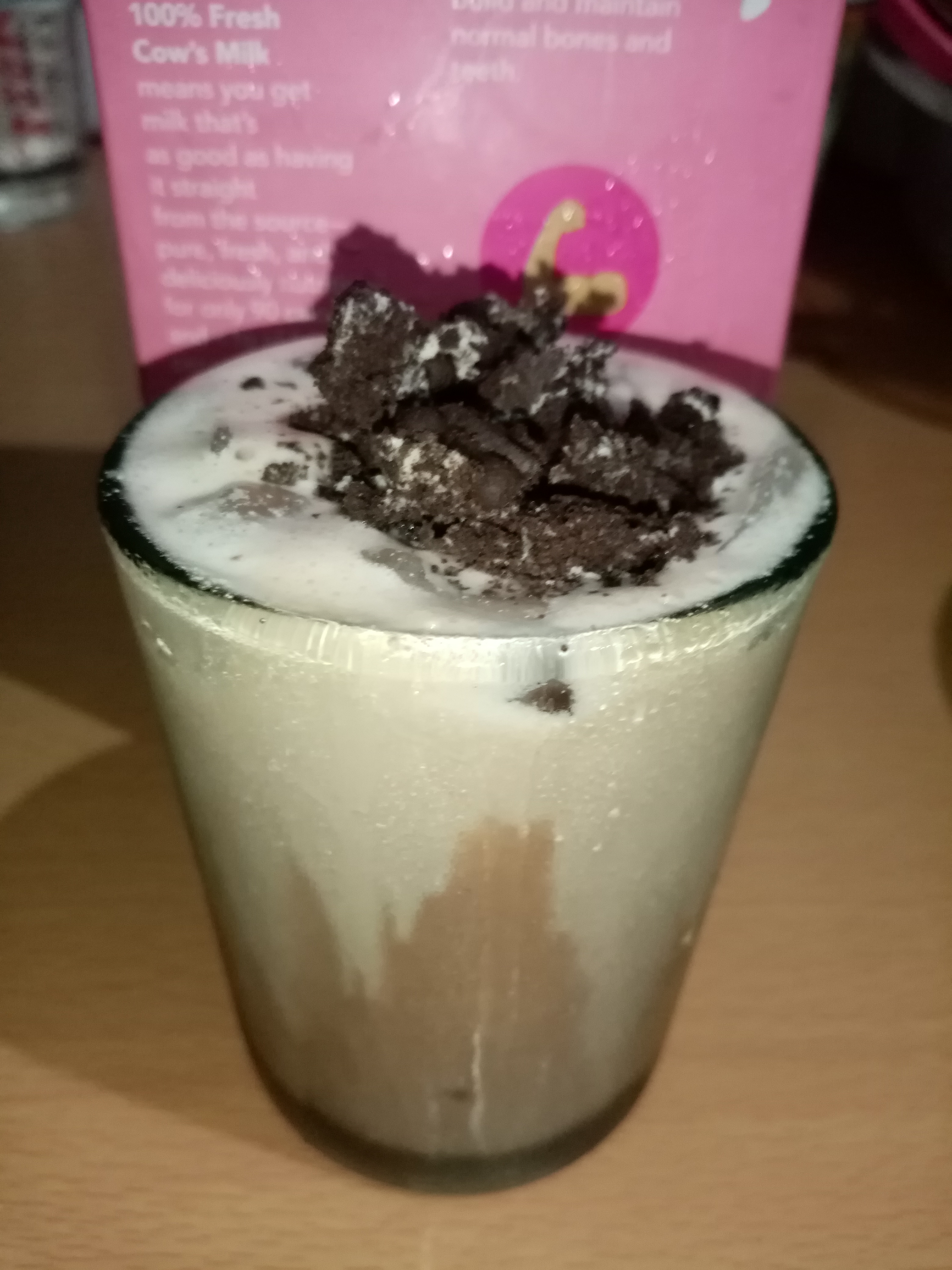 (My break kinda drink. Because I'm so stressed on my shift, I need this.)
Preparation: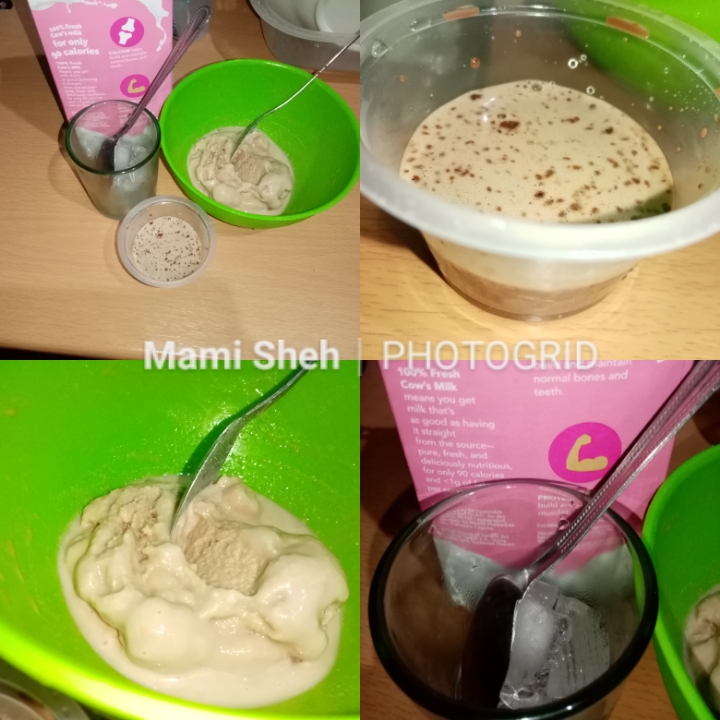 ENJOY!
-----§§§§§§§§§§§§§§§§§§§§§§§§§§§-----
Thanks for dropping by. Until my next one!
"Please do Follow me, Upvote this post and Share or Reblog. Thanks in Advance for the support!"
-----§§§§§§§§§§§§§§§§§§§§§§§§§§§-----