Hello everyone ! Here are some details about this community which is still only a few days old. As I am still the only one in charge, things are moving at a one-man pace, but that's fine, it's the rhythm of life that follows its course, with regularity and dedication.
As indicated in the first article, the introductory post which you can find here, the spectrum of topics discussed can be very broad and even beyond the idea of unity, it can be about anything you can think of, believe in, or already know would be good for society as a whole.
It can be about an important memory, advice received or given by you or a loved one, a teacher or whatever! It can be a story about a reading or a nature walk or even more practical advice about life in general : edible plants, water filtration techniques, energy storage... It's very broad, wide and the only limits will be those we impose on our imaginative minds... As well as those imposed on us by respect for the opinions and convictions of others.
As I put it in the guidelines, cross-posting is allowed as long as it is really relevant.
I wish to see this place develop as a space of freedom and that's why your opinions, feedbacks, intuitions and possible implications - of any kind - are welcome !
So feel free to jump in and participate, and if you'd like to join the team, I'd be happy to discuss it with you. A Discord channel is in preparation... To be continued :) I'm also thinking of launching some challenges, but those will come with a bit more time !
But to sum up, keep in mind these two ideas : The first is the freedom of expression and perception of the idea of unity, between humans as well as with Nature and all the beings that make up this whole. The second is that of interest in the common good, a collective good that sometimes seems to have disappeared a little from our societies. (at least in the West)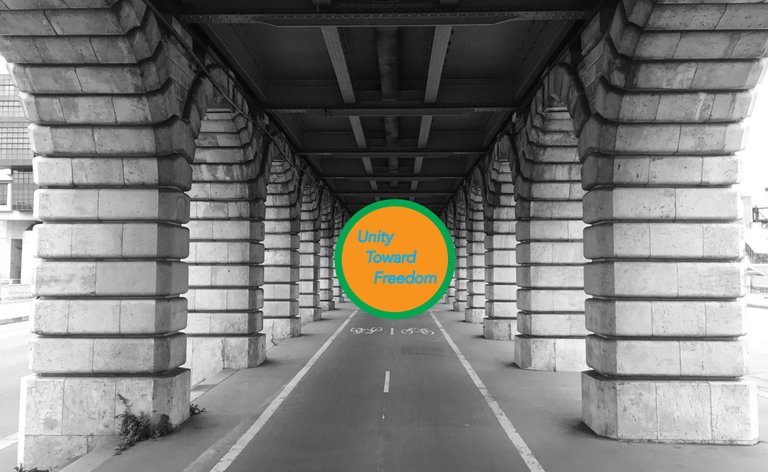 Below you will find the logos that you can use as you wish. That is to say, in articles posted in the community as well as in other articles if you want to do some promotion. Likewise, any sharing you can do of these articles will make us infinitely happy !
<3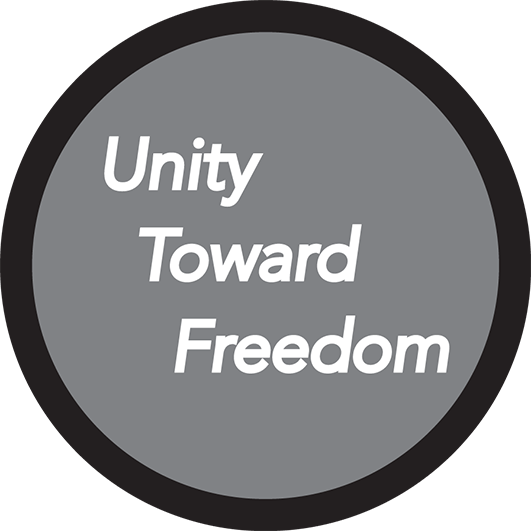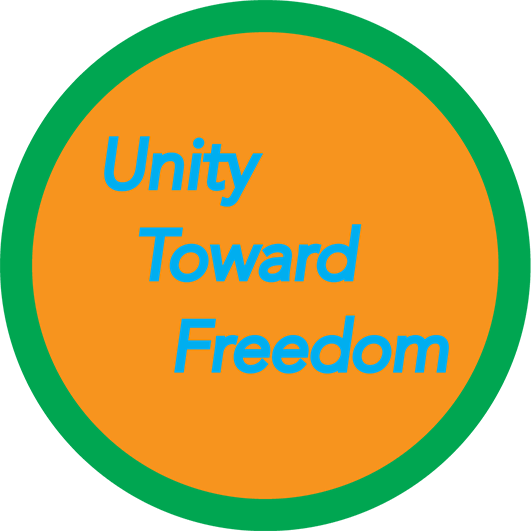 Here are the same logos with an opacity lowered to 60%... If you want others, to use them as filters on images for example, I will provide them to you without any problem :)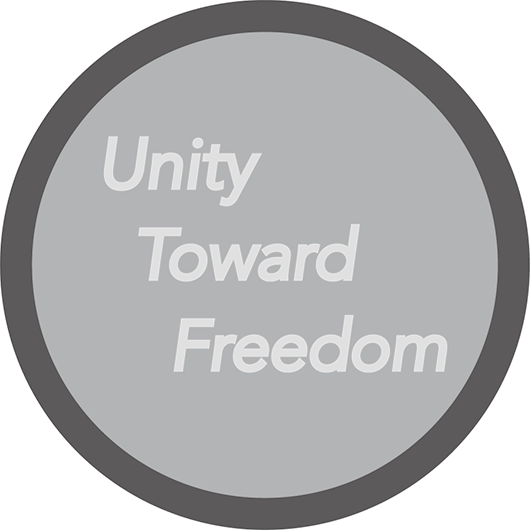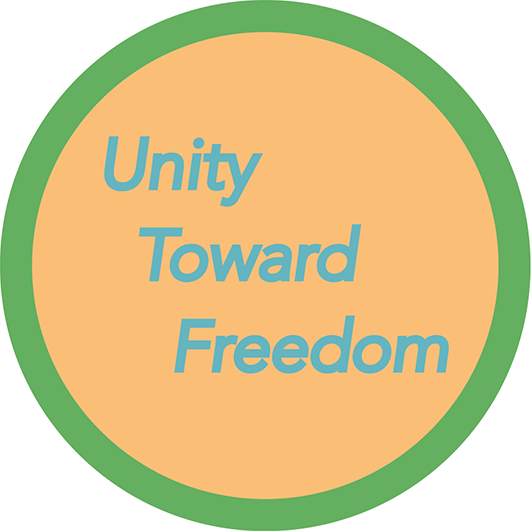 Finally, here are two versions of spacers, which you can use like the other first logos, either in articles dedicated to the community or if you believe in the project and want to provide promotional support !




I personally delegated my first 250 HP to the community account and you can do the same if you feel like it ! 1, 5, 15 ... 100K 🙃 : everything is good to take ! In the same way, as for the previous article, I added the community as a beneficiary up to 15% of this article.
I hope that the clarifications made here will enlighten you and make you want to share some of your future articles here...
In any case, I am convinced that unity concerns us all, and perhaps even more so those who think that this idea is an empty word :)
On that note, I wish you a very good weekend, a beautiful end of summer and the return to school that goes with it !
Take good care of you
<3
---
---
---
Bonjour à tous ! Voilà des précisions à propos de cette communauté qui n'a encore que quelques jours d'existence. Comme je suis encore seul aux commandes, les choses avancent au rythme d'un seul homme, mais c'est bien, c'est le rythme de la vie qui suit sa route, avec régularité et dévouement.
Comme indiqué dans le premier article, le post d'introduction que vous pourrez trouver ici, le spectre des sujets évoqués peut être très large et même au delà de l'idée d'unité, ça peut être à propos de toutes choses dont vous pouvez penser, croire ou déjà savoir qu'elles pourraient être bonnes pour la société dans son ensemble.
Cela peut aller du récit d'un souvenir marquant, aux conseils reçus ou donnés par vous ou par un proche, un professeur ou que sais-je encore ! Il peut s'agir du récit d'une lecture ou d'une marche dans la Nature ou bien de conseils même plus pratiques su la vie en général : les plantes comestibles, les techniques de filtration d'eau, de stockage de l'énergie... C'est très large et les seuls limites seront celles que nous imposerons à nos esprits imaginatifs... Ainsi que celles que nous impose le respect des opinions et convictions des autres.
Ainsi que je l'ai mis dans les guidelines, le cross-post est autorisé à la condition que ceux-ci soient vraiment pertinent !
Je souhaite voir se développer cet endroit comme un espace de liberté et c'est pourquoi vos avis, retours, intuitions et implications éventuelles - de quelques ordres qu'elles puissent être - sont les bienvenus !
Aussi n'hésitez pas à vous lancer et à participez et si vous souhaitez rejoindre l'équipe, je serai ravi d'en discuter avec vous. Un canal Discord est en préparation... À suivre donc :) Je pense aussi lancer des challenges, mais ceux-ci viendront avec un peu plus de temps !
Mais pour résumer, gardez bien en tête ces deux idées : la première c'est celle de liberté, d'expression et de perception de l'idée d'unité. Celle entre les humains autant que celle d'avec la Nature et tous les êtres qui composent cet ensemble. La seconde c'est celle de l'interêt au bien commun, collectif qui semble parfois avoir un peu disparut de nos sociétés, en tout cas en Occident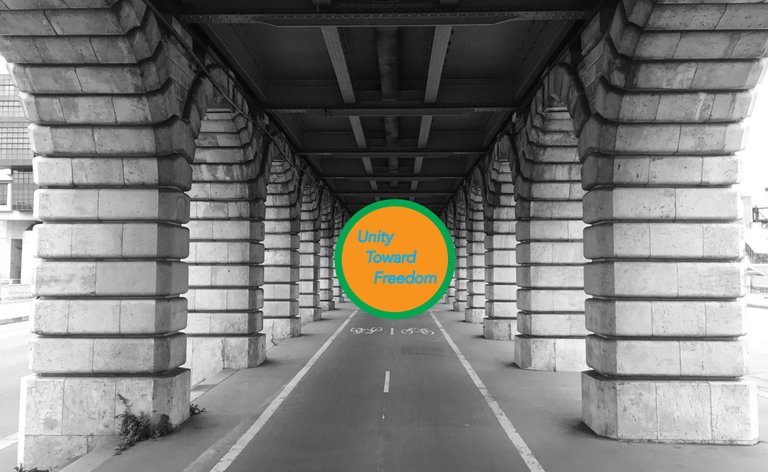 Ci-dessous, vous trouverez les logos que vous pourrez utiliser comme bon vous semble. C'est à dire autant dans des articles postés dans la communauté que dans d'autres si vous souhaitez faire un peu de promotion. De la même façon, tous les partages que vous pourrez faire de ces articles nous ferrons infiniment plaisir ! <3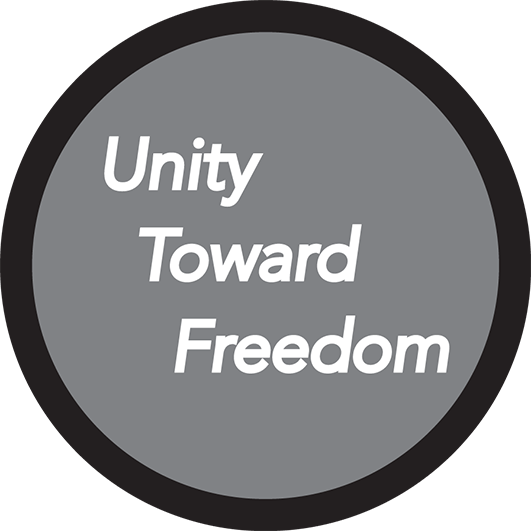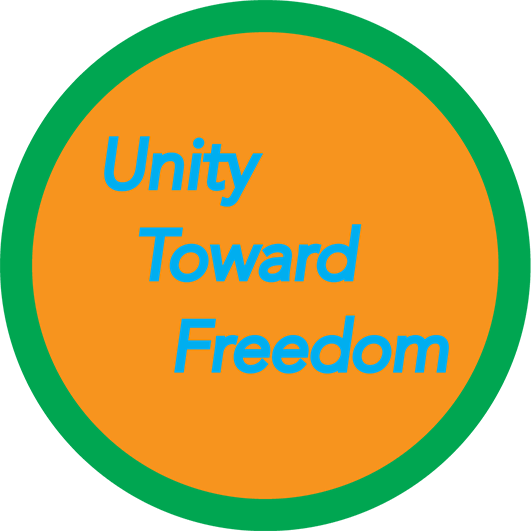 Là ce sont les mêmes avec une opacité baissée à 60%... Si vous en souhaitez d'autres, pour les mettre par exemple en filtre sur des images, je vous les fournirait sans problème :)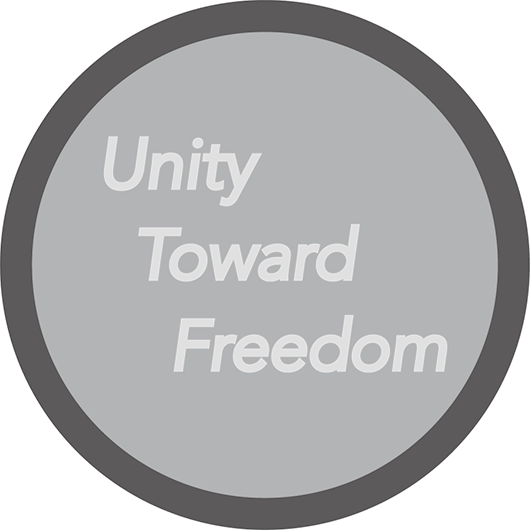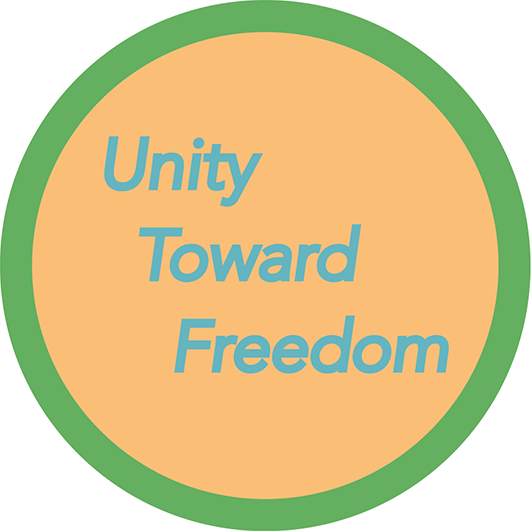 Pour finir, voilà deux versions des spacers, que vous pouvez utiliser comme les autres premiers logos, que cela soit donc dans des articles dédiés à la communauté ou si vous croyez dans le projet et que vous voulez apporter un soutien de promotion !


J'ai personnellement délégué mes premiers 250 HP au compte de la communauté et vous pouvez faire de même si le coeur vous en dit ! 1, 5, 15 ... 100K 🙃 : tout est bon à prendre ! De la même façon, comme pour le précédent article, j'ai ajouté la communauté comme bénéficiaire à hauteur de 15% de cet article.
J'espère que les précisions apportées ici vous éclaireront et vous auront données envie de partager ici certains de vos futurs articles...
En tout cas, j'en suis pour ma part convaincu, l'unité nous concerne tous, et peut-être même davantage ceux qui pensent que cette idée est un vain mot :)
Sur ce, je vous souhaite un très bon weekend, une belle fin d'été et la rentrée qui va avec !
Prenez bien soin de vous
<3