Hello Friends,
My name is Mohammad Aminul Islam, I am 25 years old, my height is 5 '' 3 inches, I am Bangladeshi, I live in Dhaka, the capital of Bangladesh, I have a job, Bangladesh Badminton Federation office assistant, I have been given a place to stay there by the office I cook and eat on my own.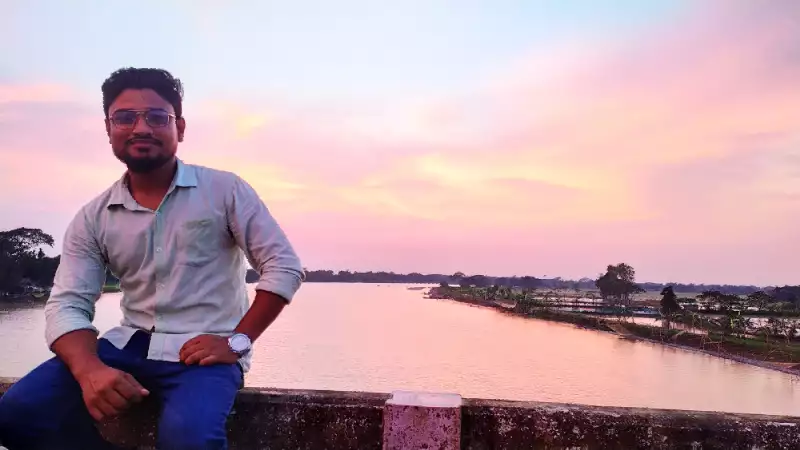 I go out to visit different places because I have 2 days off a week, and I do photography, I have a lot of desire to travel all over the world at once, especially India, I have a lot of desire to go to India, everything in the world. Surrounded by unparalleled beauty, who would not want to travel around the world.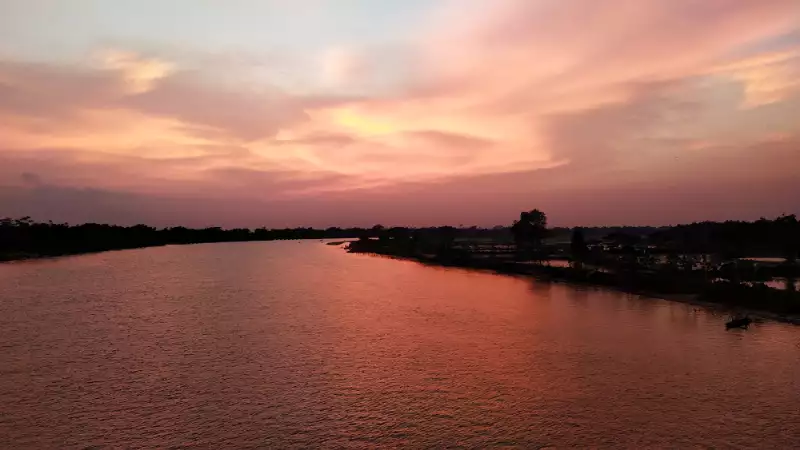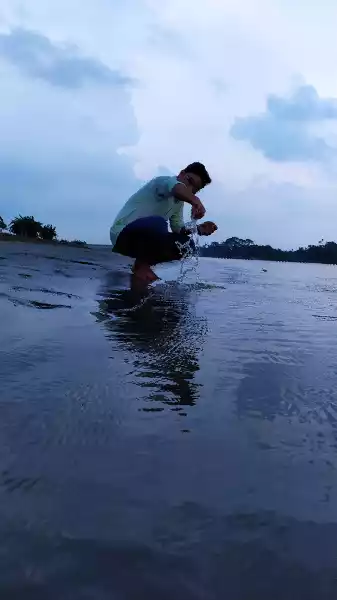 A few days ago I went for a walk on the Kangsh river in Netrokona district and upazila of Mymensingh division, from there I shared some pictures with you,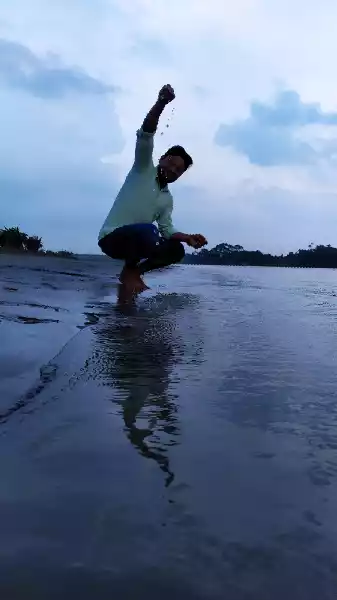 I like the place very much, I hope I will go to that place again with my family, some people were fishing in the river, I like the scene very much, I went to them and talked, there is a village by the river, all the people there , But their mentality is much better,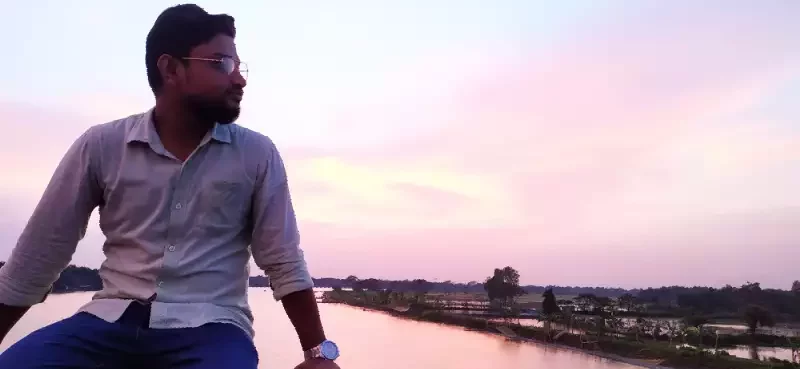 I don't know how much I know about myself, I hope you will support me as new, I will go a long way with your support, I expect it.
Thank you all for visiting my page and giving your nice support.
@aislam
Check my others social sides profile-
Facebook - https://www.facebook.com/profile.php?id=100007607950342
Instagram- https://www.instagram.com/aminul6032/?hl=en