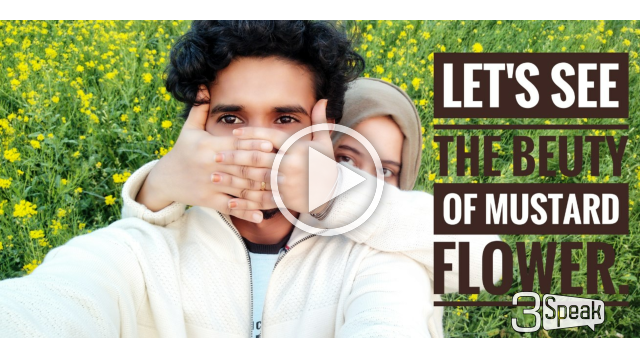 ---
Hello
I hope you're having a great day.
---
Welcome back to another vlog in @threespeak where you'll be able to see me, my wife, and the family of one of my aunts enjoying an afternoon in a mustard garden.
---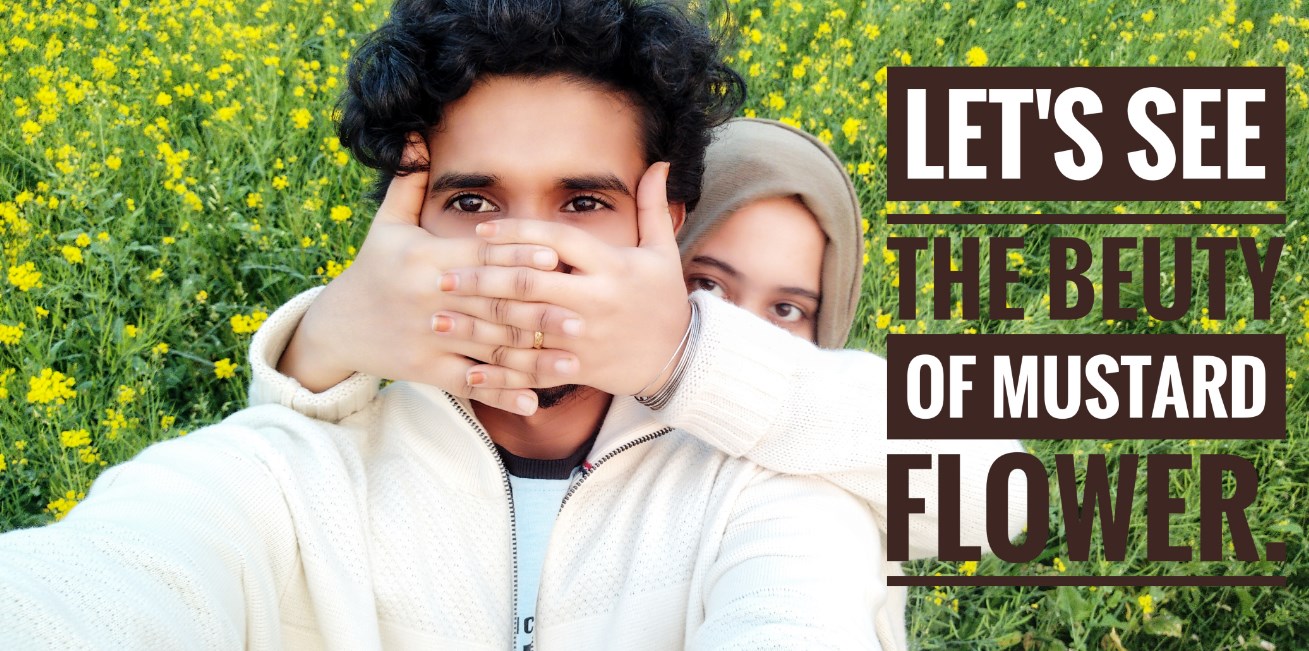 ---
We went to see the beauty of the mustard flower which we usually get to see in this season. After watching my friends sharing their photos from such places over social networks, I got excited to visit such a place, and we had a place just like that... that's so near to us. So I invited the family of one of my aunts to accompany us in visiting such a nice place. I started recording videos while my wife and aunt helped me in getting some nice clips. I hope you'll enjoy the entire video too much this time and especially you'll like and enjoy the first part way too much than any of my previous videos, I hope.
Watch the video to enjoy the moment.
---
Music Sources: Dure Dure and Bensound/Youtube Library.
---
"The End"

Hit the upvote button if you like this post and leave a comment if you wanna say anything about this post or any other posts. Please support me to keep having more of my works and you can follow me so that you can see my future posts and you're always welcome to my blog.
---
Please subscribe to my youtube channel by wasting a little time of yours.
---

"About Me"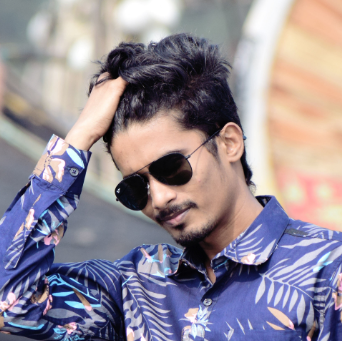 Generally...
I'm a writer (I write poems+short stories), Traveler (I travel whenever I get free time and resources as it's a part of my life actually), Photographer (I love it too much), and a Graphic Designer.
In hive blockchain...
I am a curator of
@tipu, @innerblocks, @minnowsupport, @diyhub, @splinterlands.
---
Find me on.





I am available at discord...
Discord ID: ashikstd#5058

"Be Good, Think Good and Do Good"
"Stay Home, Stay Safe & Let's Beat Corona".
---
▶️ 3Speak