Flowers are always refreshing. And if you can start your day with lots of vibrant, fresh flowers then, I would say, that's a good day.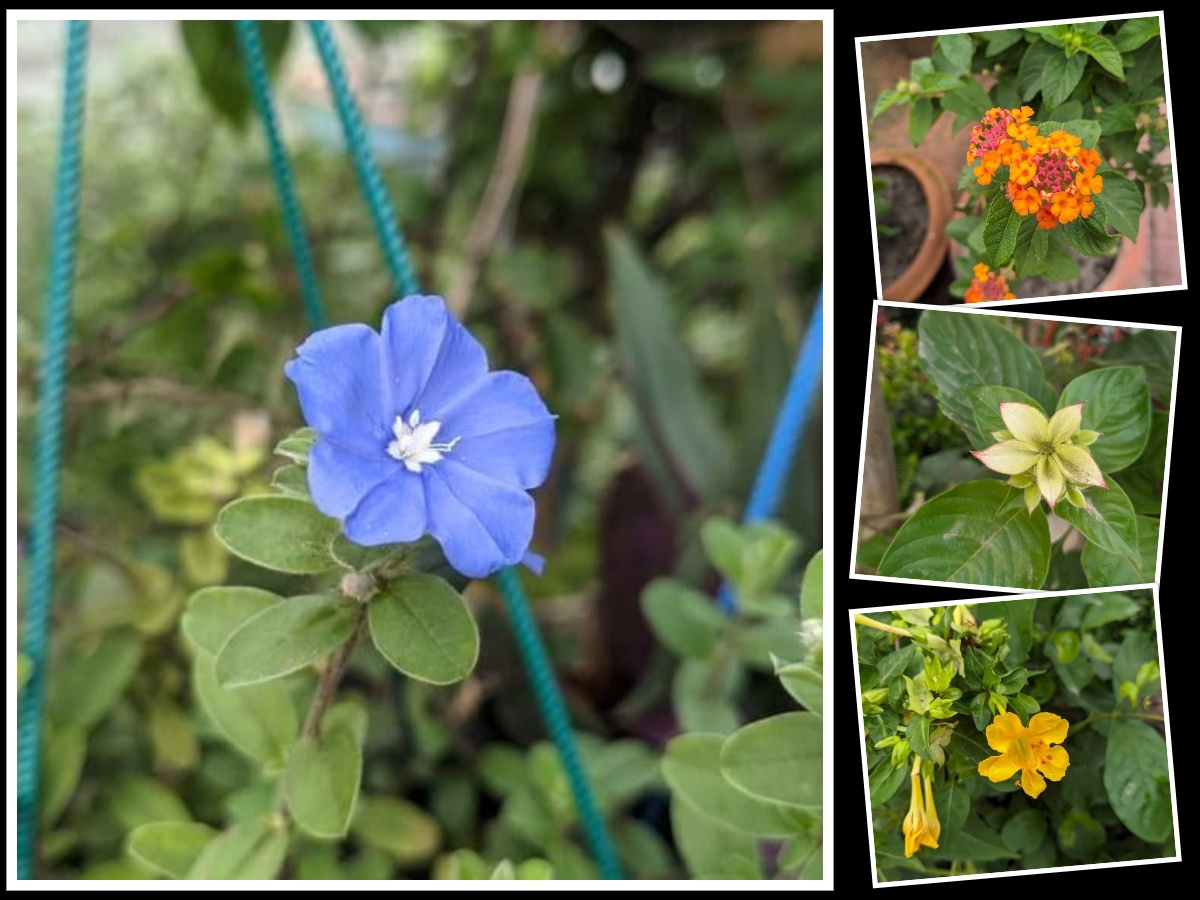 Four O' clock flower
My son wakes up very early in the morning today. So rather getting annoyed because of the lack of sleep, I thought why not I just go outside for some fresh air! We usually don't go outside because of COVID but early in the morning, the streets get less crowded. I have shared earlier about the lake park near my house. And I captured these photos from the same place.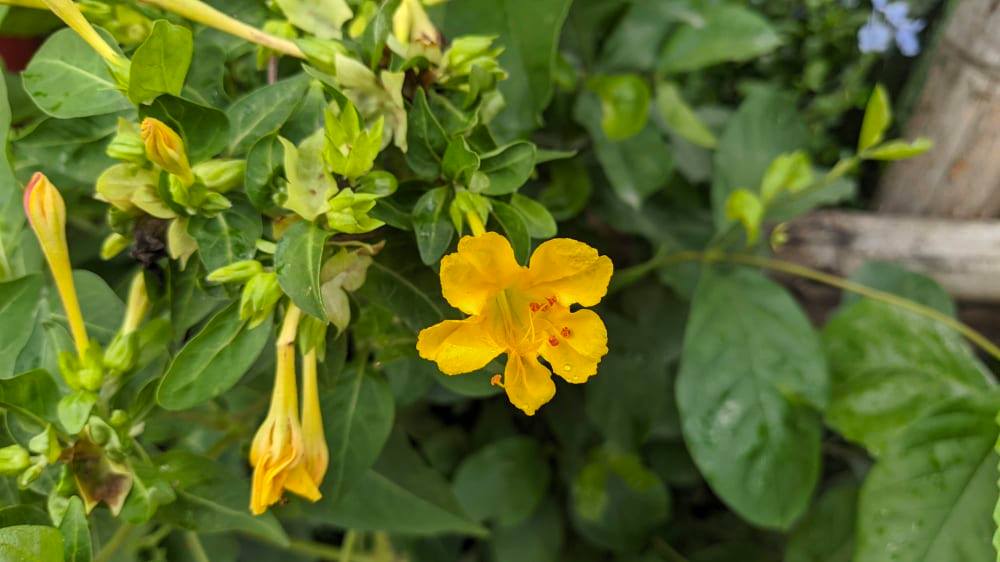 It's training for a few days and the weather pure & fresh. The side of the lake doesn't usually smell nice because of the polluted water but today it felt quite nice. It was a nice walk.
Enjoy the beauty and freshness of the flowers1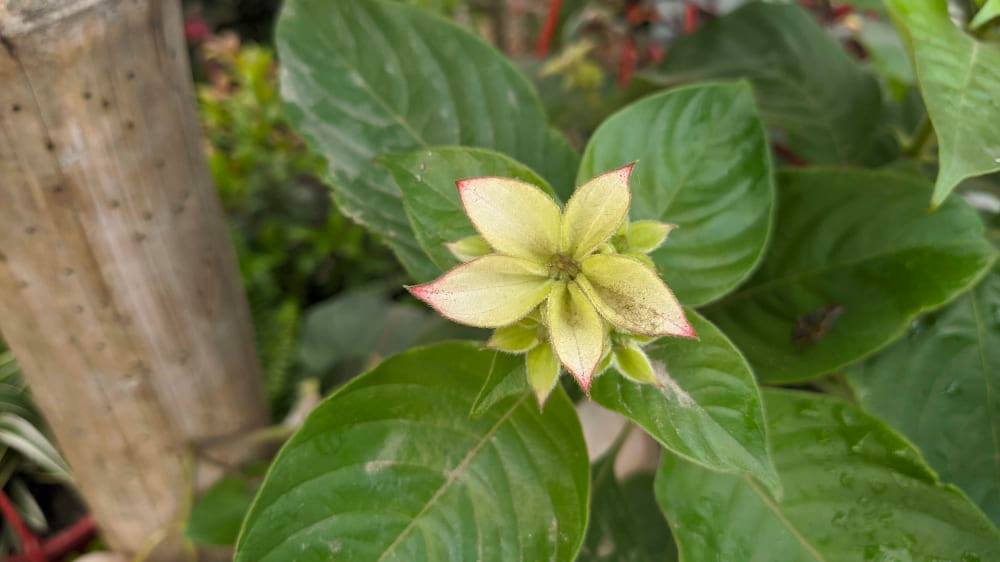 Mussaenda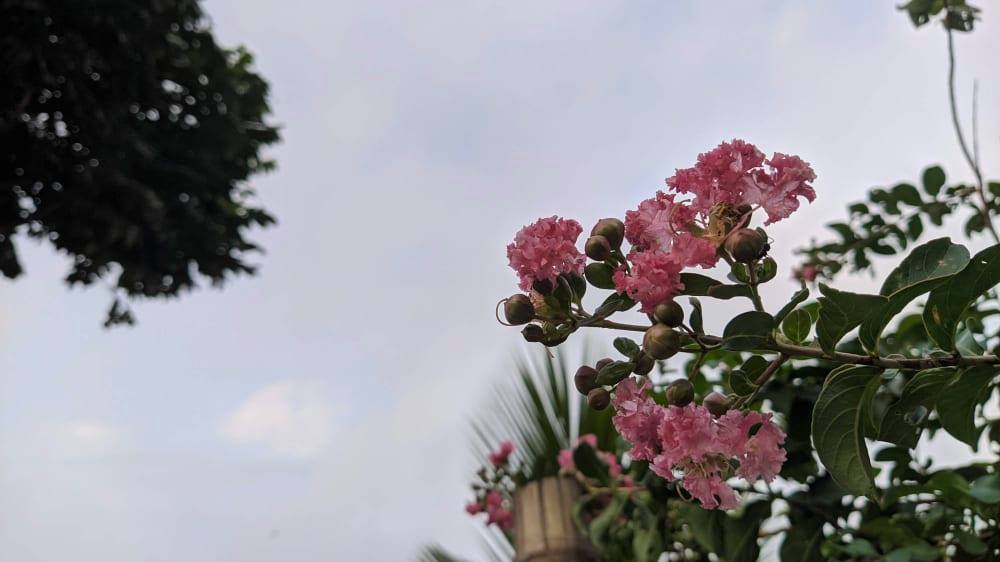 Myrtle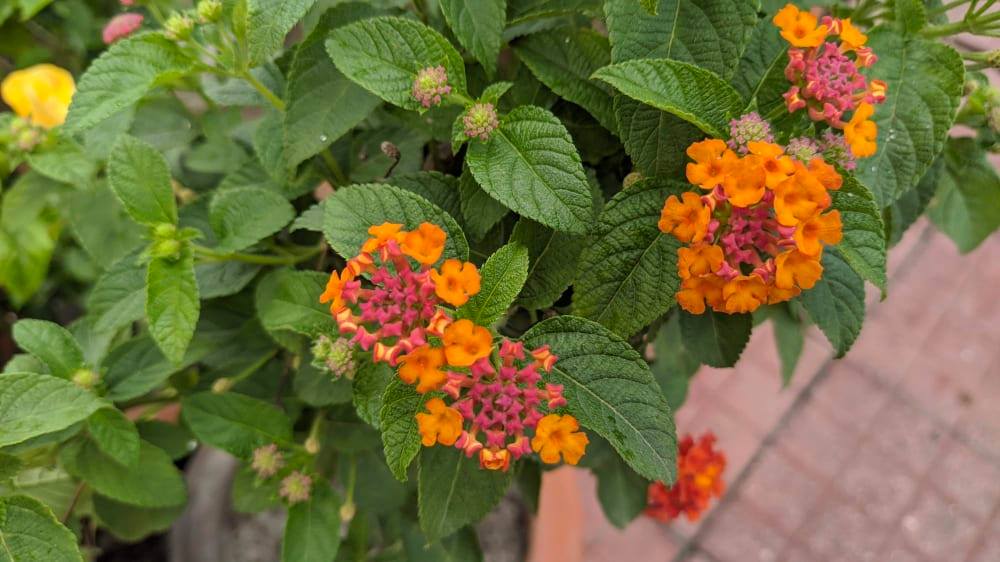 Lantana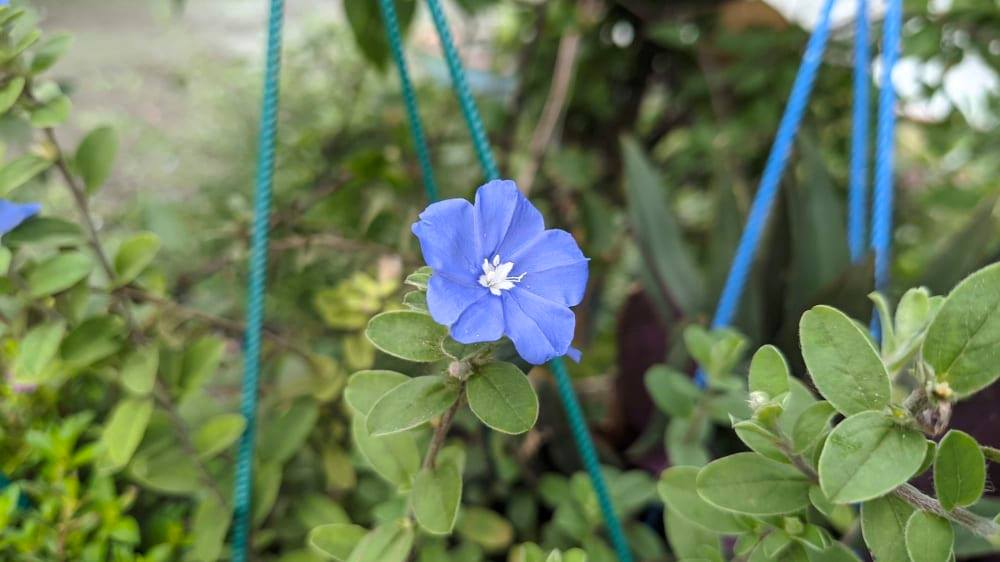 Morning glory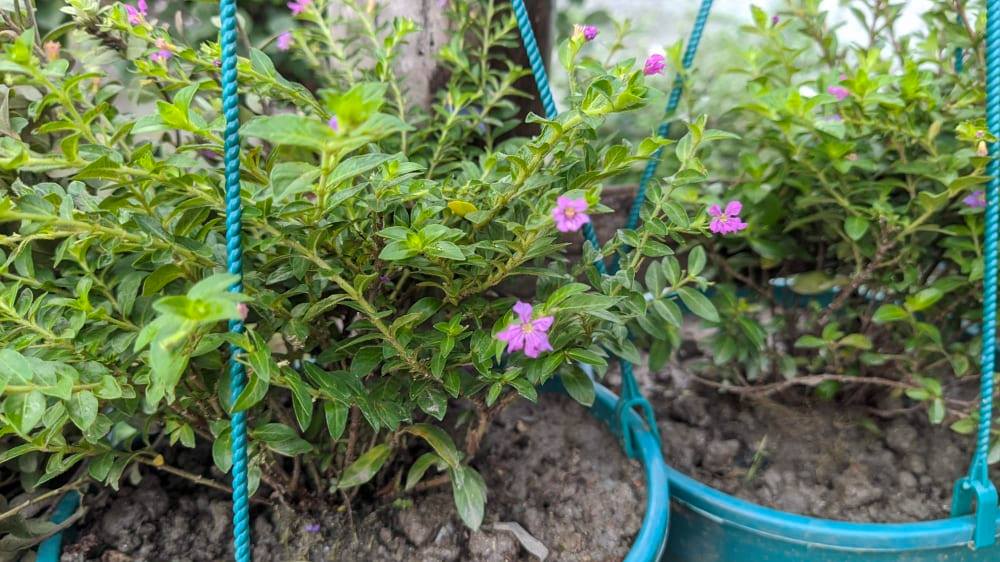 Heather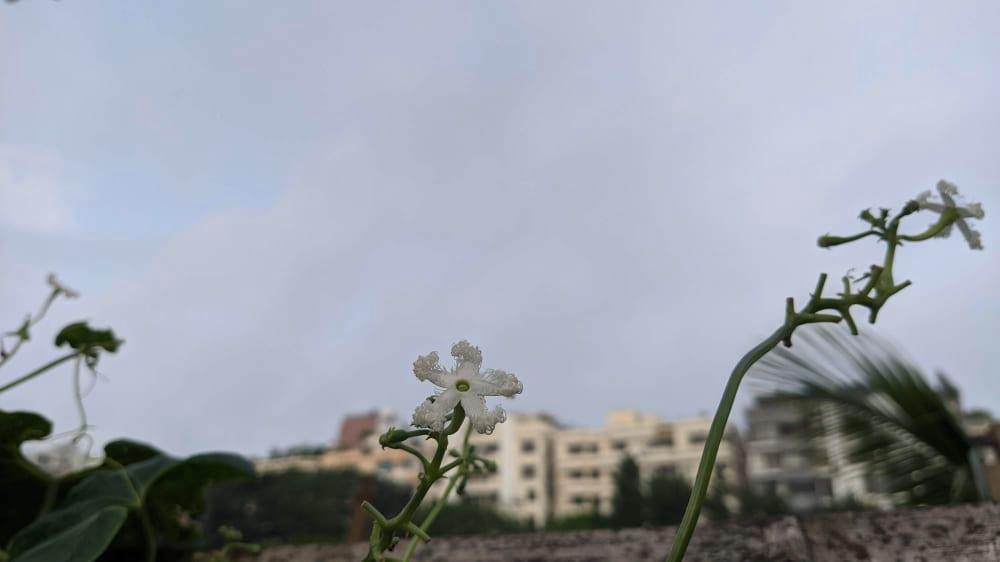 Vegetable flower
You can see how many different flowers I came across from my walk. Isn't it wonderful? These made me say, it was a beautiful Sunday!
I hope you like my captures.
THANKS FOR YOUR LOVE AND SUPPORT!
Much Love
Who I am?
I'm a Happy and Proud stay home Mom of a toddler boy.
I'm a life & nature enthusiast, I love to learn human psychology, I'm a 'Book worm' and very introvert but also love to travel. I'm trying to live mindfully and most importantly, I'm a positive learner.

Find me on other Social Places
Twitter Discord
Proudly supporting