The Best of Discovery-it #293

Hi there, welcome back to The Best of Discovery-it! All the best posts voted by the Discovery-it curator team will have their own dedicated space within the Hive blockchain. This digest intends to bring to light all those authors who often remain unnoticed and therefore reward all those who create quality posts, leading them to establish themselves on the platform. But that's not all!
After a careful selection, our curators will also choose the most deserving articles among all those voted to create a ranking of the Top posts of the day.
So who are today's winners?
---
How I Bought Tangible Artwork From Italy Using Hive
by @joshman
Today joshman shares with us an amazing experience about a way to integrate crypto into the everyday life. The author thought of artwork commission and, in particular, he wanted something to touch, frame and put on the wall, not a digital artwork. So what could be better than our talented armandosodano? Don't miss this great post and let's support the originality!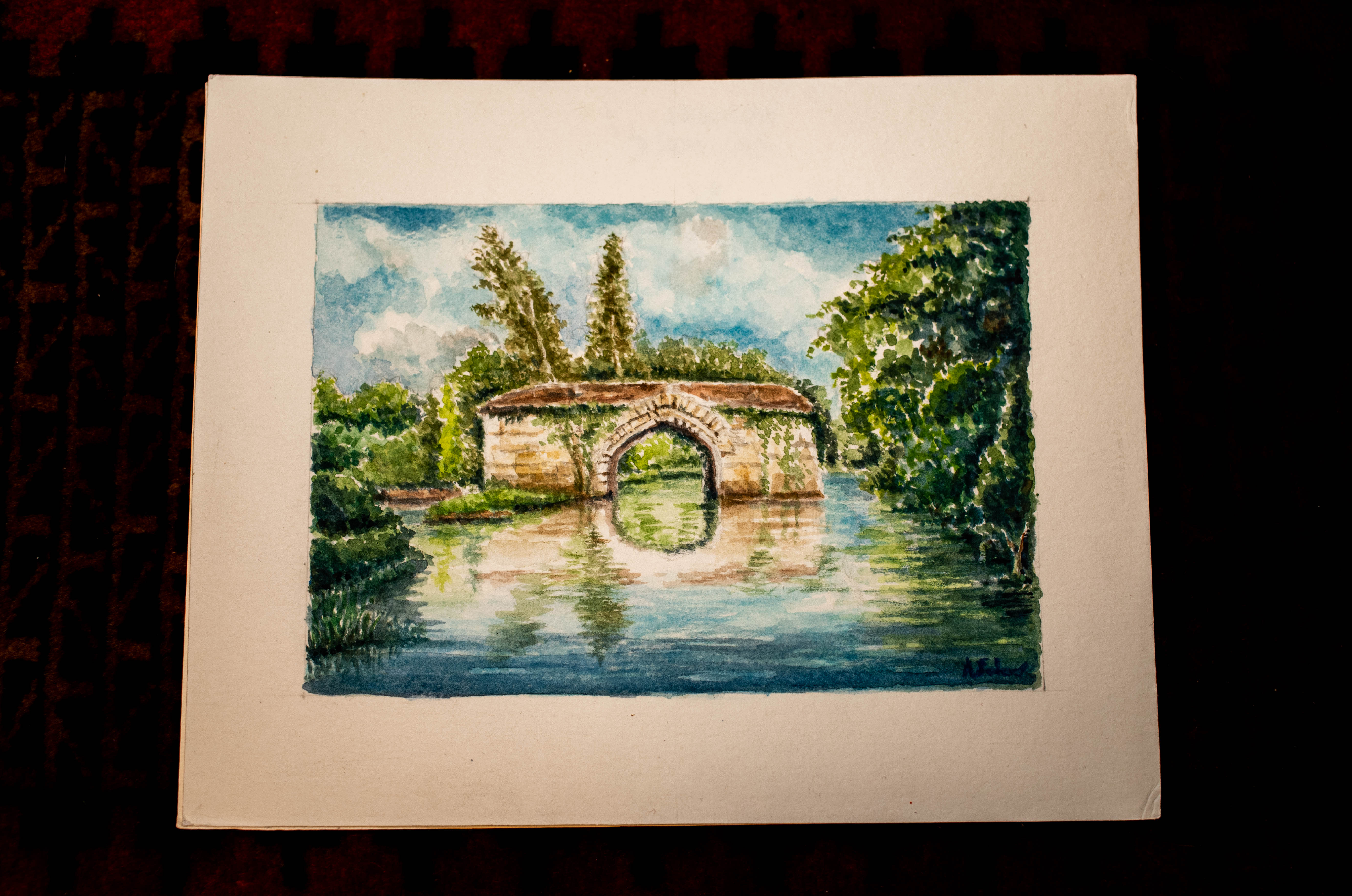 ---
The mysterious object that visits us. (EN - CAST) El misterioso objeto que nos visita.
by @jorgebgt
In this post jorgebtg talks to us about Oumuamua, the first interstellar visitor who registered humanity. It was said that it was a planet in an information system that had orbited its star too close and deformed in the process and was catapulted into interstellar space. Read this post to understand more about the theory related to this strange story.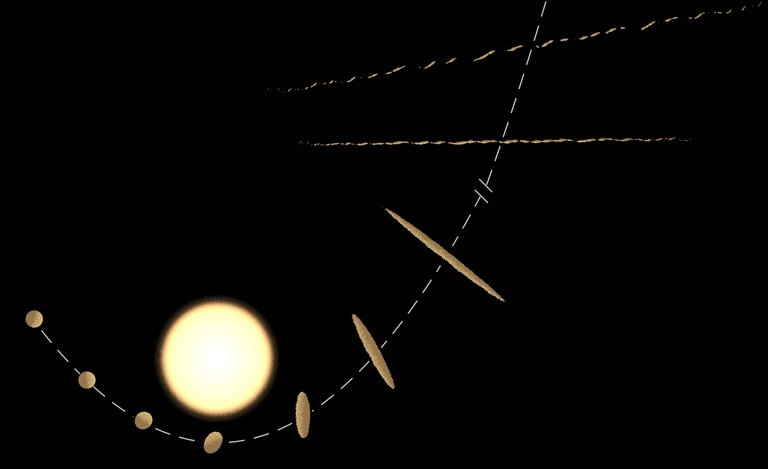 🎨 Artefact - original ink drawing
by @gric
In this post you can find a beautiful drawing in ink on paper realized by gric. The details will just leave you breathless!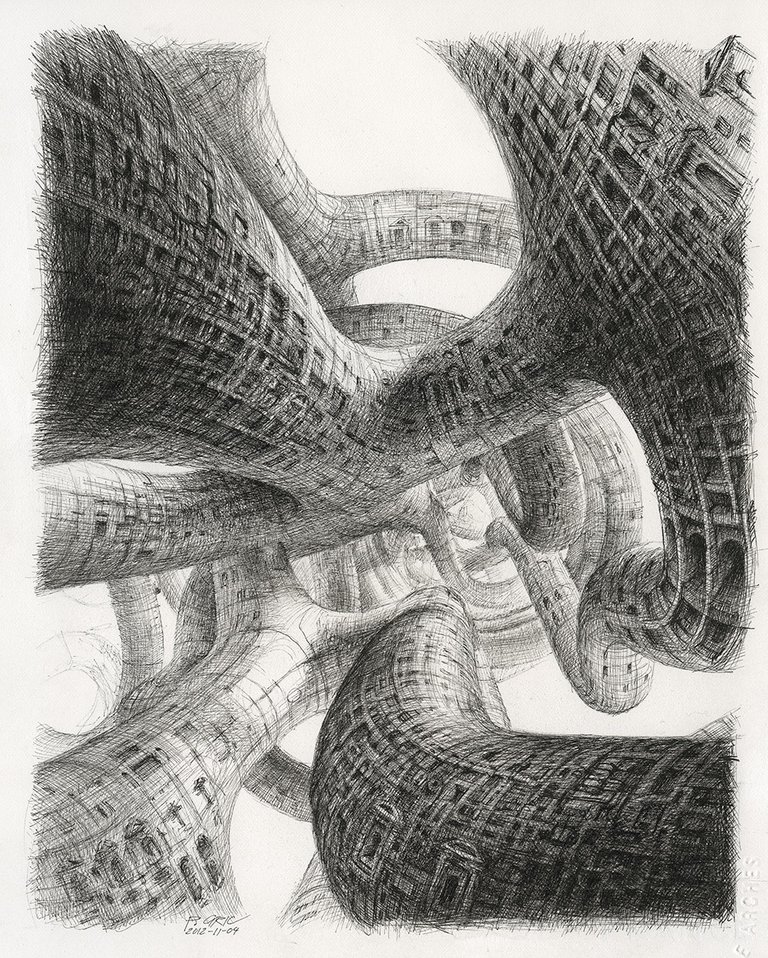 ---
Ethiopia portraits - Digital Art
This beautiful artwork by hairofmedusa belongs to the Ethiopia series. The artist also shares with us some steps of the creative process and we can say that the result is just amazing!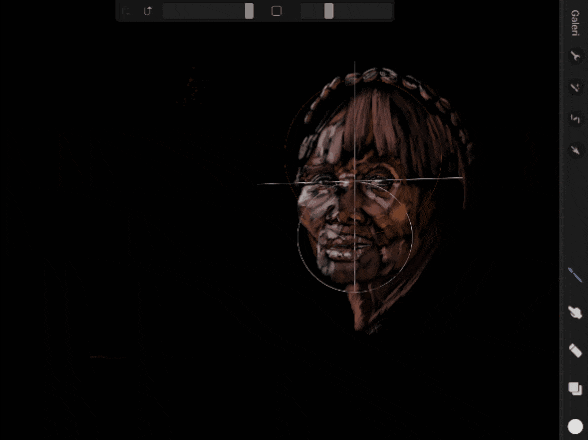 ---
Discovery-it is supported by


---
If you like what we do and want to support us, you can delegate to Discovery-it and receive 80% of the curation fee back, you can do it by clicking on the following links:
50HP, 100HP, 250HP, 500HP, 1000HP, 2000HP, 5000HP.
Be sure to leave at least 50HP undelegated on your account.
---

Discovery-it Witness is now on-line! Vote for Us Here!!!