---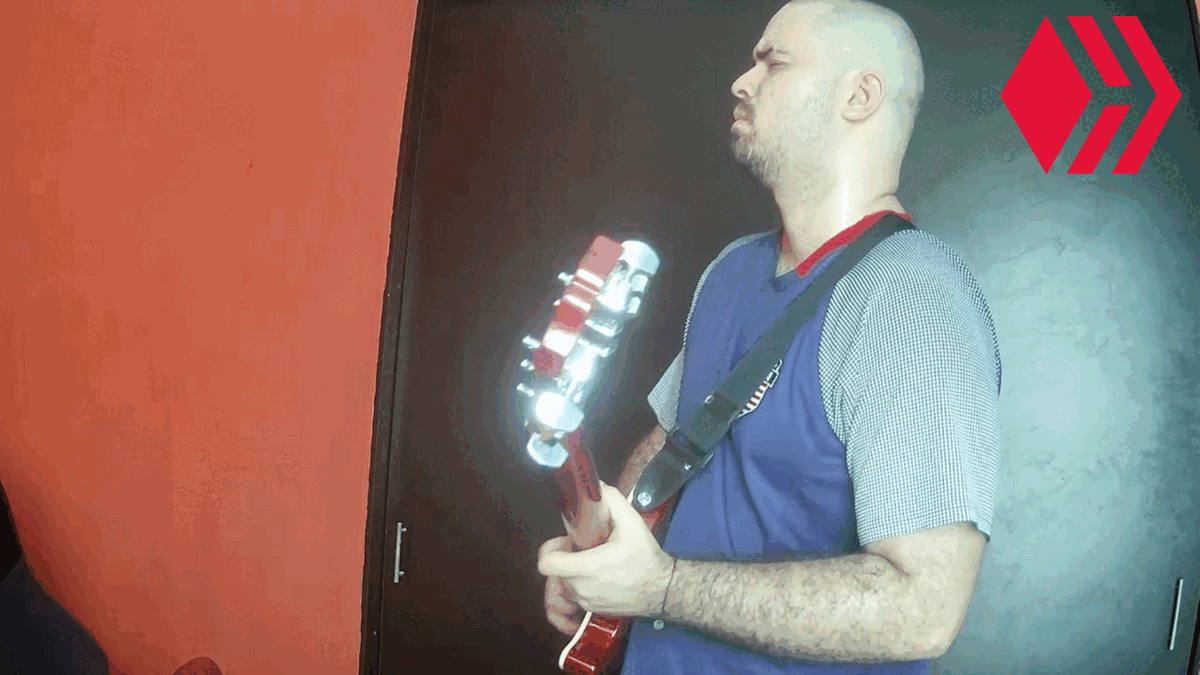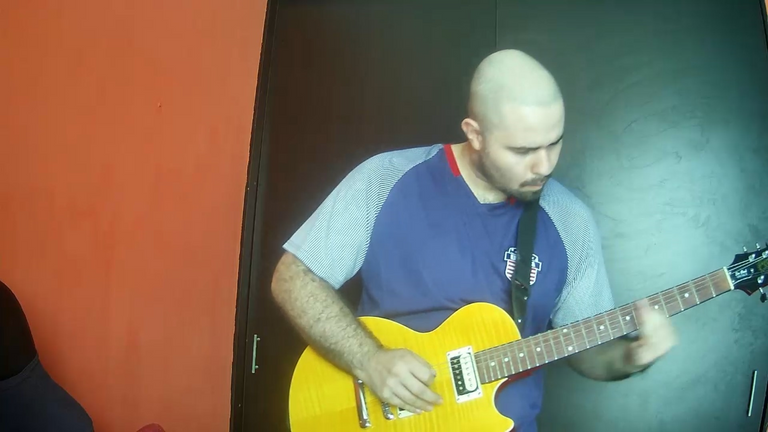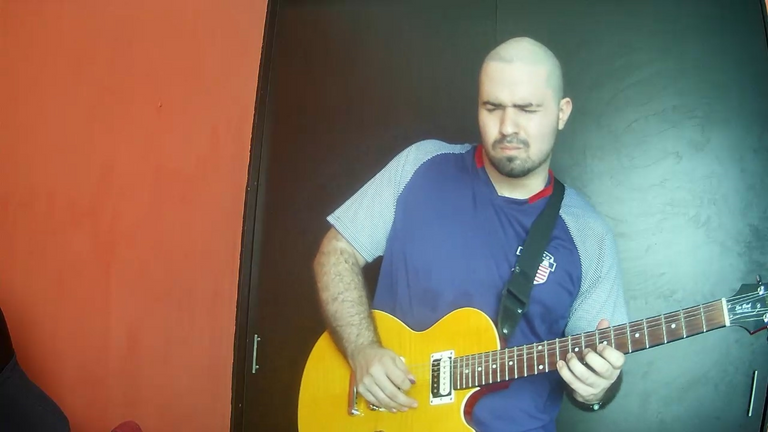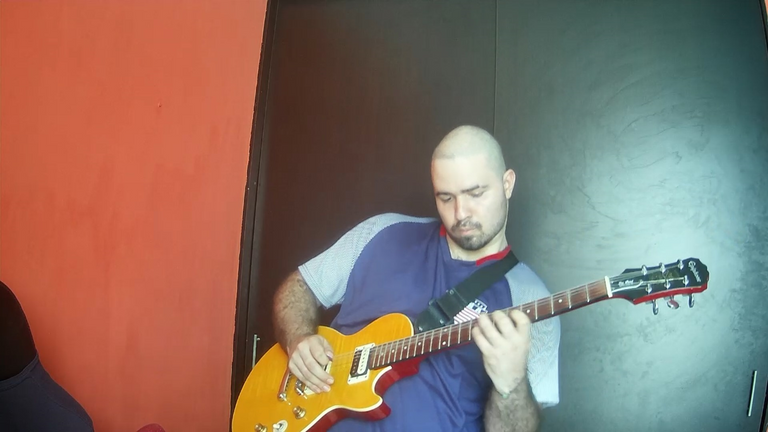 ---
English
Today I was listening to a video of guitarist Nick Johnston and that activated in me the desire and enough motivation to plug the electric guitar into the computer, find a couple of melodies, a guitar pick and start making sounds with the 6 strings and a bit of wood.
This makes me think that many human beings simply need a small incentive, or rather a stimulus, either visual or auditory to start doing what we are passionate about, why do I say it? I didn't think of doing a post today for hive, much less for guitar, but simply hearing the guitarist's melody was enough to ignite something inside me and say, let's go, how good it would be to be the flame of motivation for other beings humans, inspire to create, grow and believe.
Spanish
Hoy estaba escuchando un video del guitarr5ista Nick Johnston y eso activo en mi el deseo y la motivación suficiente para enchufar la guitarra eléctrica al computador, buscar un par de melodías, una púa de guitarra y empezar a hacer sonidos con las 6 cuerdas y un trozo de madera.
Esto me hace pensar que muchos seres humanos simplemente necesitamos un pequeño incentivo, o mejor dicho un estimulo, bien sea visual o auditivo para emprender a hacer lo que nos apasiona, ¿por que lo digo? no pensé en hacer un post hoy para hive, mucho menos de guitarra, pero simplemente al escuchar la melodía de dicho guitarrista fue suficiente para encender algo dentro de mi y decir, vamos a darle, que bueno seria ser la llama de motivación para otros seres humanos, inspirar a crear, crecer y creer.
---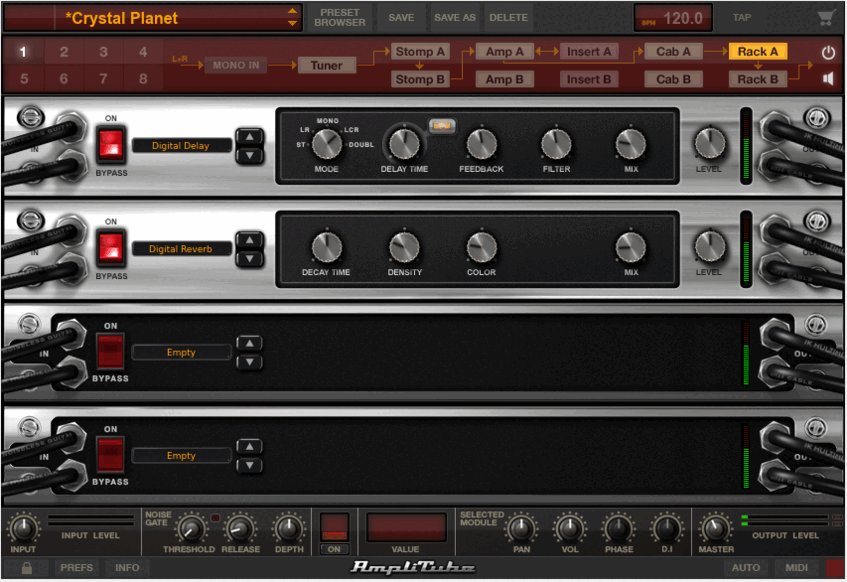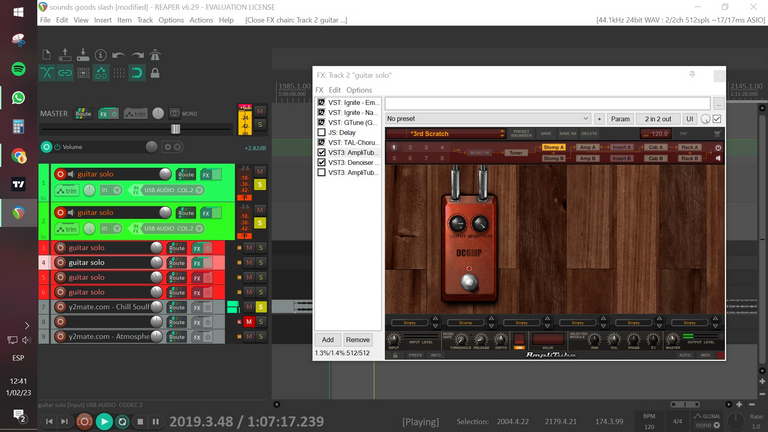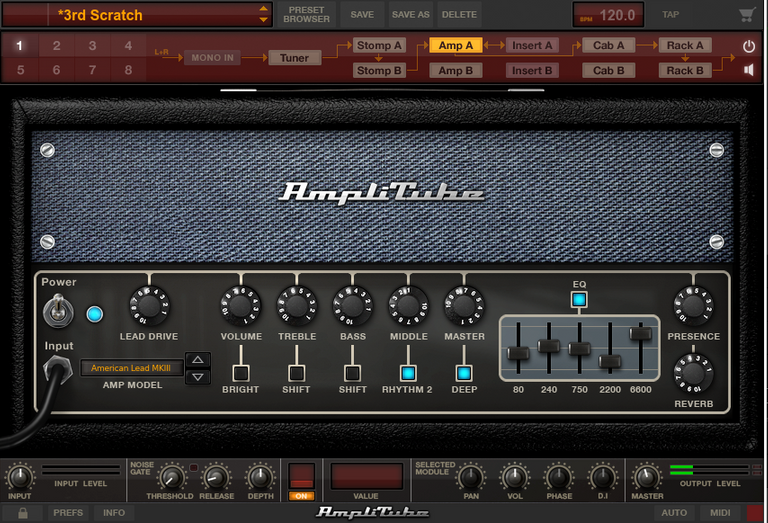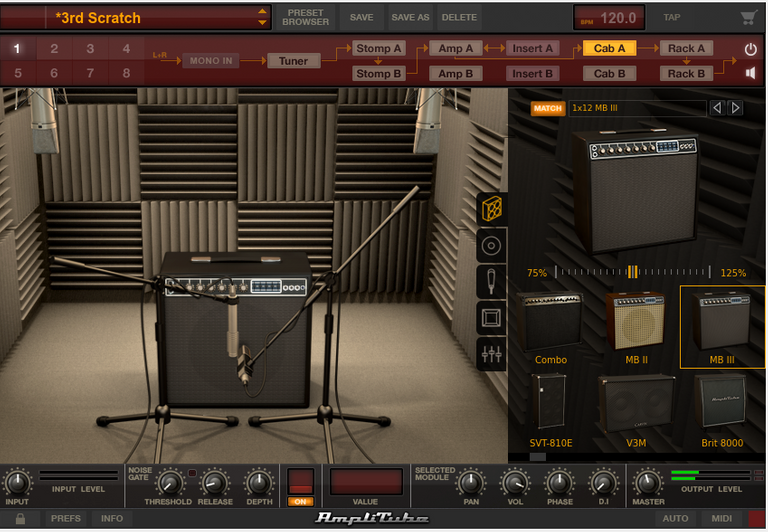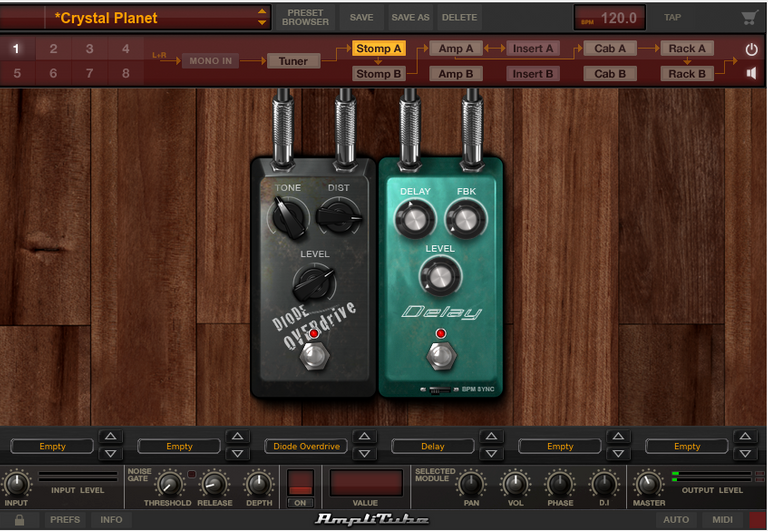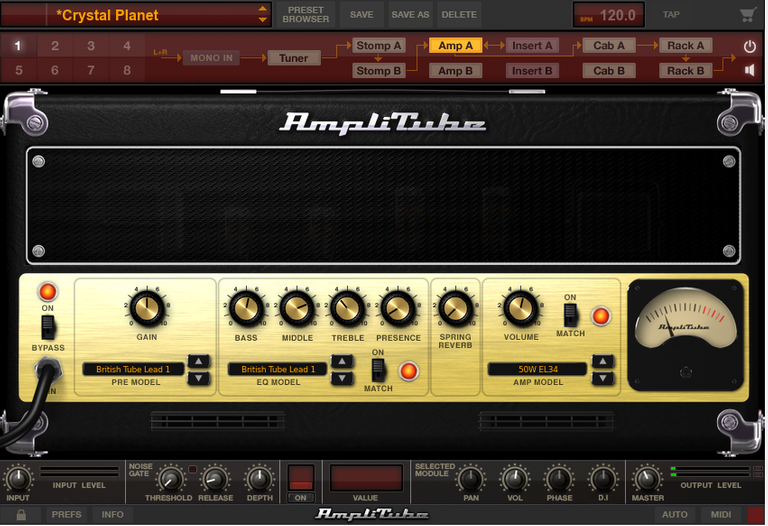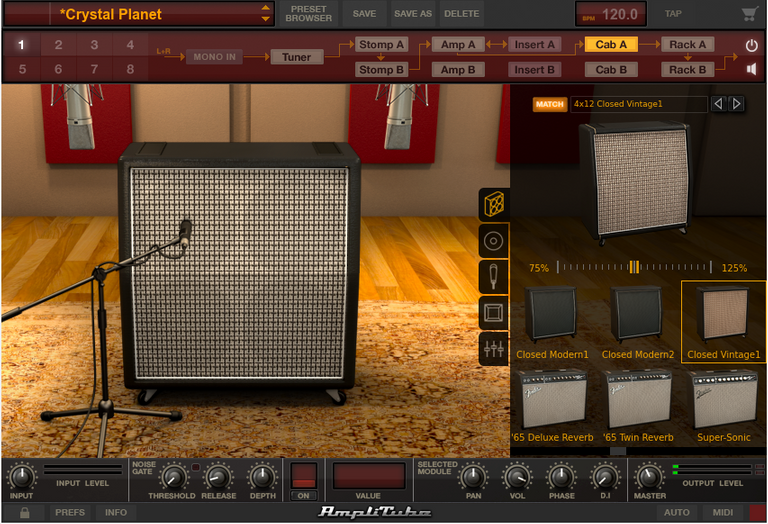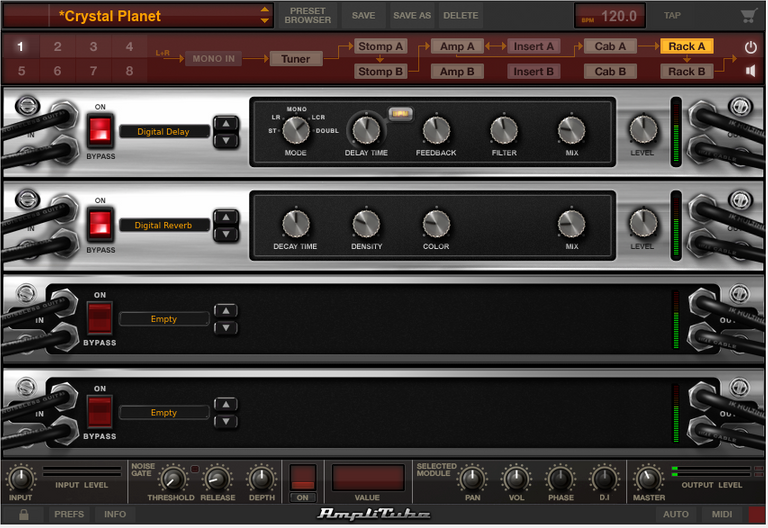 ---
The sound obtained in the guitars today is unique and I had not done it before, I was exploring sounds, this time without having headphones on, rather with the amplifiers of the 5-in-1 home theater, so I did not realize that one on the sides was poorly panned, that is, one sound is centered, while the other is to the right, which will cause people with hearing aids to hear a little louder through one of the headphones, specifically the right one. It was a price to pay if you wanted to have the freedom to play standing up, because the headphone cable greatly reduces the range of motion and therefore the range of expression of the body, I really enjoyed playing with the track source of guitar used from youtube, and I even sweat a little from the movements and from the 45 minutes it took me to finish the recording successfully.
El sonido obtenido en las guitarras hoy es único y no lo había hecho antes, estuve explorando sonidos, esta vez sin tener los audífonos puestos, mas bien con los amplificadores del teatro en casa 5 en 1, por lo que no me dí cuenta que uno de los lados estaba mal paneado, es decir, un sonido va centrado, mientras que el otro está a todo a la derecha, lo que ocasionara que las personas con audífonos escuchen un poco más fuerte por uno de los auriculares, específicamente el derecho. Fue un precio a pagar si quería tener libertad de tocar de pie, porque el cable de los audífonos reduce notablemente el rango de movilidad y por lo tanto el rango de expresión del cuerpo, disfruté mucho jugar con la pista fuente de guitarra utilizada desde youtube, e inclusive sude un poco por los movimientos y por los 45 minutos que me conllevo culminar la grabación con éxito.
---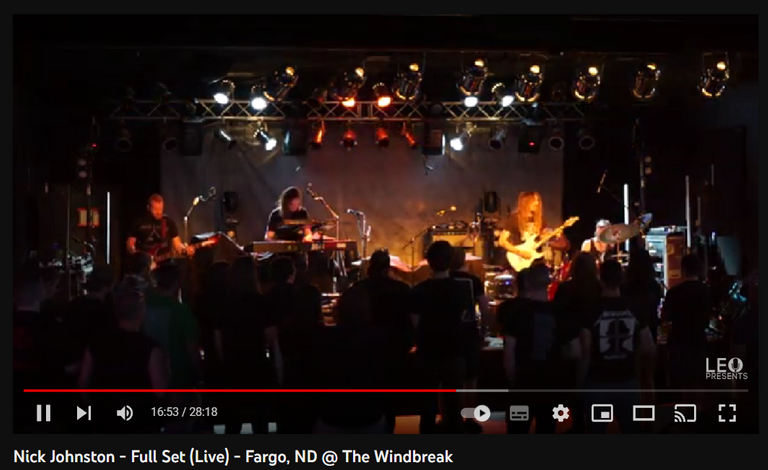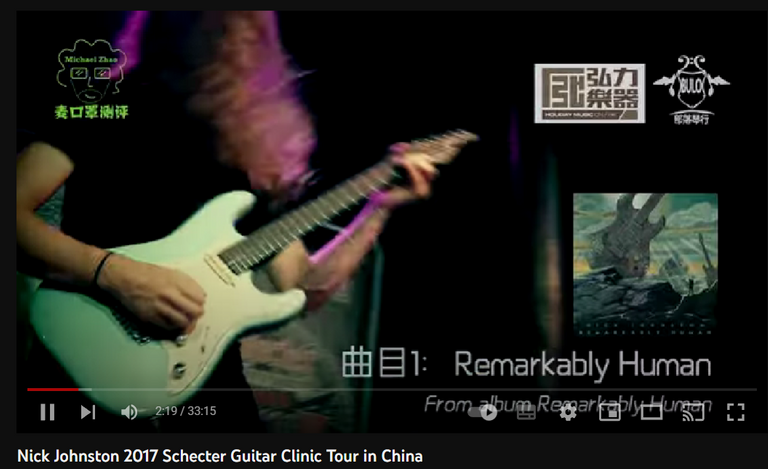 source
---
To finish I share the video of Nick Johnston that I was listening to, it was a live performance in Fargo, ND. I have no idea what ND is (two seconds later I googled it, it's North Dakota USA XD).
The second video is the one I'm listening to while I finish publishing this post, I think Nick is one of the best guitarists on the planet, he has barely 100,000 subscribers on YouTube and in my opinion he's undervalued, because of his speed technique and the ability to create harmonies has reached the next level, simply not any human will be able to acquire his knowledge and be able to apply it to the guitar. He is currently composing a new album, in that album he has 2 songs with his wife, so I'm waiting for them to finish it and release it to listen to it. Happy Wednesday to everyone.
Para finalizar les comparto el video de Nick Johnston que estaba escuchando, fue una presentación en vivo en Fargo, ND. no tengo idea que es ND (dos segundo después miré en google, es dakota del norta USA XD).
El segundo video es el que estoy escuchando mientras termino de publicar el presente post, creo que Nick es uno de los mejores guitarristas del planeta, tiene apenas 100,000 suscriptores en youtube y en mi opinión está infravalorado, porque su técnica de velocidad la capacidad de crear armonías ha alcanzado el siguiente nivel, simplemente no cualquier humano logrará llegar a adquirir sus conocimientos y lograr aplicarlos a la guitarra. Actualmente está componiendo un nuevo álbum, en dicho álbum tiene 2 canciones con la esposa, asi que estoy esperando a que lo terminen y lo lancen para escucharlo. Feliz miércoles para todos.

---

-

-


https://linktr.ee/Andrewmusic

---
#music #livemusic #curie #ocd #posh #spanish #english #neoxian #mih #cervantes
---
▶️ 3Speak