---
Hola amigos || Hello friends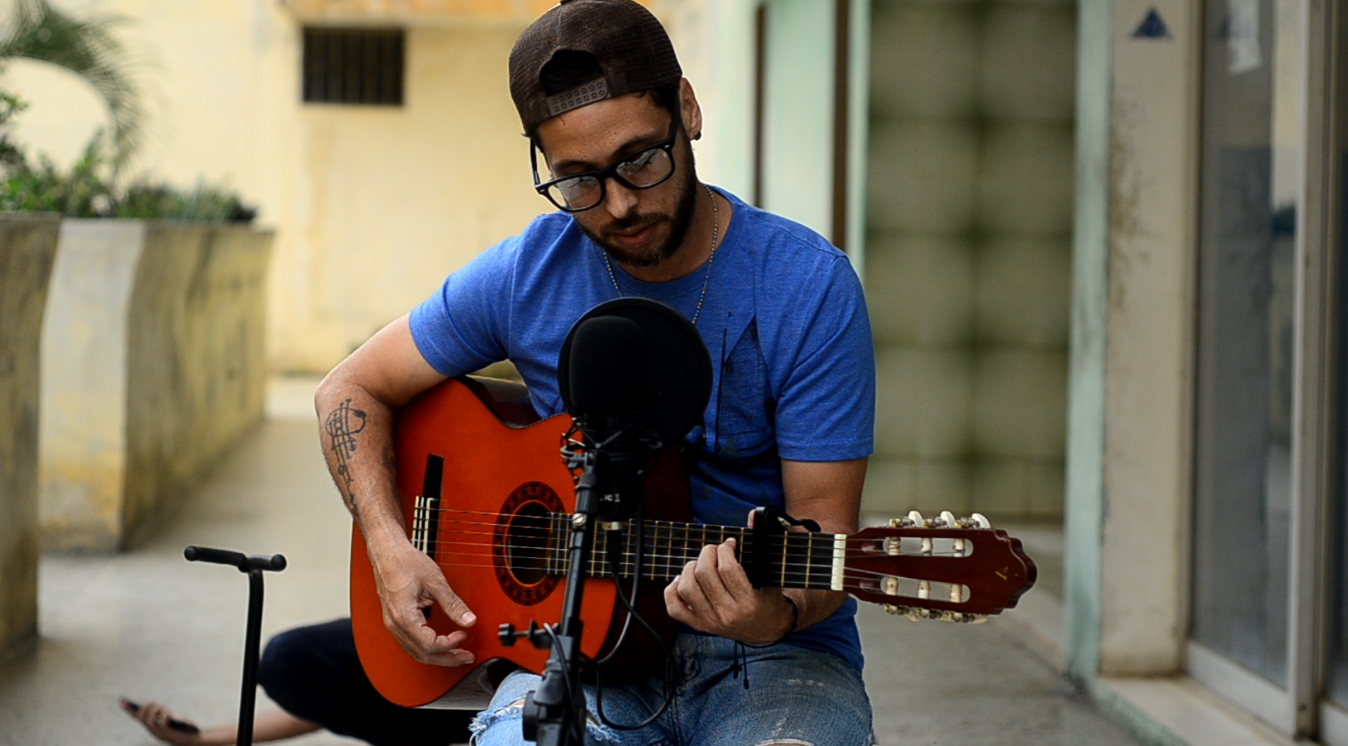 Esta publicación ha sido una batalla a muerte... La verdad, es que una de las perores cosas que puede pasarle a un bloguero, es no tener internet. Un servicio tan importante como el agua para el cuerpo humano. Pero gracias a Dios pude solventar por lo menos para poder seguir compartiendo con ustedes este arte que tanto amo, la música.
This publication has been a battle to the death... The truth is that one of the worst things that can happen to a blogger is not having internet. A service as important as water for the human body. But thanks to God I could at least pay for it to be able to continue sharing with you this art that I love so much, music.

Hace unos meses muchos amigos me decían que mis poemas estaban perfectos para que fueran canciones. Debo acotar que ese trabajo no es sencillo, y mucho menos cuando el poema no es pensando para una posible canción. Esta canción que les interpreto hoy, es otro de mis poemas hecho canción. Este lleva por nombre ¨Entre sorbos de alcohol¨ La verdad es que me ha gustado mucho el resultado final de la composición y gracias a que se me prendió un poco el foco, lograré compartir este trabajo con ustedes.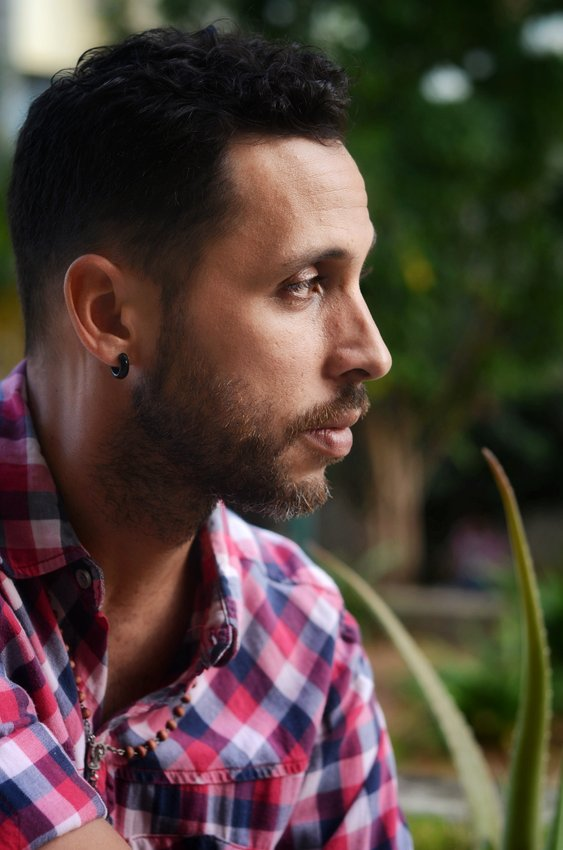 ---
A few months ago many friends told me that my poems were perfect to be songs. I must point out that this job is not easy, and much less so when the poem is not intended for a possible song. This song that I interpret today is another of my poems made into a song. This one is called ¨Entre sorbos de alcohol¨ The truth is that I really liked the final result of the composition and thanks to the fact that I turned on the spotlight a little, I will be able to share this work with you.
@beatriche, @isaria, @roadstories, @aurodivys, @lisfabian, @sacra97, @avellana, @esthersanchez, @manujune, @eugelys, @samgiset, @mariajruizb, @danieldedosd2, @dianakyv, @fermionico, @ylich, @Yulsy, @ikasumanera, @yonnathang, @c0ff33a, @ilazramusic, @yulsy, @nathanmars, @mipiano, @jossavendano, @ikasumanera, @daniel2001, @soyjudith, @josesalazar200, @manolium, @Tarot911, @eddiespino, @avellana, @oscarps, @cervantes, @lk666, @elisonr13 y la colonia tovar jajaja...
Nota importante: Obvien al bailarín. No estudio la coreografía... Jajaja...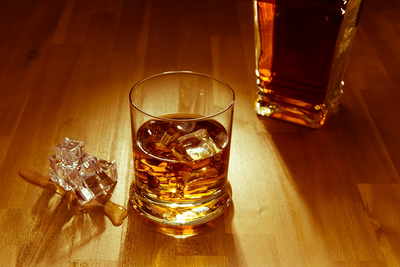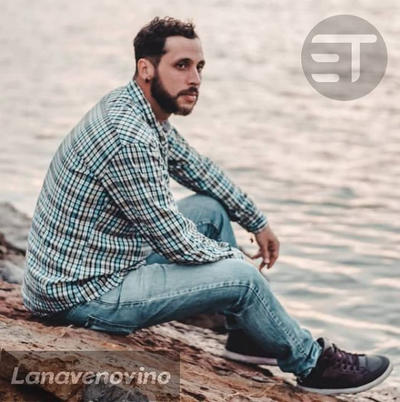 Los invito a seguir más de cerca todo lo que esta por venir, los eventos que están por realizarse, nuestras próximas grabaciones, y sobre todos, seguir compartiendo mis experiencias. Así que aquí les dejo algunas de mis redes con la que suelo siempre estar un poco más de cerca con el publico. Y de esa forma viajar juntos en Lanavenovino.
I invite you to follow more closely everything that is coming, the events that are about to take place, our next recordings, and above all, to continue sharing my experiences. So here I leave you with some of my nets with which I am always a little closer to the public. And that way we can travel together in Lanavenovino.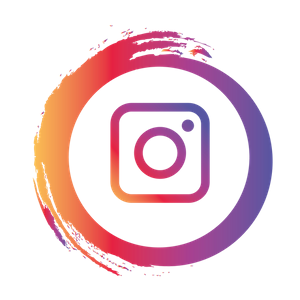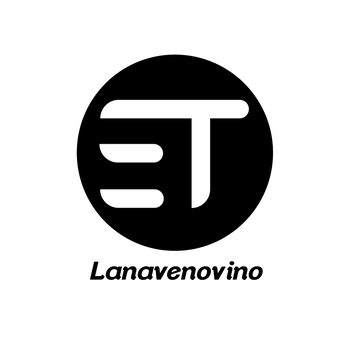 A bordo de la nave
me despido, mi querida familia.
❤LOS QUIERO❤


---
▶️ 3Speak