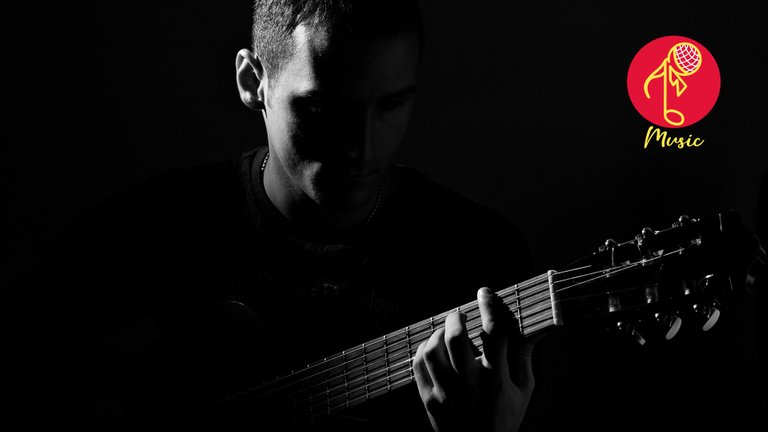 Community update
It's been two months since we did a kind of relaunch of the Music community in Hive and since that moment important things have happened that invite us to write this update.
From the beginning we have been thinking about what the true function of this community should be and we are increasingly realizing that this space should be dedicated to music lovers fundamentally, because if we achieve a truly active community, a community where they talk about the great musicians, their recordings, concerts, musical genres, a community where there is a real passion for music, then we will have a space where any group, singer, producer or music entrepreneur, will want to be present.
Of course, this will not go against the musicians who are already active in Hive, for them we will continue our support, which will now be bigger.
Therefore, our task is to promote the active participation of the community, to talk and comment on music in its different expressions. Since the beginning of this platform, some tags have been emerging that have fulfilled a similar task to the one that challenges make nowadays. These tags invited to talk about different topics, depending on the day of the week.
Although my search was not extreme, I was able to find the following:
#musicmonday
#mondaytrance
#discotuesday
#wednesdayhouse
#rapthursday
#technofriday
#danceweekend
#metalweekend
#sadsunday
#mymusic
---
I would like you to indicate in the comments which of them you are using or would like to start using and you can also suggest others. Of course, these tags are not restrictive, on the contrary, we want them to be a stimulus to create more content and to interact.
In our curation work we will be supporting the content for all the tags that gain their real space in this community. But remember that our judgment to vote content follows the same rules that govern in Hive, everything must be original content, we want to know your opinion, your tastes, your views. Also, we will take into account the dedication and effort to make your post. Remember the importance of mentioning the source of the images that you use, as well as quotes that you are going to place in it.
---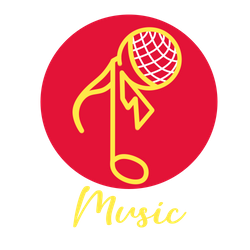 Our vote continues to grow
One of the good news is that we have had an extraordinary receptivity with the whole community project and we have already received some important delegations that have led our vote to exceed 10 thousand HP. Apart from the fact that there are some votes that follow us, which bring a significant sum to each post voted by our account.
We share with you the list of delegatators and delegations:
You can also join this list, by delegating to the @music-community account, to help reward authors with a larger vote.
Here some links to delegate using Hivesigner: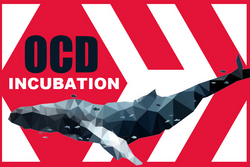 OCD Incubation Program
The most important news is that our community has been selected by OCD for their Incubation Program, so we now have their official support in our activities. This means that we are formally the music community in Hive, this also leads to a delegation that we will receive to support the vote from the @music-community account. This selection responds to the number of subscribers, as well as to the activity of our community.
But the most important aspect is that we become like curators of OCD, so we can apply for the posts published in the Music-Community and will receive the OCD vote and the whole accompanying trail.
Although we will continue to upvote and support content published in other communities, for this program we can only apply for content posted directly in our community. For this reason we invite you to publish all your musical content from this space.
For this great recognition an dhonor we would like to thank @acidyo and the whole team of @OCD for having selected us for such an important task, especially because we are dealing with such a concrete and important subject as music. And in response to that honor we want to correspond by postulating the best possible content, both of music played in Hive, as well as music contests, analysis, reviews and all the possible content related to this art form. We also want to have the opportunity to reward as many varied authors as possible.
Follow us for keeping informed about all the news in our community!
---
---

Music community logo by @ikasumanera | Banner by @equipodelta