---
¡Excelente día! Espero que todos y cada uno de ustedes se encuentren muy bien y ante todo con mucha salud.
Hoy les comparto un cover de un tema que traigo conmigo desde unos años atrás (2016, más o menos), Zamuro.
Recuerdo que para ése tiempo ya me comenzaba a tomar más en serio la música, y me motivé junto con 3 amigos formando una especie de banda a la que llamamos "Musa". Éramos 2 voces, un guitarrista y un pianista. Zamuro se volvió significativo para nosotros, siendo uno de los temas más destacados durante nuestros ensayos.
Y aunque como agrupación no nos mantuvimos por mucho tiempo, sí logramos presentarnos en determinadas ocasiones tanto dentro y fuera de la ciudad. También puedo agregar que me lo disfruté muchísimo, y considero que es una de las cosas más importantes en éste oficio.
Today I'm sharing a cover of a song that I've been bringing with me since a few years ago (2016, more or less), Zamuro.
Today I'm sharing my version of a song that I've been bringing with me since a few years ago (2016, more or less), Zamuro.
I remember that by that time I was beginning to take music more seriously, and I got motivated together with 3 friends forming a kind of band that we called "Musa". We were 2 voices, a guitarist and a pianist. Zamuro became significant for us, being one of the most prominent themes during our rehearsals.
And although as a group we did not stay for long, we did manage to perform on certain occasions both inside and outside the city. I can also add that I really enjoyed it, and I consider it to be one of the most important things in this job.
---
En esta producción utilicé una pista o karaoke creada por mi, utilicando un aplicación en línea. Acá les dejo el enlace. Eliminador de voz
In this production I used a track or karaoke created by me, using an online application. Here I leave the link.
---
Letra
Zamuro - Charliepapa
¿Qué pasó?
El mundo nos quedó grande.
Hoy no vengo a enmendar ni hablar,
sólo a decir que estaré bien.
Siento que no babrá marcha atrás,
sabía y no quería aceptar.
¿Y qué más da?
¿Por qué temer?
Si nadie muere de amor.
Y nunca fui tan sincero,
te deseo lo mejor.
Entiendo que no habrá marcha atrás.
El sueño ha llegado a su final
¿Y qué más da?
Triste felicidad,
la siento hoy al verte
me siento diferente.
¿Qué más da?
Triste felicidad,
la siento hoy al verte
Me siento diferente.
La vida sigue
La vida sigue

Zamuro - Charliepapa
What happened?
The world was big for us.
Today I do not come to amend or speak,
Just to say that I'll be fine.
I feel that there will be no going back,
I knew and I didn't want to accept.
And what else gives?
Why fear?
If no one dies of love.
And I've never been so honest
I wish you the best.
I understand that there will be no turning back.
The dream has come to an end
And what else gives?
sad happiness,
I feel it today when I see you
I feel different.
What difference does it make?
sad happiness,
I feel it today when I see you
I feel different.
Life goes on
Life goes on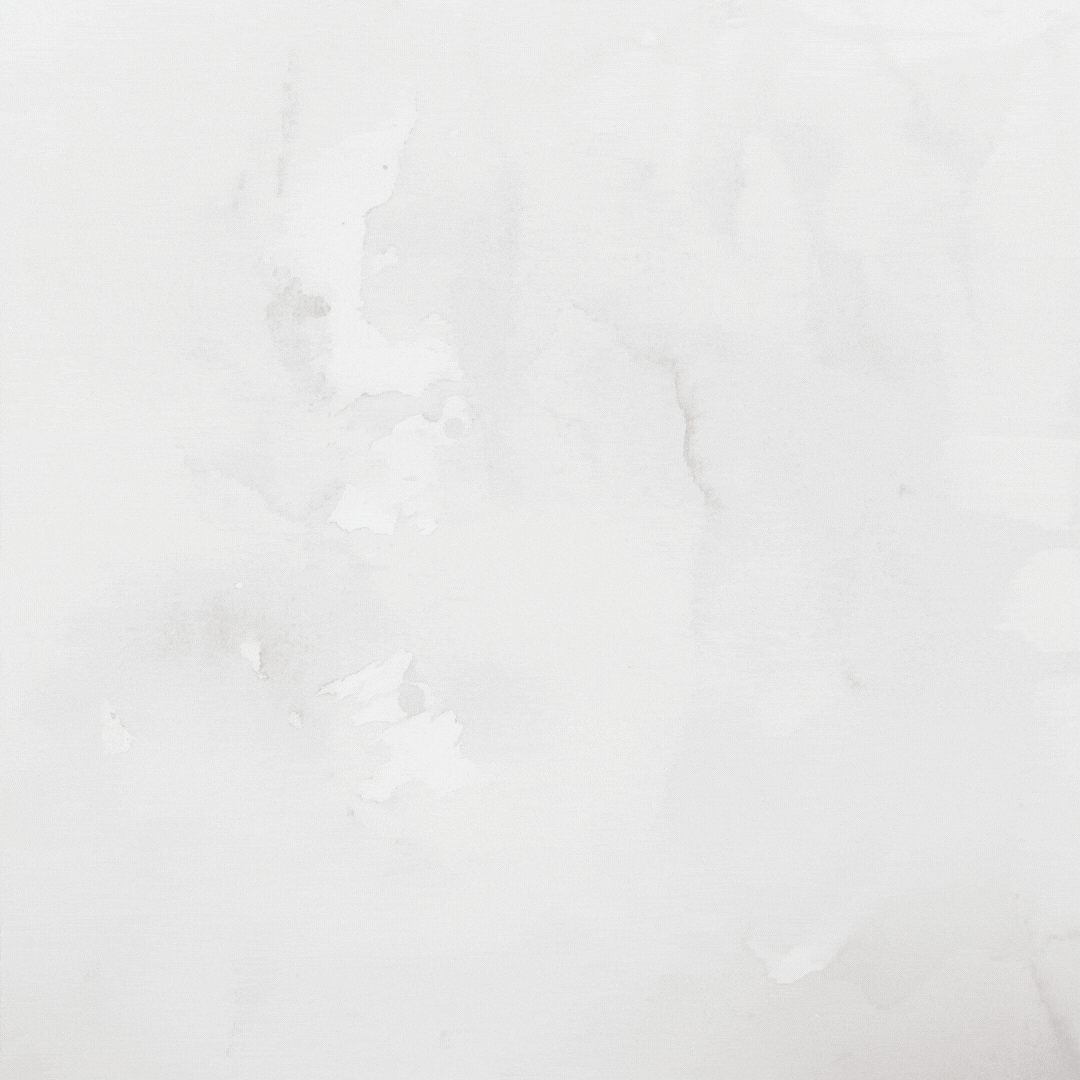 ---
▶️ 3Speak