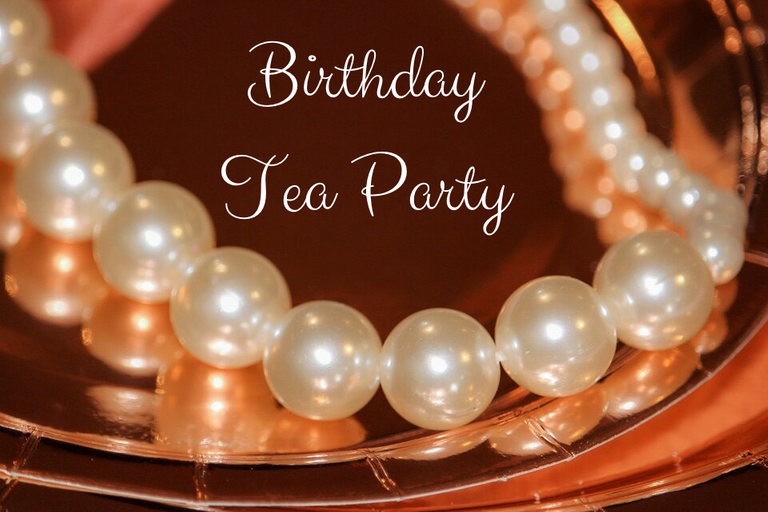 A couple of weeks ago I had the privilege to photograph a 6th Birthday Tea Party! It was for close friends of our family so I don't consider this a job but more of a fun favor. 😊
It was located at their family's church in their fellowship hall. When you walked in you saw the tables all decked out with dress up supplies for the girls to wear. There were pearl necklaces along with gloves and little hat clips for their hair.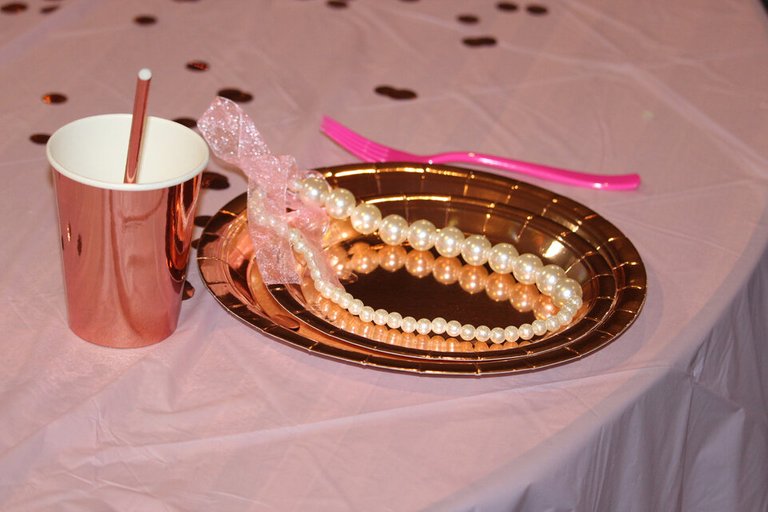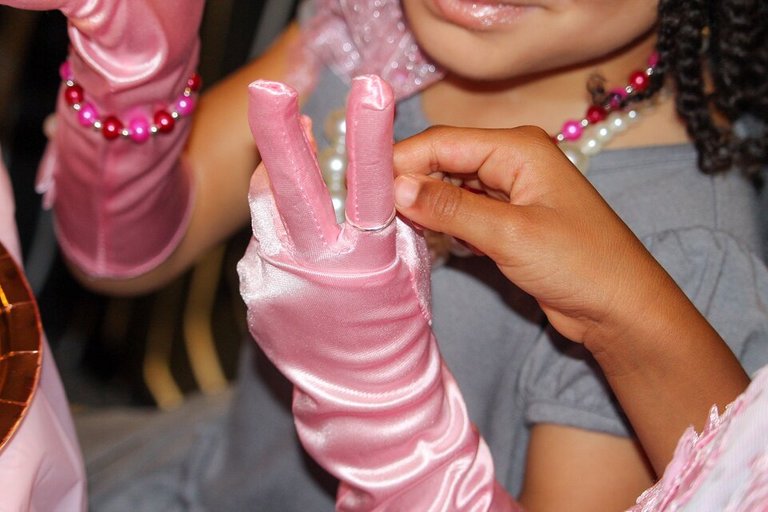 The girls helped each other put on the gloves and jewelry while us mothers stepped back and assisted as needed.
It was like a princess fairyland with all of the pretty dresses and shoes the party attendees wore.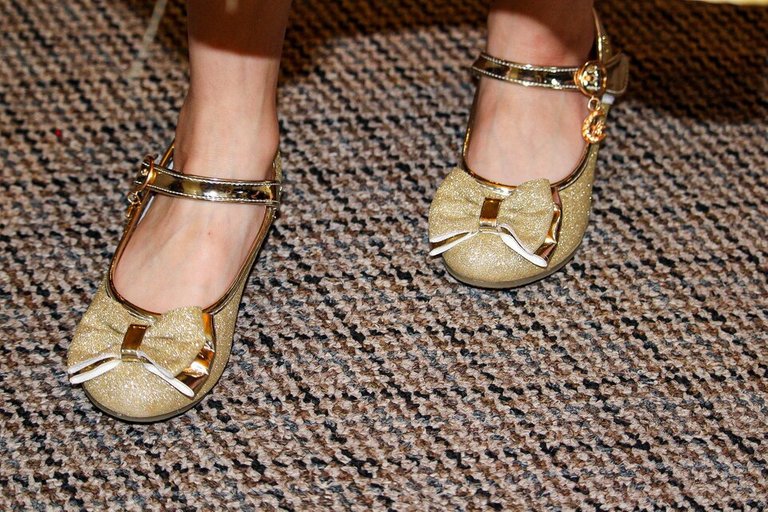 ---
The Menu
I loved the food choices my friend put together. There were healthy picks along with yummy treats and hot chocolate (since the birthday girl doesn't like tea 😄).
We had the main course of unicorn shaped sandwiches which were very yummy btw.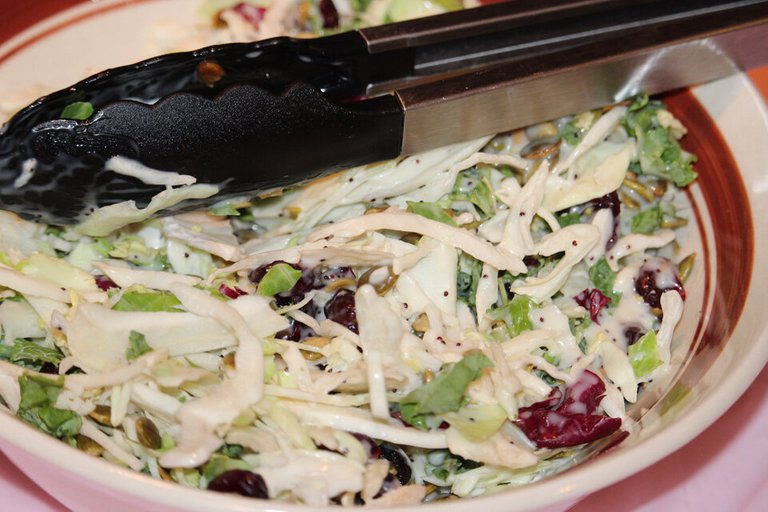 Next, a healthy salad was served.






Then onto some fresh fruits. 😋
Finally, some very tasty treats to finish everything off. I call this marshmallow madness lol…
There was a pretty backdrop with streamers and heart balloons where I took individual and group photos. The girls had so much fun running around and playing foosball. Of course they really started partying after that sugar got to their systems. 😅
As the girls partied and danced around us mothers were able to sit down, eat what was leftover on the food table and relax to some conversation. It was like a little getaway for us. Most of the families there were part of our homeschool co-op community.
It was nice taking some time out to catch up as we nibbled on some fresh fruit and treats.
Lastly, it was time to gather around the cake as we sang happy birthday to the sweet princess…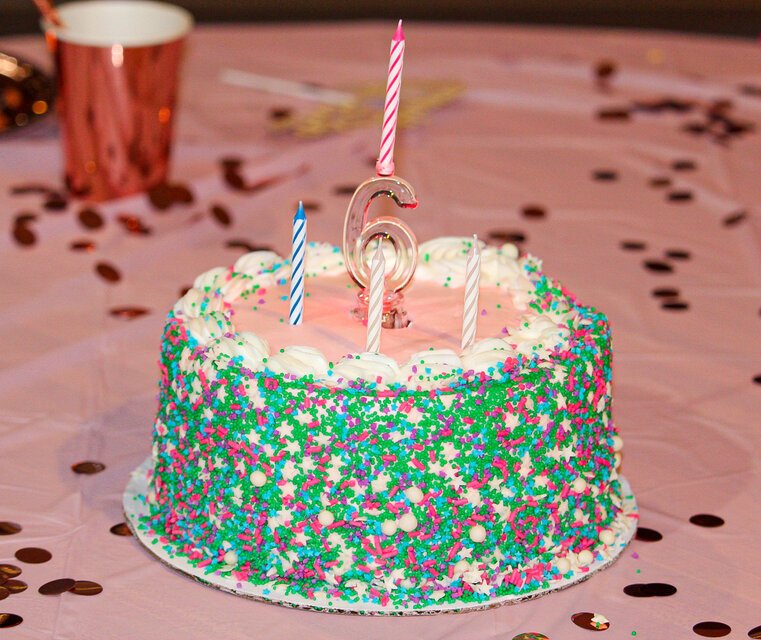 My little girl was so happy to be there. You already know how girly she is and how she loves doing princess themes. She was surrounded by so many other princesses and didn't want to leave. She was the youngest one out of the bunch but always enjoys hanging around those sweet girls.
They always include her and make sure she's taken care of. She looks up to them and follows them around everywhere too. 🤭
---
It was such a fun and cute turnout and as always I was happy to be there with my camera. My friend loved the photos and really appreciated me doing the extra work (which to me isn't really work because it's what I love to do 😆).
I hope you enjoyed this tea party glimpse I shared. Of course I wish I could share more and even of the dresses that were worn but for privacy of the families I had to avoid showing any faces.


Wait, you didn't think I'd forget about you did you? I brought you a piece of cake from the party. Enjoy my Hive friend! Thanks for reading ~ 🤗