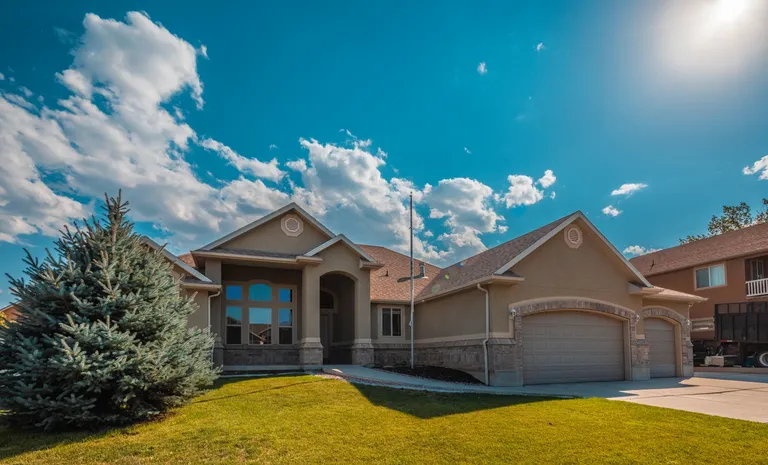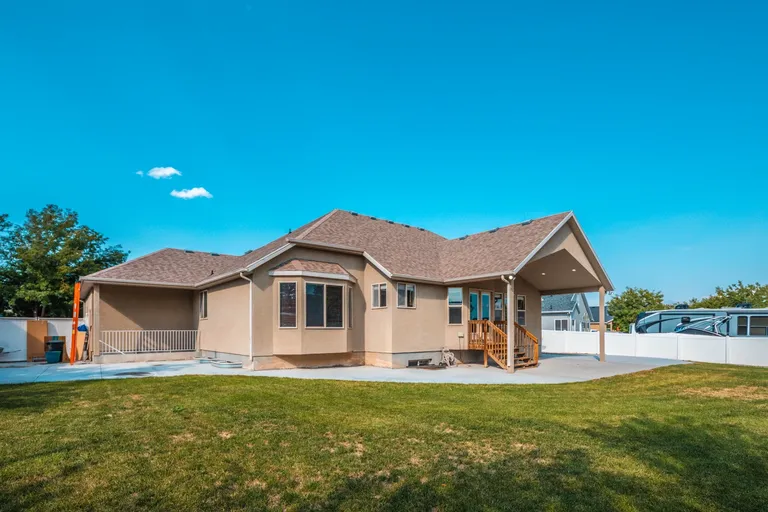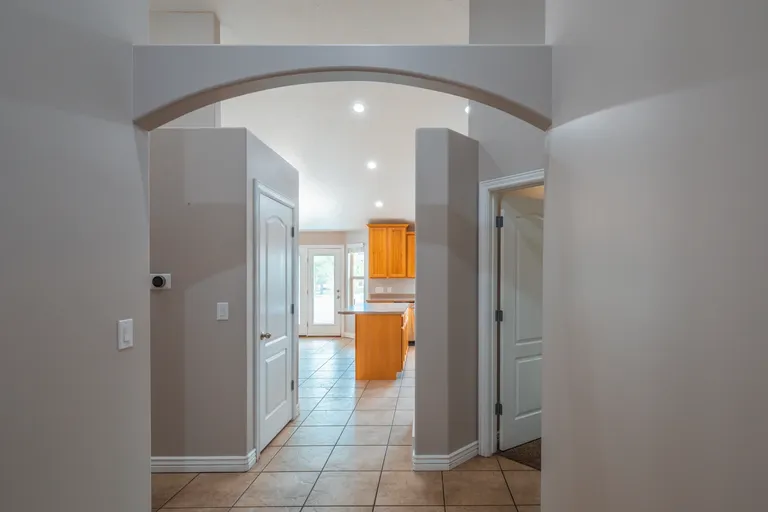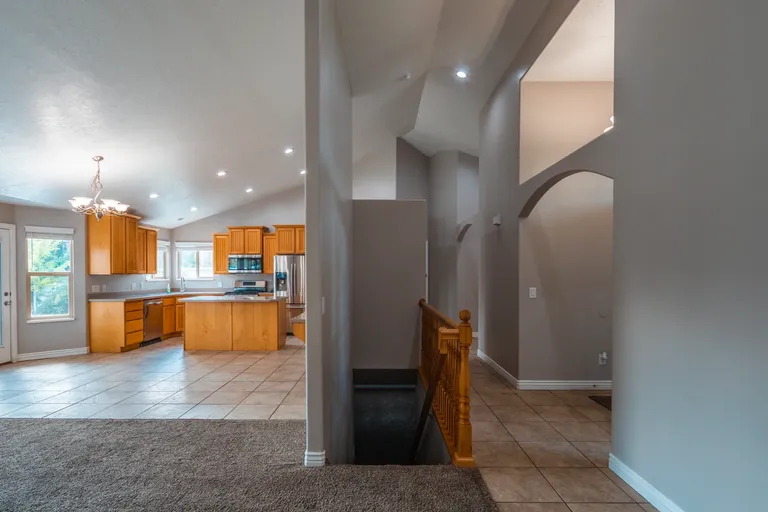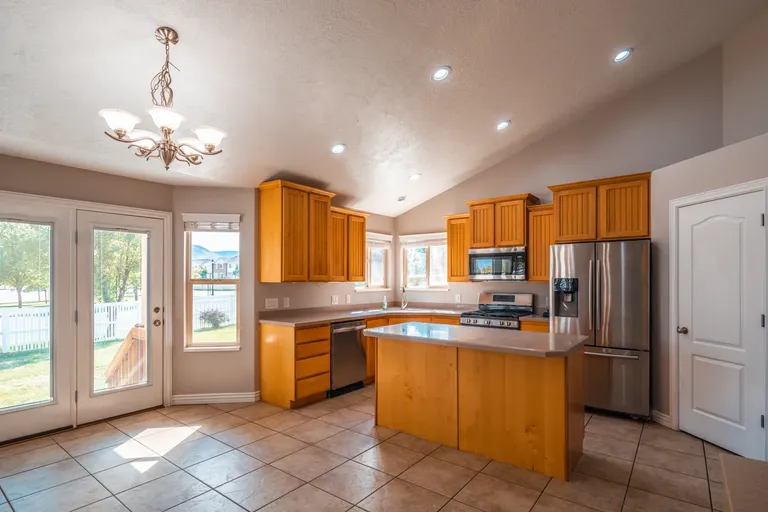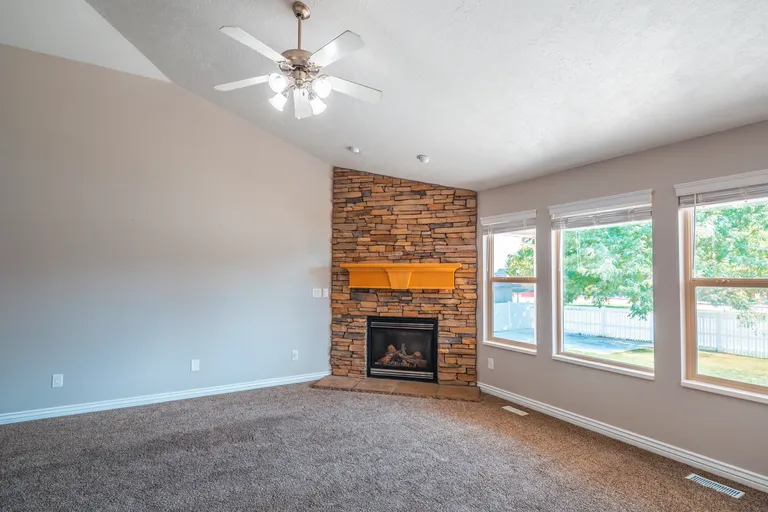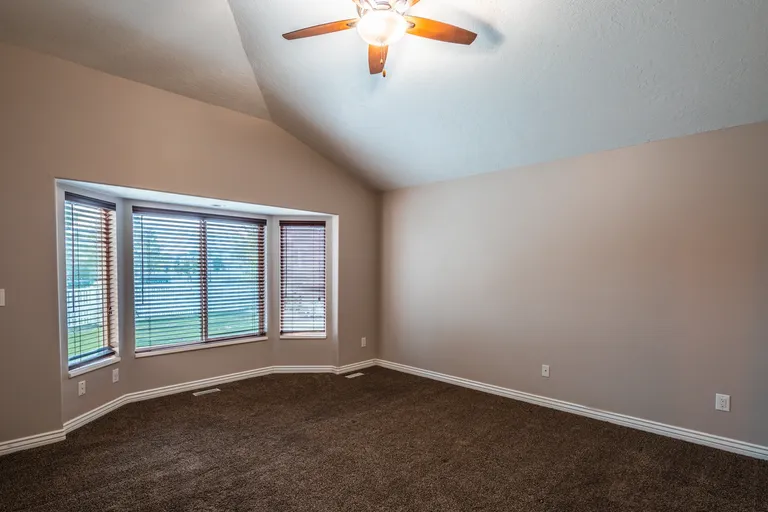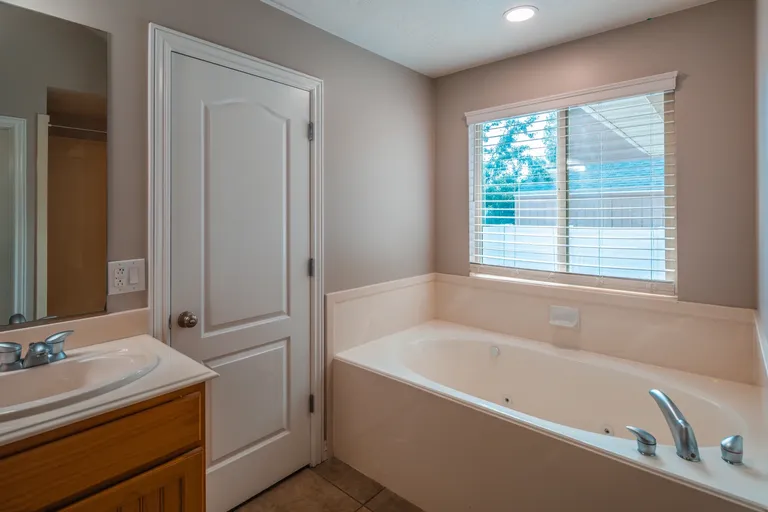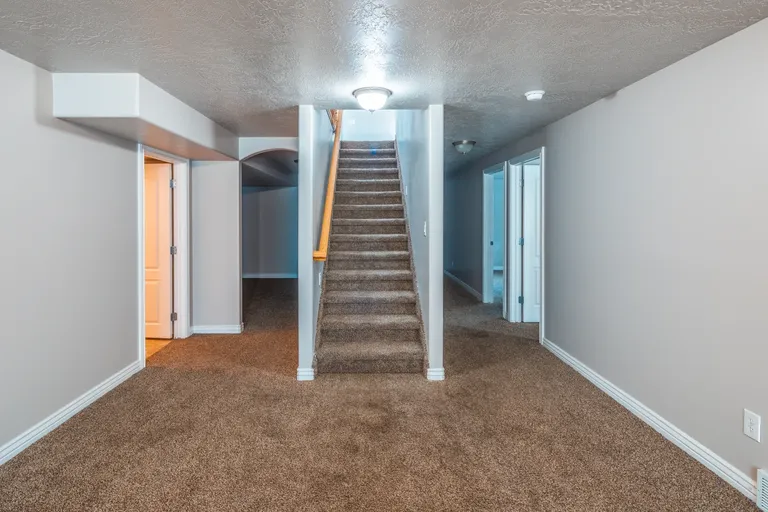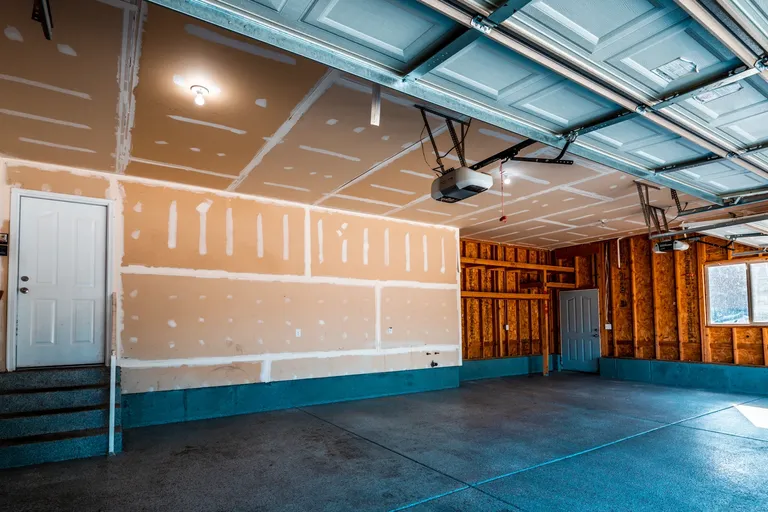 Over the past couple weeks, I have been busy getting into architectural photography and have been hired to go and shoot several different buildings and job sites. Yesterday, a realtor contacted me and asked if I could do some photos for a home they are listing for sale. I had never done real estate photography, but it couldn't be much different than shooting the buildings I have been lately, so I decided to take the job.
The home was pretty big. I think it had 7 bedrooms, two living rooms, and was about 4500 square feet. They are going to be listing the home for almost a million dollars, so I knew I needed to do a good job with this so that they could really showcase the home. Luckily there wasn't any furniture or anything in the home, so I didn't have to worry about that, but the one thing I am not a fan of with this type of photography is shooting all the bedrooms. They are small and boring, so it was hard to make them look good and different from all the other bedrooms.
Another thing I wasn't a huge fan of when doing this photography is how long editing takes. Each image is a composite of 3 or 5 images and each set needed to be merged into a single HDR image. The lighting can also get pretty tricky, and a lot of the images have long exposure times, so having a tripod is a must. Before I went and did this shoot, I watched a six minute YouTube video to get some good tips on what to do. Good thing I did too, because it helped me pay attention to the smaller things when I was framing up my shots.
This was just my first shoot for real estate and I can't wait to get better at doing this. It is pretty easy money and the best thing is I don't really have to deal with people when I do it. Over the years, I really got sick of trying to pose families and deal with kids that didn't want their pictures taken. It has been a lot of fun learning new ways to capture the world with my camera. It will be interesting to see where all of this goes from here because things are starting to get busy for me.
---
For the best experience view this post on Liketu