Skamdalen, northern Norway 01.01.2021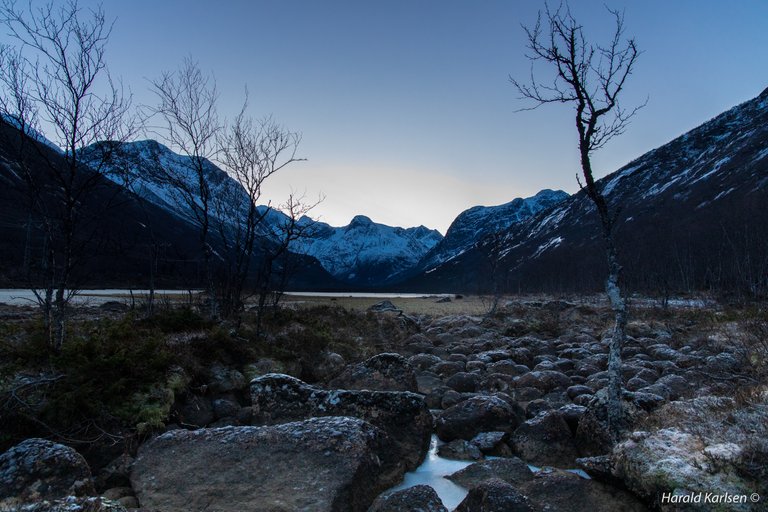 It was an clear and frosty morning today. Had to use the opportunity to take a little trip while the weather is good. The pictures is taken at daybreak it was still quite dark in the shadows. I regret not taken the tripod with me. Had to use high ISO and aperture around 5.0 to get sharp pictures. The result give not the best depth of field, but I was quite happy with the result.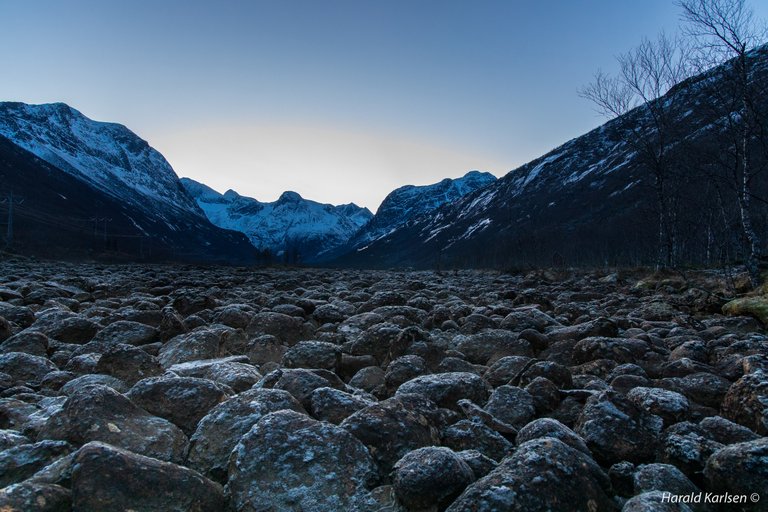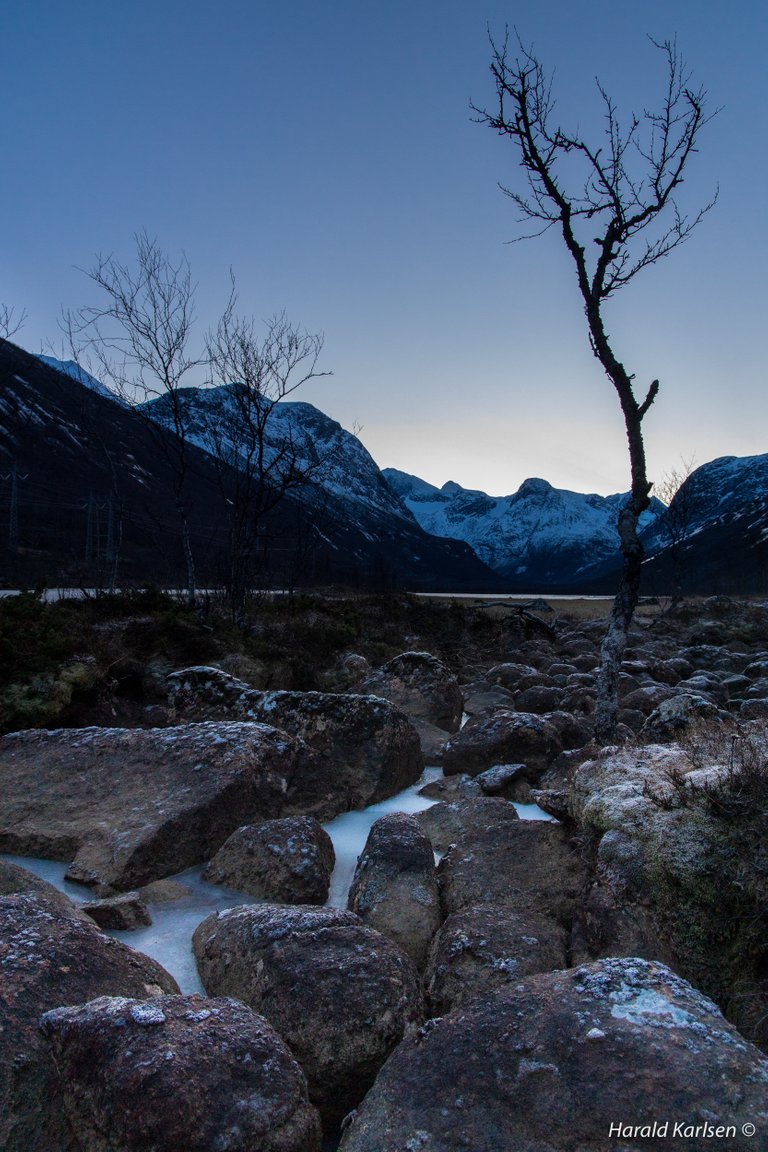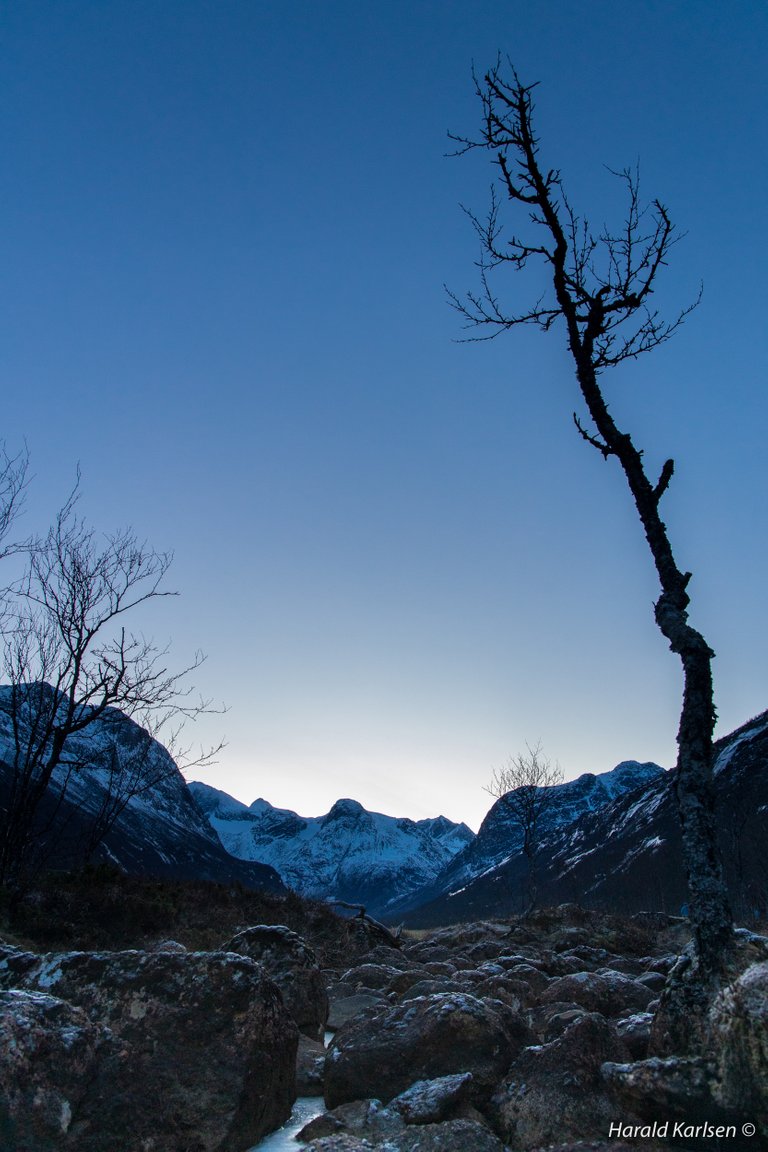 Wish you a bright day.
Harald