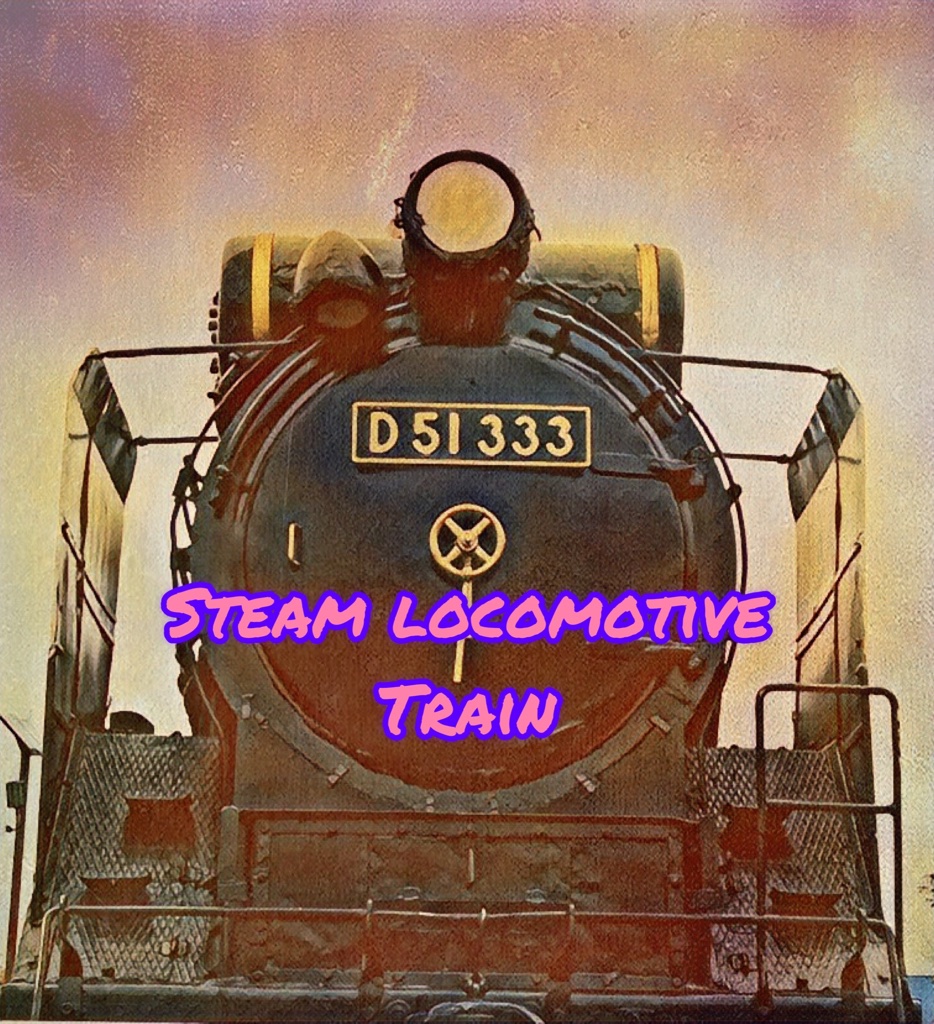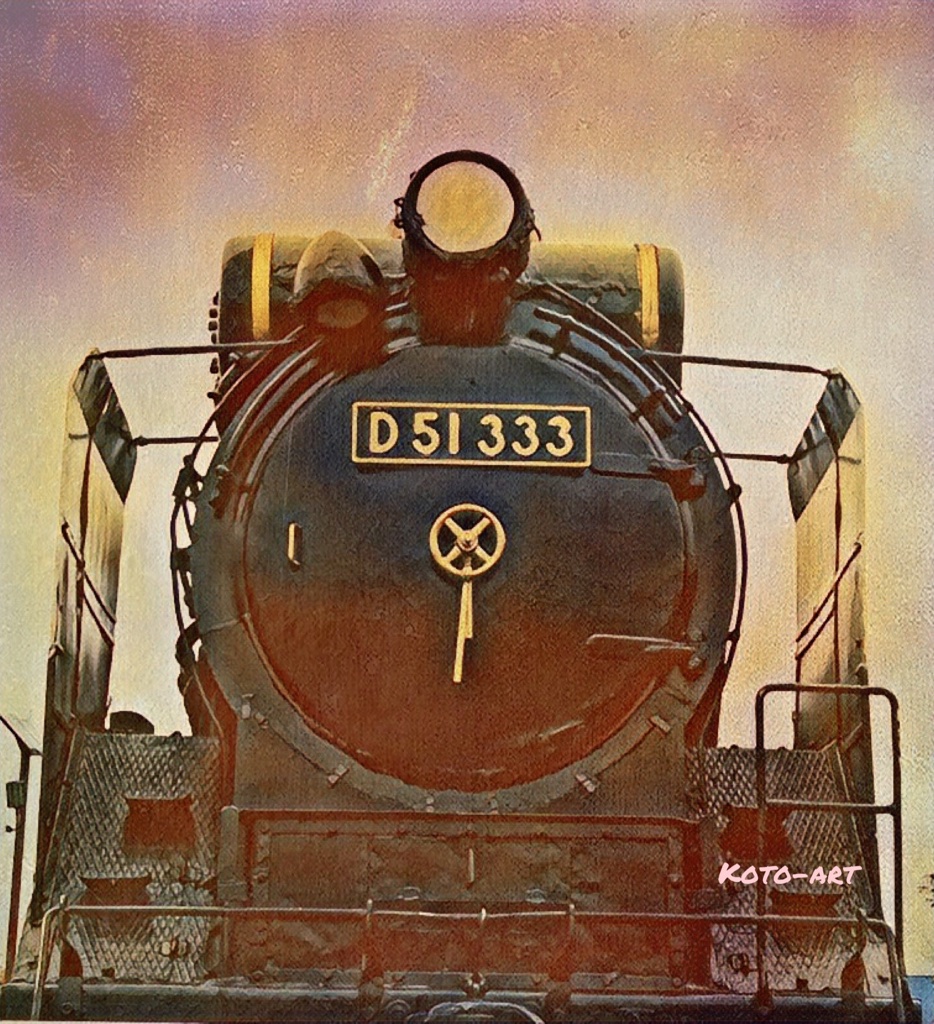 "Seeing a Steam Locomotive Train D51333"
I saw a cool steam locomotive train in Shiraoi, Hokkaido when I visited Upopoy, Shiraoi, Hokkaido, Japan before. After arriving at Shiraoi station, I saw this awesome SL which is famous for D51(Degoichi). Every time when I see a steam locomotive, I get excited.
The sign said that this SL was created in 1939 and stopped service in 1975. I wish I could get on this train in real life. I love to hear the sound of trains. I imagine that if I hear the SL sound, I would be so excited for sure.
My grandfather was a conductor for Japan Rail (JR) cargo trains. His specialty was making the train schedules. He looked cool when he dressed up in his uniform in his old photos. I found his hat and gloves from my grandma's closet when I was cleaning their stuff. I decided to decorate my grandfather's altar with his hat and gloves. I hope he is happy with them!
I am hoping that our society keeps old nice things as our memories and also, our society will create and develop eco-friendly useful transportation!
"蒸気機関車D51333を眺める"
北海道白老郡の ウポポイを訪れたとき、かっこいい蒸気機関車を見ました。JR白老駅に到着してすぐにデゴイチを発見!蒸気機関車を見るとつい興奮してしまいます。
看板にはこの蒸気機関車は昭和14年に造られたもので、昭和50年に廃車になったそうです。こんな蒸気機関車に実際の生活で乗ってみたかったです。わたしは列車の音が好きです。蒸気機関車の音が実際にしてきたら、絶対に嬉しくなってしまうと思います。
わたしの祖父は昔、JR貨物の車掌をしていました。祖父は列車の時刻表も作成していたそうです。昔の写真に写る制服姿の祖父はかっこよかったです。祖母の部屋を片付けていた時、祖父のJRの帽子と手袋が出てきました。祖父の仏壇の場所に飾ることにしました。祖父が喜んでいるといいなと思います!
社会がこのように古くていいものを思い出として保管していけるといいと思います。さらにエコフレンドリーな乗り物がどんどん開発されてほしいです。
About D51 (Degoichi)デゴイチについてはコチラ:
https://en.m.wikipedia.org/wiki/JNR_Class_D51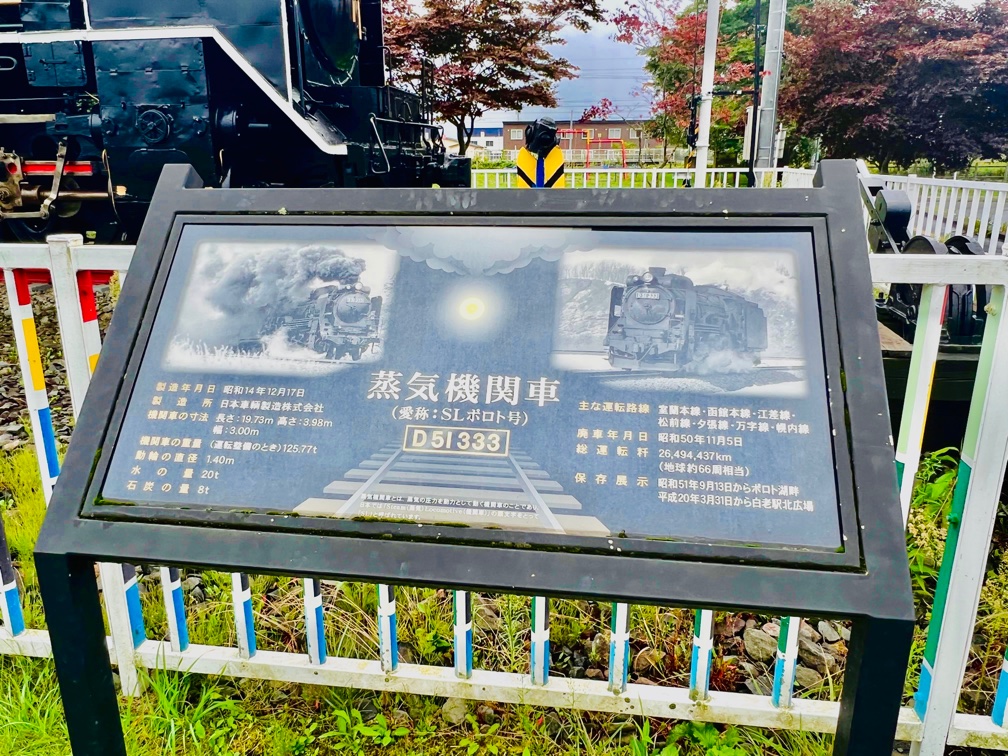 The sign about the steam locomotive train.
蒸気機関車の看板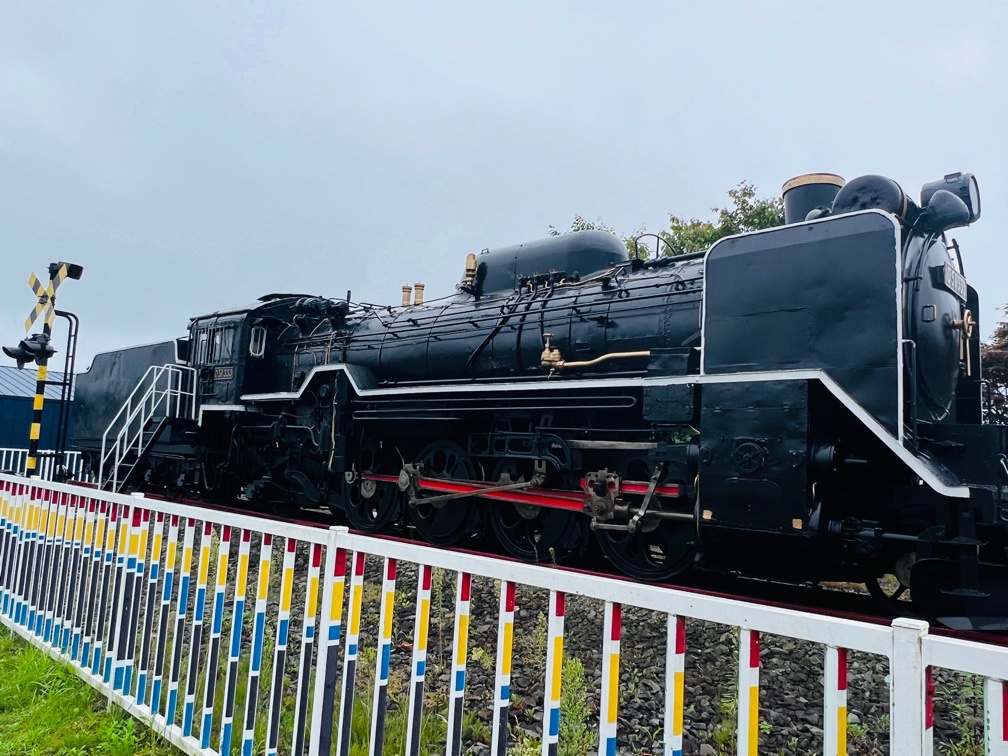 It's cool too see it from this angle as well.
この角度から見てもかっこいいです。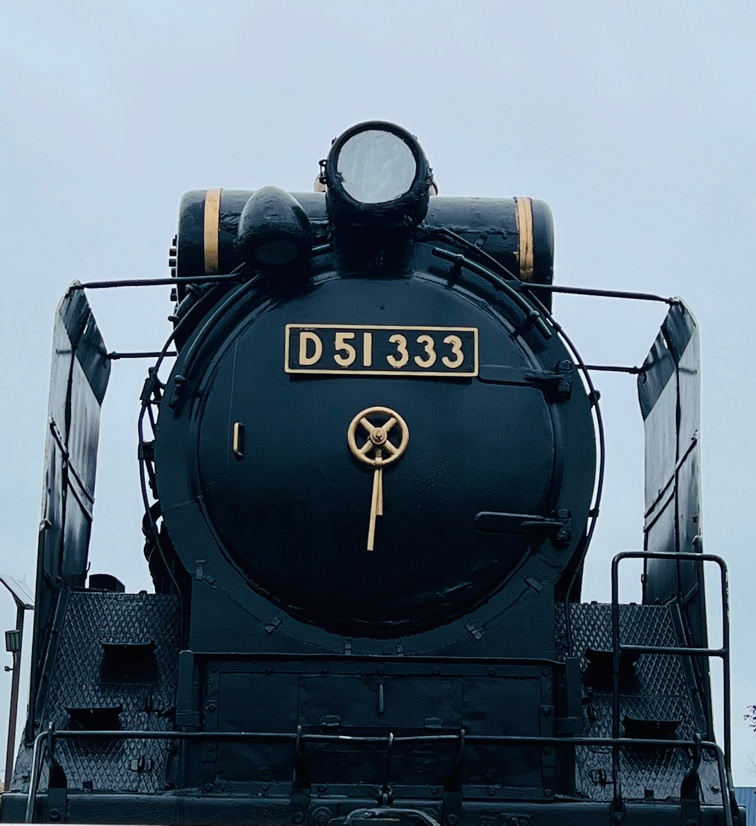 It's a beautiful front face of Degoichi.
正面から見るデゴイチは美しい。

My grandfather's JR hat and gloves.
祖父のJRの帽子と手袋。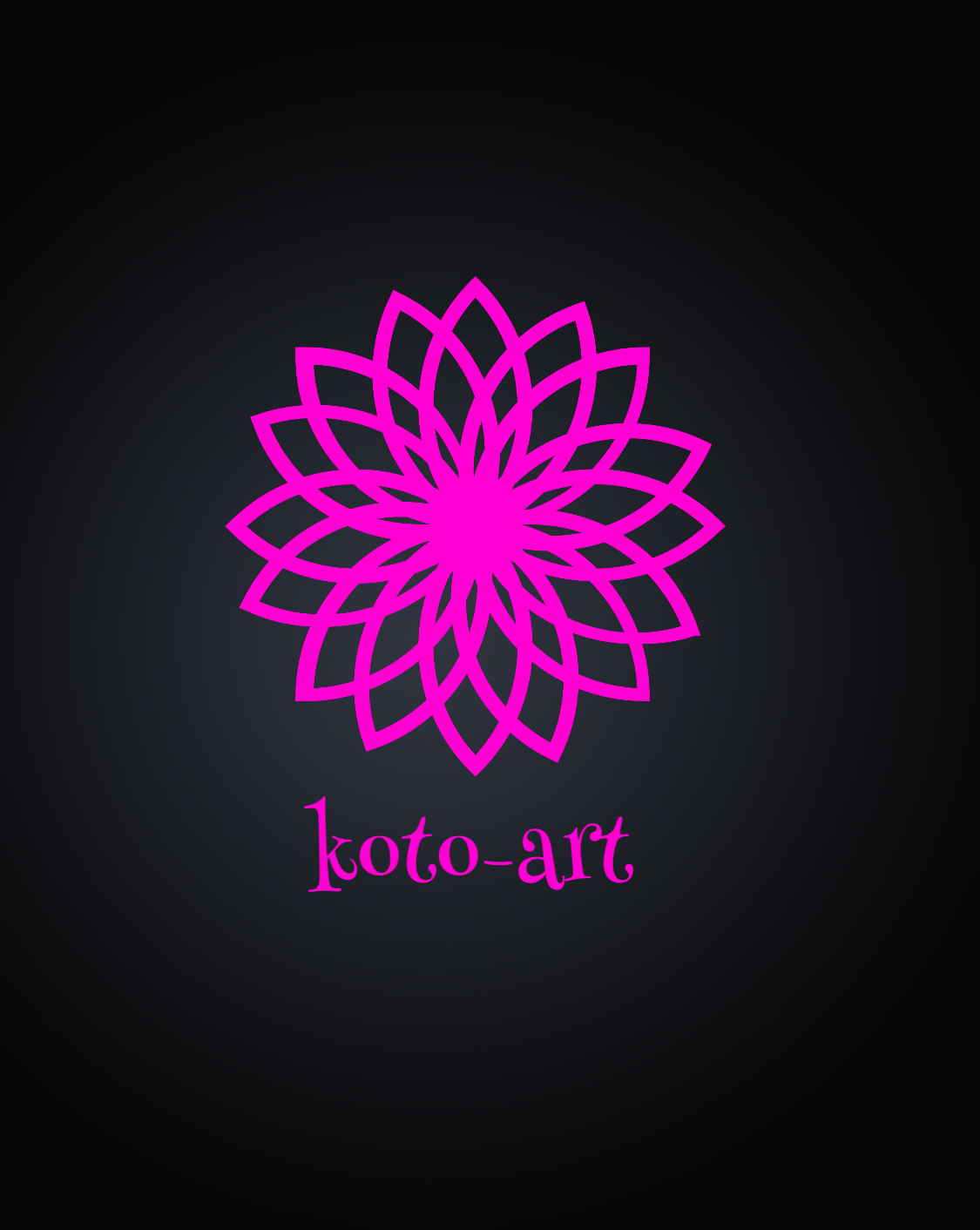 My Site: https://koto-art.wixsite.com/mysite-1/home