I have been sometime working with portrait photography but this month i take my chances with the landscape photograpy. So i was looking for some nice places aorund where i live and founded some amazing shots. Also, i was planning getting up at 5:00 am and go walking anywhere, without any plan, just my camera and i, and a bottle of water ofcourse. So, after walking and walking i got to where are making new buildings outside the city. What i found? Sadlenly i got realized that the beauty of nature is dying because the trucks, pollution etc. So i tried to inmortalized the beauty is left in what my eyes saw. I hope you enjoy it, this is the first of two collection about my town Caibarién Rural. Regards.
The photos were edited in that format because i made some post for the people have it as wallpapers in their phones.
He estado un tiempo trabajando los retratos a personas, sin embargo este mes se lo dediqué a la fotografía de paisajes, así que me di una oportunidad en eso. Les cuento que estaba buscando por algunos lugares geniales en los cuales pudieran quedar buenas tomas. Sin muchos planes mas que levantarme temprano a las 5:00 am, comencé mi caminata sin rumbo, con mi cámara y un pomo de agua. Luego de caminar y caminar me encontré en las afueras, donde están construyendo edificios para nuevos habitantes. Qué encontré? Tristemente vi como la belleza de la naturaleza está muriendo por causa de los camiones, construcciones, etc. Así, que tomé mi cámara y traté de inmortalizar la belleza que mis ojos pudieron captar. Espero lo disfruten, esta será la primera colección de dos que hice sobre mi pueblo Caibarién Rural. Saludos.
Las fotos están editadas en ese formato, porque hice una dinámica en mis redes para que las personas pudieran tenerla como fondo de pantalla de sus teléfonos.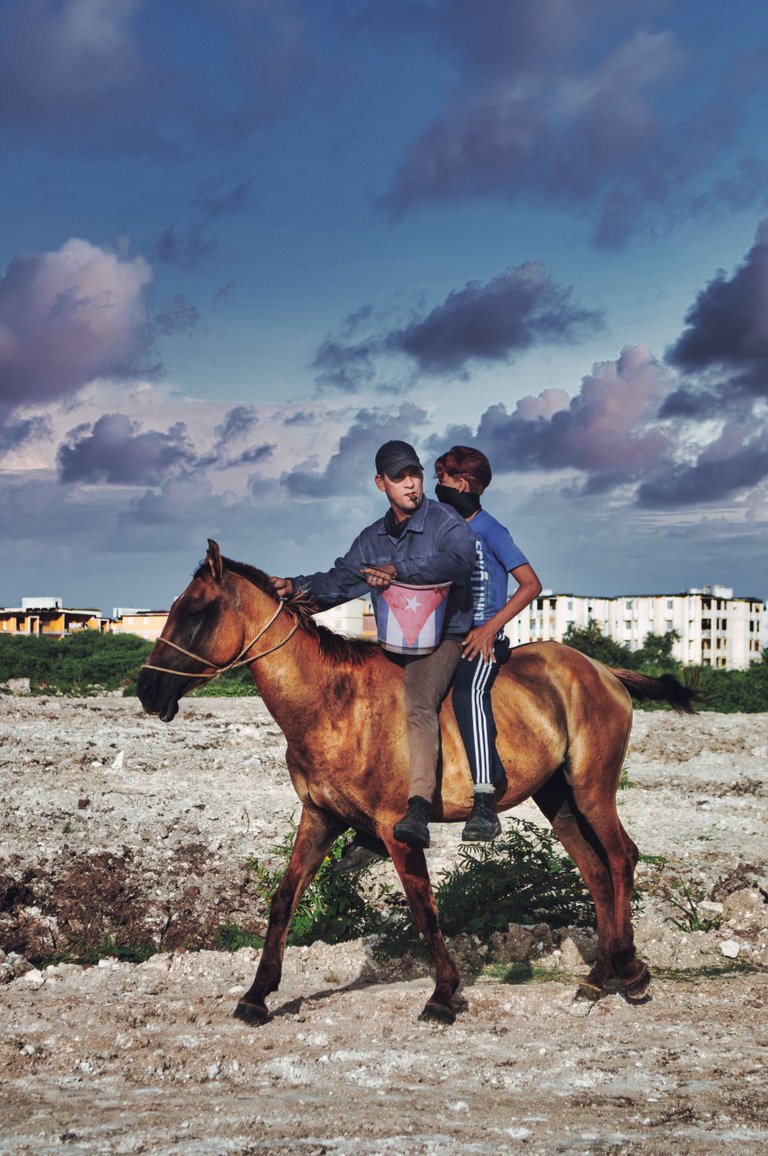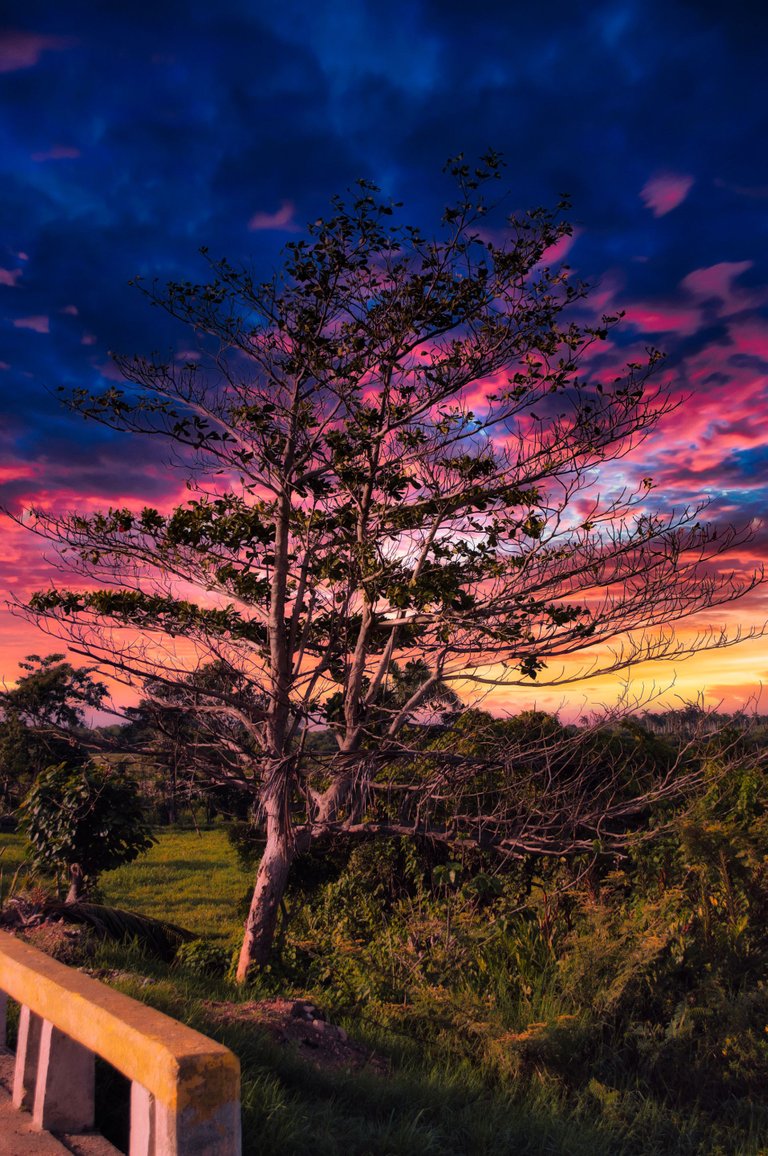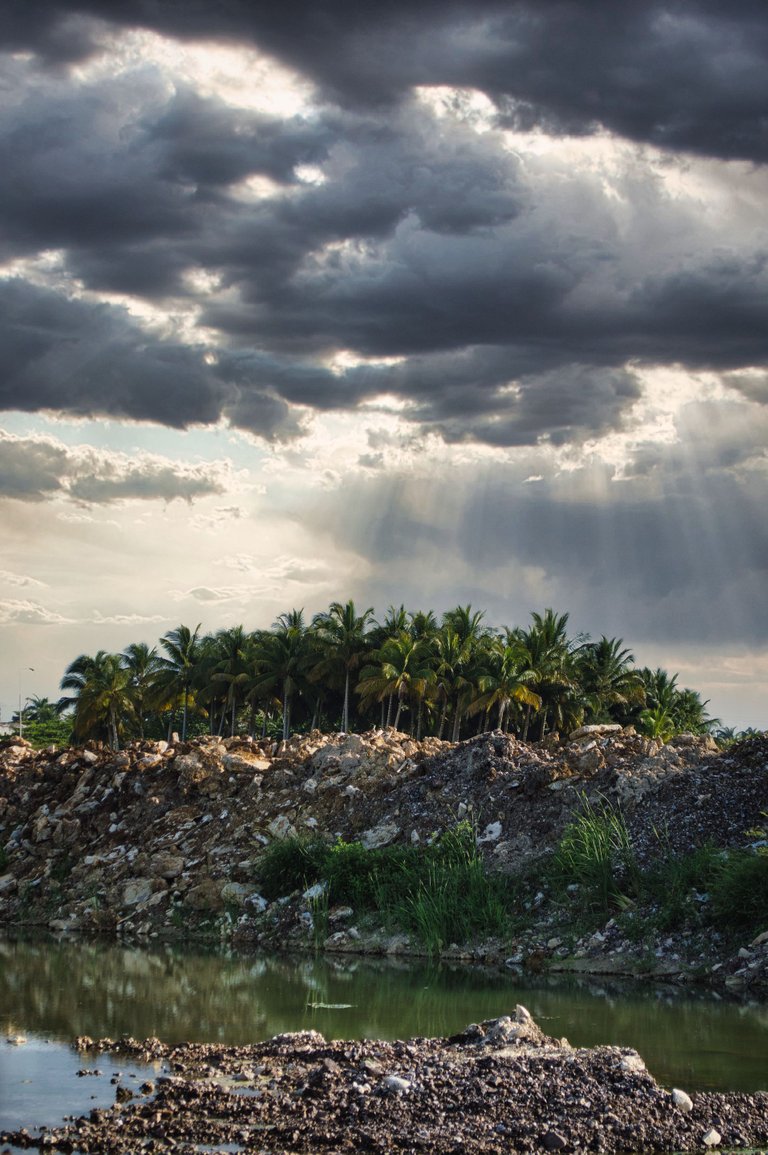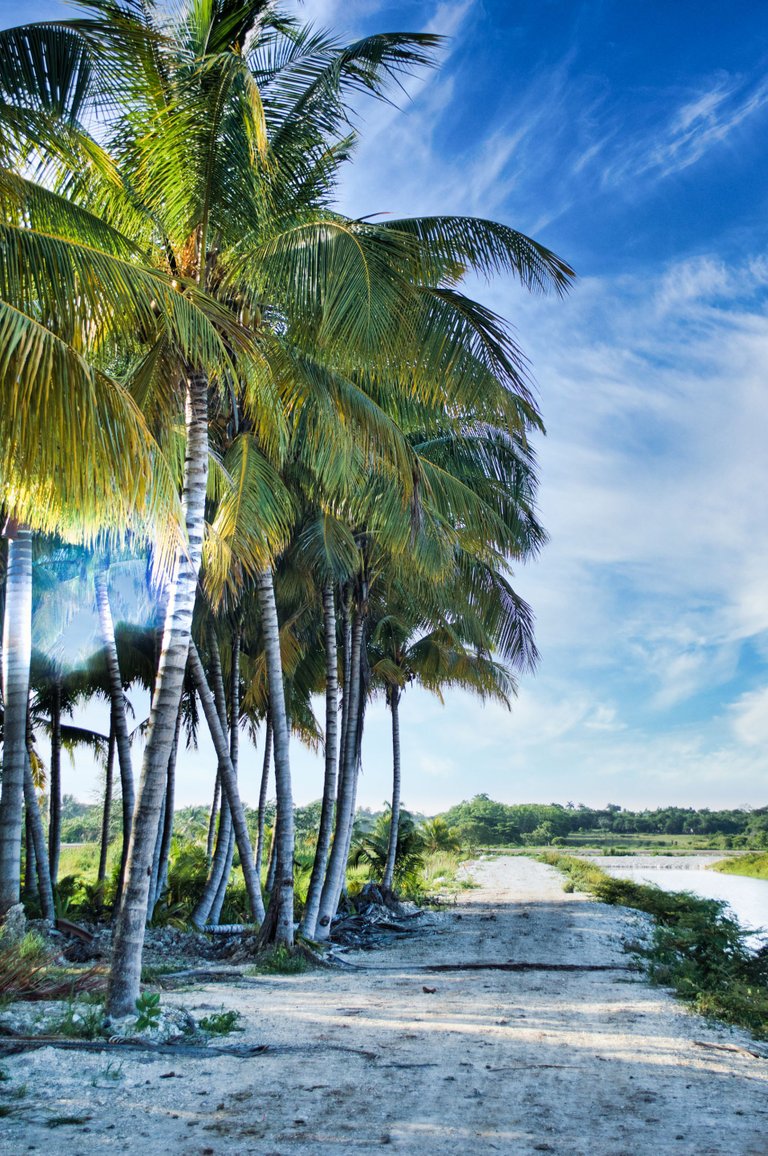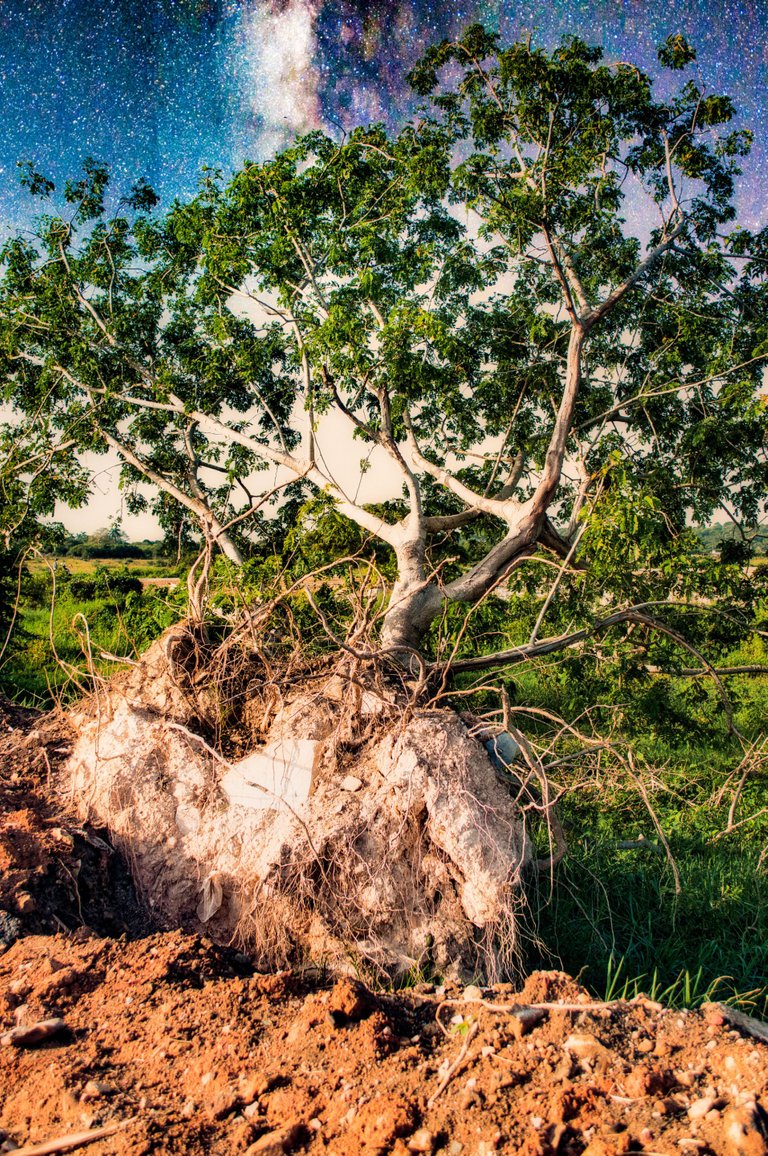 content
edition
dispositive
landscape/ photoshop// lightroom
Nikon 3200