after a wait of about 7 days. I requested in Discord and have awaited patiently checking like a fiend. I do enjoy playing the missions, i have been doing the guitar part missions and have also built a few of the custom guitar NFTs. I like the style of the game, i love music and guitar especially, and love to add starbits to the daily rewards grind.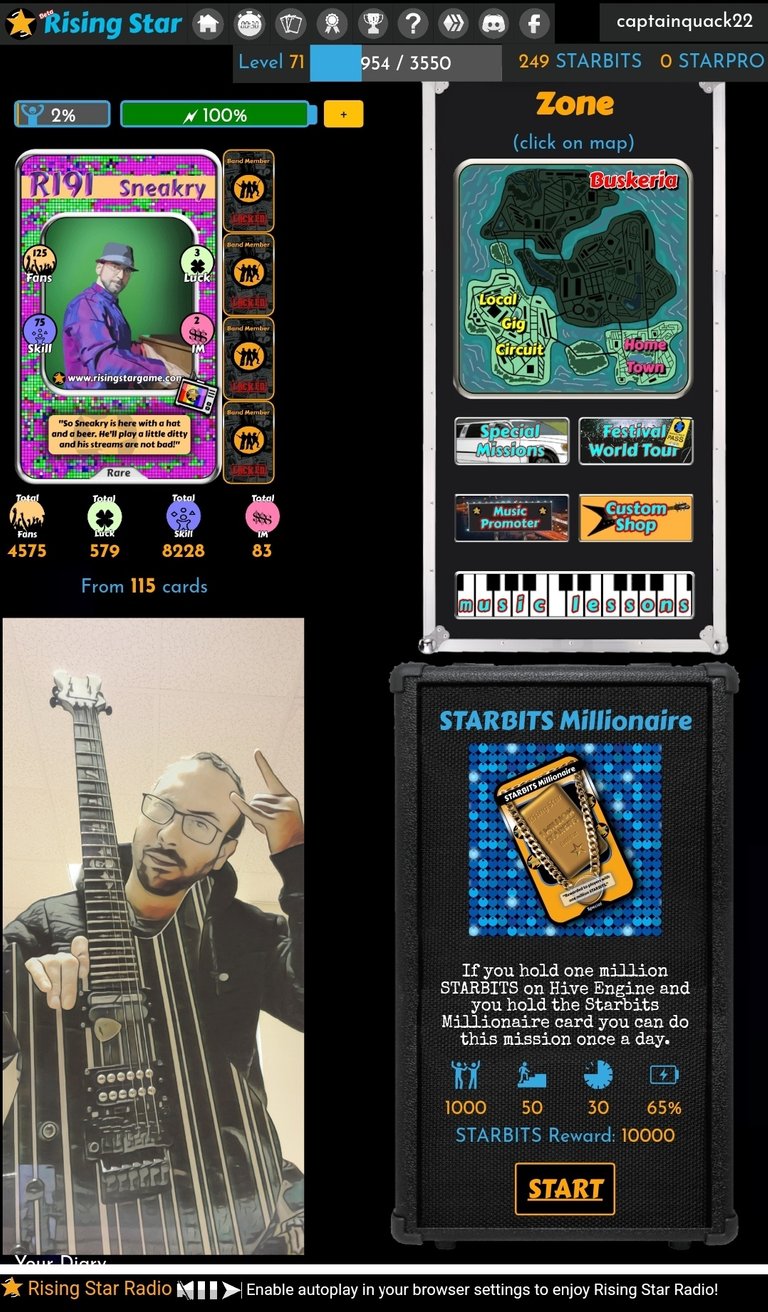 I made sure to update my collection and was pleased to see the Millionaire card get added.

I received a Badge notification before i noticed that my request in Discord had been finished and proceded to complete the mission for the first time. Cool to see i have the little badge on my peakd blog page, next to my pizza and beer badges.

My description can use an update but otherwise i have already completed Splinterlands daily mission and about to try and sleep for a few hours and go to work.
MARKET UPDATE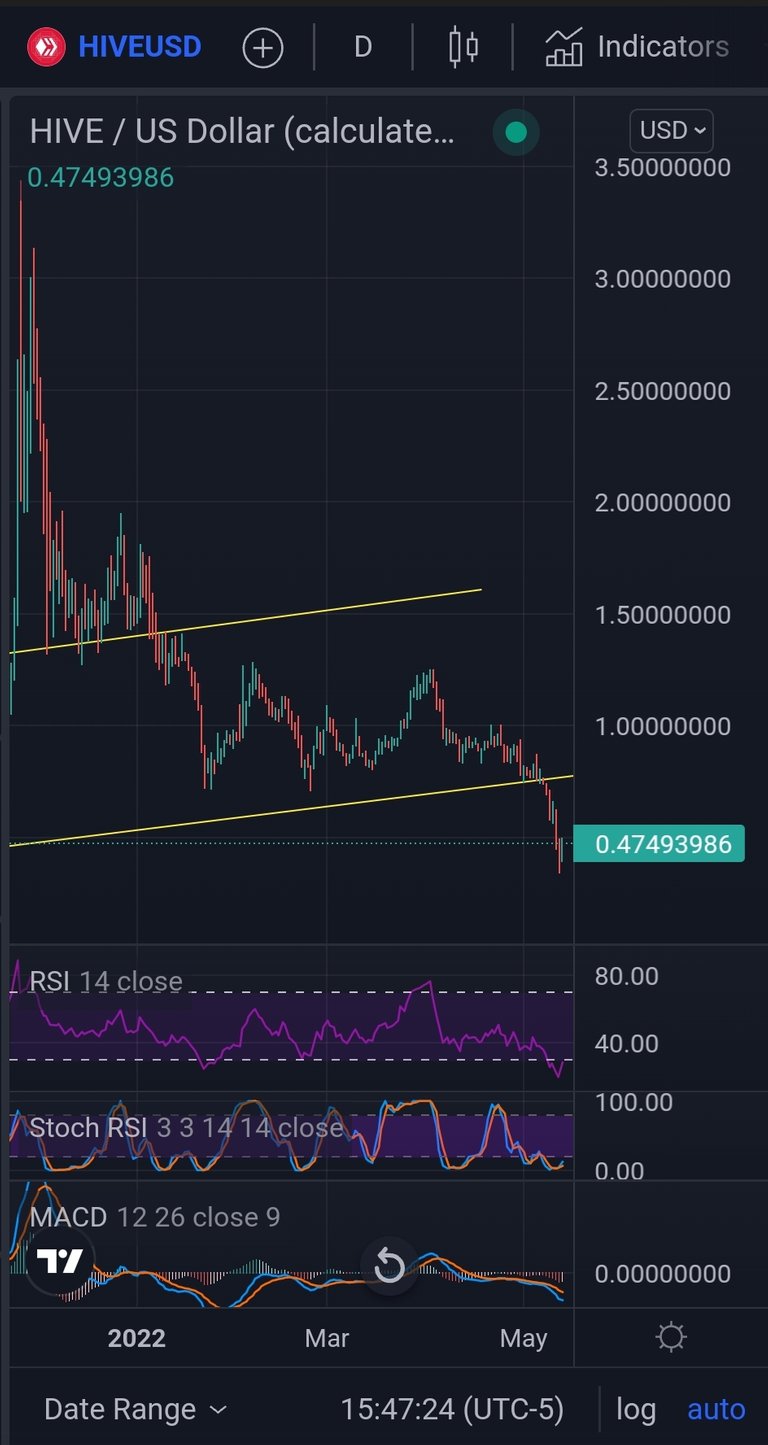 After such nasty selling, there has been some buying, with markets overall getting some relief.

Although with a lackluster end of the day in U.S equities, i dont have a good feeling for how we continue next week.

Almost looking forward to cheap prices for a while.