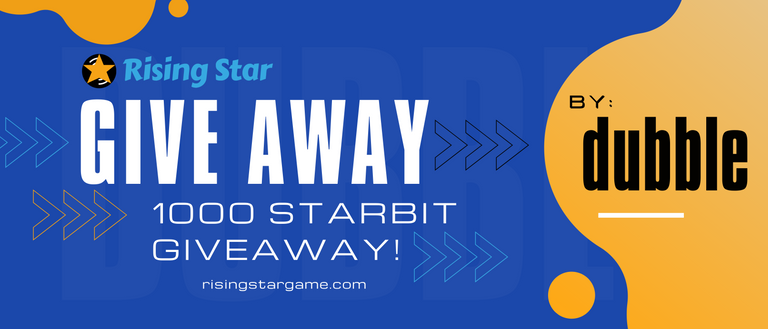 Welcome to another giveaway friends, hope you're all doing well!
Thank you as always for joining in on these giveaways, it helps our community grow and I hope inspires more to start their own giveaways to help out even more newer players!

🎮Gameplay Update🎮
Hello! Hope you've all had a great start to the week. I got in a fantastic grind since yesterdays post, managed to secure up 12k Starbits, had quite a lot of pizza slice drops so with 100% energy I couldn't resist running an extra Radio Studio Session ontop of the regular stuff which has boosted my earnings up a decent amount for today.
I also finished 600 Band Rehearsal missions and got a reward of 1200 starbits 😁 onto the next achievement!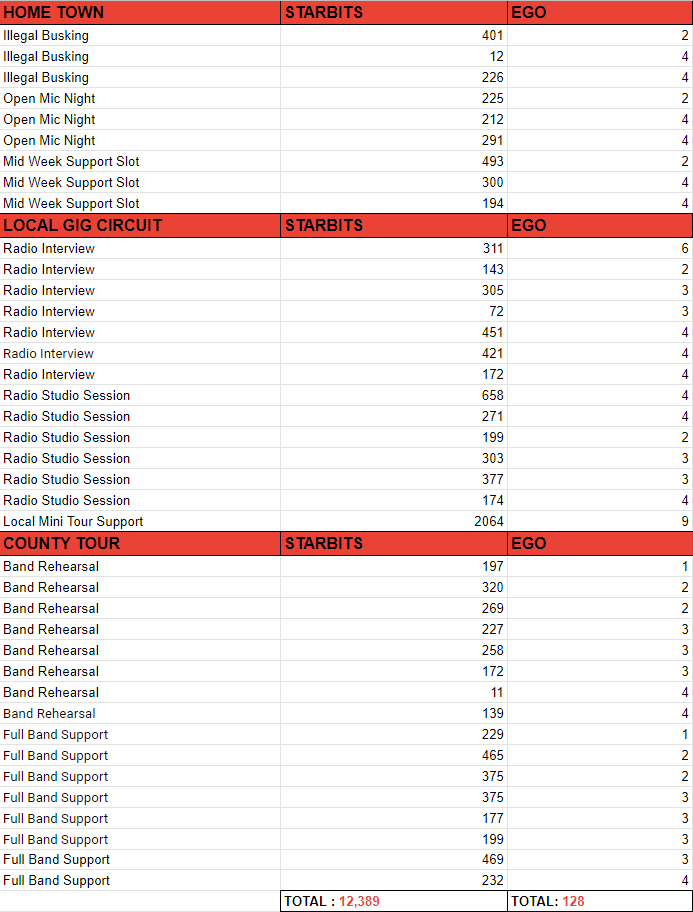 I will be using https://hivetools.herokuapp.com/picker/ to determine winners! 😀
Thank you for participating in my giveaway, goodluck everyone-
@rachaeldwatson, @candnpg, @mypathtofire, @servelle, @rtonline, @engilhramn, @chaosmagic23, @luizeba, @xheadhunterz, @jfang003, @ronnybryant, @dewabrata, @longganisan, @ericburgoyne, @arieruzzzz, @pochocles, @beeminer, @nietokilll, @gamita-1, @imfarhad, @adie44, @lumpiadobo, @vaynard86, @krazydownhere, @dizzyapple, @titopx, @adysscheryl, @szmobacsi, @amaillo, @rynow, @blitzzzz, @davideownzall, @meme.bot, @supriya.gupta, @emeka4, @henruc, @hoosie, @azj26, @hatdogsensei, @lorddiablo, @captainquack22, @ricardoeloy, @belhaven14, @pousinha, @danideuder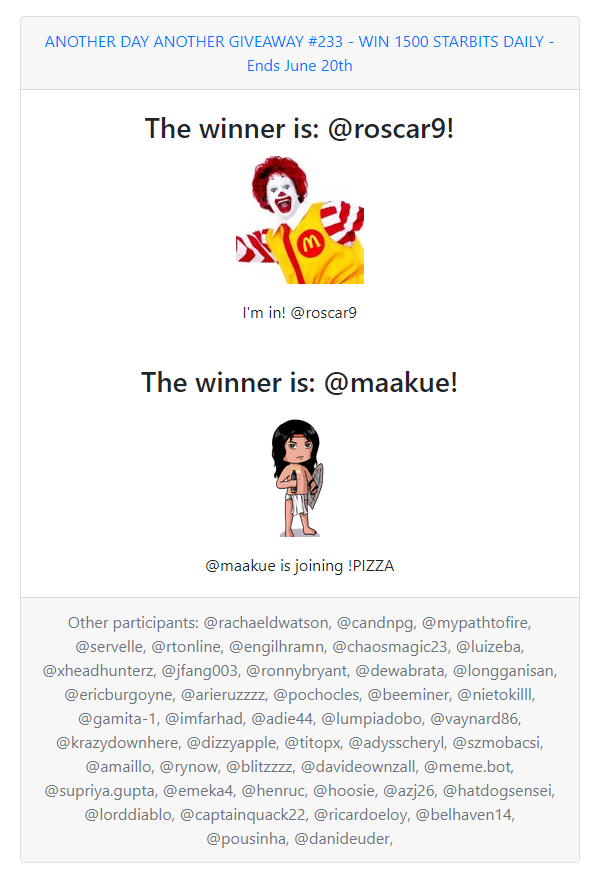 Winner 1 - 1000 Starbits - roscar9
Winner 2 - 500 Starbits - maakue
Congratulations @roscar9 & @maakue 😄 I hope you enjoy your Starbits & Thank you for participating!
Transaction ID 1: /tx/079279ebc42fb42ccd0a31f40fb0a4ac51e0ea82
Transaction ID 2: /tx/a640b60d7568744451dc411b9e5740112db78125
TO JOIN MY GIVEAWAY:
1. Comment anything below (include your Rising Star name)
2. Upvote this post / Follow to not miss any giveaways (optional)
3. Winner will be drawn in the next post! Goodluck + Enjoy
TO TRY RISINGSTAR OUT FOR
FREE
SIGN UP
HERE!

Check out the #1UP #ONEUP Community for great Gaming related content!

I will be distributing !PIZZA 🍕, !LUV ❤️ & !LOLZ 😂 to consistent participants in my giveaways!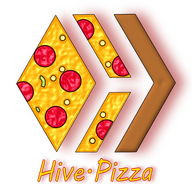 What is
!PIZZA
?
Read more about it
HERE!
JOIN THE PIZZA
DISCORD