Today is Friday the 13th.
But I have to say I'm having a pretty good day. I also started working out at the gym this week. Wednesday 1 workout. Yesterday I had some serious muscle pain. but went again this morning. And I feel super good when I've been there. I also go with markush so that we can motivate each other.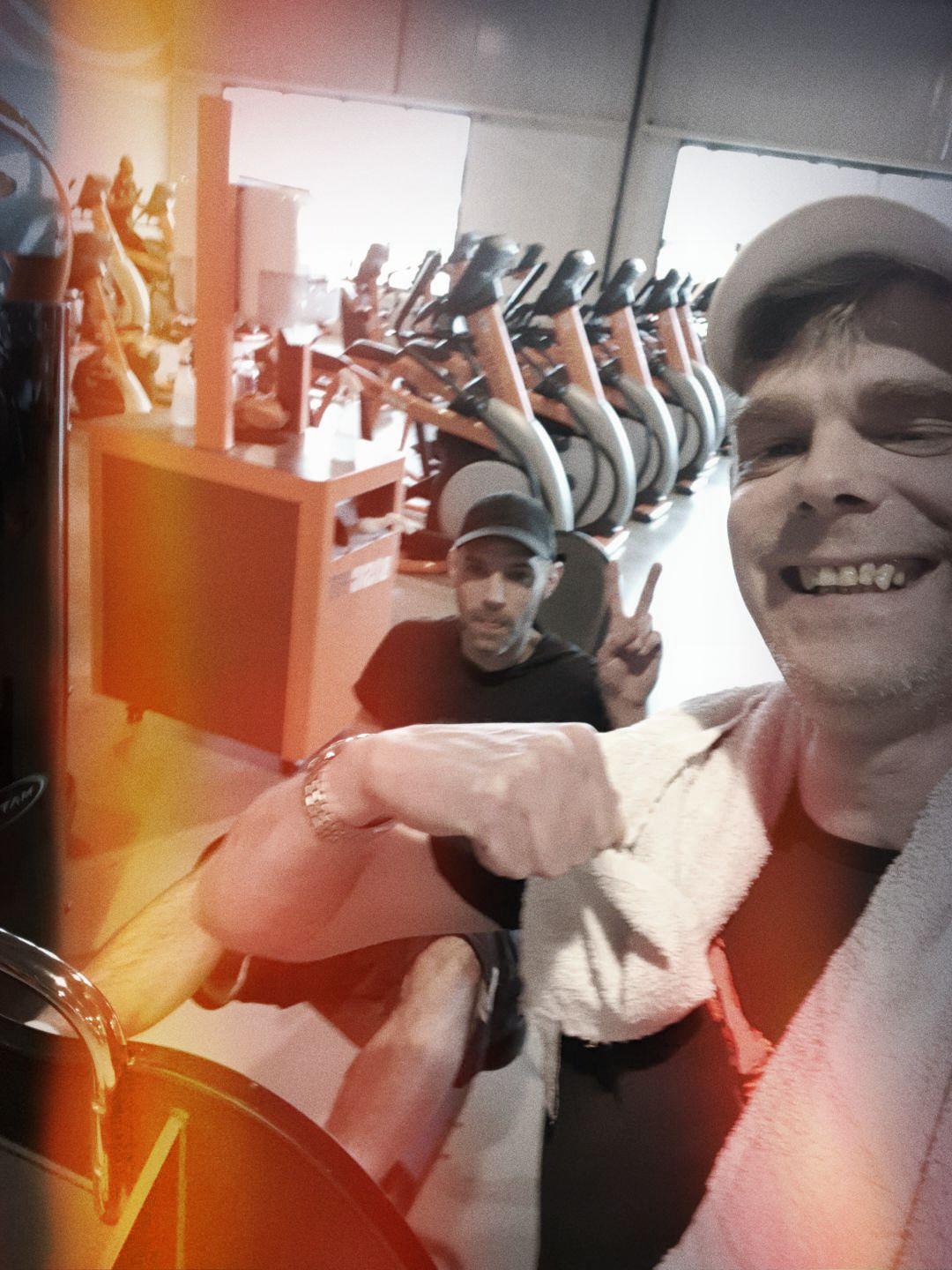 We want to do that every day for 45 minutes. if i don't have too much muscle pain lol. Just build up slowly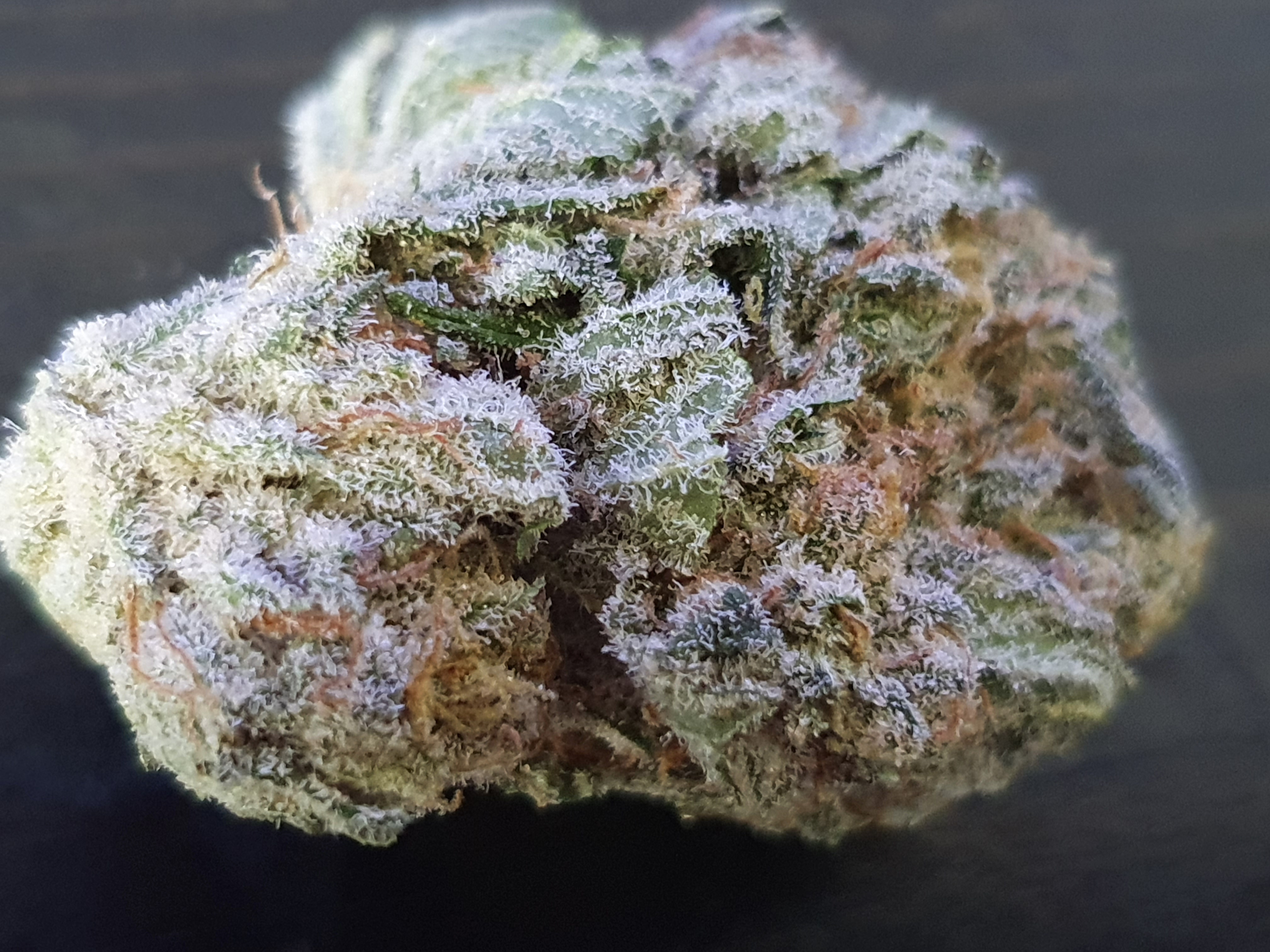 for today i have banana strawberry as weed strain. And it's pretty decent weed. But I don't taste a banana like the mack.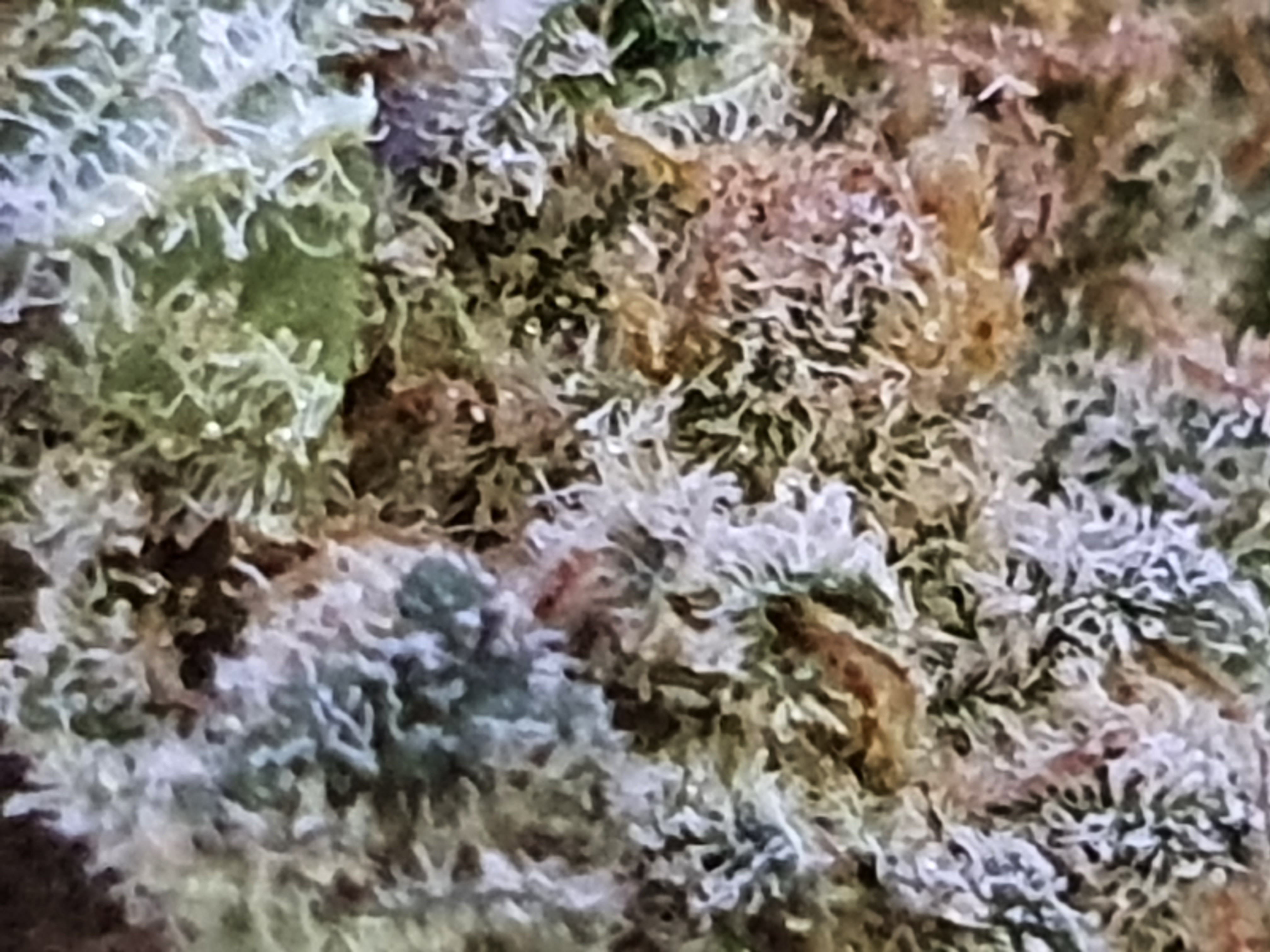 This plant is starting to smell. so that one will also be in the tent today. I'll take the flowers out to make room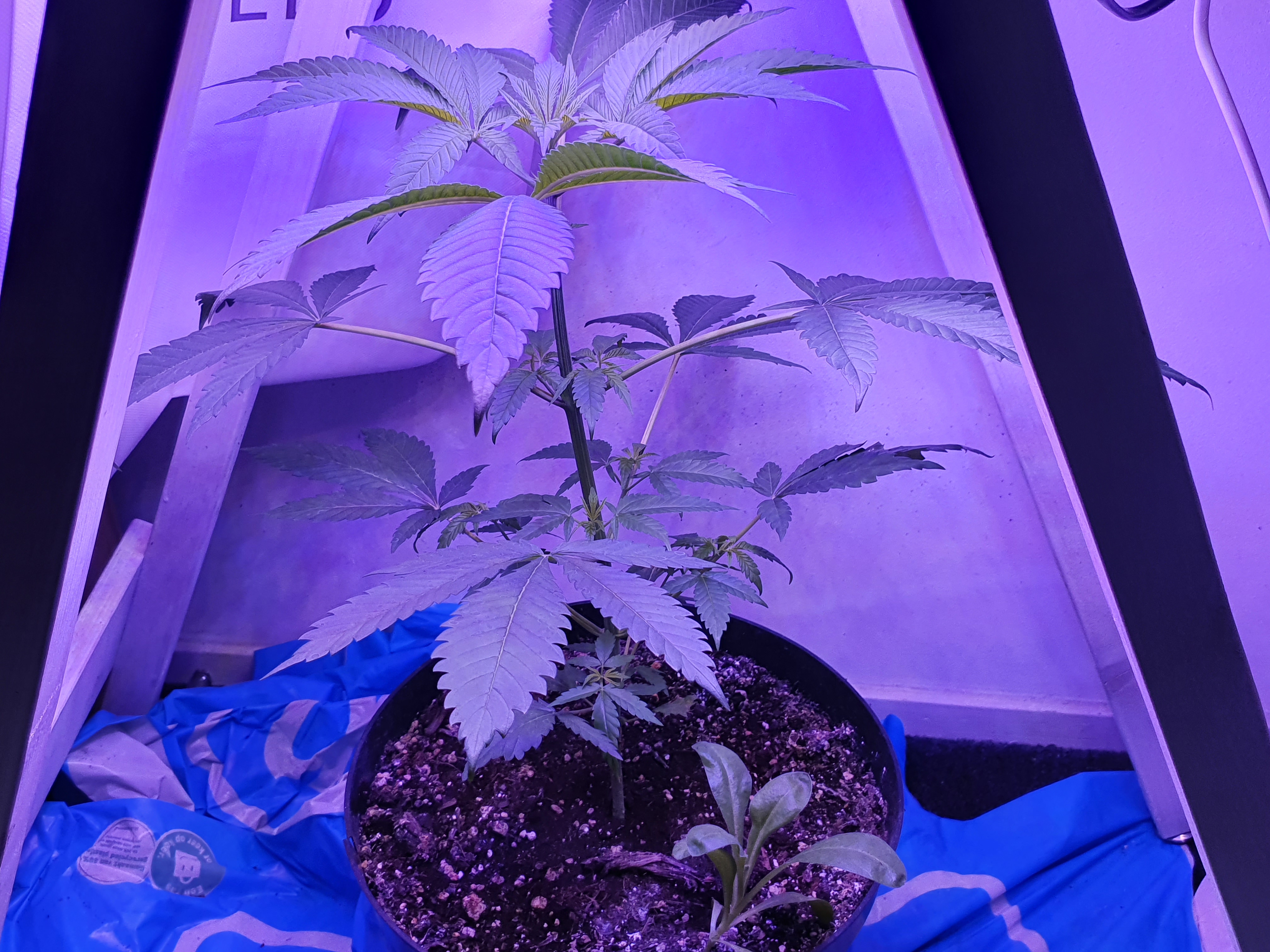 In short, I have enough to do for today. I wish everyone a good weekend And see you in the next post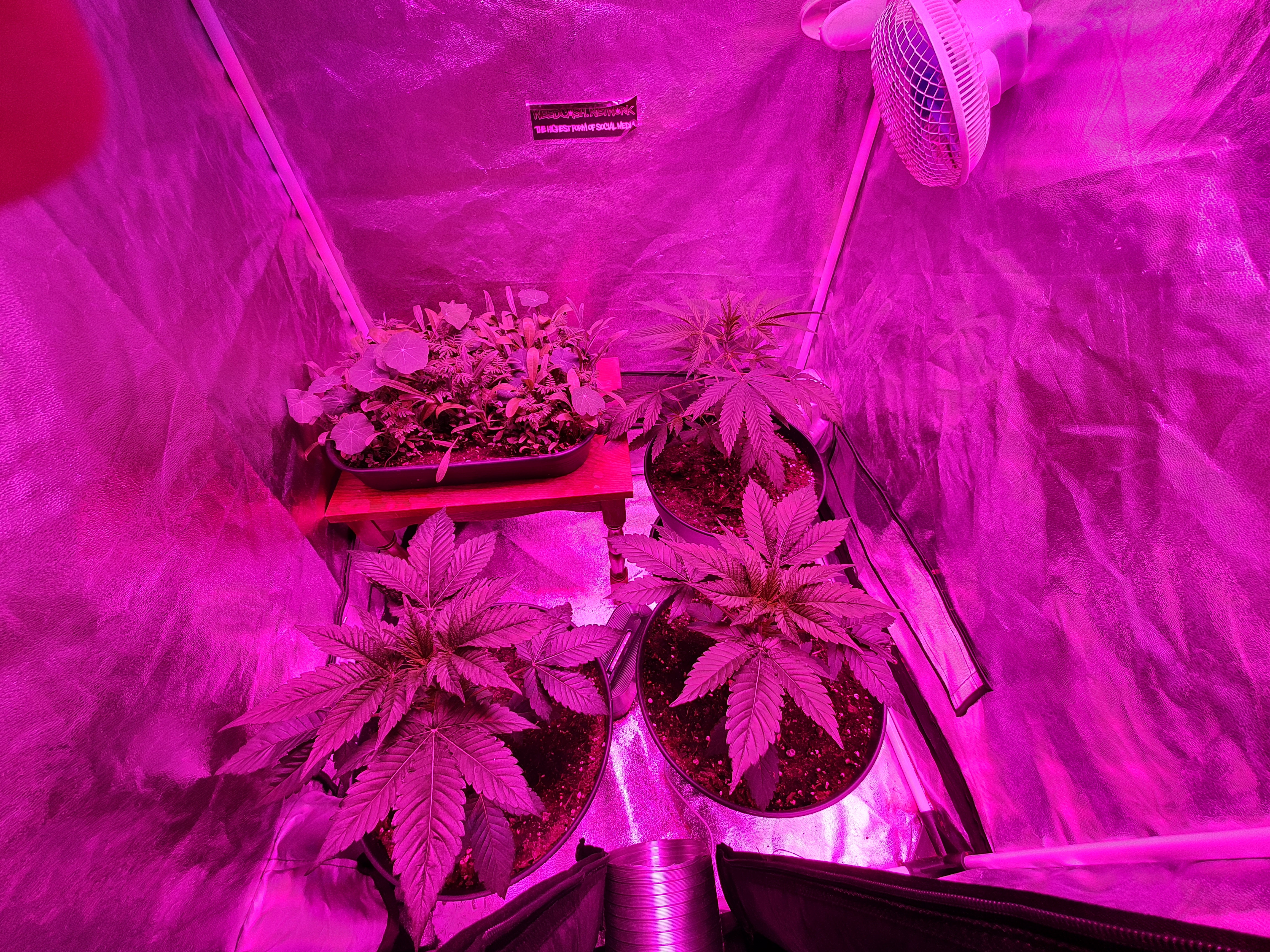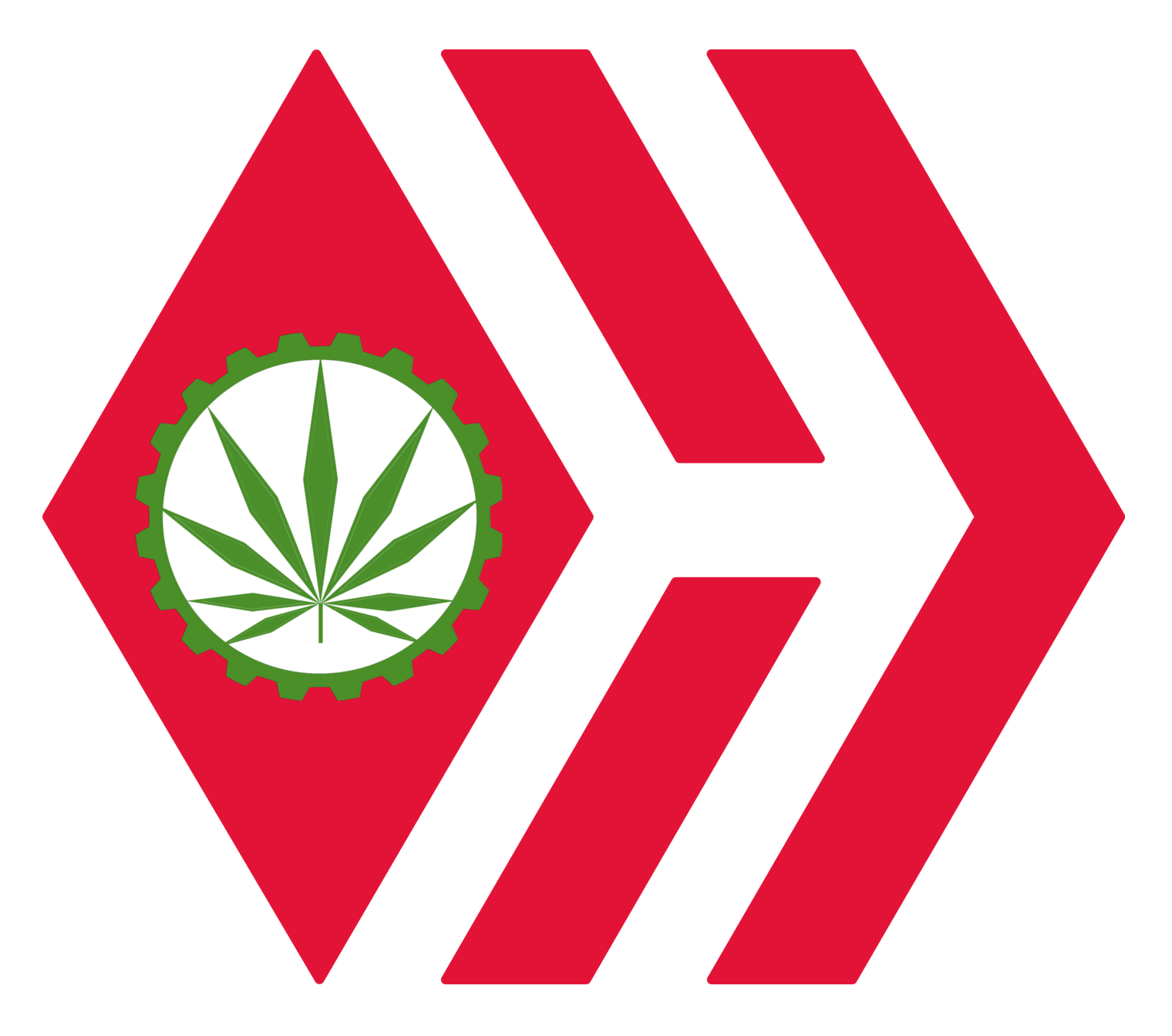 Loonatic®
✌🌎🌍🌏
Posted using WeedCash Network