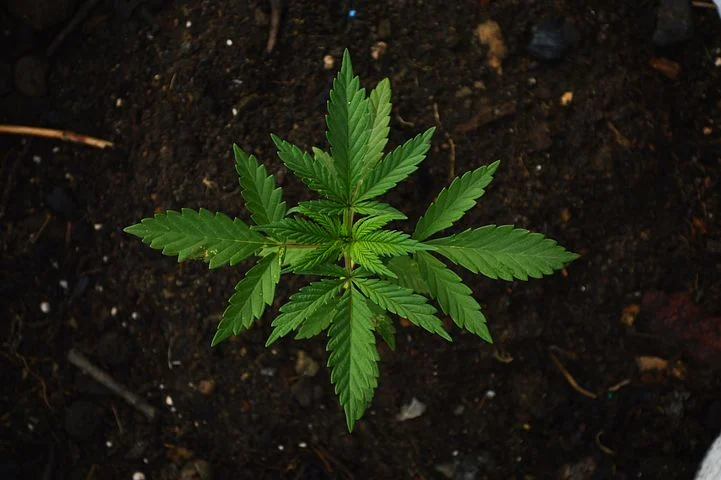 source
Hello friends, I hope everyone is well. I have come today to promote our clinic among you. And I will write about 2 cannabis patients. My father is a director of an organization that treats drug addicts. I came to write to you today about two drug addicts. Who have been in our clinic for about four to five years. Now they are in normal health.
Our father office
I am a citizen of Bangladesh. My father is a citizen of Bangladesh. He graduated from Dhaka University, the capital of Bangladesh, with a degree in drug addiction and started his own drug rehabilitation center. The name of the organization is Change the Live Drug Addiction Treatment Center. At present, the institution approved by the government of Bangladesh is very well established and there are a lot of drug addicts who are undergoing treatment.
As far as I know about marijuana
I have come to write about cannabis from my small knowledge among you. Cannabis is a herbal medicine and is used to make a variety of medicines. If a person consumes too much Gaza, he will have problems with his head and he may go insane. He may even die if he uses too much marijuana.
Below I will present pictures of two cannabis patients and about them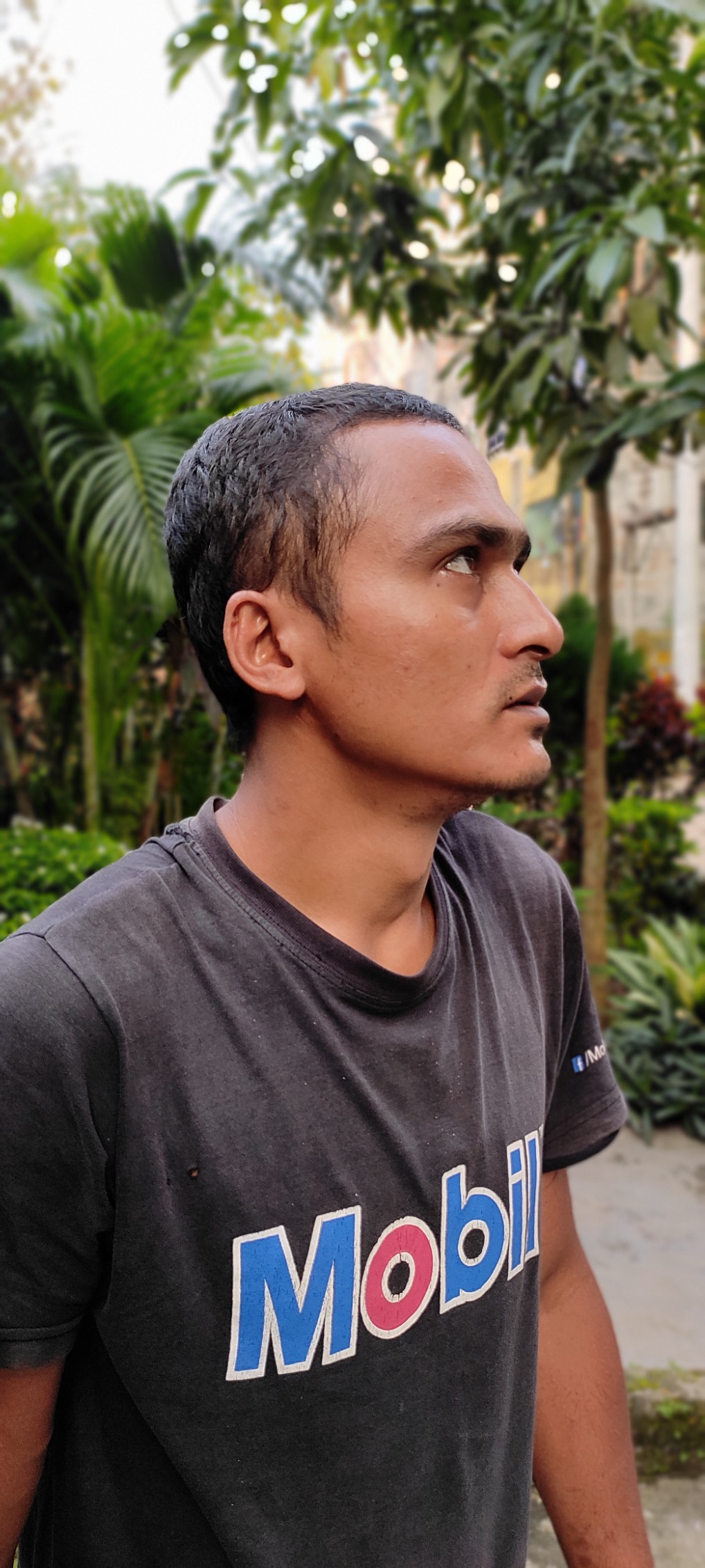 Cannabis patient
Gaibandha is the name of the district next to Bogra district. Here is the patient you see. The name of this disease is Tuhin. His home is in Gobindaganj upazila of Gaibandha district. He used to take different kinds of drugs. Gaza is the most addictive country. Gaza has caused him mental problems. Her problem is, she wants to be near the water. And circulating water throughout the day. It is a very large type of schizophrenia.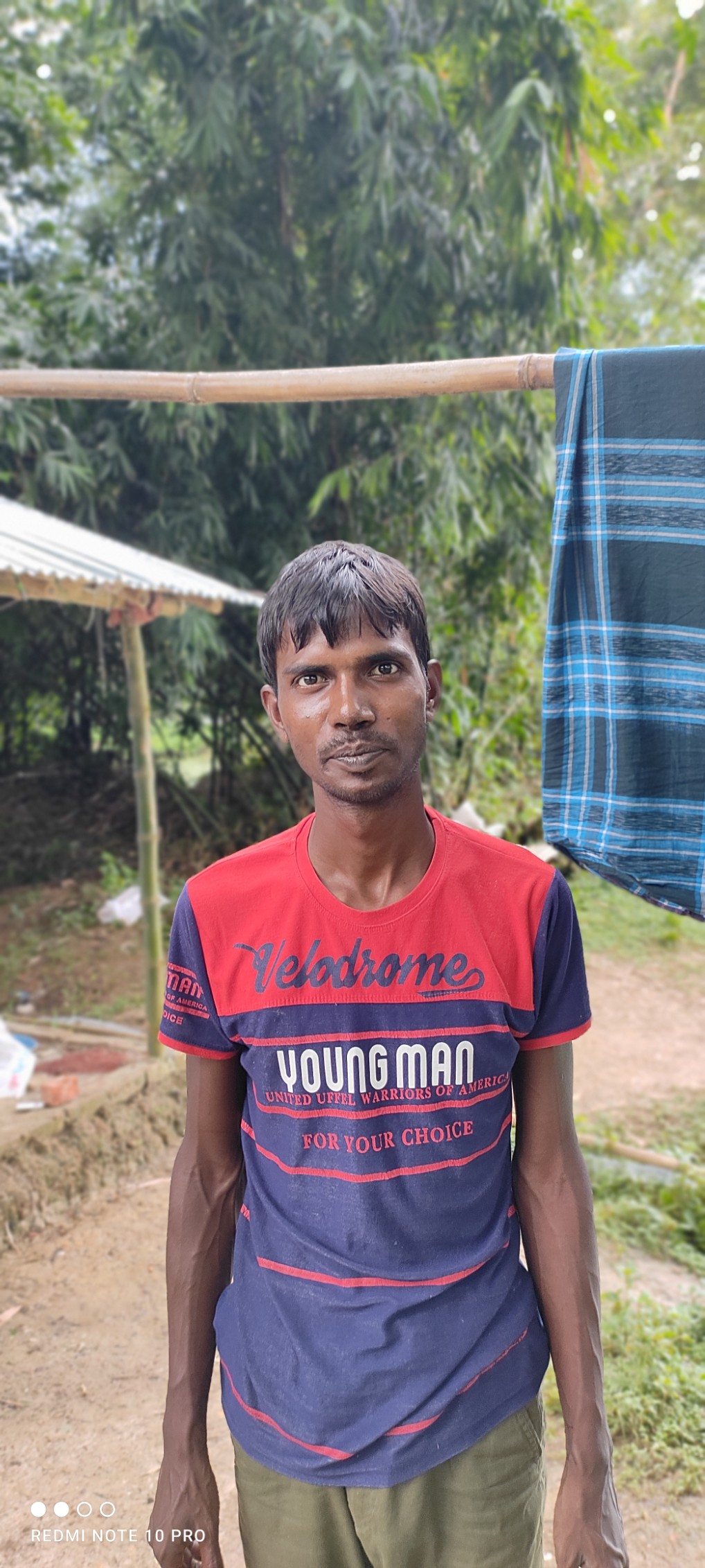 Cannabis patient
Erulia Bandighi is a village located about 5 km away from our clinic. Here you will see a patient. The patient's name is Arif Russell. He used marijuana and was a rickshaw puller. As a result of using marijuana, he had a headache. He can't understand and can't speak properly. It will take him many days to solve this problem. He has been treating us here for five years. After a few more days, it seems that he may or may not return to normal.
Here is our treatment of cannabis
At present our clinic has about 5 Gaza patients and they are given regular medicine. They are treated by a psychiatrist. When their doctor shows up, they prescribe the new medicine every day. They are fed according to the rules of those medicines. It takes them about 3 to 36 months to solve this problem.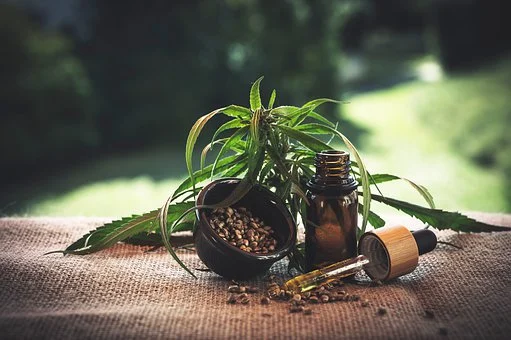 source
Advantages and disadvantages of using cannabis.
To the best of my knowledge, there are no drugs in the world. However, medicines are made from cannabis. Medicines made from plants are very important for the patient and are useful for human beings. But drug abuse can cause harm. Most people in our Bangladesh have cannabis edits and they are going through mistakes. As a result of their cannabis use, they are facing physical problems, mental problems and spiritual problems.
My mistake in your community
Today I present to you a new post in the community. I wrote about cannabis with you here. If there is any mistake I have written or said or shared with you. Of course you look at forgiveness. Please let me know my mistake in the comments. Thank you all.
camera / samsung /redmi note 10 pro
48 / Mega pixel
Location / Bangladesh