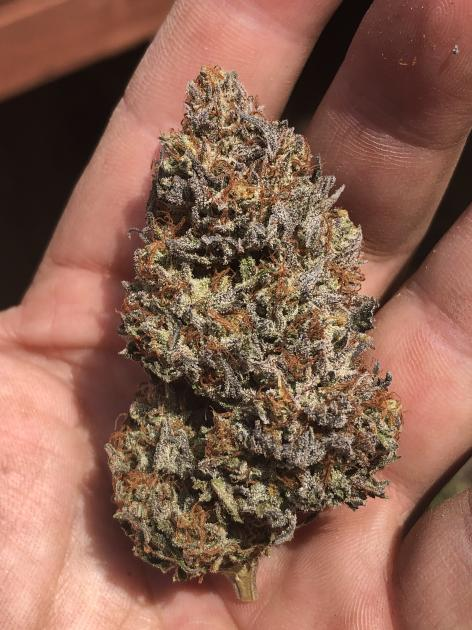 What's good Weed Nerds! So it has been 2 weeks since I harvested my Helena x Pbb that I was growing as my #5gallonchallenge contender. Well last night I began to trim, and I am just loving this flower!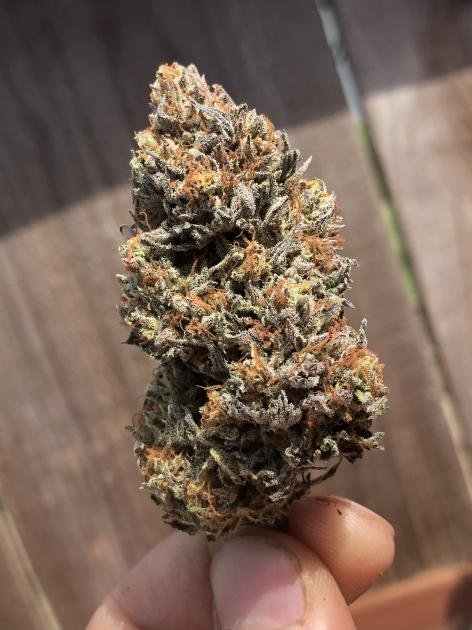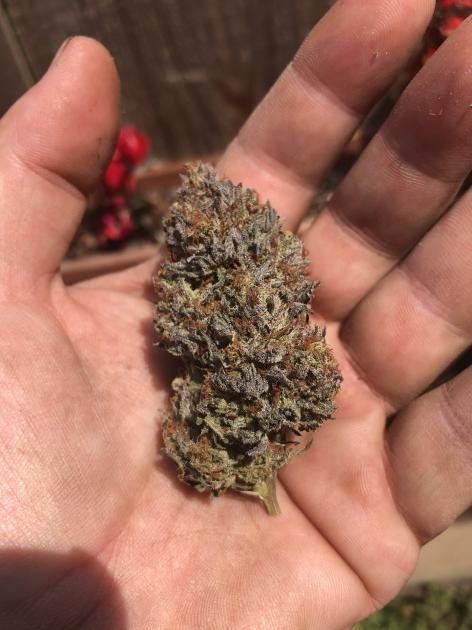 ---
The difference is like night, and day between this bud, which was cut at the 80 day mark, then the tester I was smoking on, which was cut around the 60 day mark. It smells like a skunks ass! And don't get grossed out on me now, this is the way it is, and I love it. The buzz is heavy, and fogs up my mind leaving me a tad bit confused. Not your typical smoke that you would want to hit before you go get some grocery's.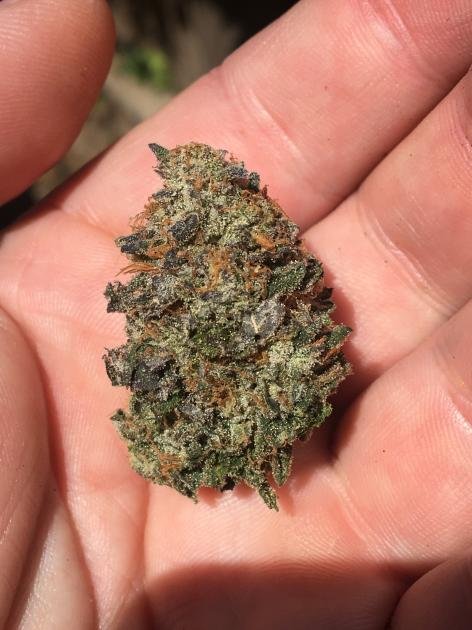 A little tester of the DLS
Well that is about all I got for now, which this is what this account is for, my mini blogs. Once I finish trimming my contender, I will give you all the final weight, which I know so far is going to smash my record for a single plant harvest. It defiantly has me thinking back to my closet days. It also has me thinking on how much I hate to trim!