Each week WorkLife will host a Working Wednesday Writeup wWw with suggested work related topics for you to write. We just figured with Wednesday being the middle'ish of the week, it would be nice to take a step back from work and share some of your work stories with everyone on Hive.
Our original intention was to host a wWw every one or two weeks, but sadly the WorkLife team has been rather occupied in real life and it's been nearly a month since we hosted our first/last one. Despite our absence, we're glad to see that the community has continued to be active and growing steadily. Let's keep it going everyone!

This week's wWw are as follows: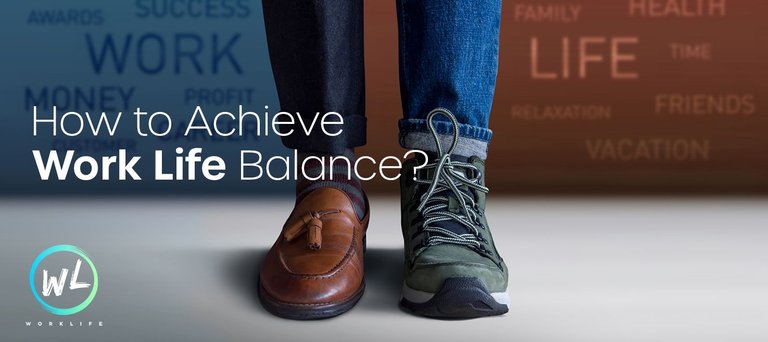 How to achieve work life balance
Not having enough time in life happens to all of us all the time, that's why we're interested to know how you achieve work life balance in life. What do you do to ensure that it's not all work, and that your family and personal life gets enough attention? How supportive is your company in ensuring staff gets a work life balance or do they not care at all? In fact, does the concept of work life balance even exist in your country/industry/company?
---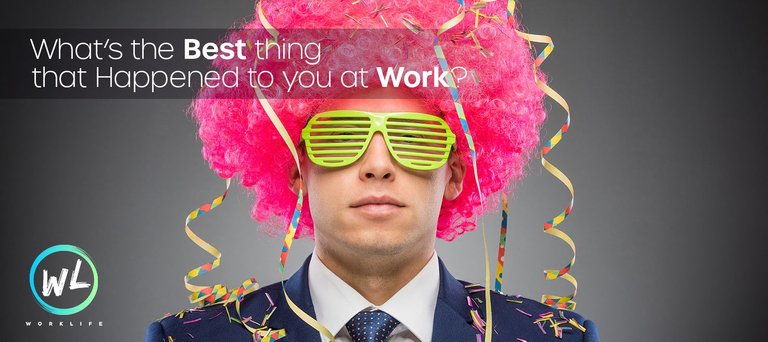 What's the best thing that happened to you at work
Hopefully everyone will have lots of happy stories to share here.
These are just some suggested topics, you can write either one or both, or none. It's not mandatory to write about these topics and you don't have to write on a Wednesday. You can write about any work related topic on any day of the week you want. Just make sure you post from the WorkLife Community https://peakd.com/c/hive-195880/created and follow our posting guidelines and community rules to avoid your post being muted. Some of them are listed below.
---
Posting Guidelines
We want WorkLife to be a fun place where we share work related stories, inspire and learn from each other. It's not work, so we want to keep rules to a minimum, but we need some to make sure our community is run efficiently and users have the best experience here.
We welcome personal WorkLife related stories, not lifestyle posts.
Bilingual OK! All content and comments still must have English to promote engagement.
Be creative with your content, no low effort post.
Original content only, we have zero tolerance for plagiarism and abuse.
Respect company confidentiality, don't disclose sensitive or proprietary information
As always, please check the community rules first before you post.
We also want to encourage engagement in the community, don't just drop your post and run. Please make an effort to read other people's WorkLife posts and engage with them.
---
This Weeks WorkLife Funnies is...
---
Curated by @livinguktaiwan
Created by @whangster79
Moderated by @solominer
All stock images are licensed under my business and cannot be reused. If in question of authenticity please contact me @whangster79 to provide documentation of image licenses from Adobe Stock Images.