We are starting a grassroots marketing community. HivePosh.
Subscribe Here: https://peakd.com/c/hive-197333/created or https://hive.blog/trending/hive-197333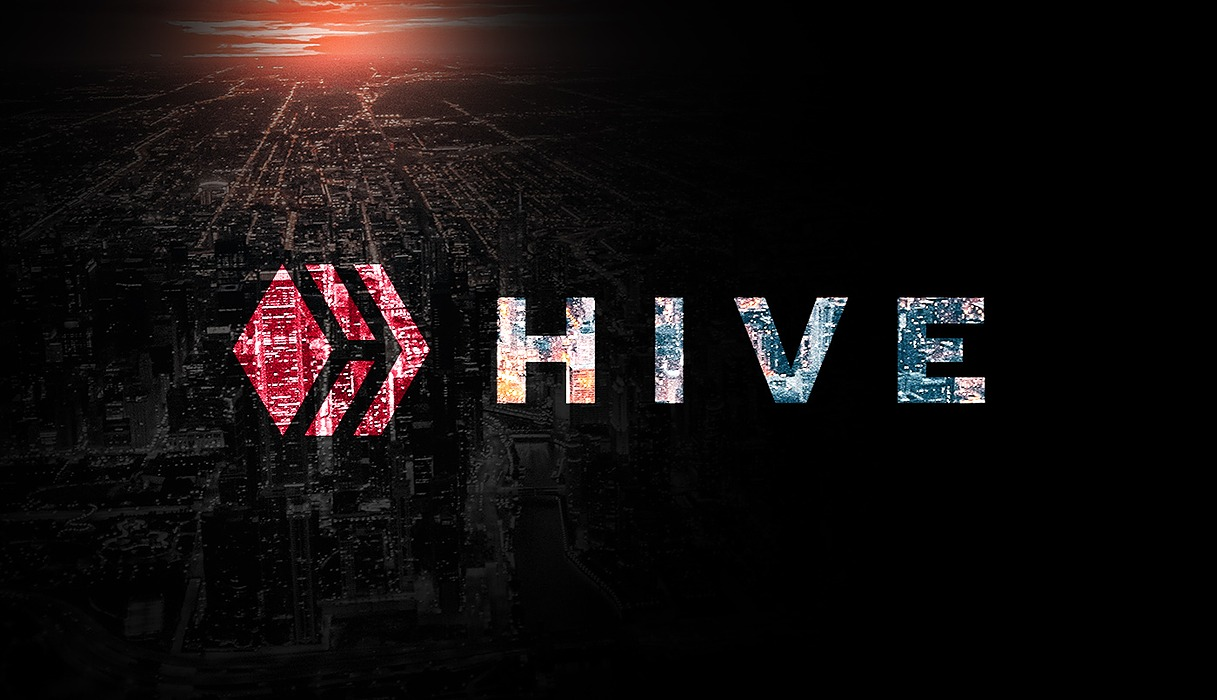 This community is a 24/7 grassroots marketing effort. We want to reward people for spotting great marketing opportunities for Hive. We are seeing many people ask, "What are some other alternative social media sites other than Twitter?" and we want to heed to call where Hive can add value.
Anytime you see someone on web 2 asking/complaining about something that web 3 can fix, IE censorship, NFTs, blockchain gaming, etc. Whatever their woes are, if Hive can help them, we need to let them know!
HivePosh is a place where you can earn upvotes/liquid Hive prizes, 24/7! If you are the first to spot an opportunity, post it to the community! AN example would be a popular person who Tweets something relevant to Hive. Please copy the link to that person's tweet, do a call to action, and put it inside the HivePosh community. And then, one of the many curators will pick it up and give it an upvote. OCD + TheycallmeDan will be contributing upvotes, and 3Speak will contribute upvotes to people who go the extra mile and make a video response.
Twitter is by far the best place to advertise, so I will give the following example on how to tweet about Hive to be eligible for an upvote properly.
There are two ways to get an upvote in HivePosh.
The first one is finding a Tweet where Hive can be promoted and making a post in the HivePosh community with a link to the tweet as a call to action. We will be upvoting these posts; the better the opportunity, the better the upvote.
Your Hive post must include this in the title: Twitter username, age of the tweet, issue. Example: "Youtuber, 35 mins ago, demonetization."
Leave a link to your tweet in the body of your post.
The second way to earn a reward in HivePosh is to respond to a call to action by doing the following: You see a call to action in HivePosh that is a good marketing opportunity for Hive. Respond to the tweet and raise awareness about Hive.
Your Tweet Must Include:
Leave your Tweet in the comments of the call to action post in HivePosh community for a chance to earn an upvote!
Example of a call to action: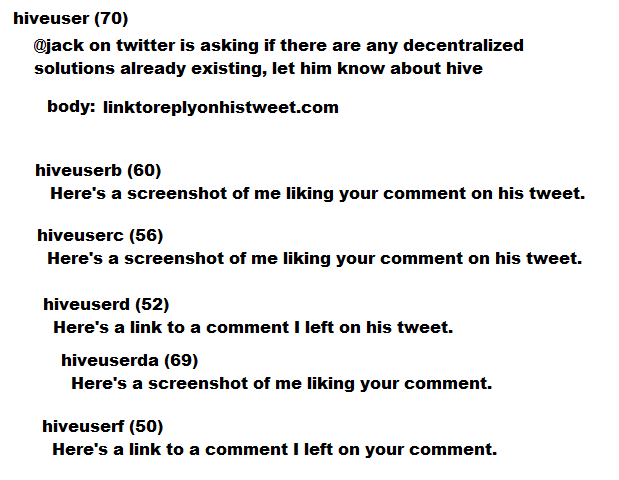 Une version en français de ce post est disponible - ici


Przeczytaj ogłoszenie @deepresearch - tutaj
100% rewards of this post are transformed into liquid Hive and will be used in a contest to promote Hive in HivePosh.