Hello friends as always it's always a pleasure to have you around, am so excited you stopped by today to check on my post today. You are highly welcome to today's update report. How are you doing today I strongly hope you are doing well at the moment and you are keeping safe as well.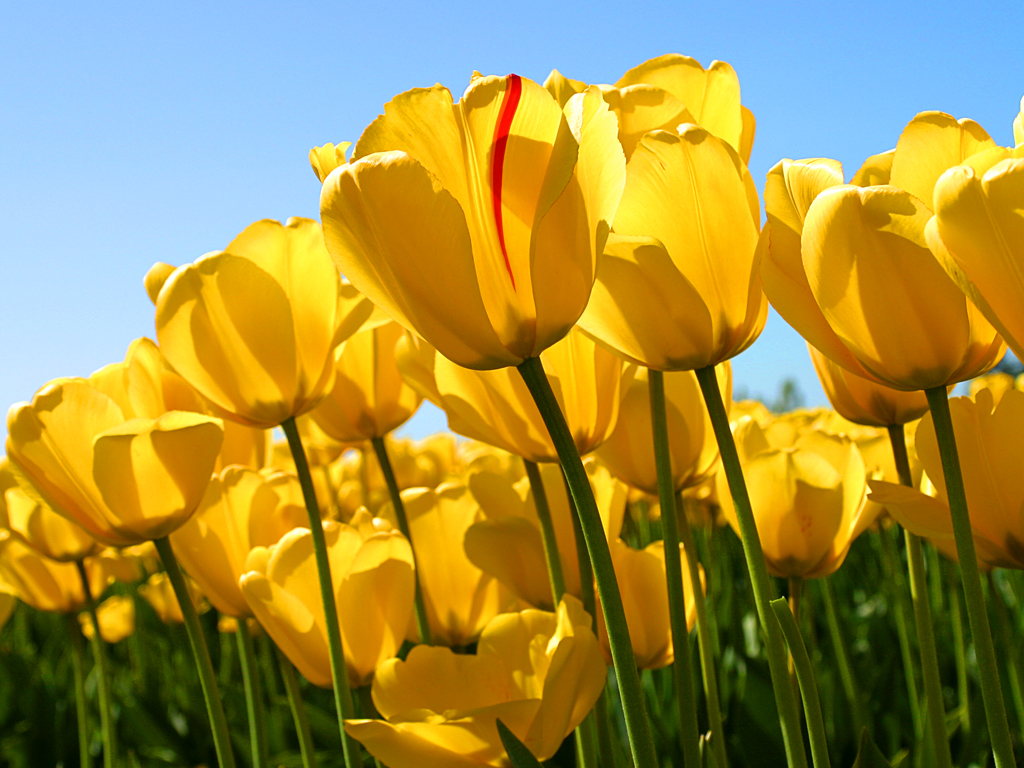 Do not let yourself to be intimidated no matter where you find yourself, intimidation can happen anywhere and everywhere. You must know that it can occur at any age whether you are young or old you can suffer intimidation. I stand to be corrected; I see intimidation as a form of being bullied. Like I said before it can happen anywhere and any day at home, in the school, at your work place by your co-workers or even your boss.
One funny thing is that some people do not even know they are being intimidated until it is done on them, and sometime you can even be the one intimidating others without knowing it
Thanks so much for going through this post today, am very grateful you did I appreciate it so much. Until I come your way again tomorrow I want you to stay safe and take good care of yourself and your loved ones. Continue to follow and abide with all safety guidelines. Bye for now.