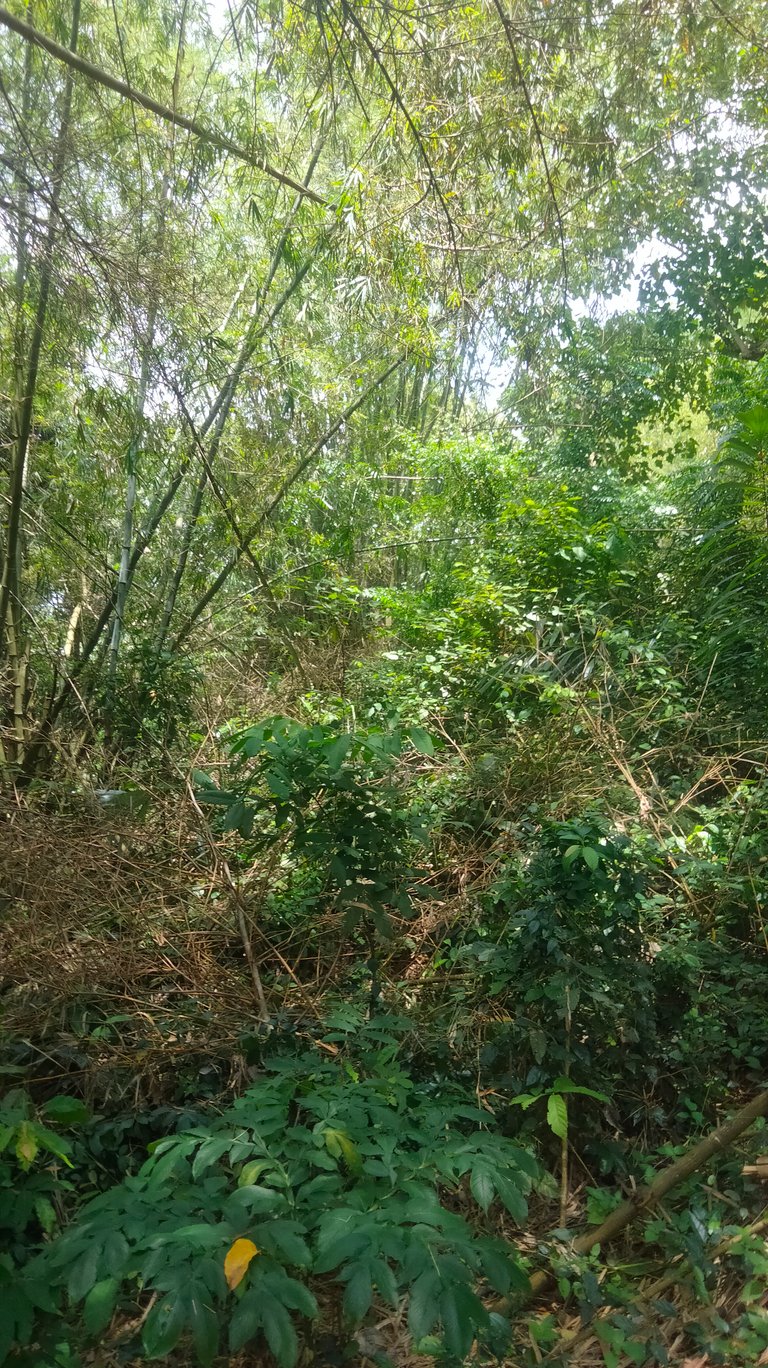 Togetherness is strength, yesterday I visited a village customs event which has become a habit or tradition in the Babah Buloh Village area which is always done every year as an association in togetherness, this shows the well-being in the compactness of the Babah Buloh village.
I, as an invited guest, felt the spirit of the past that was compact in the Acehnese community in implementing a village custom in the implementation of routine work as a farmer in managing the paddy fields, always in togetherness by holding a "Blang feast" or a feast to thank God for the blessings that have been given ease and prosperity with its greenery is a panoramic view of fresh, cool and green paddy fields.
This is a matter of life inherited from generation to generation to strengthen custom as "PAGUE GAMPONG," CUSTOM is a village fence to organize a civilized and dignified way of life.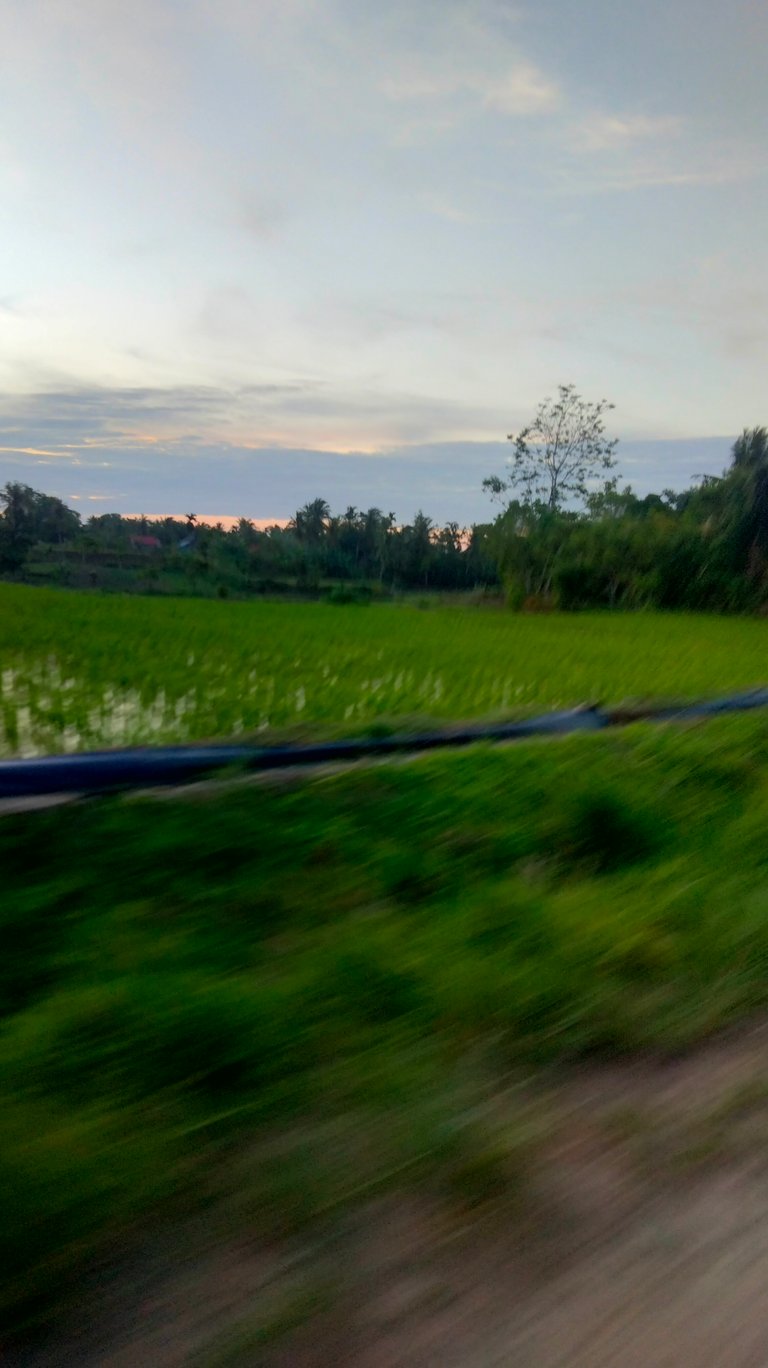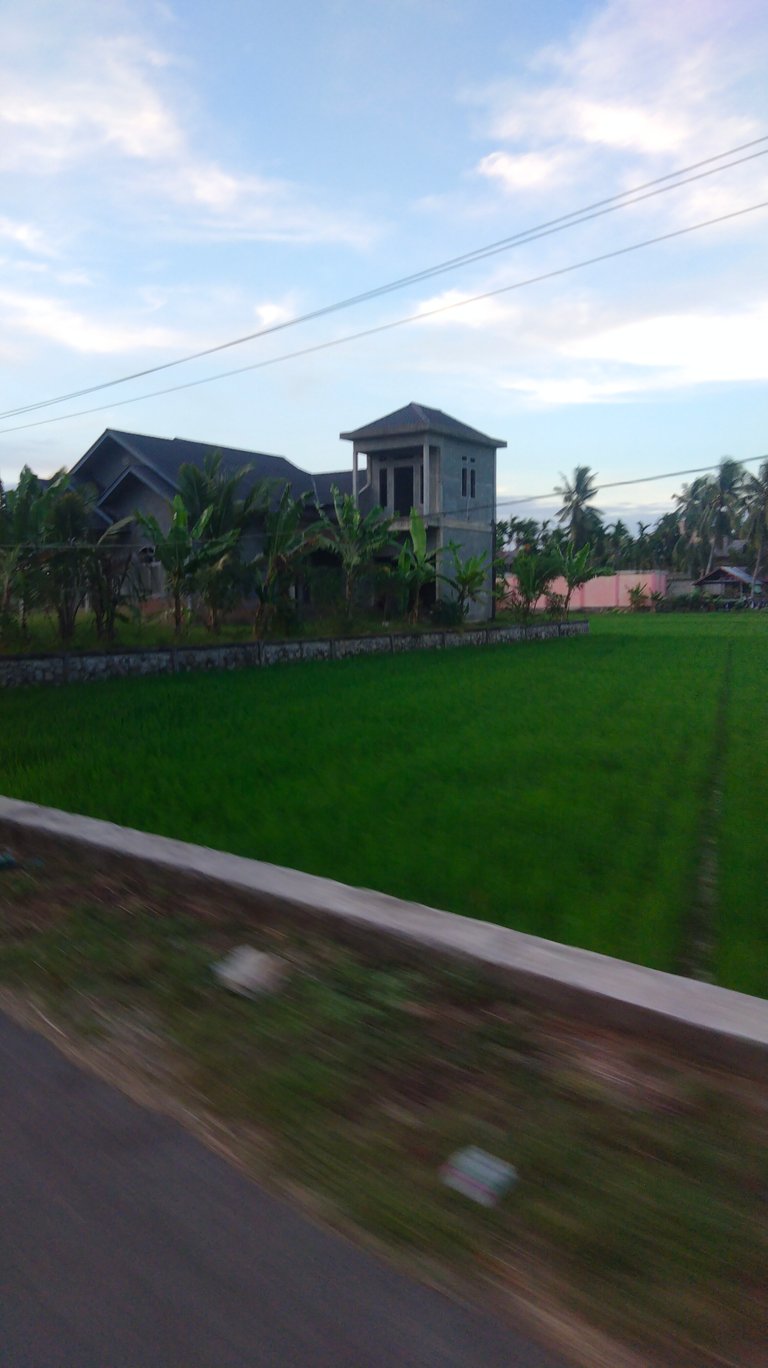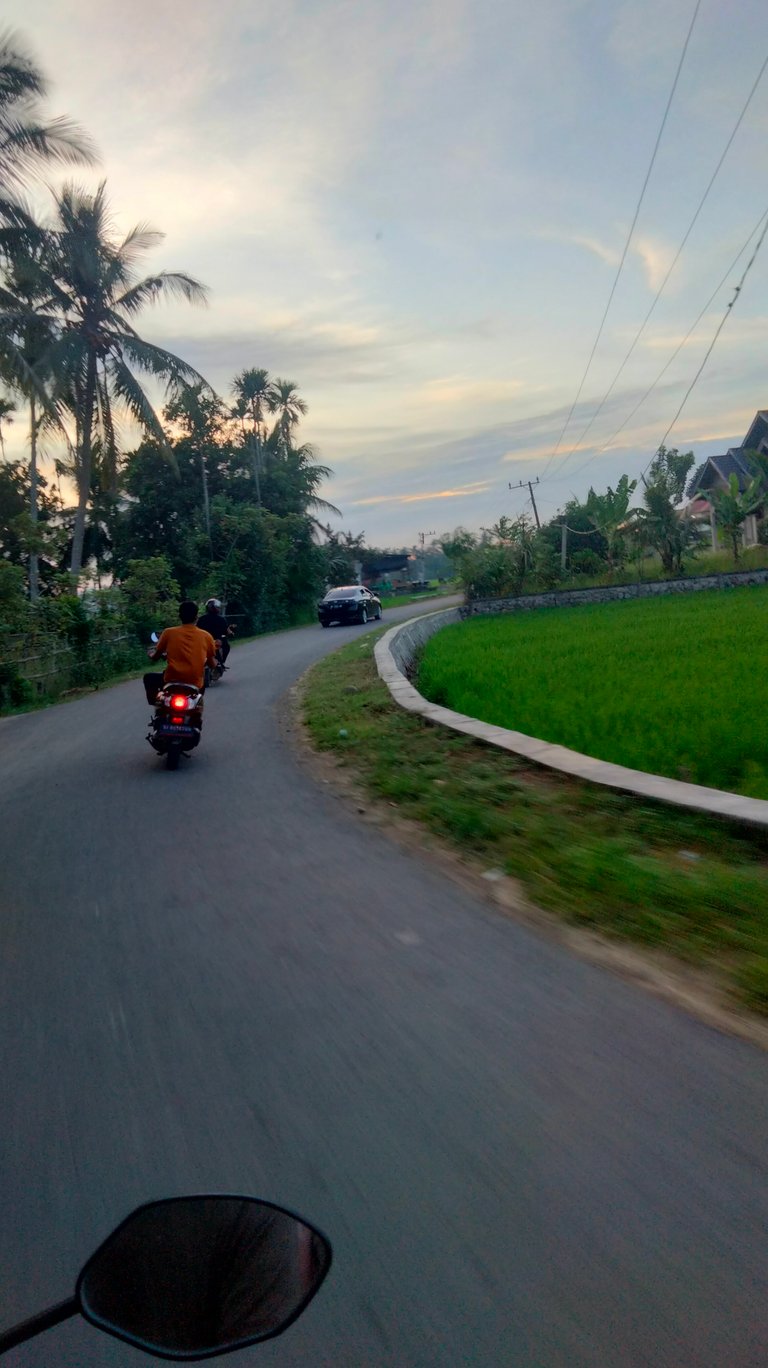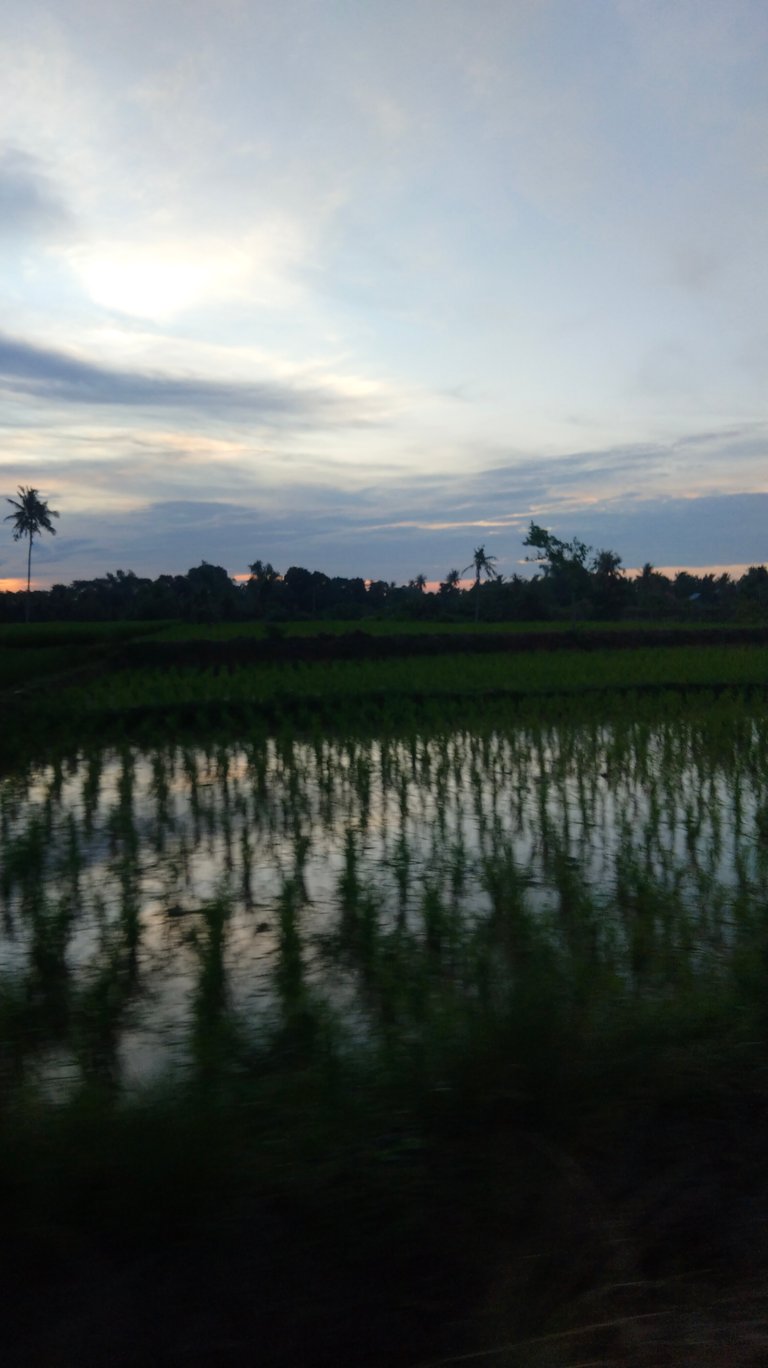 Kenduri Blang is a custom done by slaughtering several goats and serving them directly to the local community in Babah Buloh village, Sawang Subdistrict, Utara Aceh regency, Nanggroe Aceh Darussalam Province, Indonesia.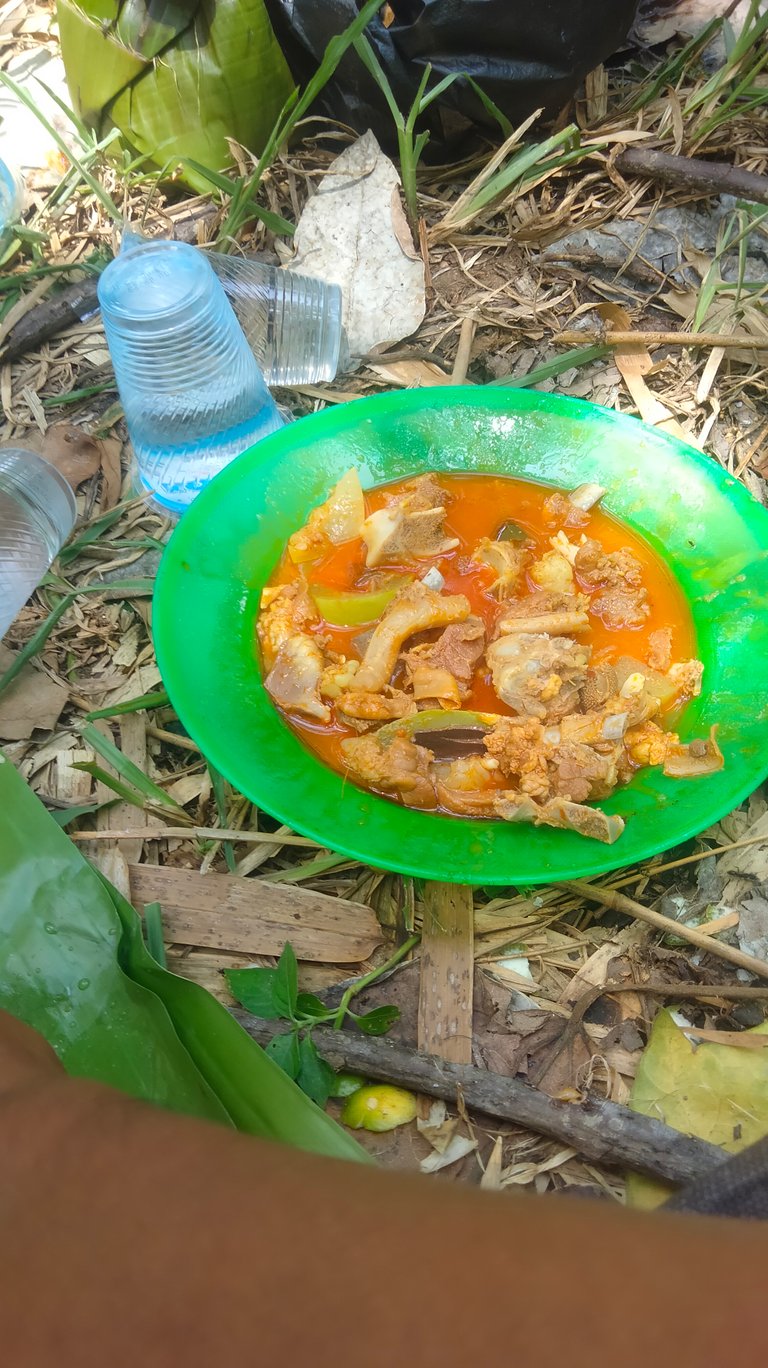 The local community of Babah Buloh village, the majority of farmers and gardeners, looks fresh and prosperous with a compact togetherness in everything for the benefit of the people.
Other depths, other fish, other fields, other grasshoppers, this is a figurative language that the difference exists is a place of existence, but for the benefit of a better way of life in a community group or organization so that it is always in one vision in building well-being and prosperity the people.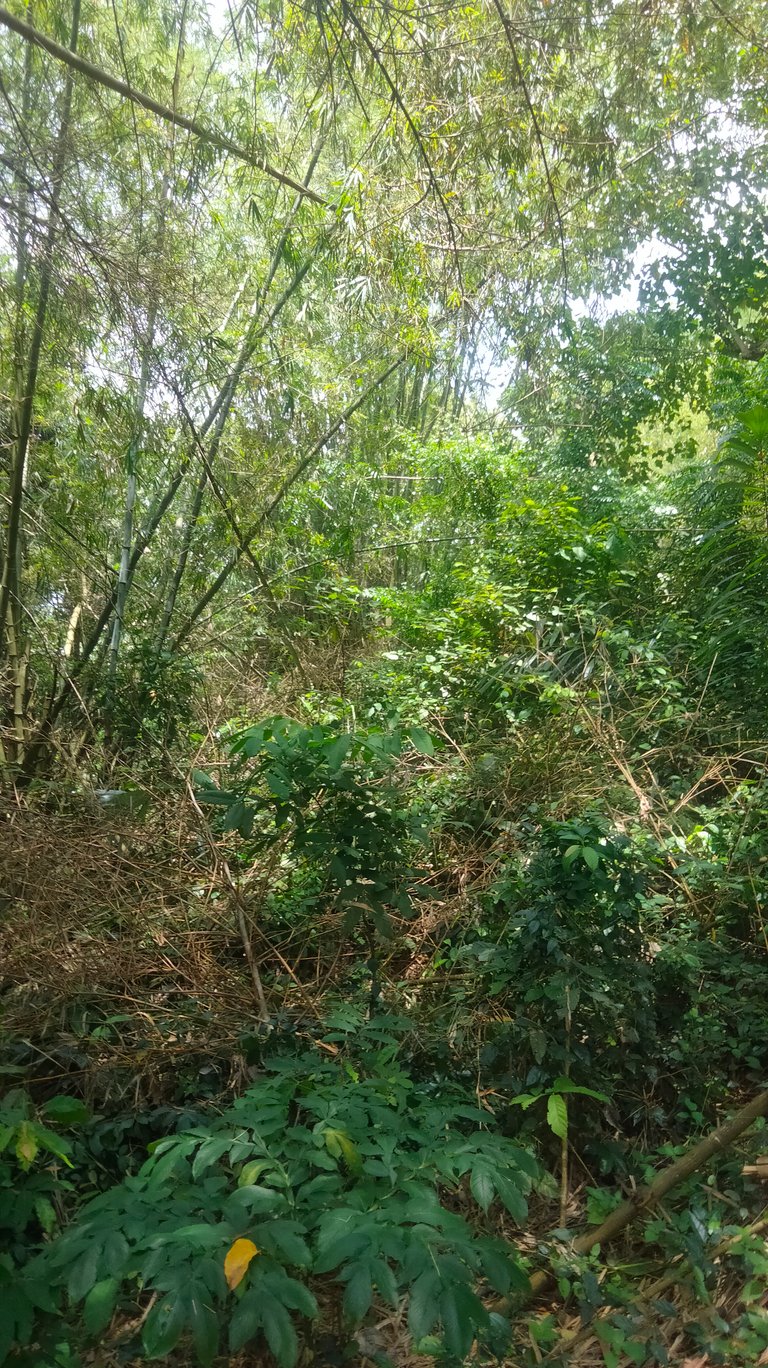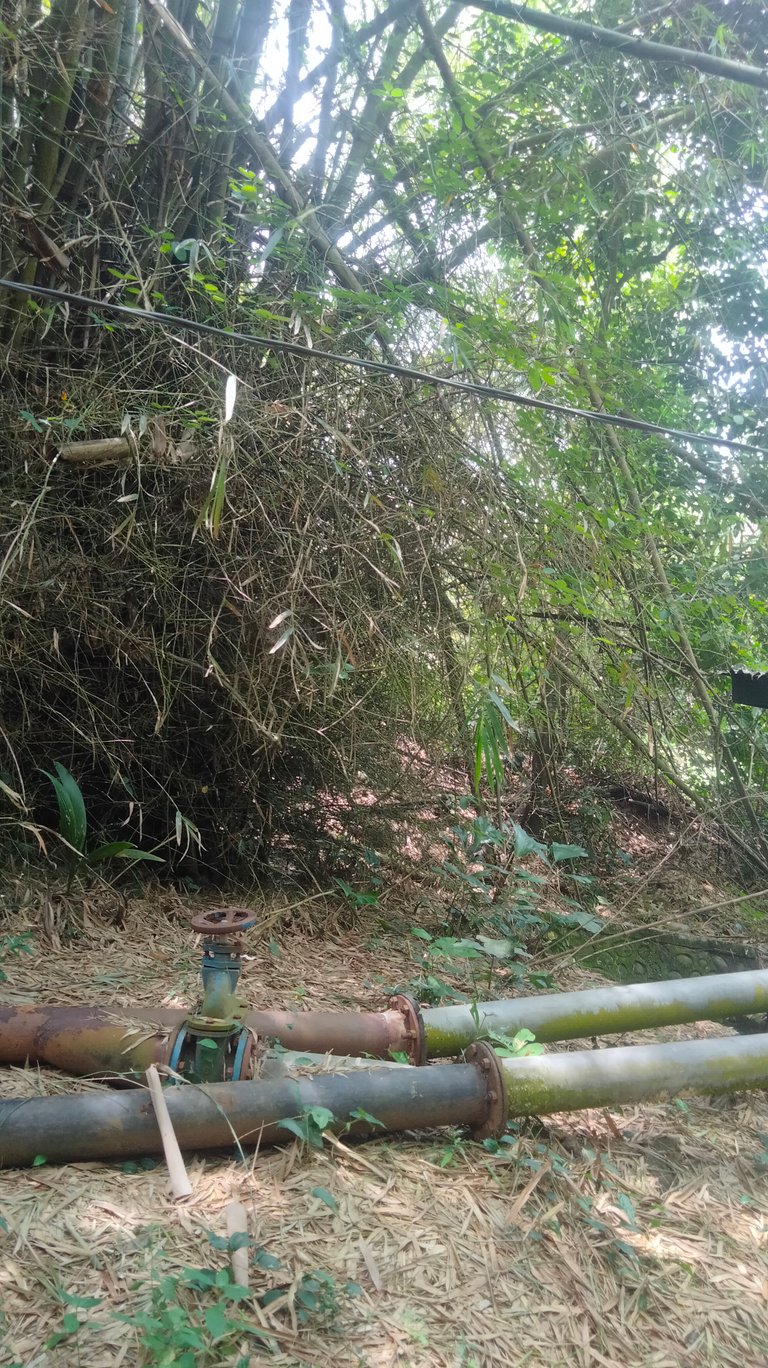 IThis is the place I visited yesterday as an invited guest of a thanksgiving feast to manage the paddy field at the cot of Panglima Babah Buloh, Sawang District, Utara Aceh Regency, Nanggroe Aceh Darussalam Province, Indonesia.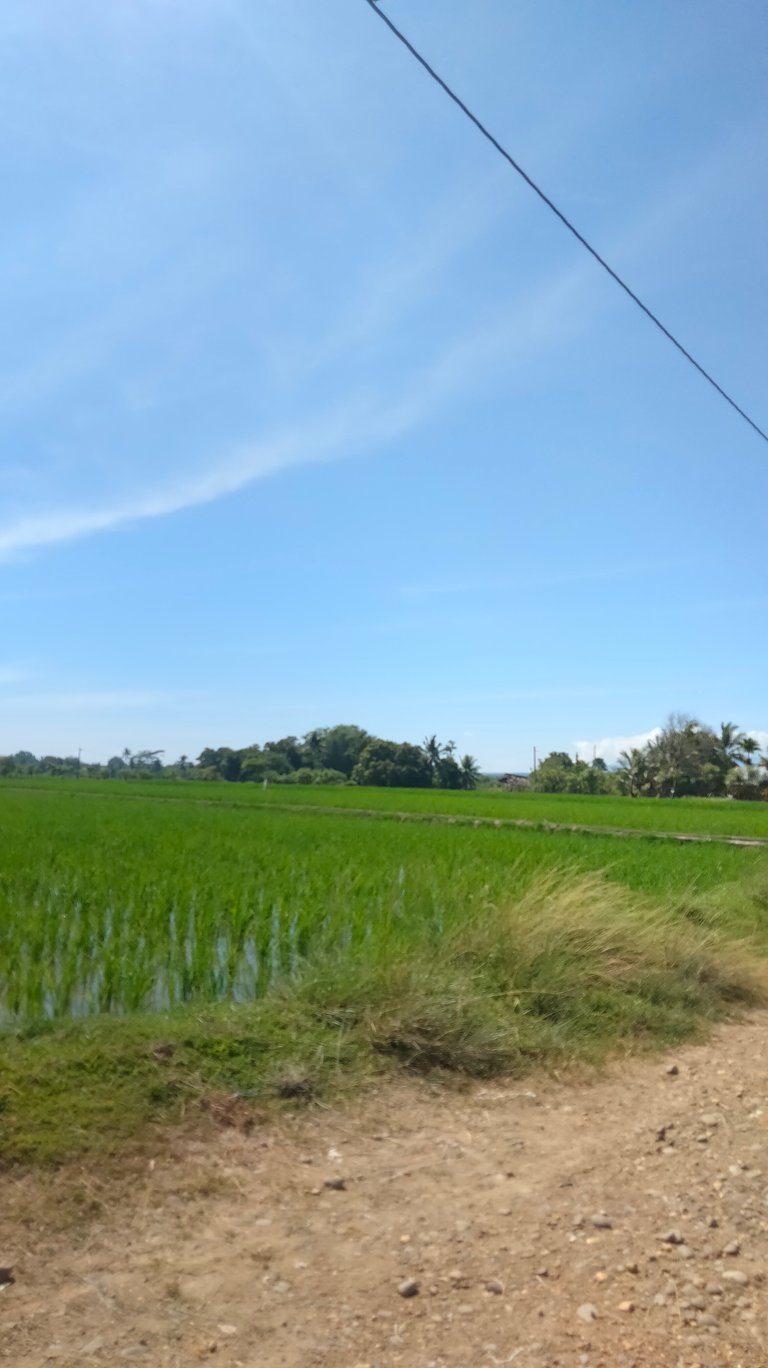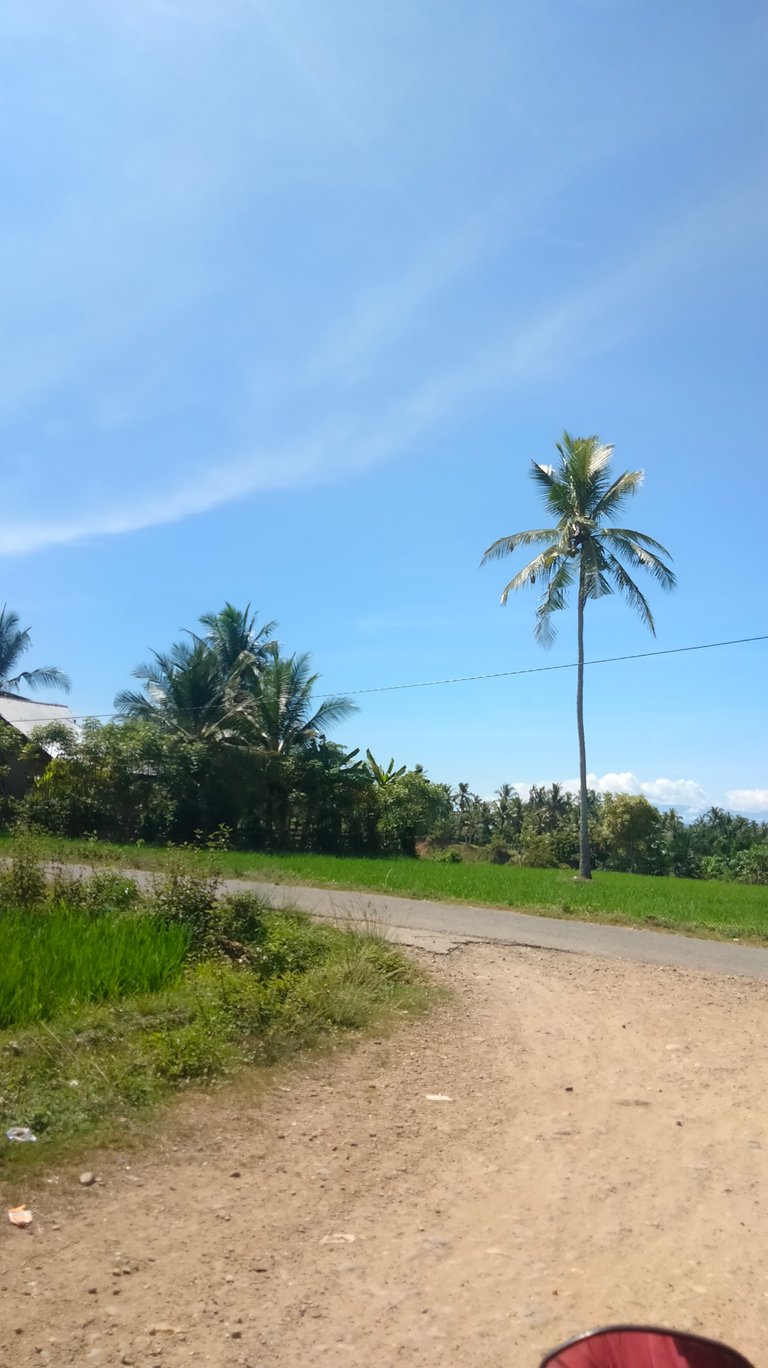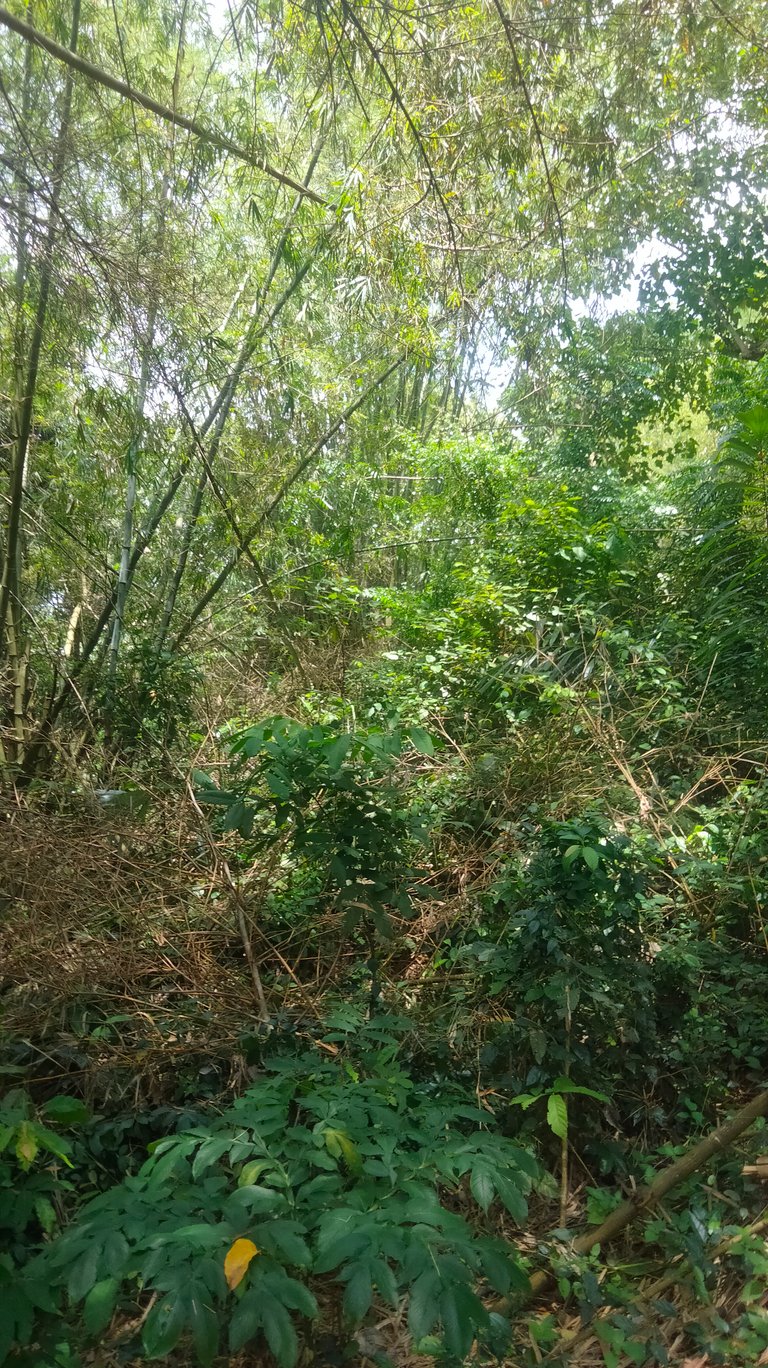 Hivean friends where you are in Aceh Adat is a rule that applies in a place that has differences in a place with a place that has the same purpose, this custom has synchronization with religion.
Islam, which is all happening in Nanggroe Aceh Darussalam, this custom remains in line with the rules to live in Aceh.
Perhaps by reading and seeing or hearing about how the civilized and dignified Acehnese national way of life has been neatly organized from time to time.
Our beloved and quality community always has a flagship program to carry out the vision and mission of togetherness by putting forward decency, with the Blockchain hive base,....having stages to continue its future development that is better and beneficial for all and civilized and dignified.