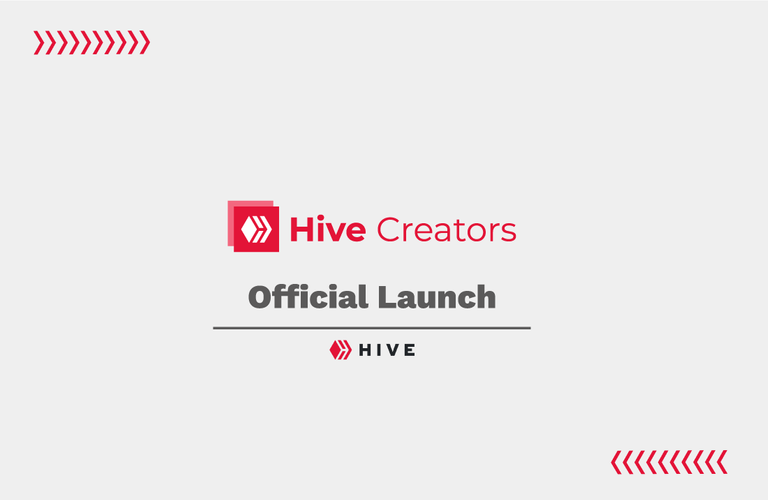 For the past few months the Hive Creators project has been working and adding value to Hive through social media marketing strategies.
The intention of this post is to make the official presentation of the project in order to achieve a greater impact.
Transformative purpose:
Connecting creators to Hive and Web3.
Why Hive Creators?
One of the main problems for Hive is creating value through growth and marketing strategies, because there is no CEO who can create a dedicated team for that or acquire a contract with a marketing agency.
There is also the problem that hiring a marketing agency on an ongoing basis is very expensive, and Hive's current business model is not suited for high marketing budgets.
The Hive projects that are being created also need to have a growth plan and don't have the resources to create branding and communication strategies that connect with their target audience.
How will Hive Creators solve this?
We want to transform the current situation of the Hive blockchain in the area of marketing and growth, showing a perspective that allow us to connect with the target audience in a more efficient way with low resources.
What will be the impact?
We want to reach thousands of people who want to connect with a new generation of Web3 applications.
Growth ideas
Option 1: Hive Creators as an online platform to create strategies to help target audiences get started as a creator on Hive.
Option 2: Hive Creators Marketing, would function as a marketing and growth agency to help adoption of the Hive ecosystem, through different plans, at low cost and impact.
Key actions:
Marketing and advertising campaigns.
Create growth strategies
Key metrics:
Hive user database growth.
Roles:
Growth Data analyst
Growth Designer
Growth Marketer
Growth Product Manager
Growth Engineer
Proposal:
We need a base budget in order to be able to work, and we will be proposing a submission to the DHF in order to acquire those funds.
Soon we will be sharing our official website, and we will publish our progress as a project.
The team that has been working on the project: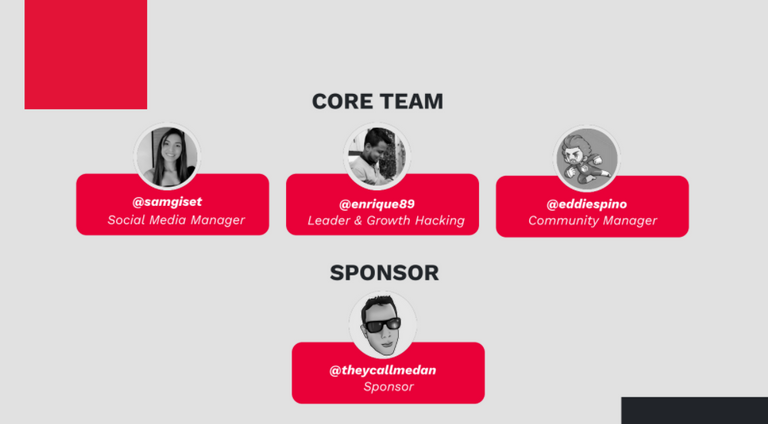 Twitter