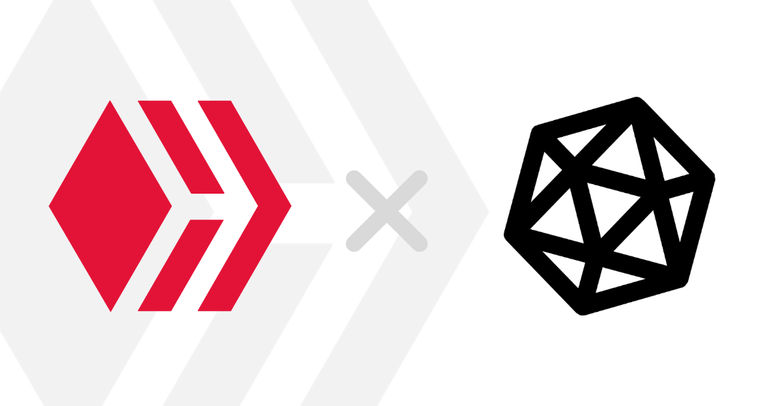 We are thrilled to share that after many months of collaboration, Hive is now listed on Staking Rewards.
You can access the listing here: https://www.stakingrewards.com/earn/hive/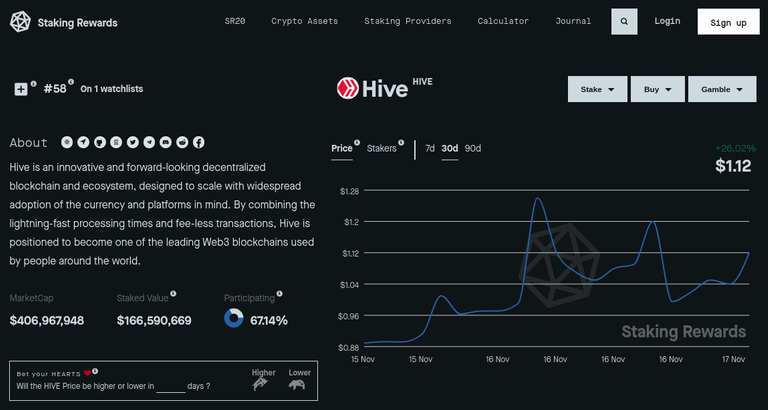 You may recall seeing previous minor announcements which can be found here and here in regards to the start of our partnership. Much work has been done since then and Hive is now made fully-available on the Staking Rewards website.
What is Staking Rewards?
Staking Rewards provides trusted access to all passive income opportunities with digital assets. We are curating knowledge and data to build a healthy staking and defi ecosystem. Our core focus are Proof-of-Stake Protocols which enable passive returns through staking. Additionally we cover Masternode Coins, Dividend Tokens and Lending Protocols. As many opportunities require active involvement or have high requirements, we lower the access barrier by presenting, comparing and benchmarking all the (Staking) Providers, who are dedicated to providing infrastructure, security, expertise and sometimes even custody or insurance for the staking assets.
Learn about Staking Rewards here. You can follow them on Twitter, Telegram or Discord.
Keep an eye out for more exciting announcements to celebrate Hive x Staking Rewards!