Hello Everyone,
Congratulations, You made it to HIVE. I thought it would be great to list down all the important links of DAPPs, Services, Announcements etc. related to HIVE Blockchain. Hope it helps the community: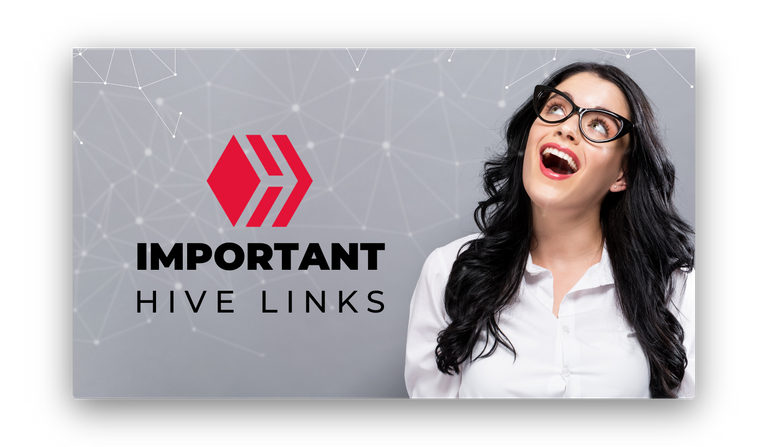 You can also support by mentioning any important link or info related to HIVE in the comment section below. I will update this post if it's not included already.
Hive People - https://twitter.com/HivePeople
Top 5 HIVE Crypto Media News
Exchanges Supporting The HardFork/AirDrop
How To Buy/Trade Hive:
---
All of the above sections will be updated with more links and more information. It's advisable to bookmark this one or rehive or rebuzz or tweet. Share with everyone who wants to HIVE with you. ;) Also, please mention any link or piece of info you think should be added here. I am not including the links of DAPPs that are not changing but there are many which have already moved to HIVE or will be moving in the future.
BONUS LINK
Block this guy on Twitter: https://twitter.com/justinsuntron
---
50% Rewards from this post will be donated to Hive Proposal System
I think we are still using @steem.dao for the same but I am not sure. I will send the amount once I confirm this from a trusted source.