After the huge success of my post Vote for your witnesses 3 weeks ago, I'm happy to present you the sequel today.
It was exciting, seemed dire at times, and finally there was a happy end. But the story is not finished.
The successful effort to boost the original consensus witnesses has led to a huge spread in witness voting. Everyone piled their votes on the top, and the lower ranks now have difficulties catching up and produce way less blocks than before. It hasn't been profitable lower than 40 before, and the situation got worse.
The voting wars are over, it's time to make educated choices again.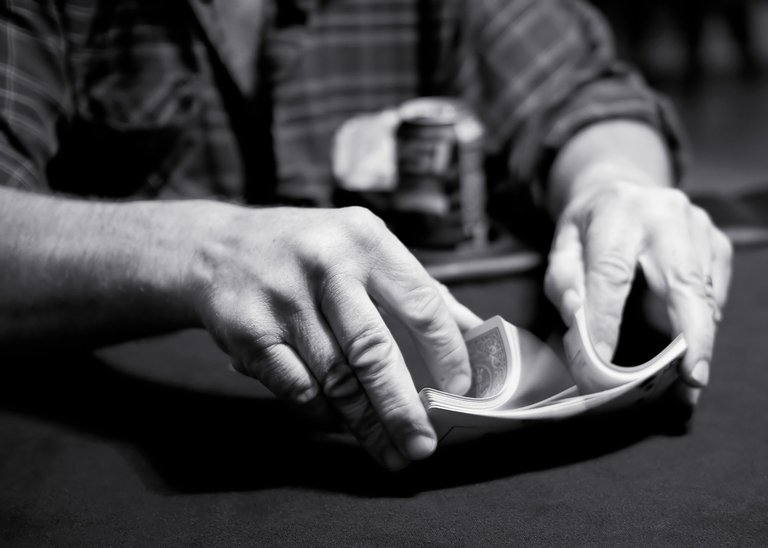 First off, there's no more reason to use all 30 votes. You don't lose out on anything, and why would you want to support someone you don't know much about? Use your votes for witnesses you trust and who align with your ideas for the future of Hive only.
Second, if someone is high "enough" up in the list in your opinion, they don't need your vote. Use it to support those who are underappreciated, not those who are famous and in a top position already.
And if you don't want to bother with keeping the votes up to date, at least take the time to choose a proxy whose voting you understand. As we have seen with steemchiller, just because they have a good standing in the community doesn't mean they make good choices all the time.
Should you think about proxying to me: I regularly update my own votes to support lower ranking witnesses, and only those who provide value for the chain without primarily filling their own wallets.
As setting a proxy also delegates your SPS votes: I vote on very few SPS proposals right now, as I think most are way overpriced. I think it's only @anyx for his public node.
It was amazing to see how the whole community can come together to save the chain. Now let's spread a bit again to advance decentralization!