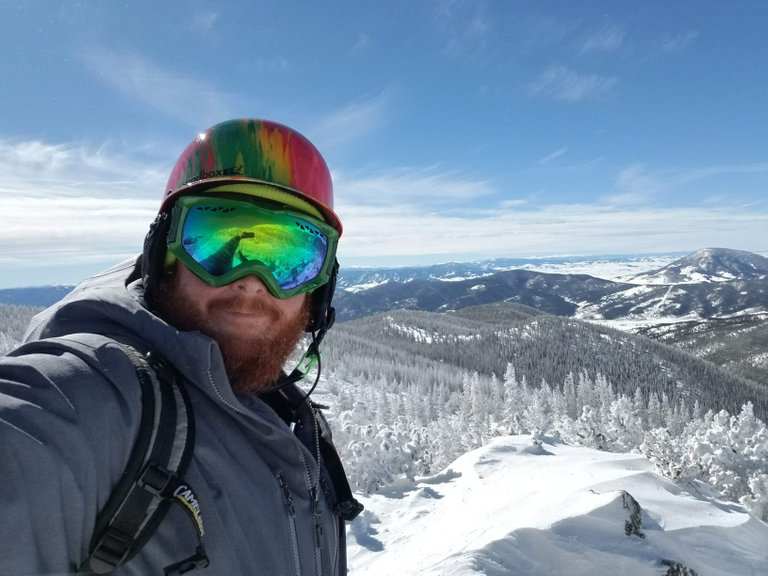 Hello friends! It has been quite a while since I have posted. I'm excited to see activity on Hive and share some content.
I racked up a solid amount of hours snowboarding in the mountains of Colorado this past season. The featured picture was taken at the peak of Monarch Mountian (11,960 ft above sea level) in south-central Colorado.
Due to the covid19 ordeal, all ski resorts have closed. Which is a huge bummer. But there is a chance Breckenridge will reopen before the end of the season and I do have my hopes up.
Stay tuned for content about snowboarding, drones, video games (new Star Wars games are dropping on Nintendo Switch!) travel, and of course blogs about cool cars.
Hive on friends,
@slickwilly
My links:
Personal Website - williamjohnsonlong.com
My Car News Website - motorspeednews.com
My Youtube - bit.ly/youtube-slickwilly
My Instagram - instagram.com/slickwilly54