Downvotes sind toxisch, aber ein notwendiges Übel für dezentrale soziale Netzwerke.
Was sagt ihr zum jüngsten Downvote-Drama um @cryptofinally? Sie wurde von einem Wal downgevotet und dann ist die Causa leider eskaliert. cryptofinally hat die ganze Community beschuldigt, sich nicht genug für sie eingesetzt zu haben, obwohl sie viele Solidariäts-Upvotes bekam und es zahlreiche Lösungs-Vorschläge gab (Accounts zu muten, eine moderierte Community zu starten, einzelne Downvotes, auch wenn dies schmerzlich ist, zu ignorieren).
Stattdessen hat cf ein großes Drama daraus gemacht und Hive verlassen. Viele User haben sie unterstützt, aber es hat dann den Anschein bekommen, dass sie sich gar nicht wirklich für die Community und Hive interessiere.
Allerdings hat cf mit einer Sache absolut recht, dass Downvotes toxisch sind und niemand gerne downgevotet werden möchte. Solche Fälle sind in der Vergangenheit oft eskaliert.
Was kann man dagegen tun?
Downvotes sind auf der anderen Seite wichtig, um Missbrauch, Plagiate und illegale Inhalte zu bekämpfen. Würde es keine Downvotes geben, würde der Missbrauch explodieren oder es bräuchte so wie bei traditionellen Social-Media eine zentrale Stelle, die Missbrauch bekämpft. Blurt hat keine Downvotes, aber einen zentralen Regenten-Account (einen Herrscher, manche würden auch Diktator sagen).
Genau das möchte man aber mit dezentralen Downvotes verhindern. Die Community bestimmt selber stake-basiert mit Up- und Downvotes, welche Beiträge höher gerankt oder ausgeblendet werden sollen.
Dieser Mechanismus ist nicht perfekt, aber ein notwendiges Übel, was meint ihr?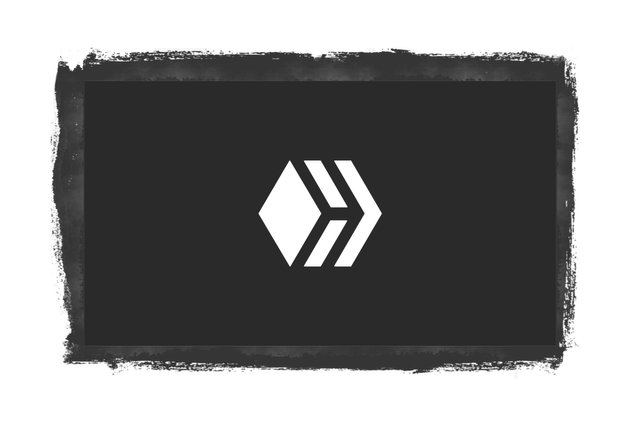 English
What do you think about the latest downvote drama about @cryptofinally? She was downvoted by a whale and then the case unfortunately escalated. cryptofinally accused the whole community of not doing enough for her, even though she got a lot of solidarity upvotes and users suggested meanigful and constructive solutions (muting accounts, starting a moderated community, ignoring single downvotes, even though this is painful). Many Hivers have shown good will to her.
Instead cf made a big drama out of it and left Hive. Many users supported her, but it seemed that she wasn't really interested neither in the community nor Hive.
However, cf is absolutely right about one thing: Downvotes are toxic and nobody wants to be downvoted. Such cases have often escalated in the past.
What can we do about it?
On the other hand, downvotes are important to fight abuse, plagiarism and illegal content. If there were no downvotes, the abuse would explode or, as with traditional social media, a central account would be needed to combat abuse. Blurt has no downvotes, but a central regent account (a ruler, some would say dictator).
But that is exactly what one wants to prevent with decentralized downvotes. The community itself decides which posts should be ranked higher or hidden based on the stake with up- and downvotes.
This mechanism is not perfect, but a necessary evil, what do you think?
Sources
[1] @cryptofinally leaving Hive https://peakd.com/hive/@cryptofinally/bye-hive
[2] Why I Left #Hive - Downfalls of Decentralized Media