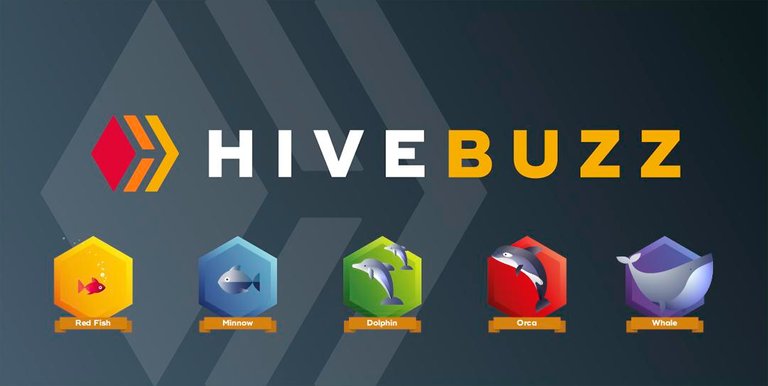 After being shut down for one month, I'm proud to announce that HiveBuzz is now online and ready to welcome you!
What happened since last time?
Remember, over a month ago, the SteemitBoard project was stopped. It was both a way to protest against the centralization of the Steem blockchain and the result of the removal of the delegation from Steemit Inc. which had helped this project to work on a daily basis.
Although its services were very partially restarted on Hive (notification of birthdays), we found it quite annoying to go on using the name SteemitBoard (yes... a youth error...)
Goodbye SteemitBoard - Hello HiveBuzz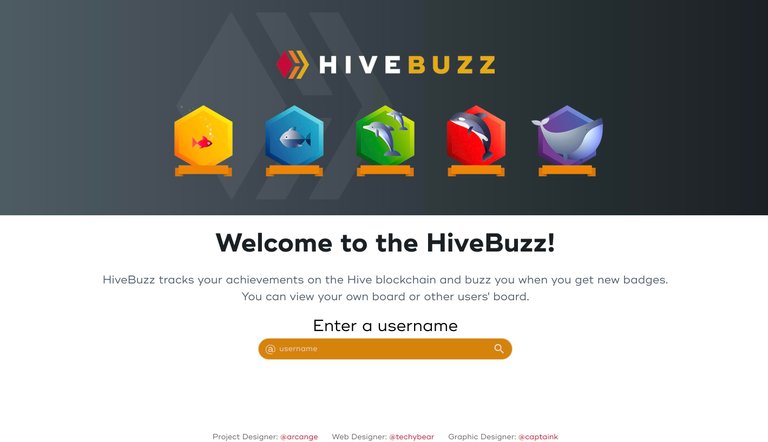 Many of you asked me about the project and told me that you miss it. So finally today, after weeks of hard work, I am happy to announce the rebirth of SteemitBoard HiveBuzz.
We are really sorry that it took so long, but we really wanted to take this opportunity to rebrand and refresh the project before launch. We worked hard to make it as perfect as possible and we truly believe we did it!
At this point, I also want to thank our Web Designer @techybear and Graphic Designer @captaink that worked with me long hours to make this happen!
I am also happy to welcome @lizanomadsoul to the team as communication and community manager. She was looking forward to seeing HiveBuzz back alive to engage with the community and will support me in the future for communication and translations.
What stayed and what is new?
While keeping the major elements of the project, it has been completely redeveloped both in terms of the underlying infrastructure and its look and feel.
At first, we redid a layout quite similar to what you knew before, but this redesign will allow us to make it evolve more quickly.
A few things to know:
All the your achievements from the Steem blockchain till the hardfork date to Hive have been preserved! They moved together with your account

steemitboard.com has been definitely shutdown and is no more be available. That means you will no longer be able to access your old badges from the Steem blockchain.

From today on @steemitboard account will no longer be active which hurts because over time it ended up with 43 421 beloved followers. But this is necessary and an exciting step.

From now on, update posts will be published from the @hivebuzz account. So I invite all our followers to stay with us and start to follow @hivebuzz

The @steemitboard witness, which also got tremendous support and allowed us to support the community in return, will continue to operate until we find a more appropriate solution, so please continue to support. We'll let you know when it's time to move.
Of course, there is still a lot of work to be done to implement our new ideas and the many suggestions you have suggested. So it's not over ... it's even a promising new start.
Who knows maybe you will hear about some of them sooner than expected ;)
We are looking forward to starting this new chapter and can't wait to read your reaction on this news!


Have a look at the Hivebuzz guide with all its features!
And above all ... have fun!
---
If you like my work for the Hive blockchain and its community
Vote for my witness