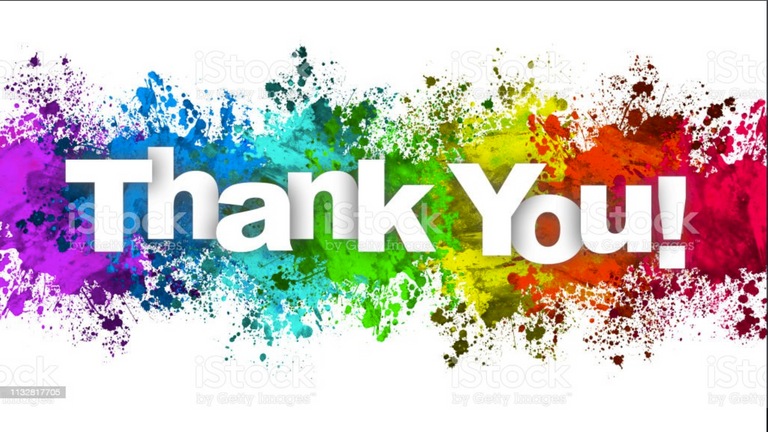 Sitting here on my bed in the Volkshotel, literally just sneaked out of the final closing drinks events. Tired as a f. But energized by the many lovely and meaningful thank yous received from so many of you. As I almost certainly said back to you, out with the thank you's as I am bad in receiving compliments, but nonetheless it does mean a lot.
I am just happy. Happy you guys had a great time. Met with old friends, made new friends, maybe found new partners to execute on new ideas and got inspired along the way. All that while having a good time in Amsterdam. Personally I found it a pity that the closing dinner's quality was under par (for at least my expectation) and I told this when having a convo with @starkerz, but I took wise words from him: "It's not the dinner which will be remembered, but the connections with people that will" (paraphrased by me).
After 2 years in VR we did it again. Together. Putting up a program like this only matters when people go for it, take the leap and come and enjoy what had been cooked up. And you did this. And therefore I want to thank you! Thank you!
While prepping a lot for the event there is always the emotional support for my family, my gf and kids, but I will thank them tomorrow in person.
Back again, actually never left since Portugal (SF2), @poezio had been a part and great help to rest upon. Obviously he is one of my best friends and we know what to expect from eachother. Beyond that a great cook, and a feel for Apple devices specifically which came in really handy when lining up presentations the past days. A wine conaisseur and also great in timing the saunas!
@mynewlife will be making a video out of this, looking forward to that too! Than this year saw the energised help from the @coldbeetrootsoup guys: @minigunner and @artakush thank you so much! The soup was delicious and your presentation was great. Looking forward to what is coming up! @priyanarc and @blind-spot: Thank you for taking the trains back and forth to Amsterdam, in between your jobs!
Thank you @guiltyparties for your support during the creation of this event. As I said tonight in the closing remarks, it was a pity you couldn't make it and I am not certain that anyone knows how much you and @crimsonclad do for the chain, without taking any spotlight. It was a pleasure to work with you for this edition and thank you for having @hivefest as part of the generic @valueplan proposal for promoting and growing the Hive blockchain!
Next to the @valueplan proposal's support HiveFest 2022 was made possible by generous donations of @splinterlands, @smooth, @pharesim, @spk.network and @yababmatt.
Also, minnow and plankton tickets were made possible by donations from:
If I may, on behalf of fellow minnow and plankton community members: Thank you, it means a lot to have your support.
Well... that's about. Now I wait for the invoices to arrive from all the suppliers. I will try to find time to cut all presentations from the livestream's original recordings into dedicated videofiles and also issue the @t-r-f reimburesements!
But first.... sleep...
ZZZZZZZZZZZZZZZZZZ!
Obrigado, dank je wel, gracias,