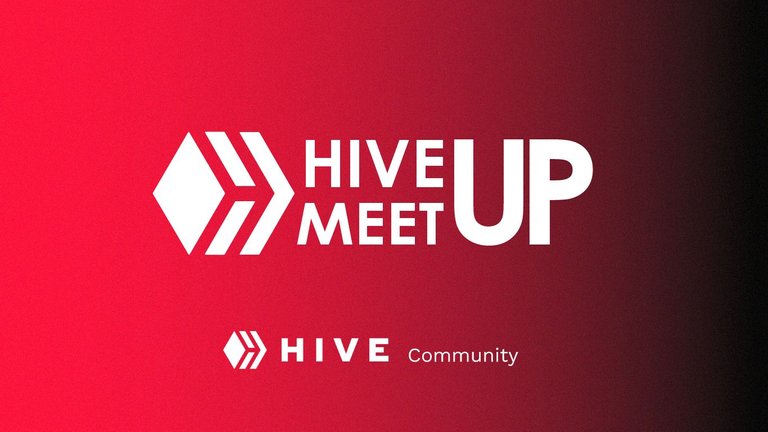 We are happy to announce that the website of the Hive Meetup project is now available again, which has a purpose: to encourage and promote good events related to Hive.
Hive Meetup arises with the idea of having a website where we can find most of the events related to Hive and Web3 and the basic marketing tools to help communities and projects promote events.
The website had several adjustments to adapt to the main objective and is available in 2 languages, English and Spanish.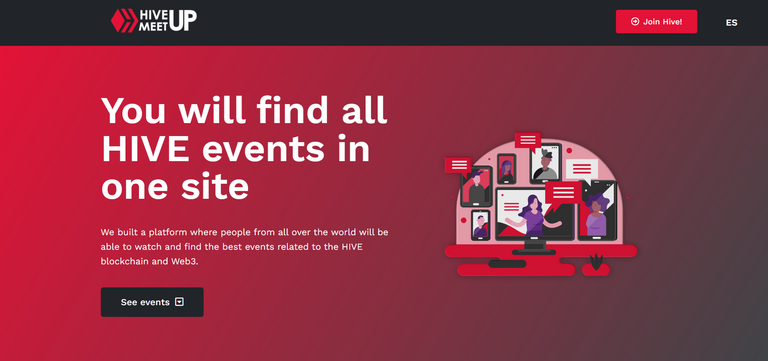 Events
Now on the website is a table with most of the events to be held: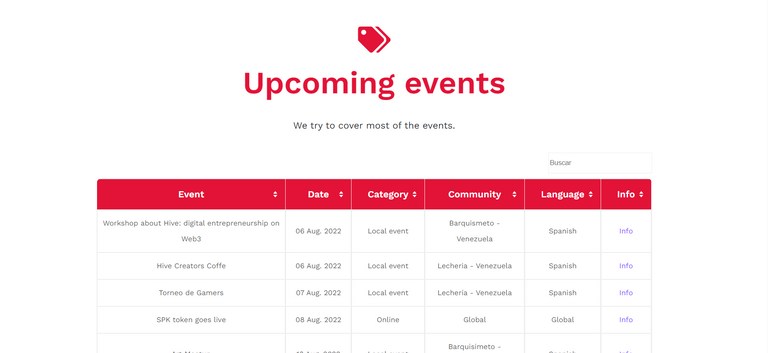 Soon, there will be a segment where what will publish the hottest or trending events.
Pictures of events related to HIVE
We also added a section showing several pictures of events related to HIVE community.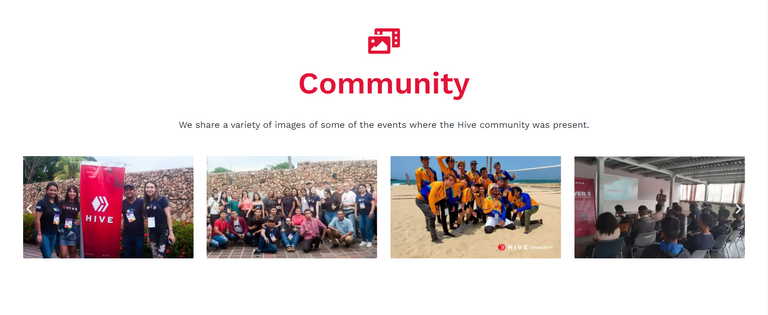 An early stage project; Hive Meetup
Hive Meetup is one of the projects supported by Hive Creators, so we are going to work to make this website have the following features:
A method to create a landing page for events, like the one we did recently for Hive Live Session:
https://hivemeetup.online/es/hive-live-sessions/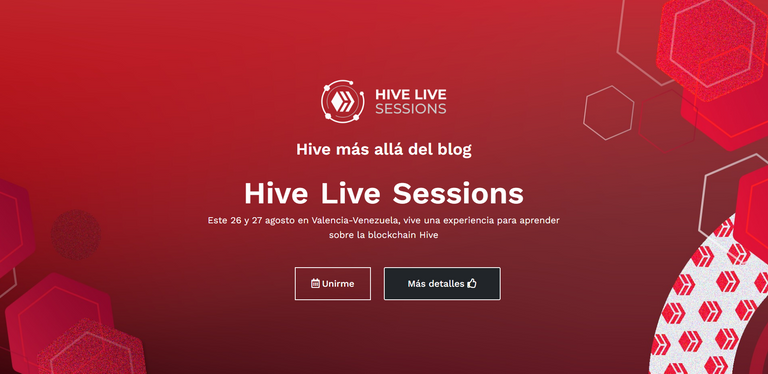 A button to submit a proposal for an event, and the community can donate HBD/HIVE

Event ticket generator
The Hive Meetup website is created on WordPress, but we hope to have a web application in the future.
Feedback
We want to know your opinion and suggestions to improve the site, and you can also contribute with your ideas.
Twitter