...and the change of ownership has done nothing to address the constant downvoting by people who never even post or add anything of value here.
I thought "communities" were supposed to stop this crap.
NOT!!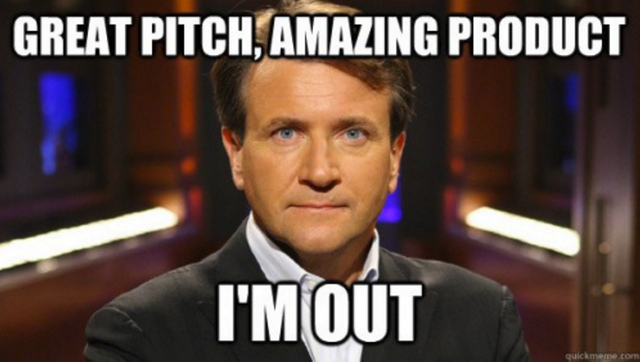 Somebody email me if they ever deal with this issue.
Stay safe and well everyone.
God bless.
OUT.