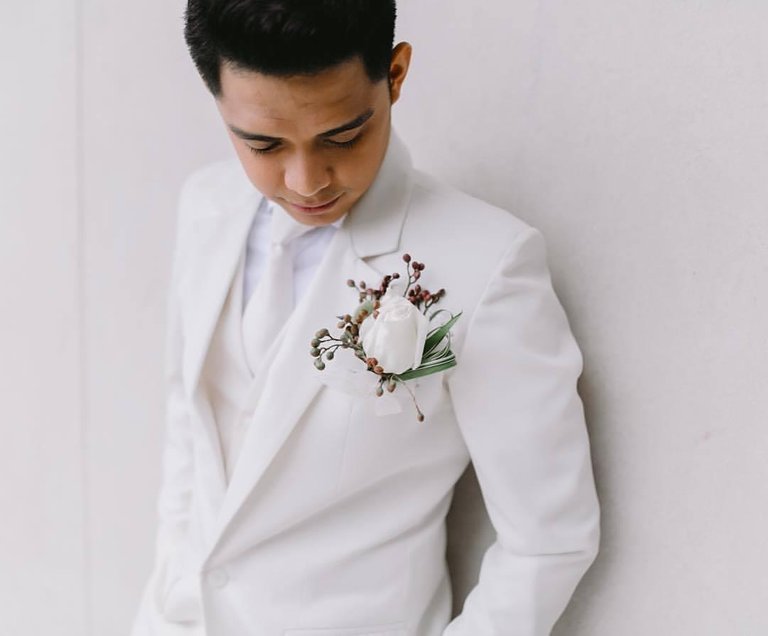 "Nothing happens in our life by chance." - unknown
"I am the master of my fate, I am the captain of my soul." - Invictus
Do you think it will be helpful to predict things in your life with some degree of certainty? Would it be nice to know the places you need to go so you could be where you want to be? How about the things you need to prepare and do beforehand just to arrive in such destination? I am pretty sure that most of us want to become successful financially, in marriage and in building family.
About Loyal Husband
Loyal Husband is a husband (of course), a father, an entrepreneur, a nurse by profession, an insurance agent, a real estate agent, a son and a friend. He's been to real estate business, food business and rentals. He is very passionate in searching for truths and principles about money and marriage. He got married once and is still married with his beautiful and lovely wife for over 5 years now. He does not believe in luck but he believes in what people do just to achieve the what people called "LUCK."
Why Money and Marriage?
Loyal Husband grew up without any guidance from his parents to these very important aspects in our lives. Lucky to those people whose parents have imparted them timeless truths and principles. But for him, he needs to experience, pray and search for it. Although he is a nurse and has knowledge and experience in taking care of infants and children, he is sure that child raising is a different thing. Although he gives advises financially to his boss, he and his wife are currently paying their debts slowly. Although they had marriage counseling before getting married, they still had misunderstandings and has still a lot more to learn.
As he looked around, plenty of people are struggling financially, has broken marriages, wrong relationships and rebellious children. Questions then pops into his mind. Why there are only few who are successful in money and marriage although we are in the same level of playing field? Why did human race haven't perfected them for such a long time? Why are they so rampant these days? Because of these , he cannot contain the passion within but to share his experience, knowledge, wisdom and time. He agrees in a saying that "experience is the best teacher." But people must not experience them the hard way where escape can be impossible.
Why Choose Hive?
Hive is a growing community and a perfect avenue where you can share valuable informations since it will be in a blockchain. Thanks to @wittyzell for the invitation and guiding him in this platform and community.
Invitation
Loyal Husband is inviting you to journey with him together with his wife in searching for timeless truths and principles with regards to money and marriage. He wishes you good health, financial abundance, happy family and successful marriage. God bless.
Get In Touch
Do you have a question you'd like to talk about or discuss?