Hello friends of Steemit!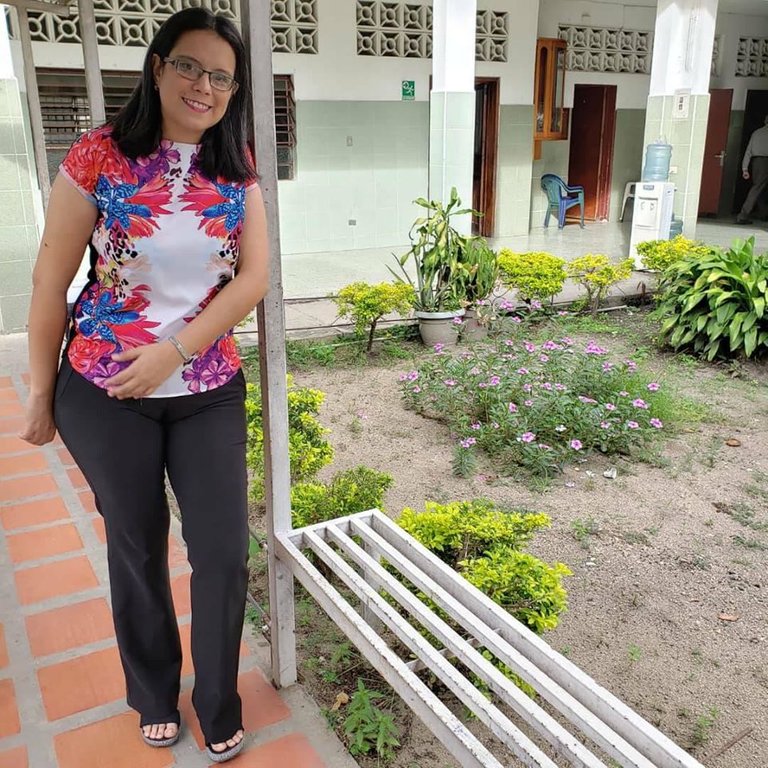 My name is María Teresa, but almost all my friends know me by Maite, which would be the result of joining my two names. I am Venezuelan, a nurse by profession and a lover of design, marketing and social media.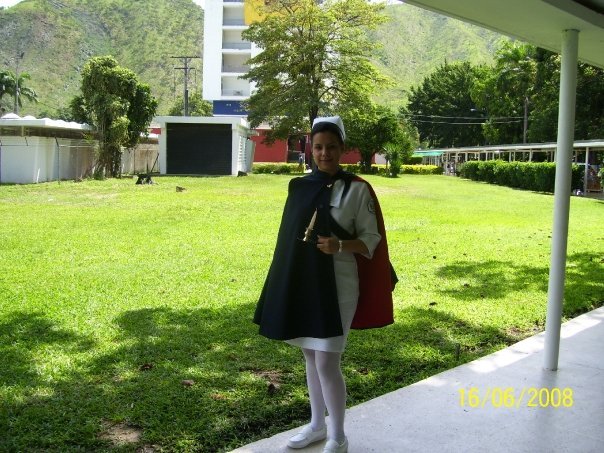 Currently, I do not practice my profession due to different reasons. My day to day passes in front of a computer making designs, looking for marketing strategies and finding out what is happening in the world through the well-known memes.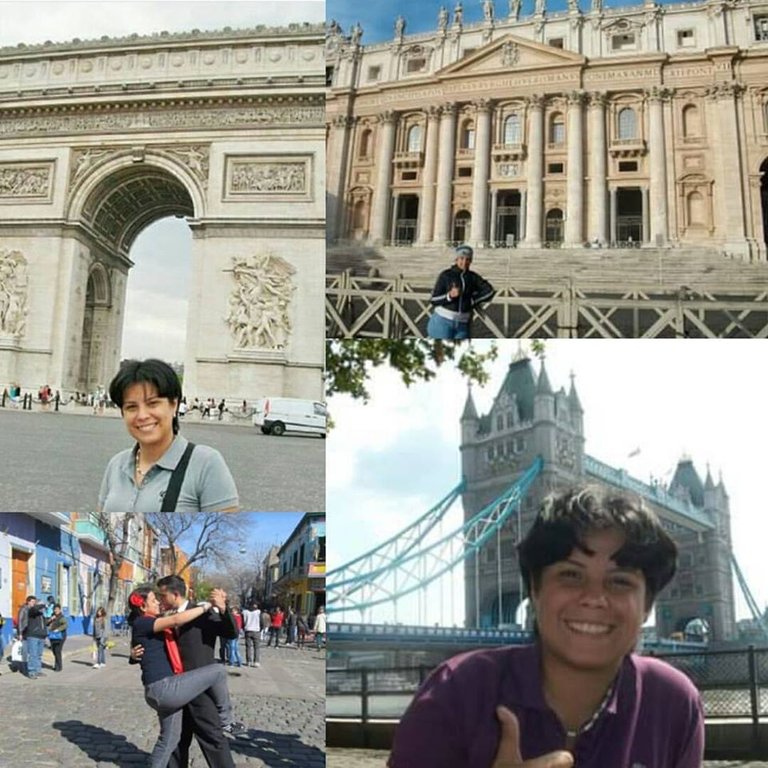 I have been able to travel the world. This has allowed me to expand my vision of it, open my mind to new cultures and ways of seeing life, it has helped me to strengthen ties of friendship and in short, each trip has made me a different person, a better one.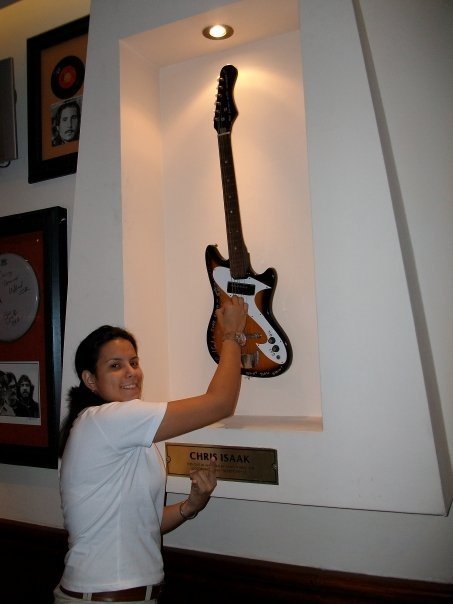 I also love music, which I consider is a means of expression that has no limits. I have learned to play some musical instruments like the guitar and the bass.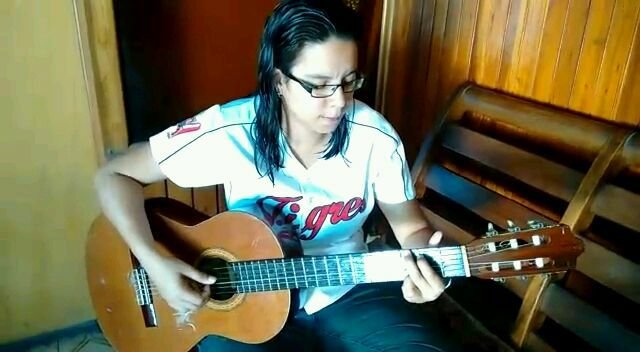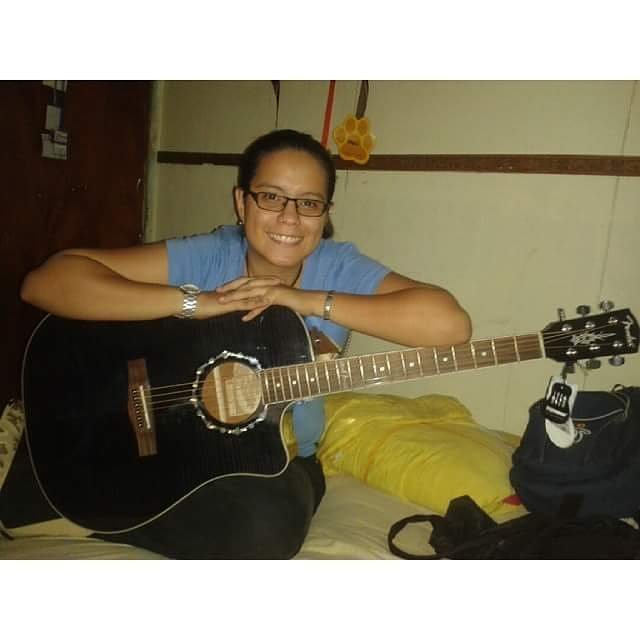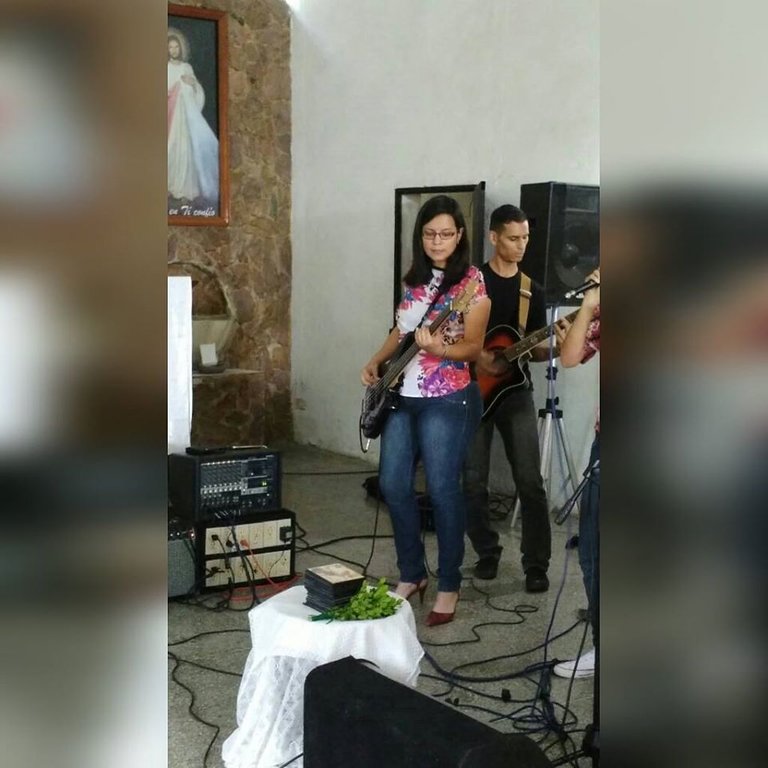 A few years ago, I had the chance to participate in the creation of a musical disc with a group of friends, participating in the composition of some of the lyrics. That was certainly a rewarding experience. Today I wish I could continue creating music and continue expressing ideas that way.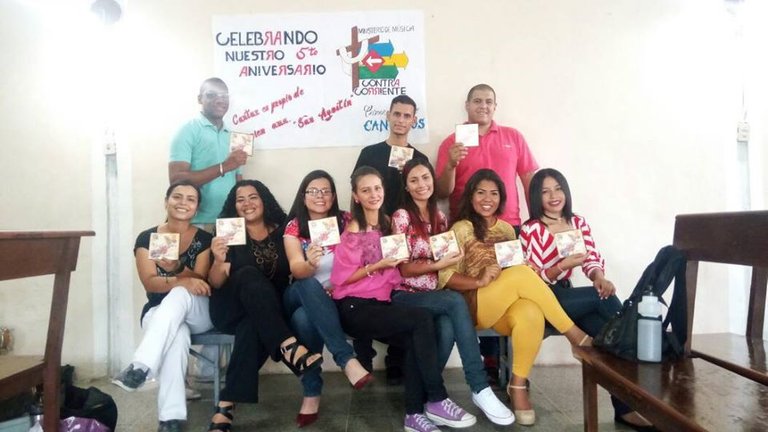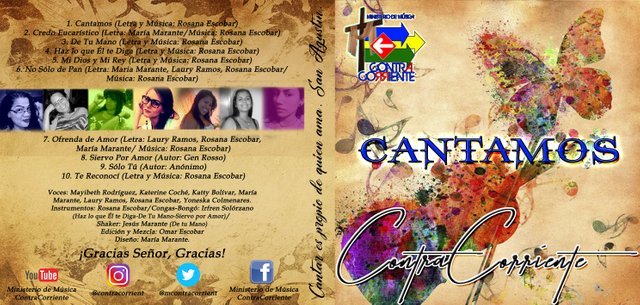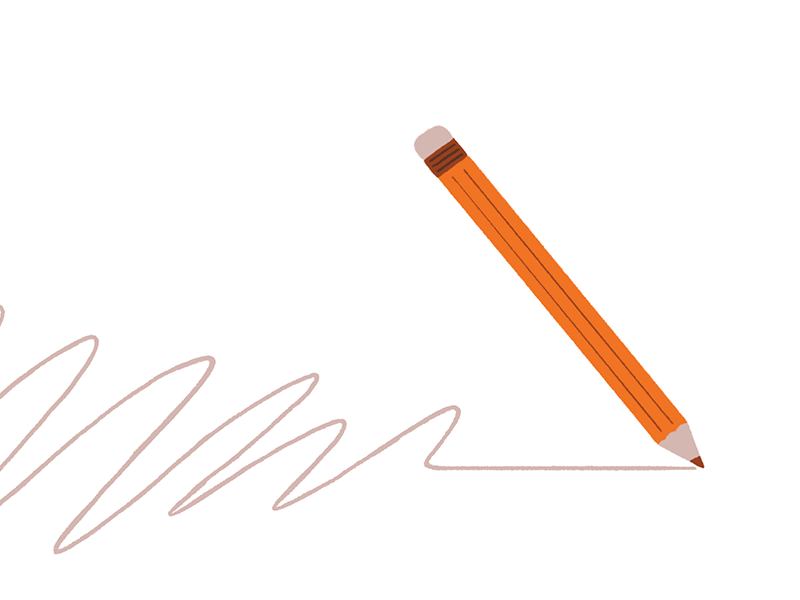 In general, this is who I am, I hope to continue to integrate into the community and continue telling you a little about what I do, as well as sharing and supporting each other.