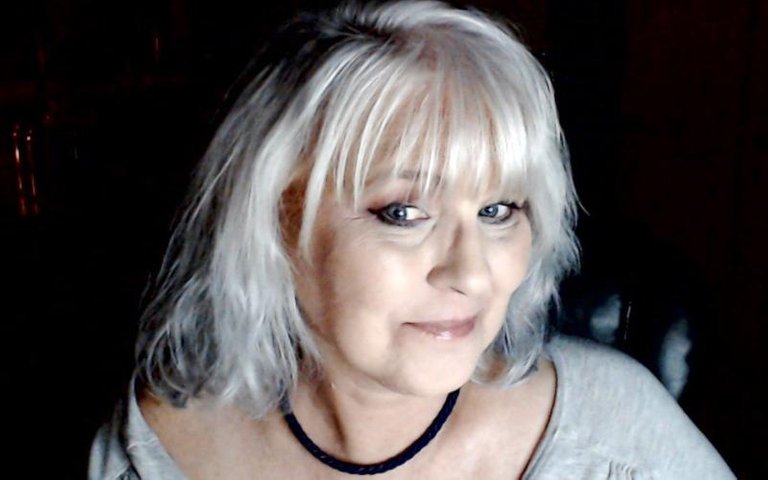 ---

---
I am writing this post because @HiveQA made me do it. Just saying. 😸 He made a community and everything just so we Pollinators can read each other's stories of who we are and why we are at Hive, The Blockchain.
Let's start...
I am just me. I don't lie. I like to make people smile and laugh. I am human and make mistakes. Deciding to fly over to Hive and build a new home is a decision I made with great care. I stand behind my decision and will do all in my power to make this new community feel like home again.
Why is having a place to post about anything and everything on my mind important to me? The video below is still the best way to explain what I live through each day. Don't worry. The video is only three minutes long. 😹
---

---
---

---
I had never blogged, vlogged or zogged before September of 2017. I was pushed into trying to blog by my son.
He meant well and was correct in his thinking that "It would be good for me".
---

---
I have a very bad education. The public schools were teaching children at their own pace when I was growing up. I learned how to memorize facts to take a test and promptly forget those facts unless I found them interesting. Most facts I had to learn did not fall into the interesting category.
I wanted to go to school to learn how to be a beautician. My Grandmother had owned her own salon and I felt it would be the perfect place for me to find my life calling. I was not dumb enough or smart enough to get any kind of financial aide for extra schooling. I am going to leave that there.
---

---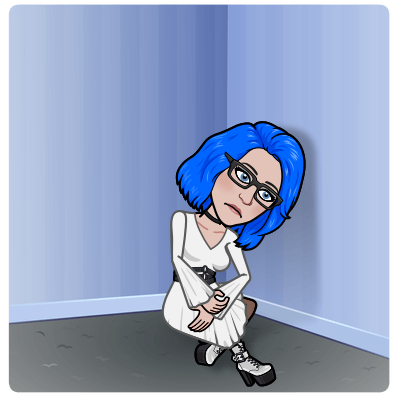 ---

---
I was working at my local Libary and loving that but once again there was no way I could pay for the schooling needed to stay at the Library. I went out into the big scary world at the age of eighteen. I worked for the next twenty-three years in the flexographic printing industry. I loved it. I worked on a huge light table and played with an Exacto knife, scissors, and tape all day long.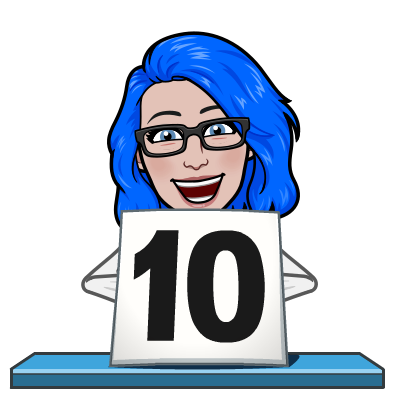 Four back surgeries later found me working at the same local Library I had at age sixteen. I am proud to say because of me the people that worked there got a new job title and huge pay raises. I was finally living one of my dreams. Life was perfect. Too perfect.
---

---
I became ill.
I lost my job.
I lost my friends.
I had no income.
I spent way too much time alone.
Years later, I was talked into joining something called a blockchain.
I never looked back.
---

---
I am just me.
---

---
Help someone smile today. It can not hurt you.
---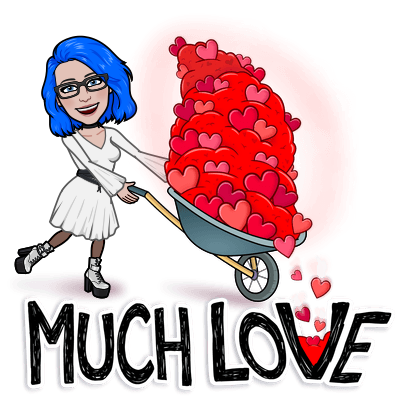 Snook
---

---
All photos are mine unless otherwise stated.
---

---
---

---