Hello, my name is Teodora and I am from Bulgaria .
I'm curious about the World, I'm glad to be a part of Steemit community now .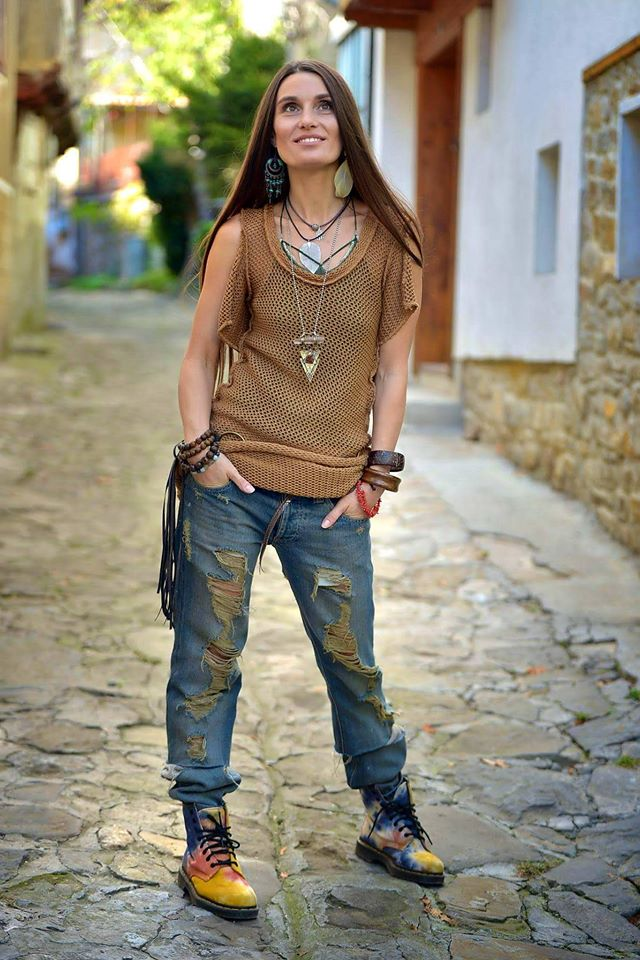 I am interesting in art, photography, music, cinema, poetry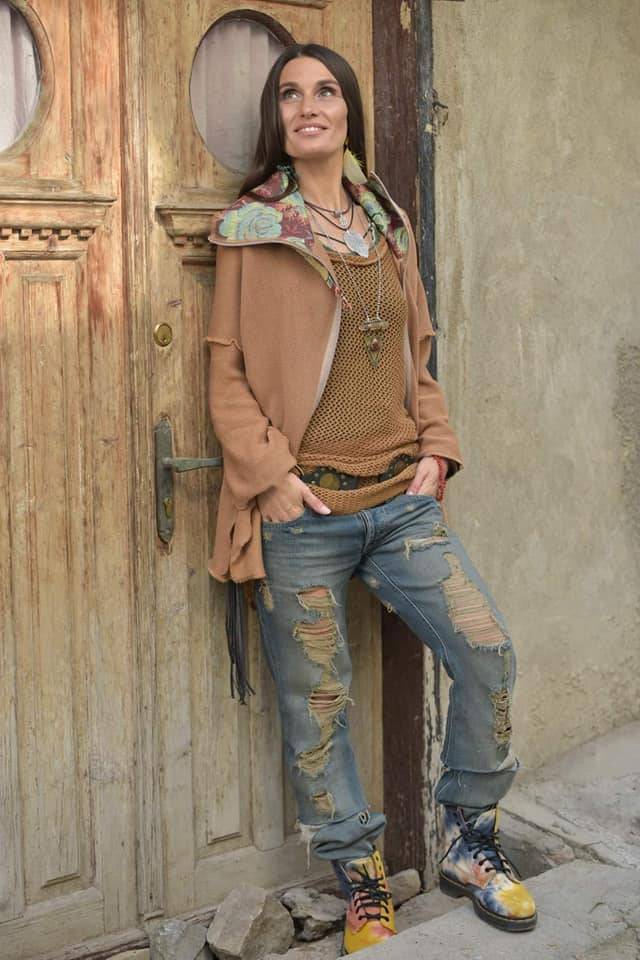 I like to pose and laugh
I practice yoga and meditation.
I love nature, I feel myself Alive.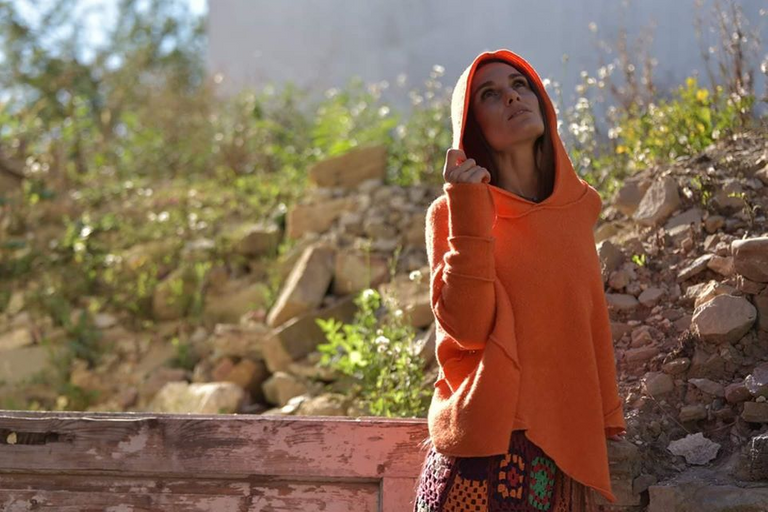 My soul is readhead with freckles …
Ridden by my angry thoughts as dots
throw desires
and glue it like pancakes in the sky
wait for delicious starfall
as soon as the sun goes down.
Thanks to my friend and Yoga teacher in real life @calisthenicsdrop
Namaste