My name is William, I am 17 years old (18 next month 16/05/2019) and I am Venezuelan, I live in a town called Barquisimeto, Lara city. Since I was little I always loved art, the way of the human being to express and communicate feelings, ideas and perceptions of each artist.
Mi nombre es William, tengo 17 años (18 el proximo mes el 16 de mayo) y soy de nacionalidad Venezolana, vivo en la ciudad de Barquisimeto, estado Lara, desde pequeño siempre me encanto el arte, la manera del ser humano de expresar y comunicar sentimientos, ideas y percepciones propias de cada artista.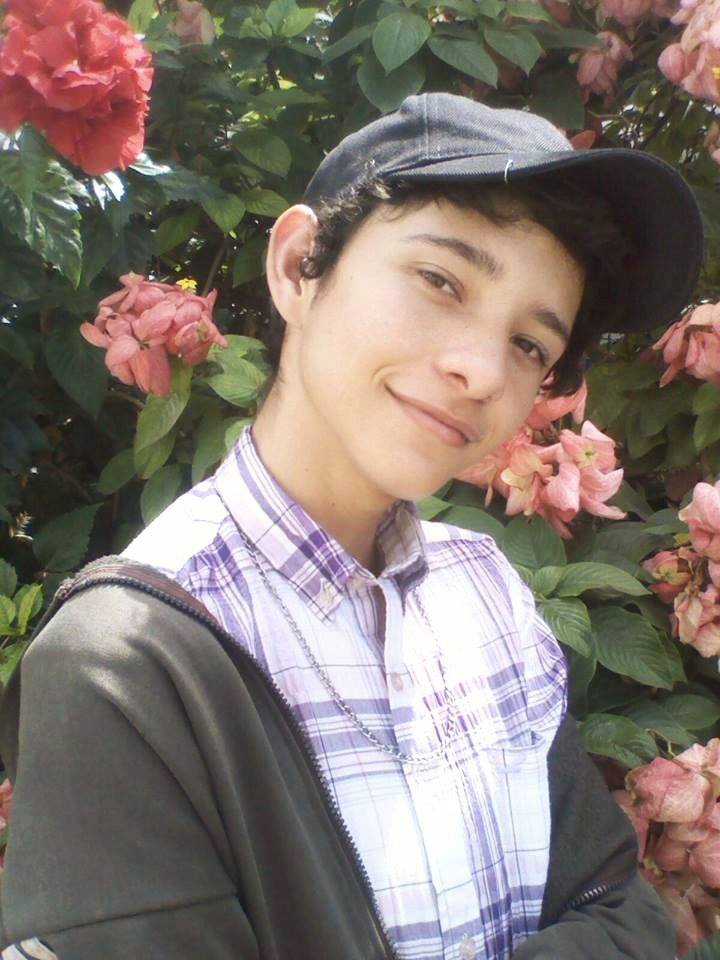 I found happiness by getting lost in different hobbies, drawing, taking pictures and enjoying music.
Encontraba la felicidad al perderme en distintos pasatiempos, dibujar, tomar fotos y disfrutar de la música.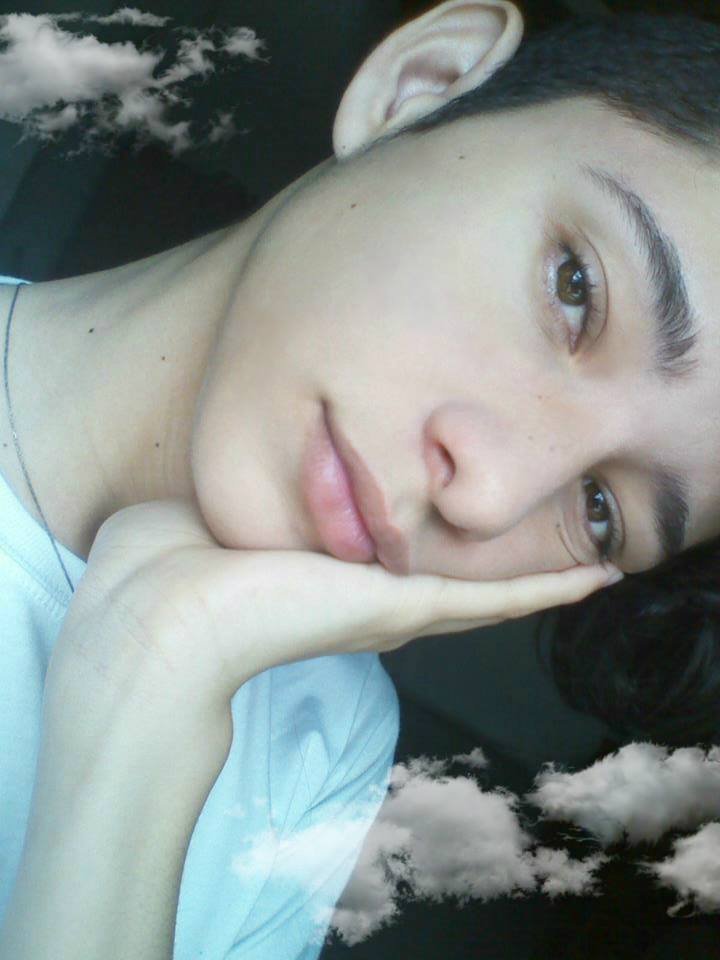 As I grew up I realized that I was not like other childrens nor teenagers, I had a somewhat different perspective, although I always considered myself a bit bland.
Al crecer me di cuenta que no era como otros niños o adolescentes, tenia una perspectiva algo diferente, aunque siempre me considere un poco soso.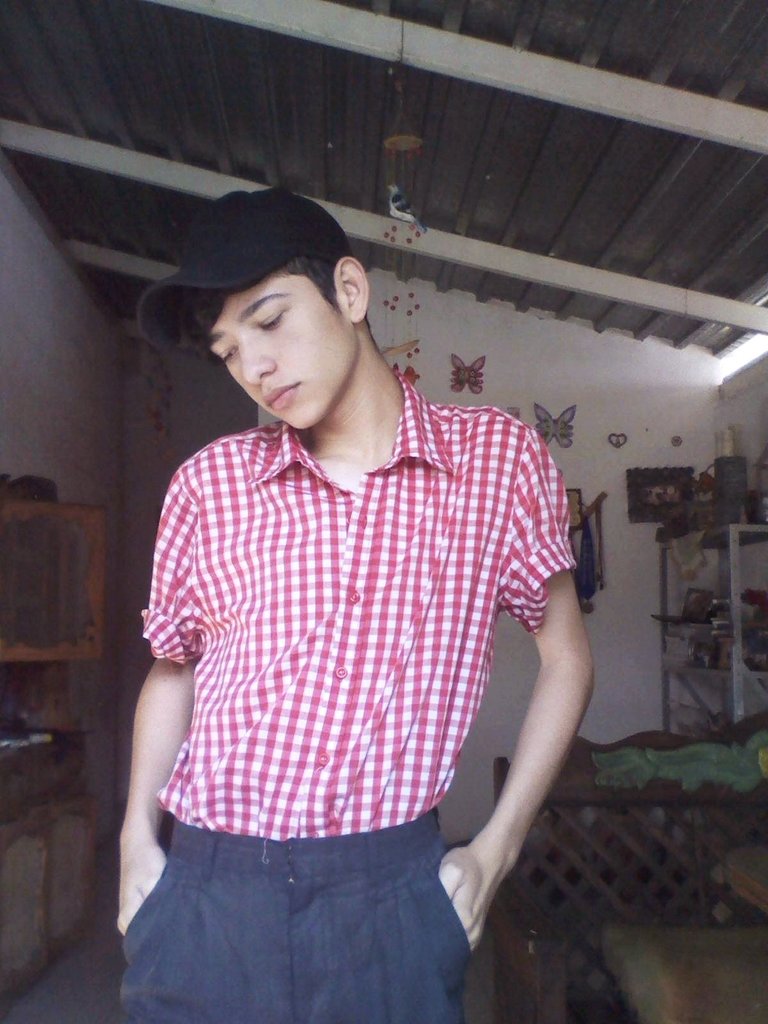 As for my family, in old times I used to be fine but with everything that has happened in the country it has broken a bit but nevertheless I still love them, although I prefer to be away from home most of the time, they were never an incentive or support of what I would like to do, I was never motivated by these aspects but I always found my own motivation, even without the best resources to portray I only used a pencil and something to scratch, portraying anything, people, objects and my favorite cartoons, that At first they were detestable but with time and all my years in practice I think they look something decent. 🖍
En cuanto a mi familia, en antiguos tiempos solía estar bien, con todo lo que ha acontecido se ha roto un poco pero sin embargo los sigo queriendo, aunque prefiera estar fuera de casa la mayoría del tiempo, nunca fueron un incentivo o apoyo en lo que me gustaría encaminarme, nunca me motivaron a dichos aspectos pero siempre encontré mi propia motivación, aun sin los mejores recursos para retratar solo me valía de un lápiz y algo que rayar, retrataba cualquier cosa, personas, objetos y mis caricaturas preferidas, que al comienzo eran detestables pero con tiempo y todos mis años en practica creo que lucen algo decentes. 🖍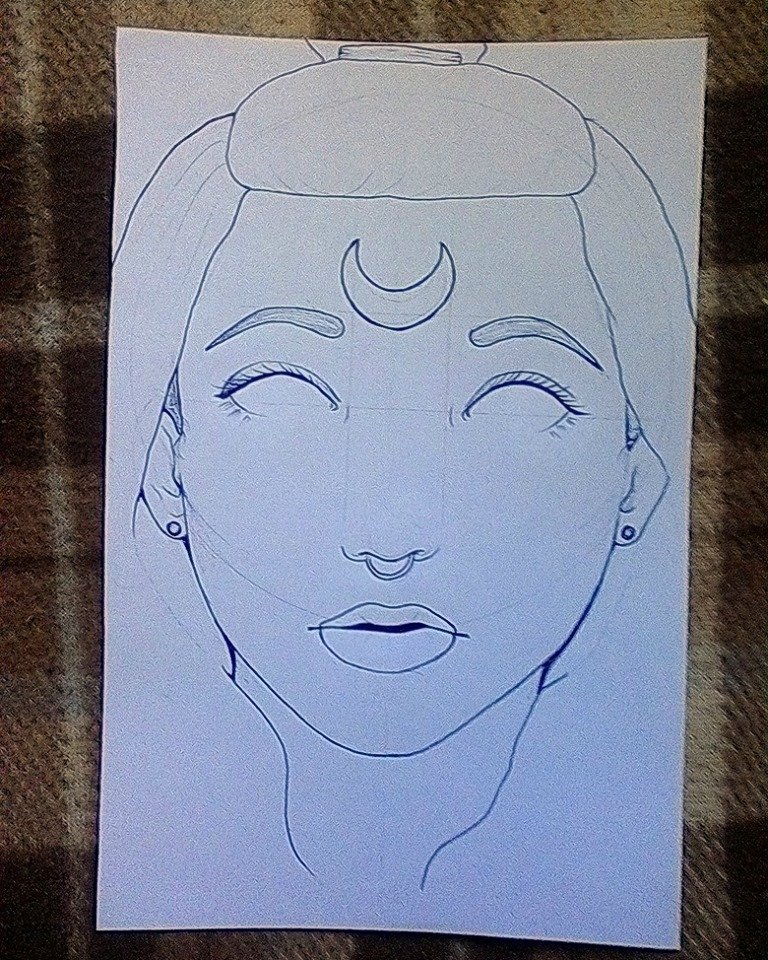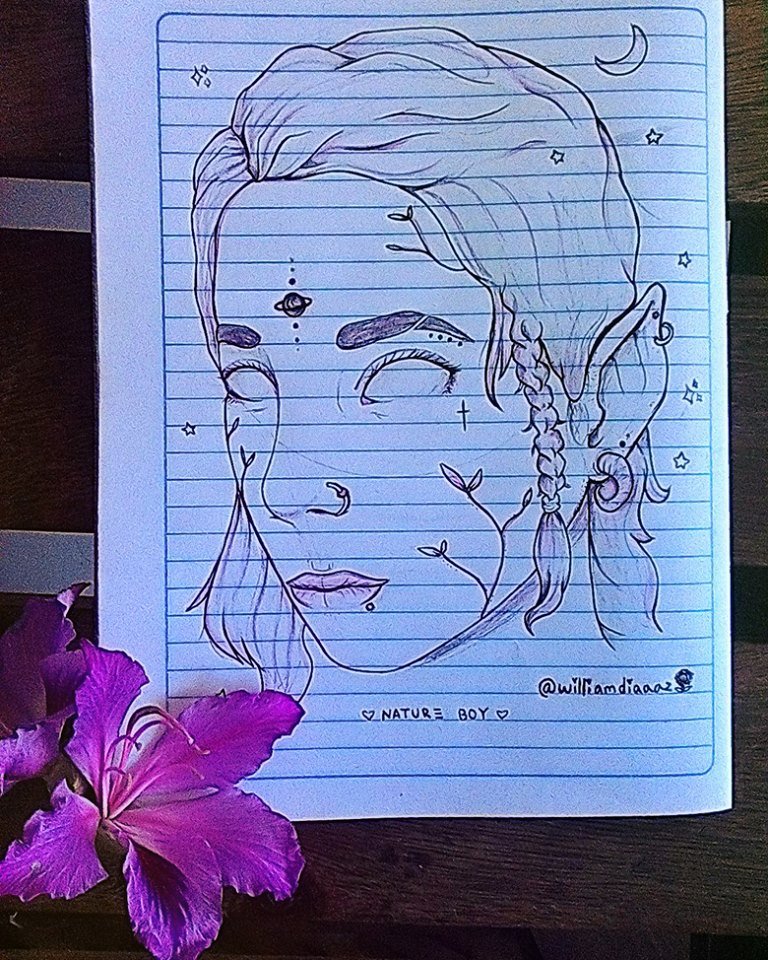 About my music, my tastes were always something strange to what the people of these country usually like, my most frustrated dream is to inspire through lyrics and melodies but for this and the drawing, I did not have the support of my closest people, They usually say that I should dedicate myself to what I am good and not to what I really like but at this point I do not know what to do or where to go.‍♂️
Con respecto a la música, mis gustos siempre fueron algo extraños a lo que suele gustarles a las personas de estos lares, mi sueño más frustrado es inspirar a través de letras y melodías pero a esto al igual que con el dibujo no tenia el apoyo de mis personas mas cercanas, suelen decir que me dedique a lo que soy bueno y no a lo que en verdad me gusta pero a estas alturas no se que hacer ni a donde dirigirme. 🤷‍♂️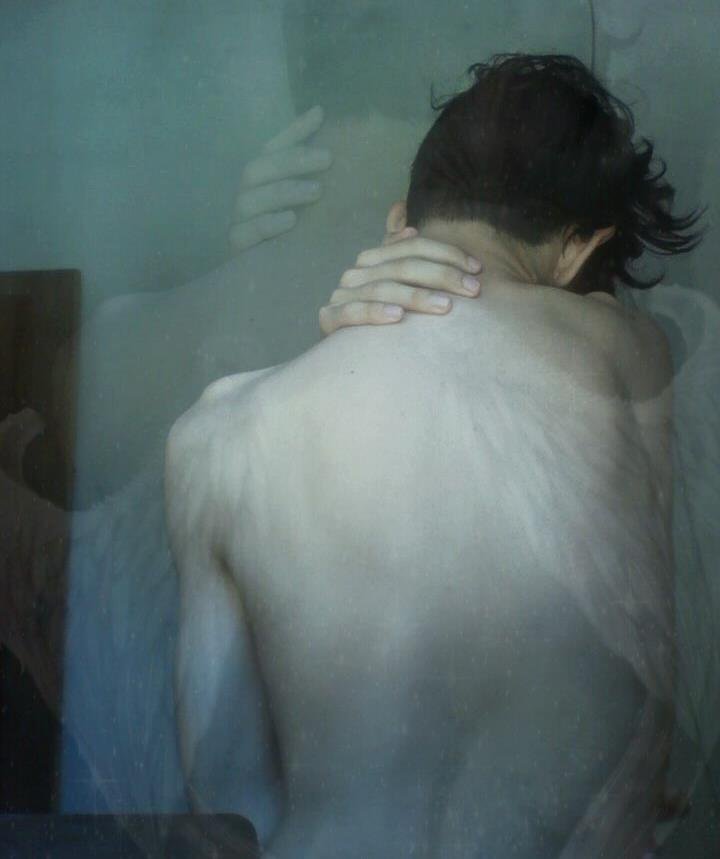 At this point I still do not feel family support but I'm still struggling because my dream is to inspire millions.
A estas alturas sigo sin sentir un apoyo familiar pero aun sigo luchando porque mi sueño es inspirar a millones. 🌟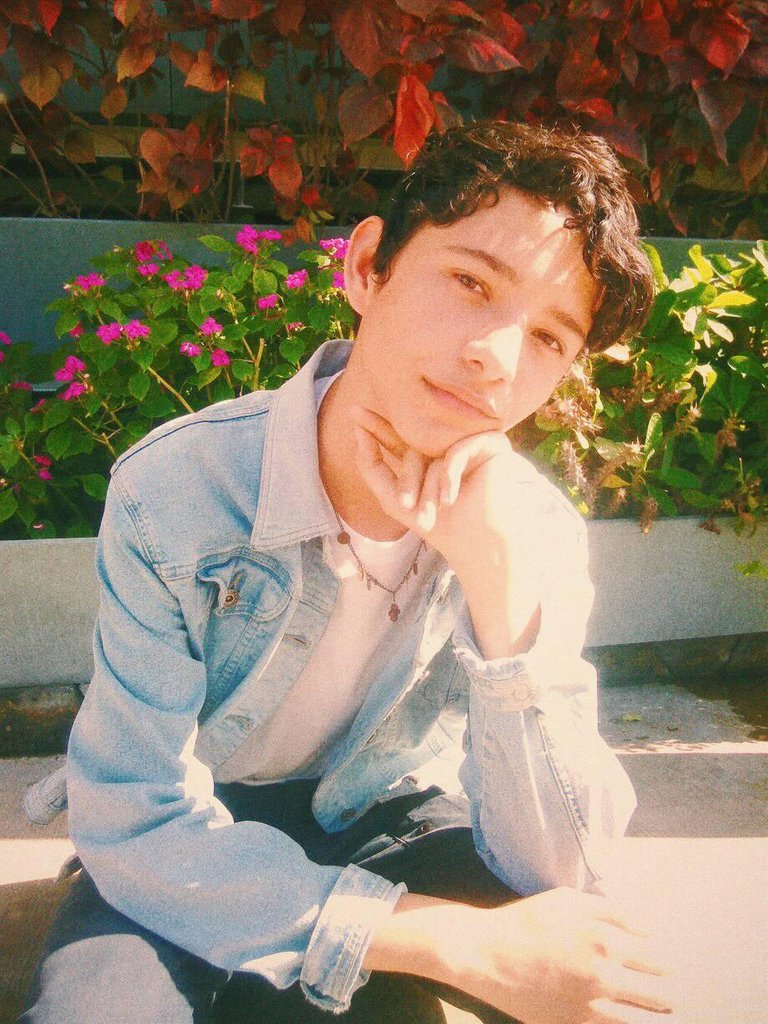 I hope you enjoyed reading this introduction. ❣️
Espero que hayan disfrutado leyendo esta introducción. ❣️